Banking & Finance Solutions
Discover the value and benefit of our banking & finance solutions.
Cresco International offers a variety of banking & finance solutions that will fit your needs. We focus on analytics, optimization, and A.I. solutions that can take your organization to the next level.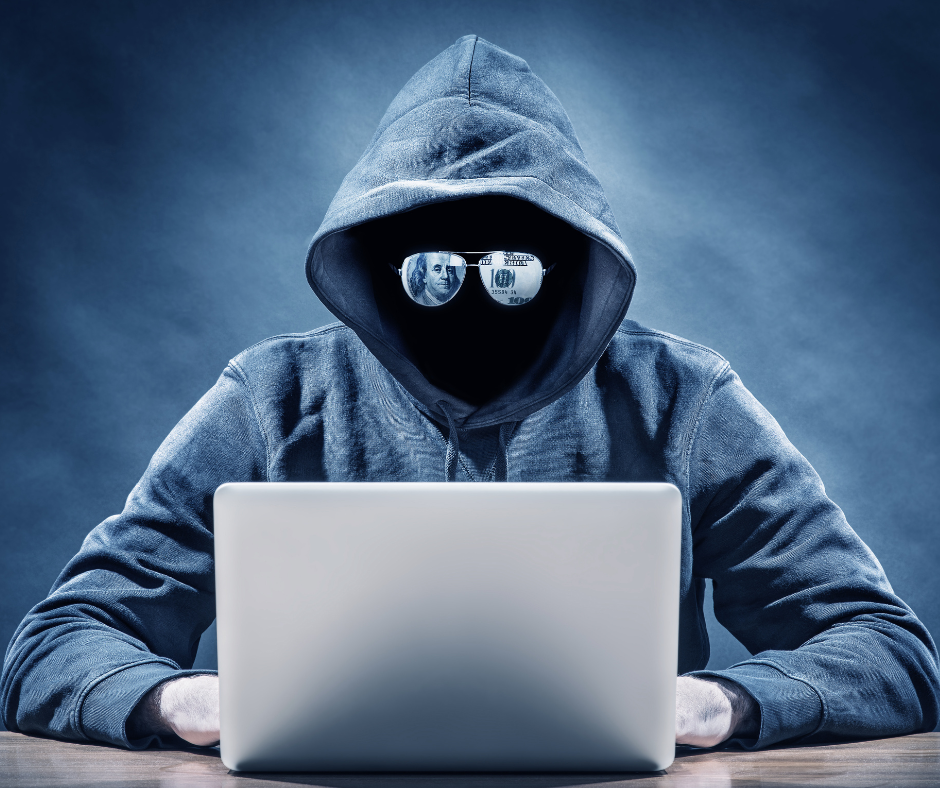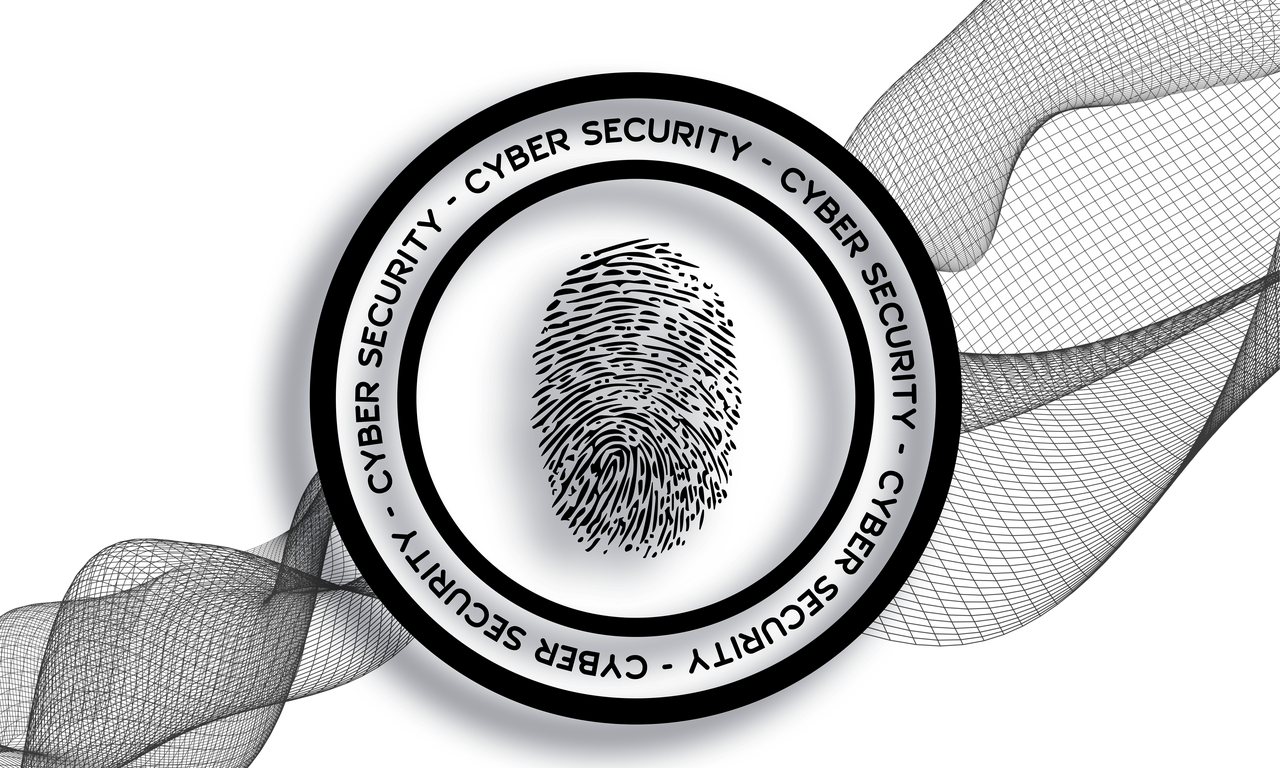 Stop fraud, waste, and abuse at your company before they occur. Safeguard your reputation by enabling early detection, which in turn enables prevention as well as protection of you, your company, and your employees.
In your holding company, you must have recognized the huge need for a financial performance management platform that eases the acquisition integration better, faster and easier.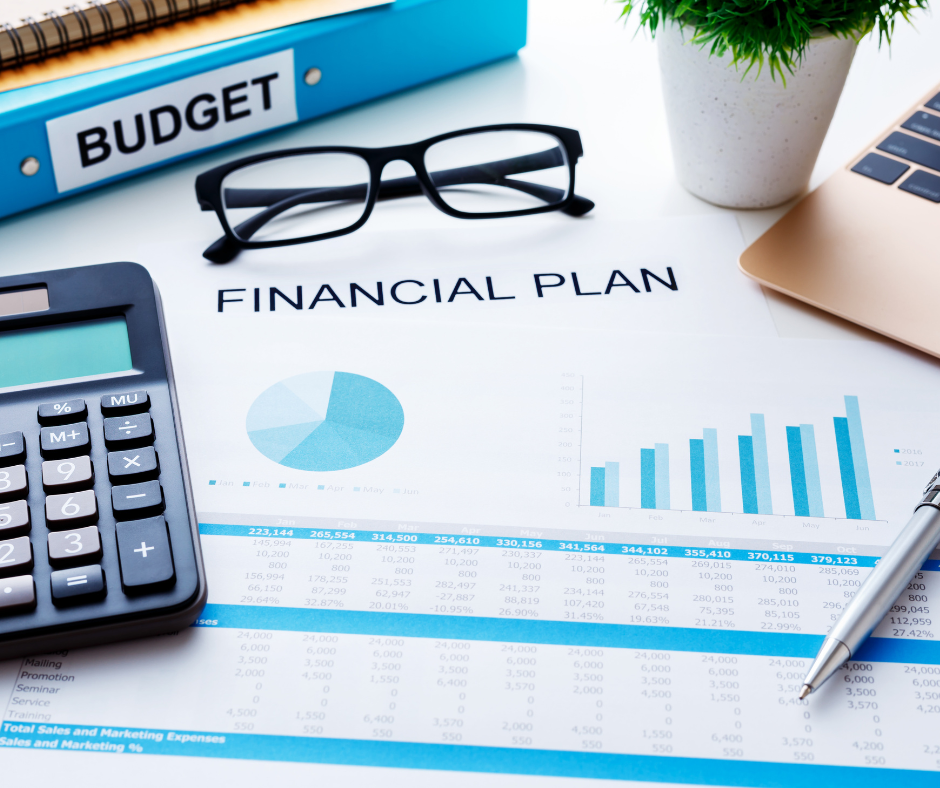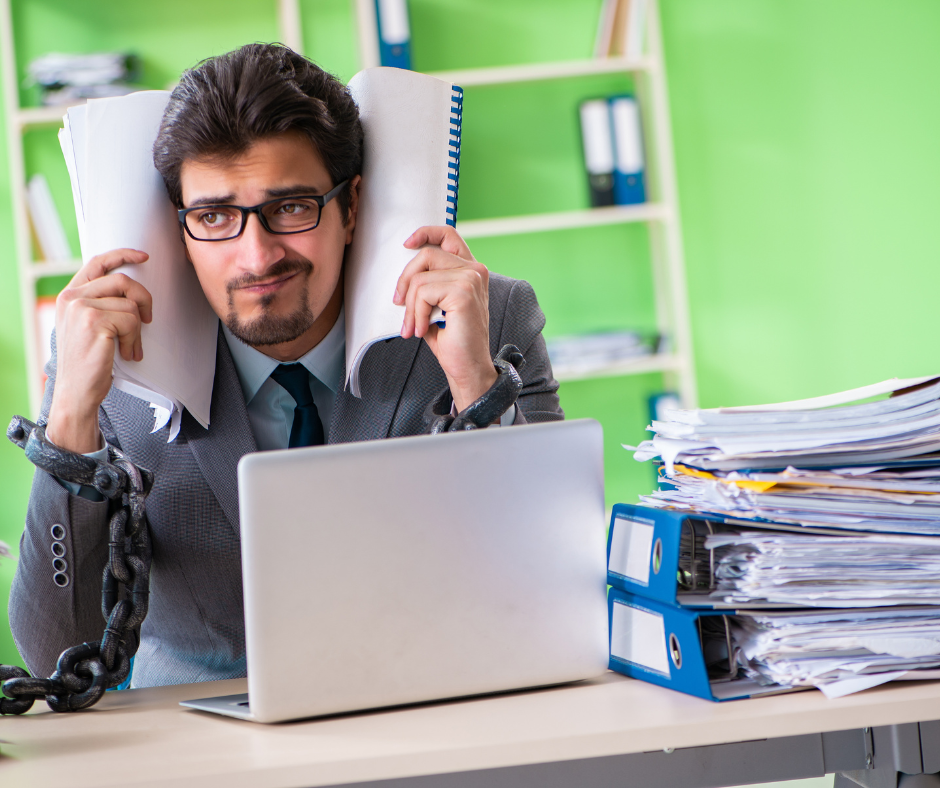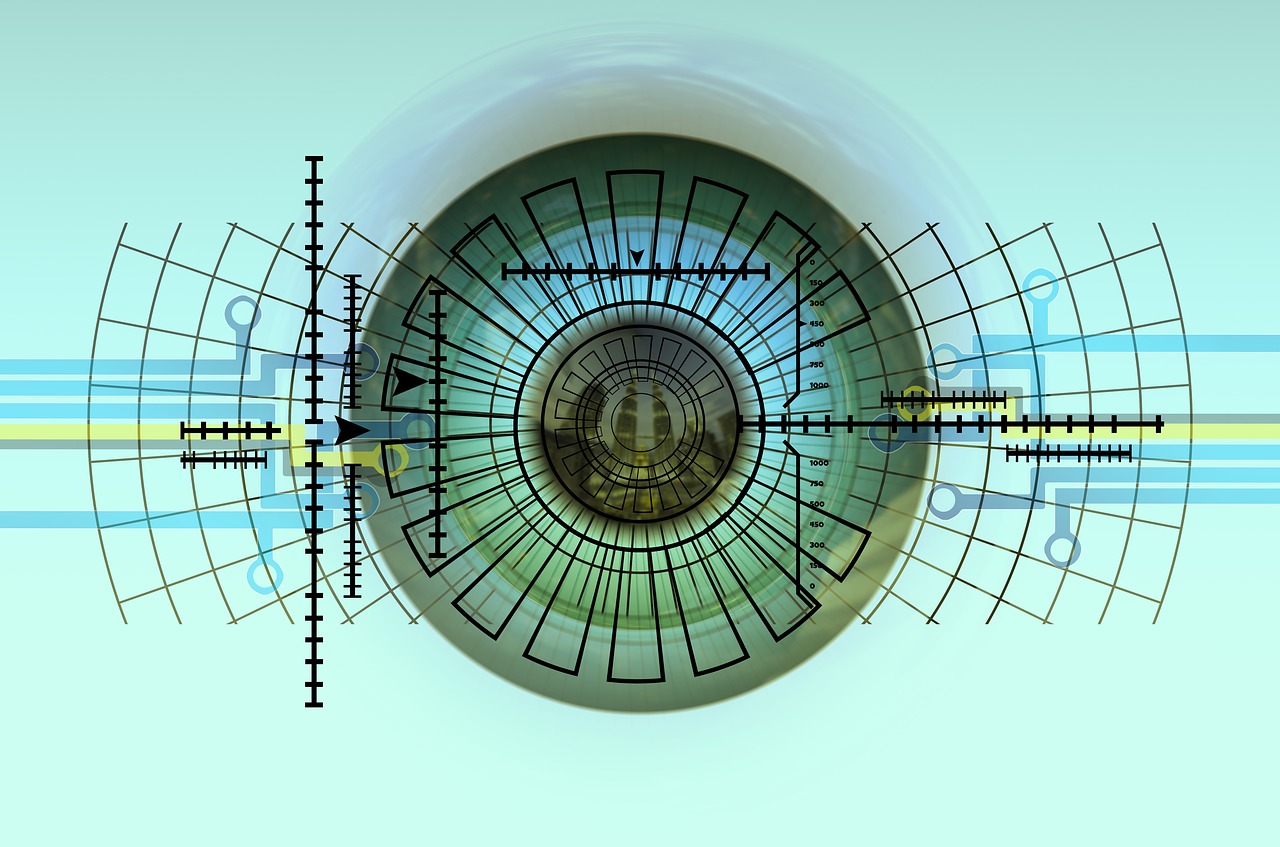 Predict on who's going to leave, what factors lead to such behavior, and most importantly, what you can do to retain your employees. Identify the primary debilitating factor of an individual employee's level and seek help to avoid such situations.
Security is of utmost importance in any setting, especially when it comes to patient privacy. Cresco offers security solutions that meet guidelines and security goals, while allowing you access to data when you need it,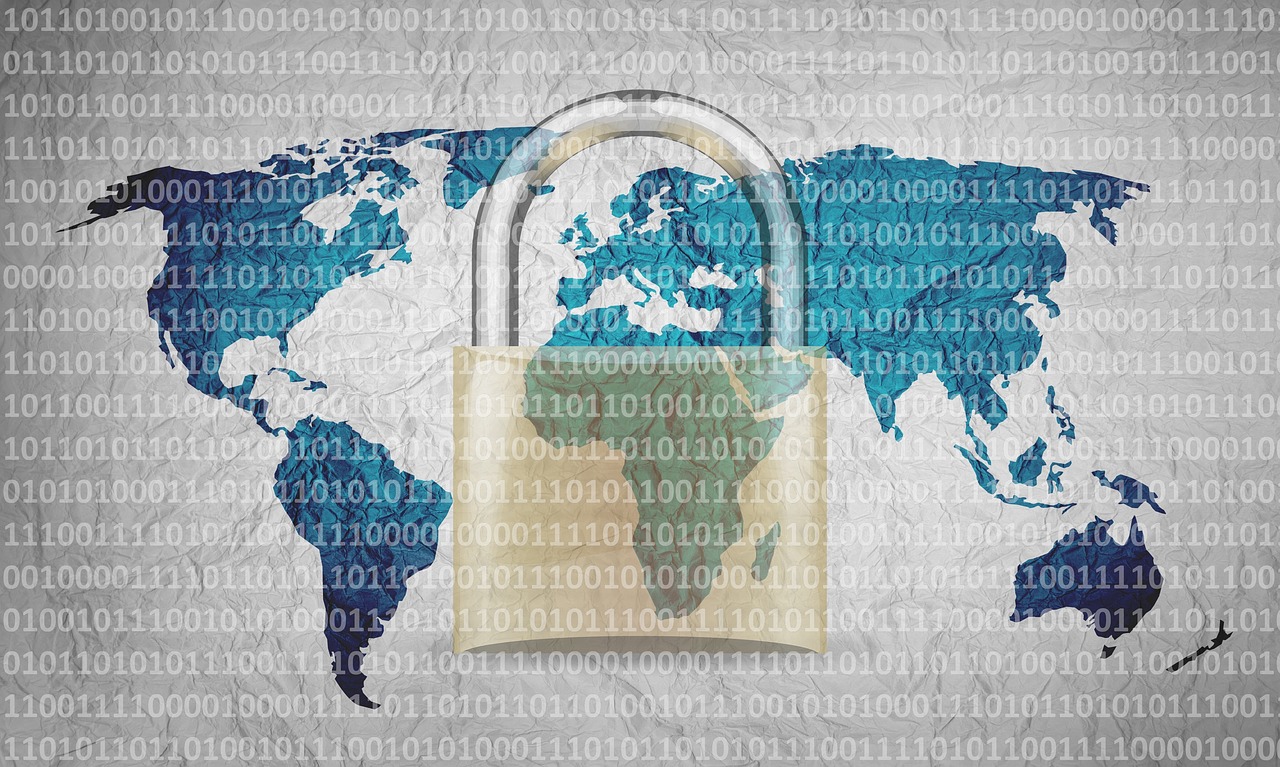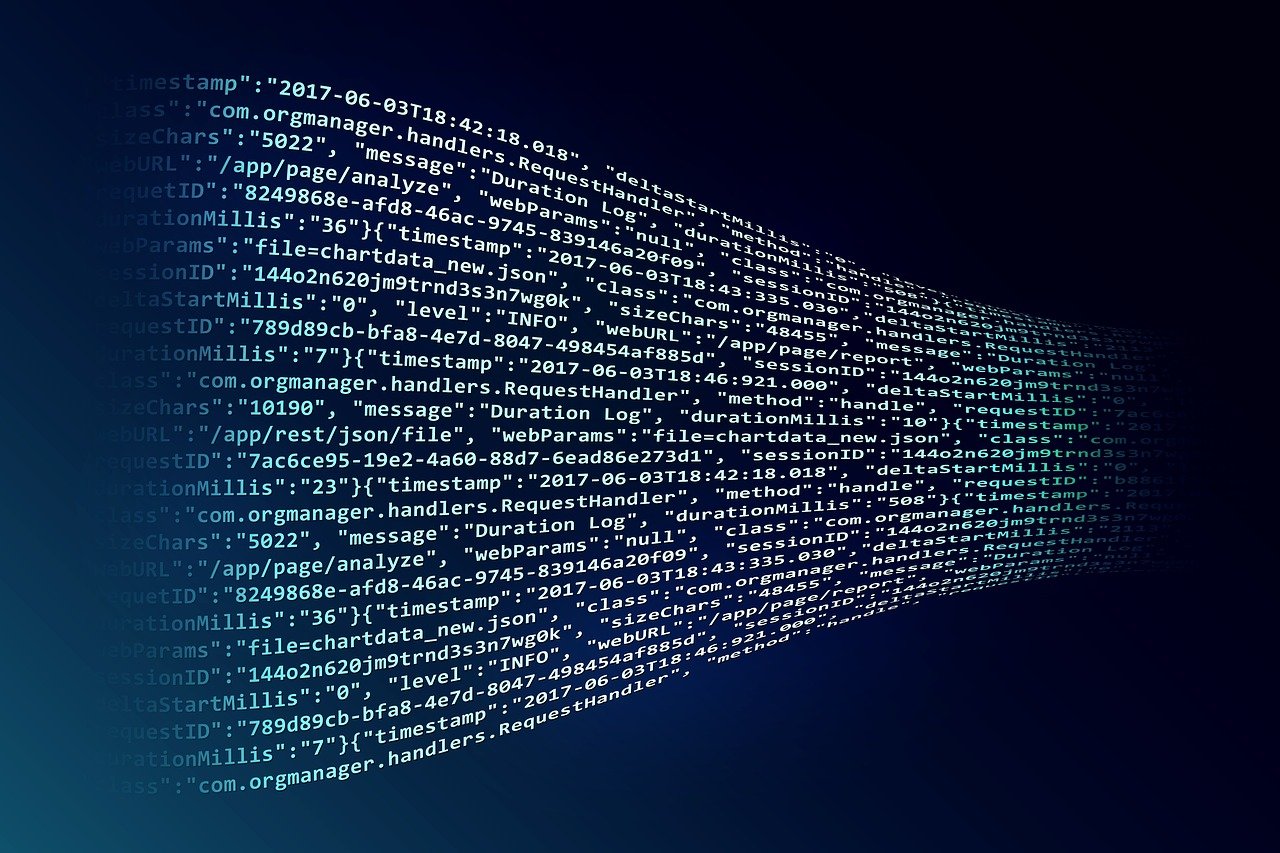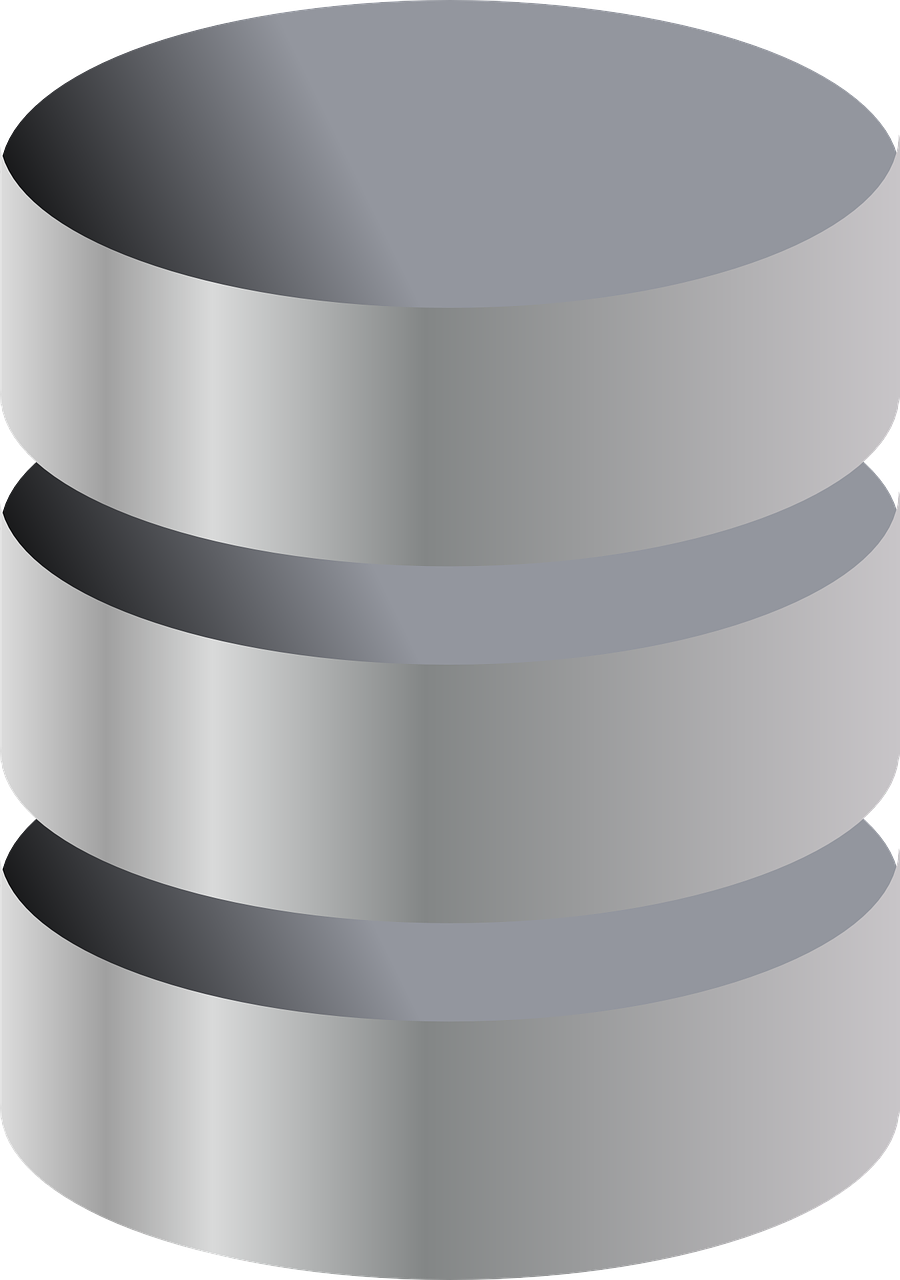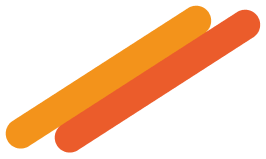 Data modernization is the movement of data from legacy systems to modern database systems.  The goal is to improve business agility through cloud, mobile, and big data analytics.
Digital transformation is the integration of digital technology into all areas of a business, fundamentally changing how you operate and deliver value to customers. Technologies like cloud computing are leading the way.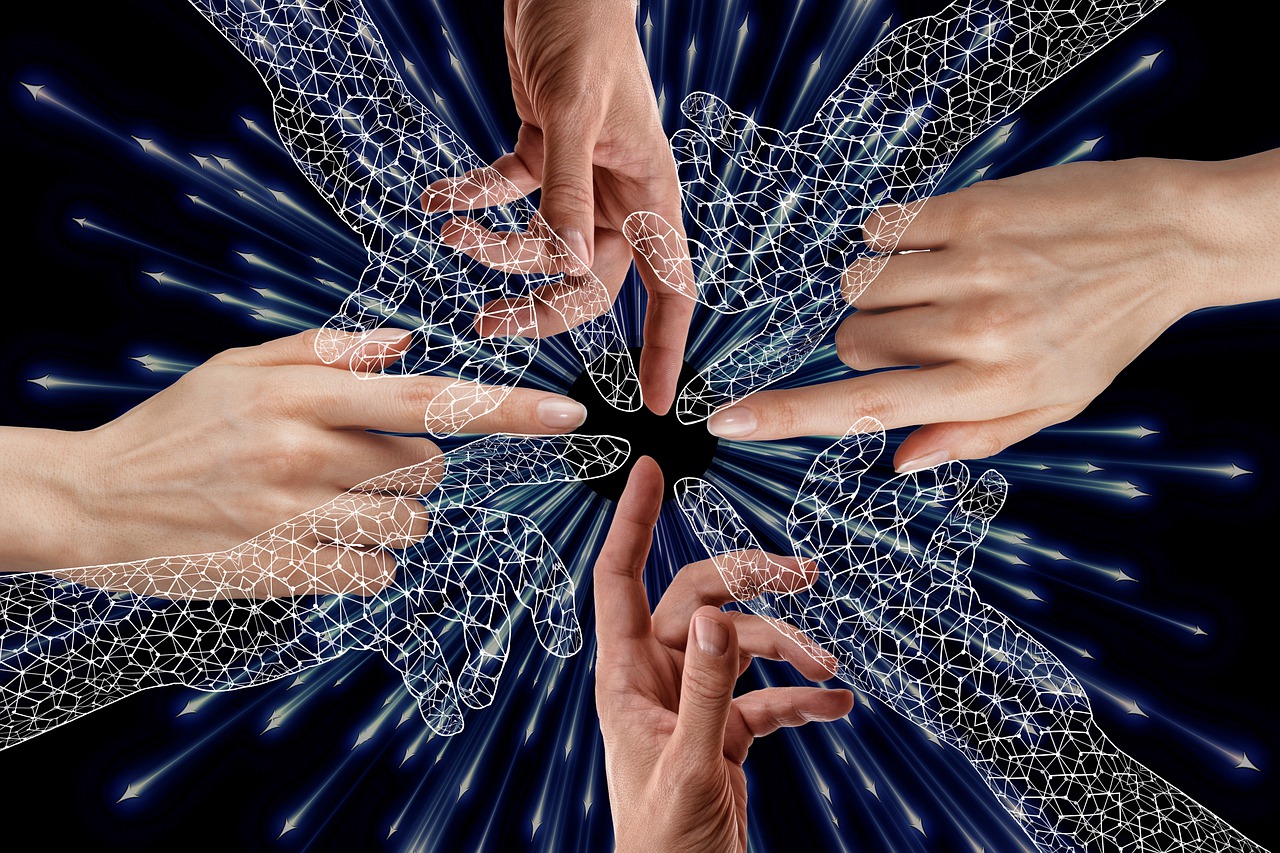 Watch this short video to revolutionize the way you think about the banking industry by learning what advanced analytics and data science can do for the banking industry.
Read the following banking & finance success stories to see how our chosen technologies are used to create maximum value.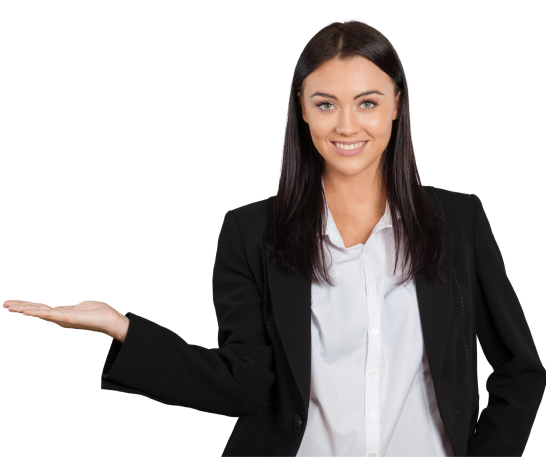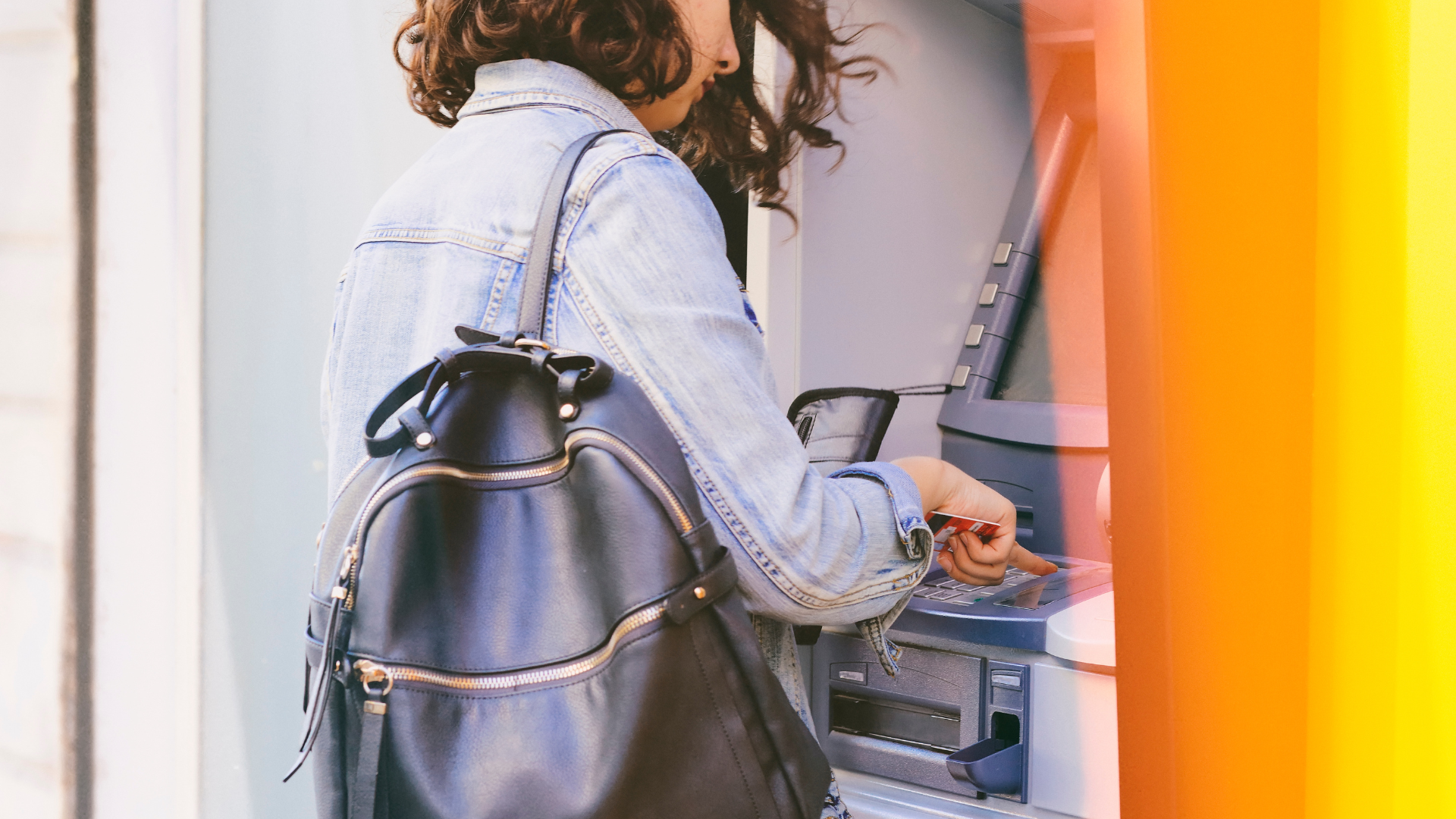 First Bank Texas realized that its financial planning processes relied on the experience and insight of key team members. To develop a more robust planning capability, the bank implemented IBM® Planning Analytics, which streamlines the generation of budgets, financial statements, cash flow reporting and trend analysis.
CaixaBank initiated an organization-wide transformation, focused on creating a streamlined omnichannel support environment with a single telephony and CRM platform on Salesforce.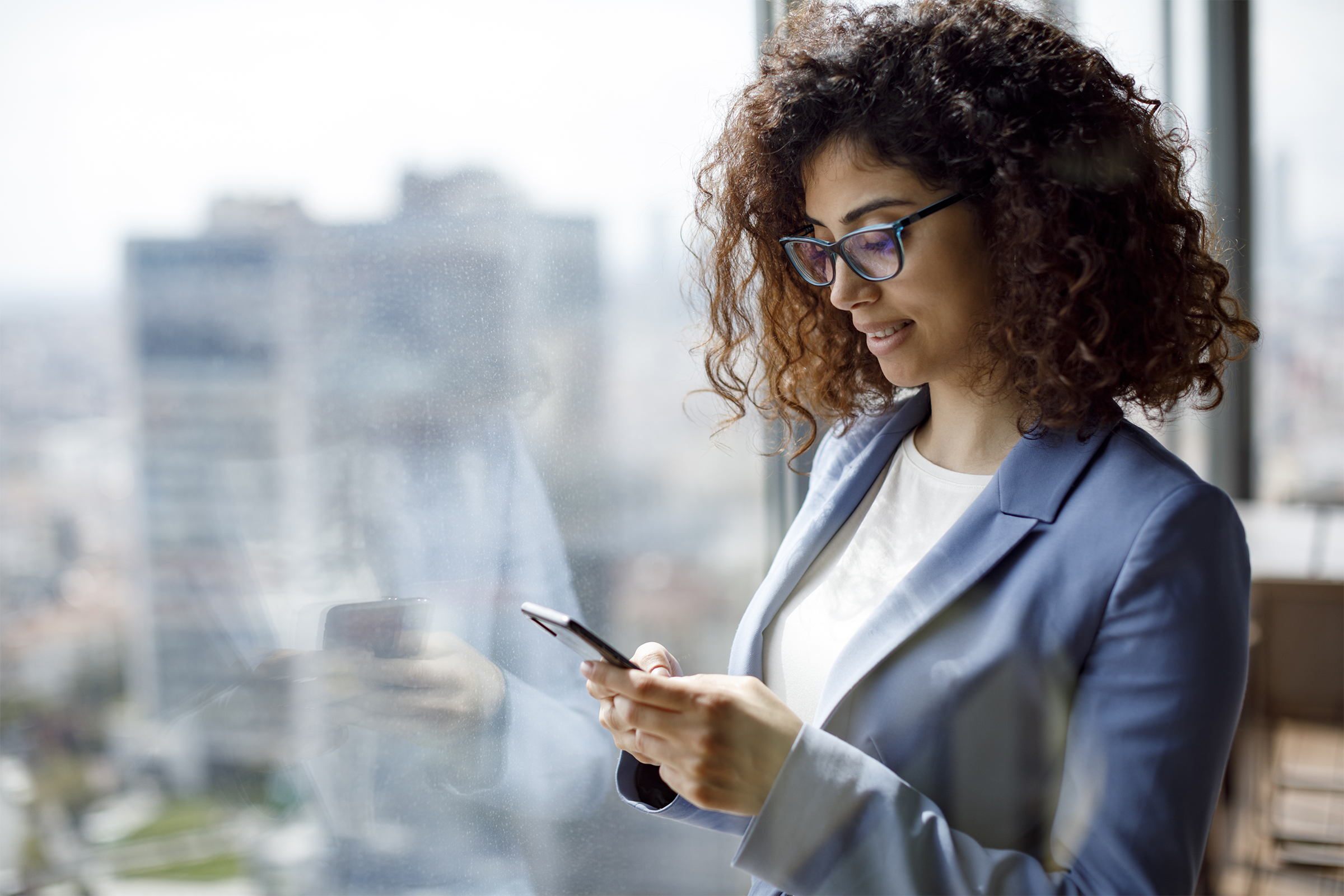 The Export Development Bank of Egypt (EBank) launched its own retail banking business by working with IBM Business Partner Sumerge. They built a banking-as-a-service (BaaS) platform using IBM® Cloud Paks running on a single cluster of the Red Hat® OpenShift® container platform. Read how they accelerated services and gained the flexibility to continue evolving.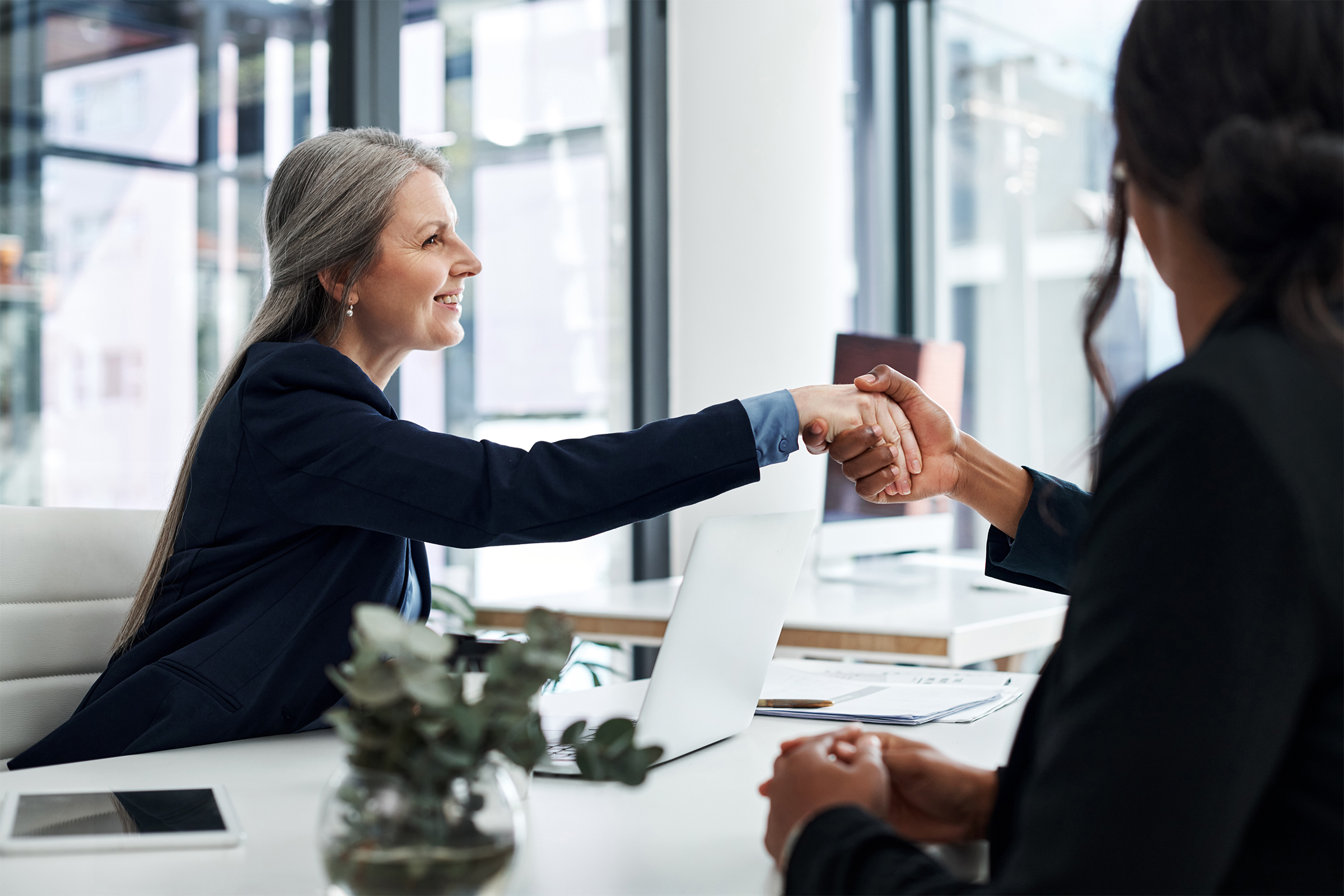 Ireland-based startup Finclude is using IBM Hyper Protect technology to change the way Europeans look at credit.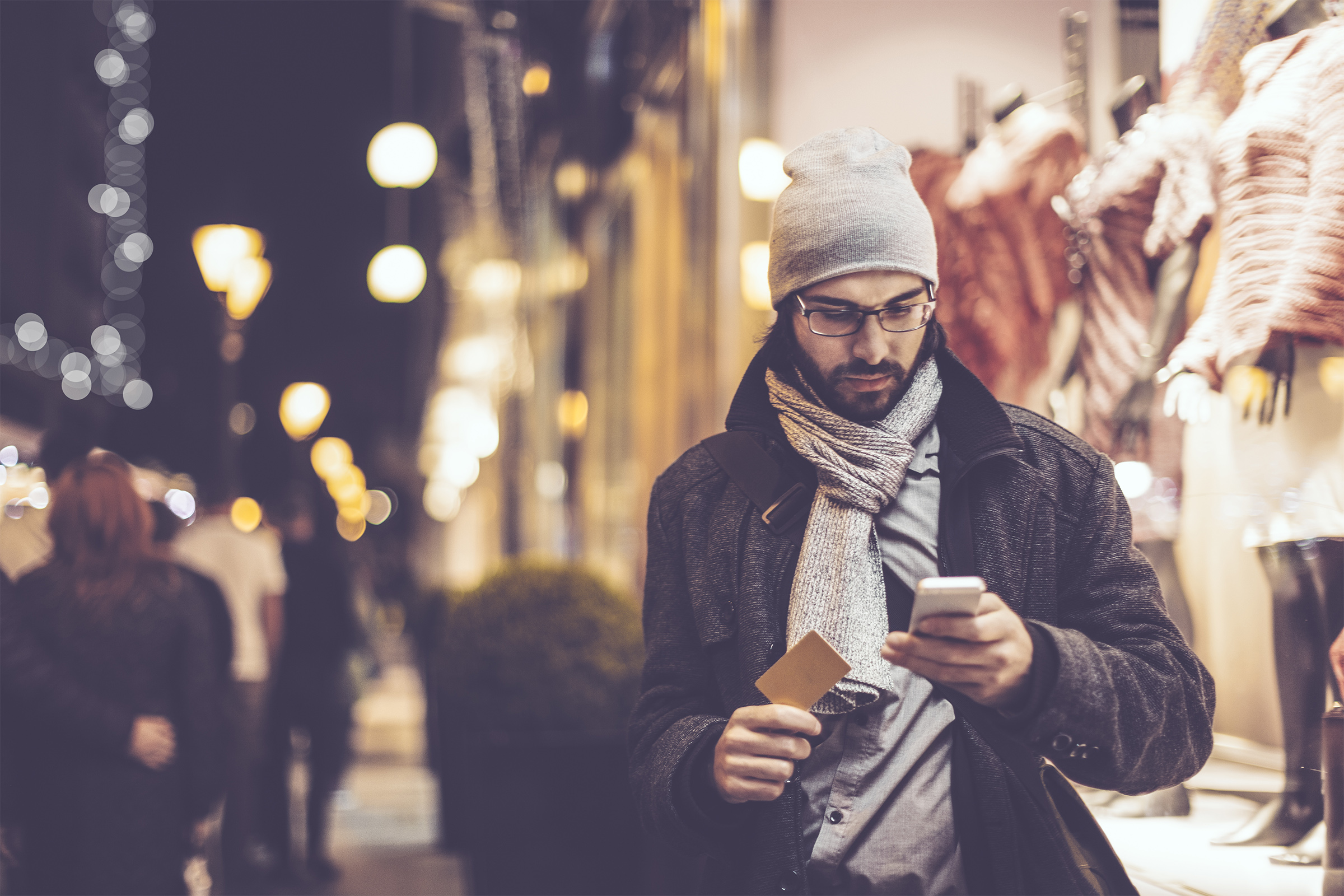 Open banking for an open future. In our recent case study, see how IBM Partner SRC helped Bankart, a financial services firm specializing in payments processing, create a new open banking platform just in time to help banks meet new regulations.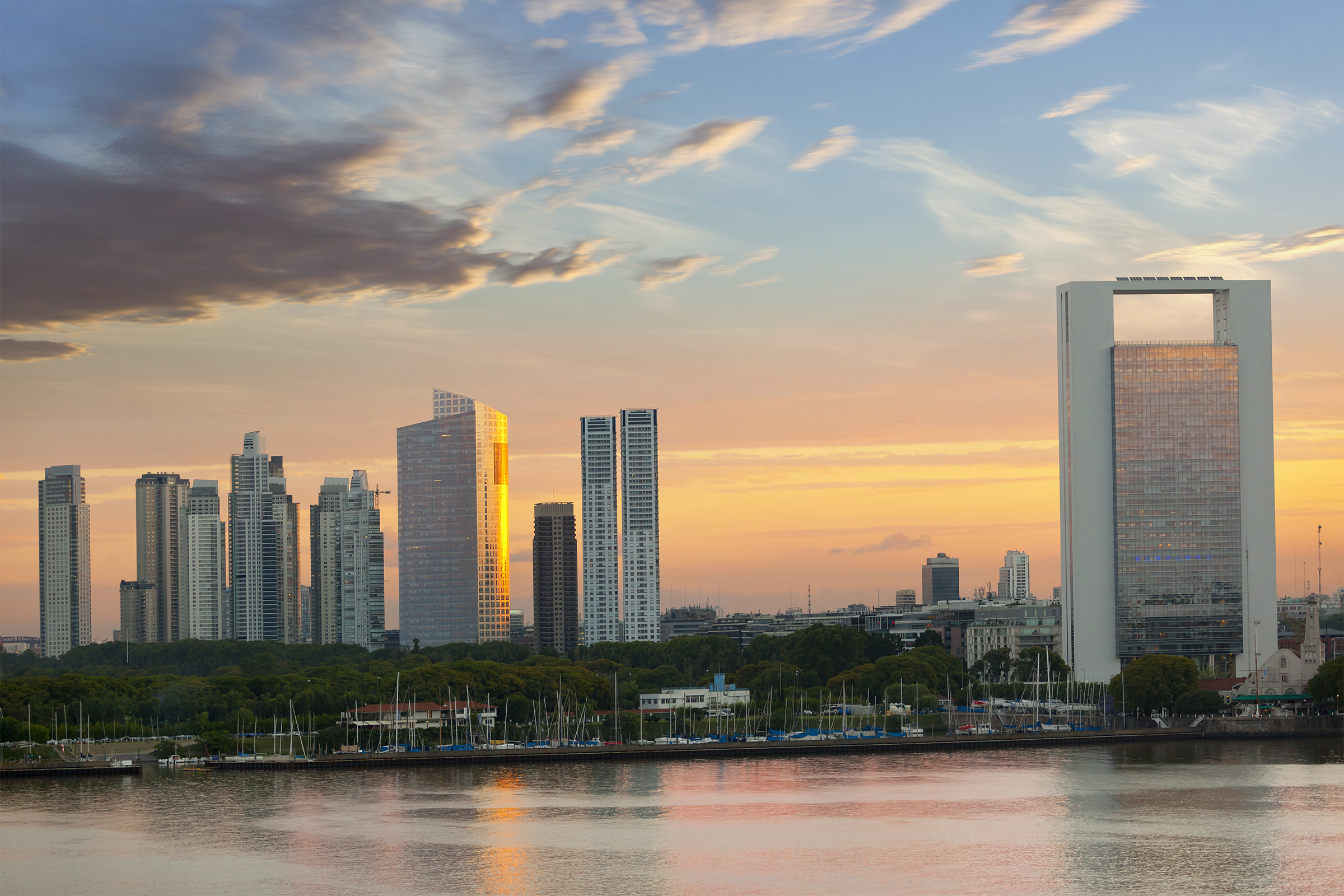 ICBC Argentina needed to move from spreadsheet-based planning to save time. By deploying IBM Planning Analytics with Watson, the bank reduced the time it took to make stress test reports by 50% and developed "what if" scenarios in seconds instead of days.
Do You Have Any Questions About Our Banking & Finance Solutions?
drop us a line and keep in touch