Cresco specializes in transformative data consulting and technical advisory. Our engagements range from individual analyses to full data strategies.
Solutions include:
Detailed road maps to your data goals.
Advanced analytic proofs of concept.
Recommendations on data governance.
Implementation strategies and plans.
User adoption and change strategies.
High-level architectures
Digital Transformation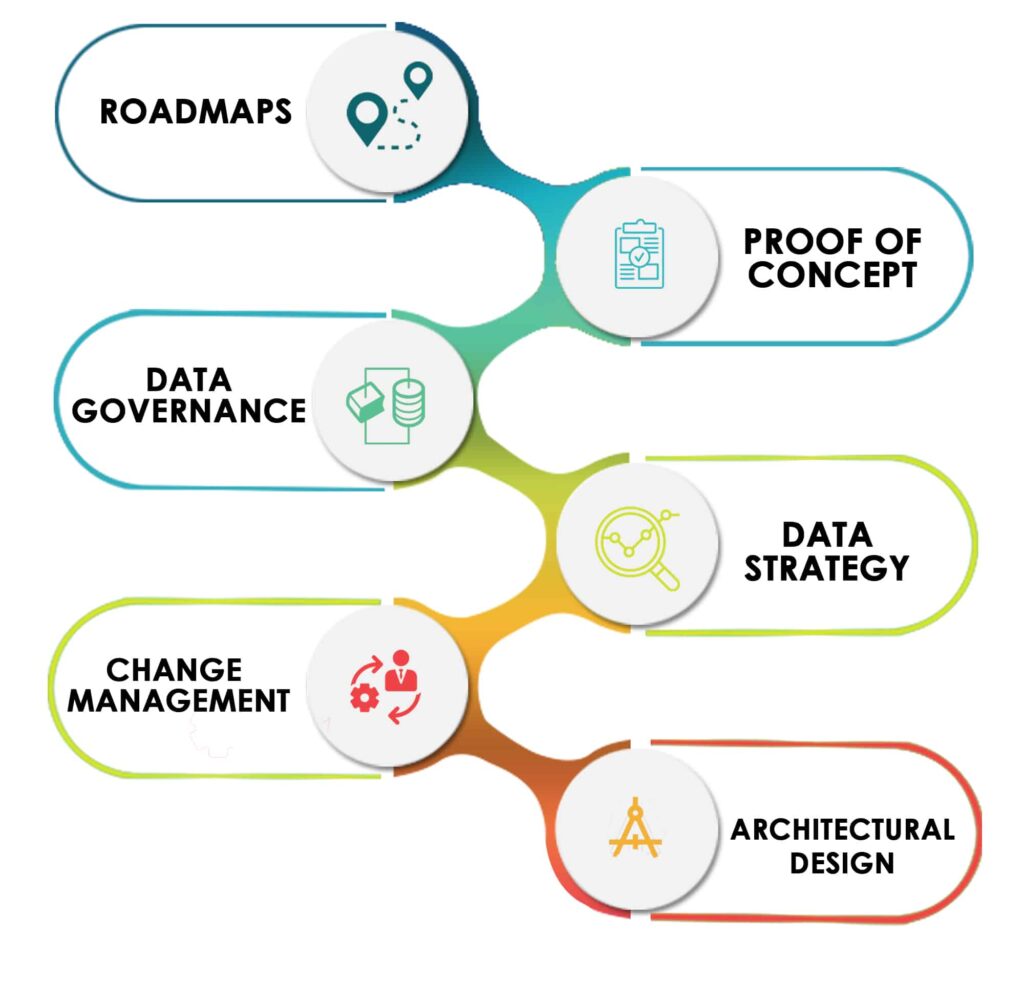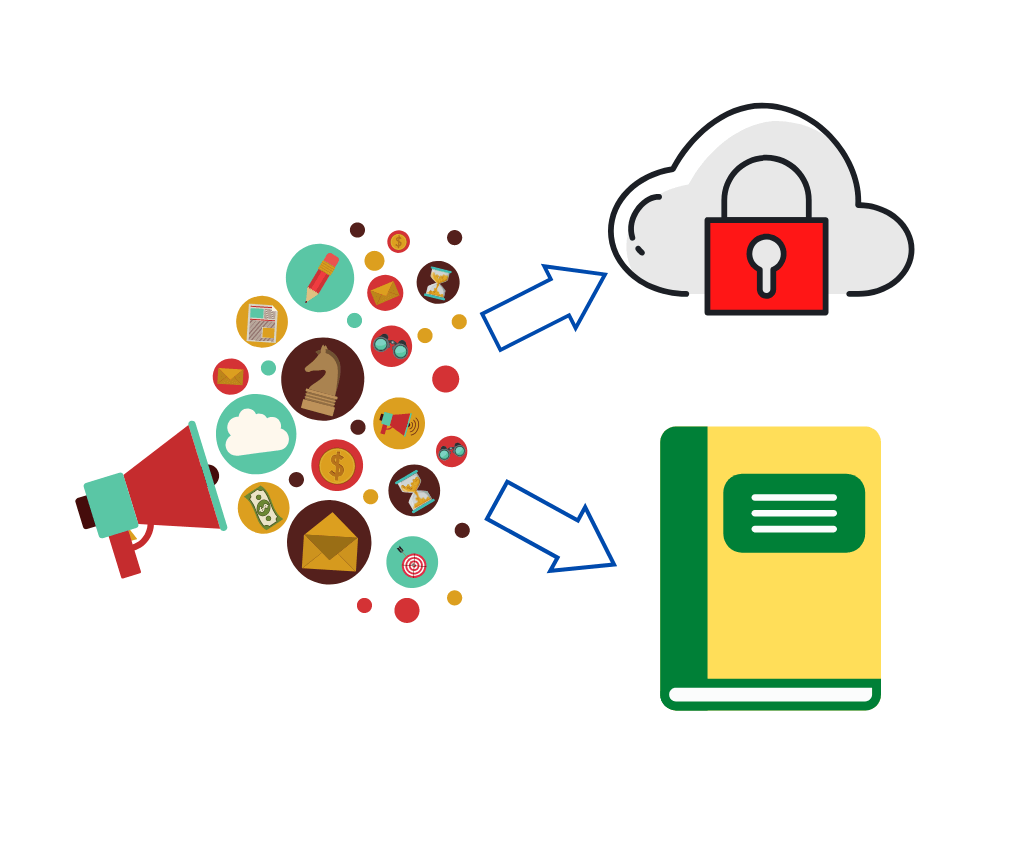 Cresco's differentiation is business depth matched with technical expertise. We have a team of specialists who can fill in the technology gaps at your organization. Cresco can provide resources much faster than the traditional hiring and onboarding process, often at a lower cost.
Services Include:
Proactive maintenance that can optimize costs and ensure reliability 
Cresco's technical experts can fully deliver a custom analytics, security, or cloud infrastructure solution. We will manage all required activities, including architecture, requirements, design, development, and implementation. We work with your organization to develop a custom solution that works for your infrastructure, skillset, and goals. Our talented team has found success for clients across the globe of all sizes and industries.
Available Courses:
IBM Cognos Analytics for Consumers
Overview of IBM Cognos Analytics 
What's New in Cognos Analytics
Cognos Analytics Dashboard 
Creating Active Reports 
Advanced Reporting 
Metadata Modeling with framework Manager
Cognos Analytics System Administration
And more!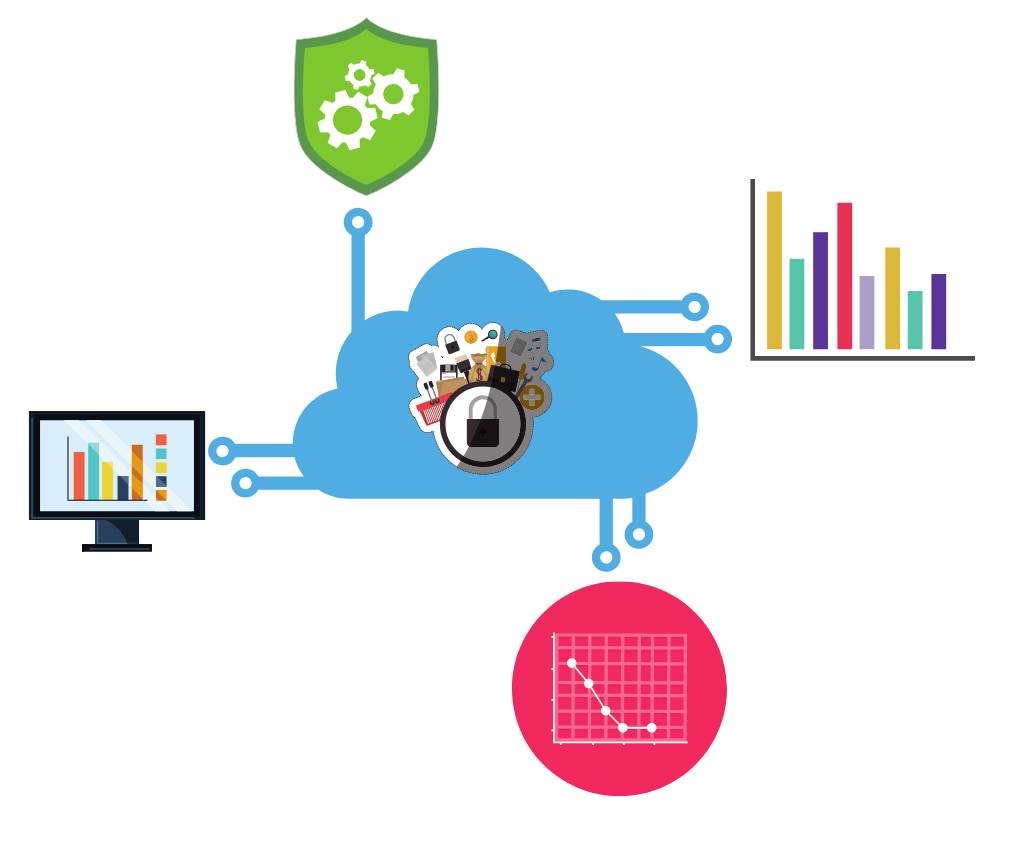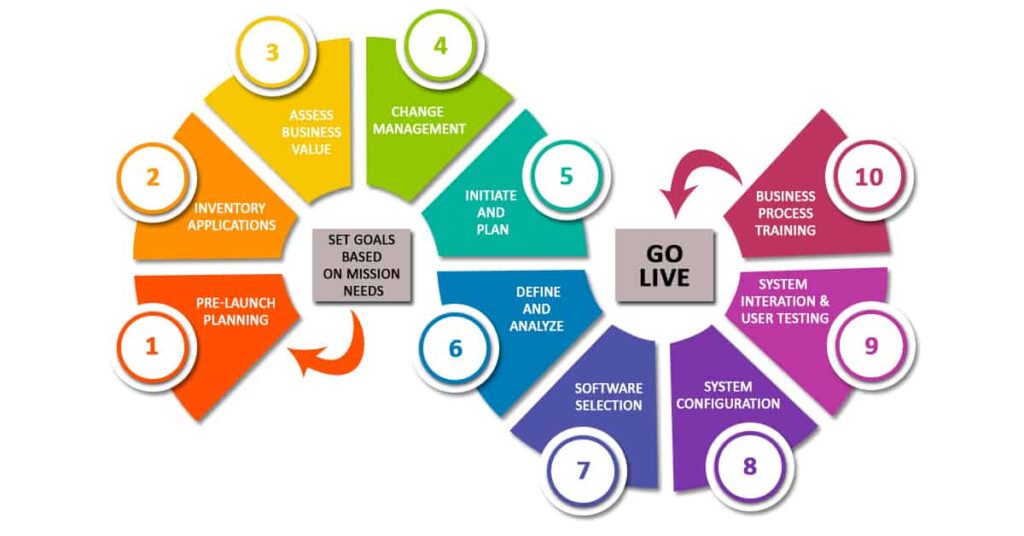 Software Licenses & Audit
Work with our software sales experts in finding the best rates for all software. We provide tools that enable your organization to ensure proper use of software licenses, prevent under-utilization, over-utilization, and shelf-ware of software products.
We provide:
Software renewal support
Proactive audit
Support & prevention
Assistance in dealing with complex software part numbers
License fee management and discounted licenses