Discover the value and benefit of our manufacturing solutions.
Cresco International offers a variety of manufacturing solutions that will fit your needs. We focus on analytics, optimization, and A.I. solutions that can take your organization to the next level.
Our analytics platform for IoT gives manufacturers the ability to drive better business outcomes by leveraging diagnostic, streaming, predictive, and prescriptive analytics to give you necessary real-time insights.
Data analysis can provide great value to your manufacturing operations through use cases like predictive maintenance, automated quality testing, product optimization, and supply chain optimization.
Holding stock is costing you money. So understanding and streamlining demand planning and inventory. We give you the insight to enhance your production and supply chain resources.
Security is of utmost importance in any setting, especially when it comes to patient privacy. Cresco offers security solutions that meet guidelines and security goals, while allowing you access to data when you need it,.
Data modernization is the movement of data from legacy systems to modern database systems.  The goal is to improve business agility through cloud, mobile, and big data analytics.
Digital transformation is the integration of digital technology into all areas of a business, fundamentally changing how you operate and deliver value to customers. Technologies like cloud computing are leading the way.
The top challenges for the manufacturing industry includes things like volatility, rising material costs, price reduction pressures and
increasing labor costs. However, other technology-based issues are also important for 2020.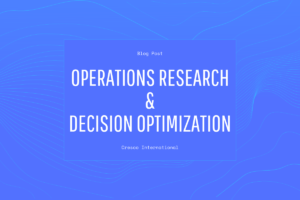 When I first started working at Cresco, I was so lost when it came to the lingo that was being tossed around. I came from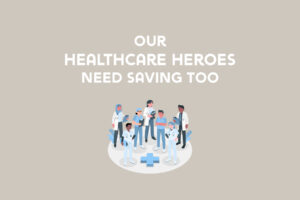 Our healthcare workers have been at the forefront of the COVID-19 pandemic, and we are exceedingly grateful for their dedication and sacrifice to saving lives.

You may be wondering, "What in the world is a Brücke?" Well, the word brücke means bridge in German. However, we added our own little