Transportation & Logistics Solutions
Discover the value and benefit of our transportation & logistics solutions.
Cresco International offers a variety of transportation & logistics solutions that will fit your needs. We focus on analytics, optimization, and A.I. solutions that can take your organization to the next level.
Your distribution network and integrated supply chain are absolutely critical to your success. Keeping a large, complex supply chain running smoothly is a constant challenge, but effective data science and OR tools can be game-changing.
Predictive maintenance is maintenance that monitors the performance and condition of equipment to reduce the likelihood of failures. Our solutions can help determine when and how equipment may fail so cheaper preventative maintenance can be performed.
Use machine learning technology to predict and prepare for demand. Ensure you have the right amount of parts and supplies when you need them.  Understand supplier lead-times and make cost-effective purchasing decisions.
Security is of utmost importance in any setting, especially when it comes to patient privacy. Cresco offers security solutions that meet HIPAA guidelines and security goals, while allowing you access to data when you need it,.
Data modernization is the movement of data from legacy systems to modern database systems.  The goal is to improve business agility through cloud, mobile, and big data analytics.
Digital transformation is the integration of digital technology into all areas of a business, fundamentally changing how you operate and deliver value to customers. Technologies like cloud computing are leading the way.
Transportation & logistics challenges
Transportation & logistics executives must deal with new challenges which require minute-by-minute tracking in all parts of the world. It also requires developing cost efficiencies while guaranteeing timely delivery.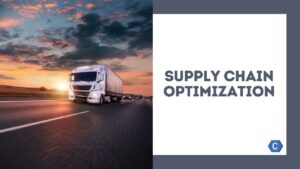 Supply chain optimization is the ability to access real-time data related to the order process, inventory, delivery, and supply chain distribution. With all of these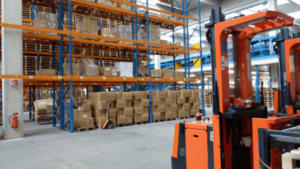 Keeps the wheels of commerce turning with seamless supply chain management If a farmer's tractor breaks down during harvest or a courier's van has engine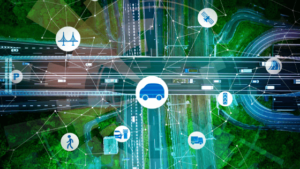 Transportation is one of the world's largest industries. Its sectors range from taxis to trucks, airplanes, trains, courier services, ships, barges, warehouses and logistics services.