Discover the value and benefit of our healthcare solutions.
Cresco International offers a variety of healthcare solutions that will fit your needs. We focus on analytics, optimization, and A.I. solutions that can take your organization to the next level.
Healthcare infrastructure extends beyond the waiting rooms and beds that hold your patients. Simplify your understanding of your entire infrastructure through the use of modern data science techniques.
Understand the efficiency of your operations with the application of strong operations research learning. Improve areas such as appointments, HIPAA compliance, medical supply allocation, and finance.
Use machine learning technology to predict and prepare for patient demand. Ensure you you have the right amount of providers on staff as well as medical supplies available for patient needs.
Security is of utmost importance in any setting, especially when it comes to patient privacy. Cresco offers security solutions that meet HIPAA guidelines and security goals, while allowing you access to data when you need it,.
Data modernization is the movement of data from legacy systems to modern database systems.  The goal is to improve business agility through cloud, mobile, and big data analytics.
Patient interactions through chatbots and self-service lobbies can set you apart from the competition. Save your patients time using A.I. technology to take care of the "little" things.
As
trusted advisors
with technical knowledge and business acumen, we integrate the latest technology with our line of
award-winning
, customized solutions. We take on client challenges using small, specialized teams with
high-value outcomes
and
success rates
.
Conduct a client strategy workshop to discuss your needs, challenges, and objectives.  
Develop a proof-of-concept or minimum viable product to prove the value of our solutions.
Deliver our solution and provide training for self-service capability.  We believe in increasing client knowledge in every engagement!
The healthcare industry is going through an unprecedented level of challenges. Halted surgeries, telehealth competition, unforeseen events like global viruses, and staffing challenges, just to name a few.
We leverage a variety of award-winning technologies, so you get the best solution possible.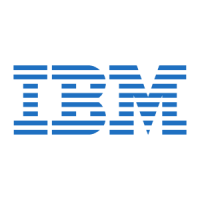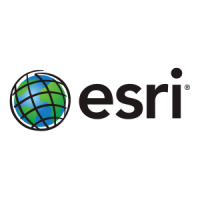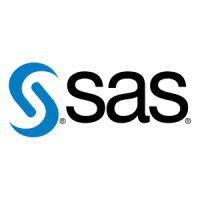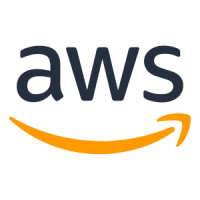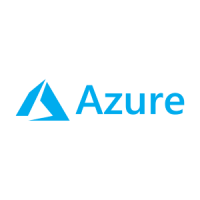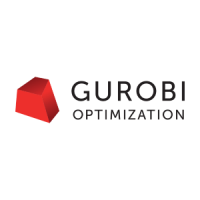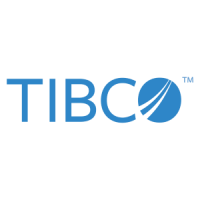 Get in touch with our experts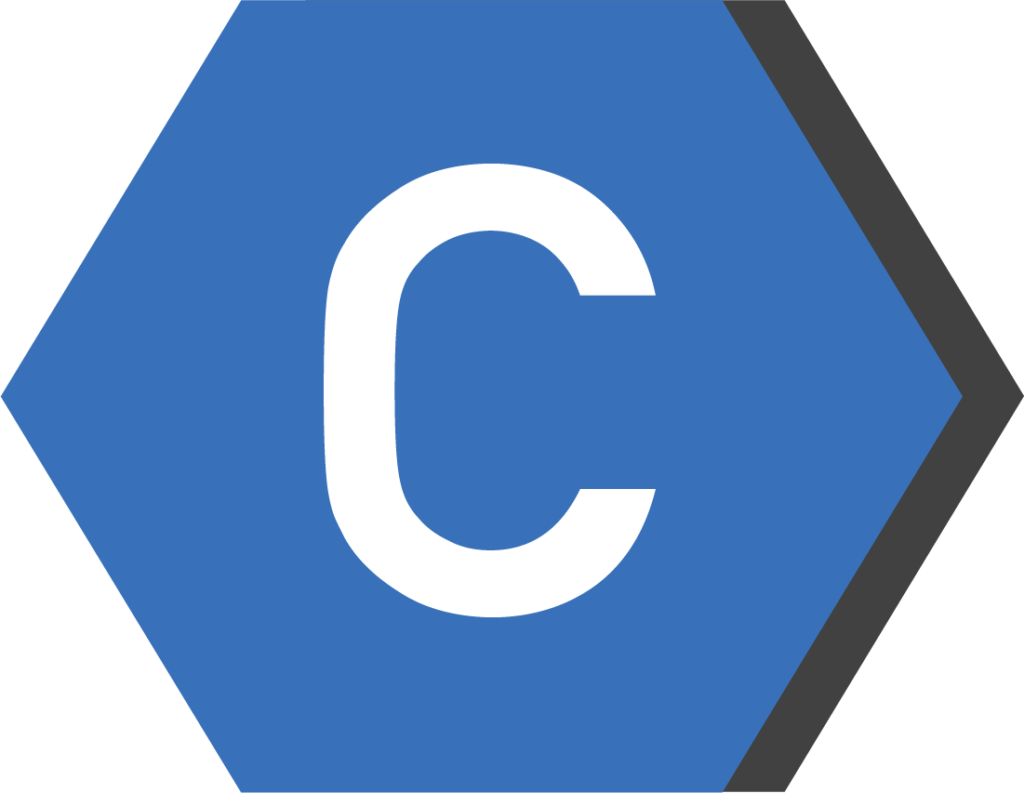 See why 100+ clients trust Cresco International with their data needs.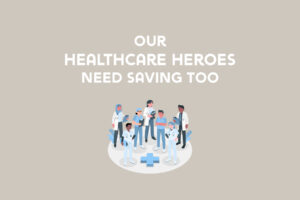 Our healthcare workers have been at the forefront of the COVID-19 pandemic, and we are exceedingly grateful for their dedication and sacrifice to saving lives.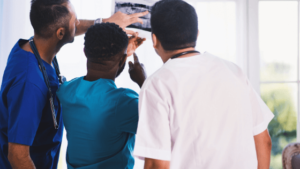 Increasing efficiency and expertise with a powerful clinical research platform As a clinical research organization (CRO), Veristat works hard to build trust with its clients.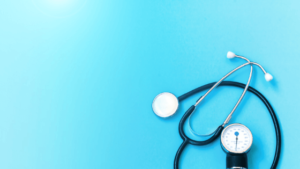 According to report, Health Insurers: The Customer Engagement Imperative, recently released by A.T. Kearney, the healthcare industry is standing on the edge of transformation. "A