Media & Entertainment Solutions
Discover the value and benefit of our media & entertainment solutions.
Cresco International offers a variety of media & entertainment solutions that will fit your needs. We focus on analytics, optimization, and A.I. solutions that can take your organization to the next level.
Our solutions provide real-time intelligence about how customers feel about products and the company during a live conversation. Analytics applied to voice-based communications while the communications are happening helps deliver this intelligence.
Data-driven operations deepen subscriber engagement. Our models consume diverse data, such as demographic, billing, usage, and social sentiment to provide predictive insights into customer churn, quality of service, and marketing campaigns.
The traditional method of media content development has been replaced by services like pay per view, live streaming and more. Media distributors and providers collect vast amounts of user data. Machine learning can help in the understanding of consumers behavior and preferences.
Security is of utmost importance in any setting, especially when it comes to patient privacy. Cresco offers security solutions that meet guidelines and security goals, while allowing you access to data when you need it,.
Data modernization is the movement of data from legacy systems to modern database systems.  The goal is to improve business agility through cloud, mobile, and big data analytics.
Digital transformation is the integration of digital technology into all areas of a business, fundamentally changing how you operate and deliver value to customers. Technologies like cloud computing are leading the way.
As
trusted advisors
with technical knowledge and business acumen, we integrate the latest technology with our line of
award-winning
, customized solutions. We take on client challenges using small, specialized teams with
high-value outcomes
and
success rates
.
Conduct a client strategy workshop to discuss your needs, challenges, and objectives.  
Develop a proof-of-concept or minimum viable product to prove the value of our solutions.
Deliver our solution and provide training for self-service capability.  We believe in increasing client knowledge in every engagement!
Media & entertainment challenges
The media & entertainment industry no one is immune from disruption and this is especially true in 2020 — even those who helped create and spur them forward are facing challenges.
We leverage a variety of award-winning technologies, so you get the best solution possible.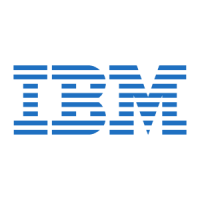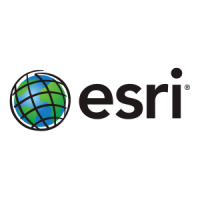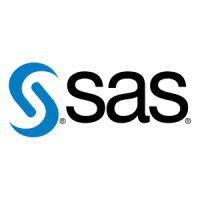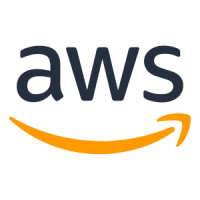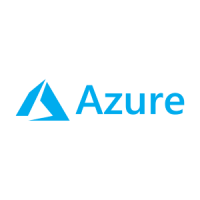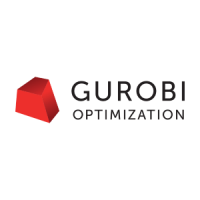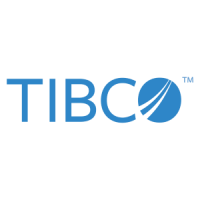 Get in touch with our experts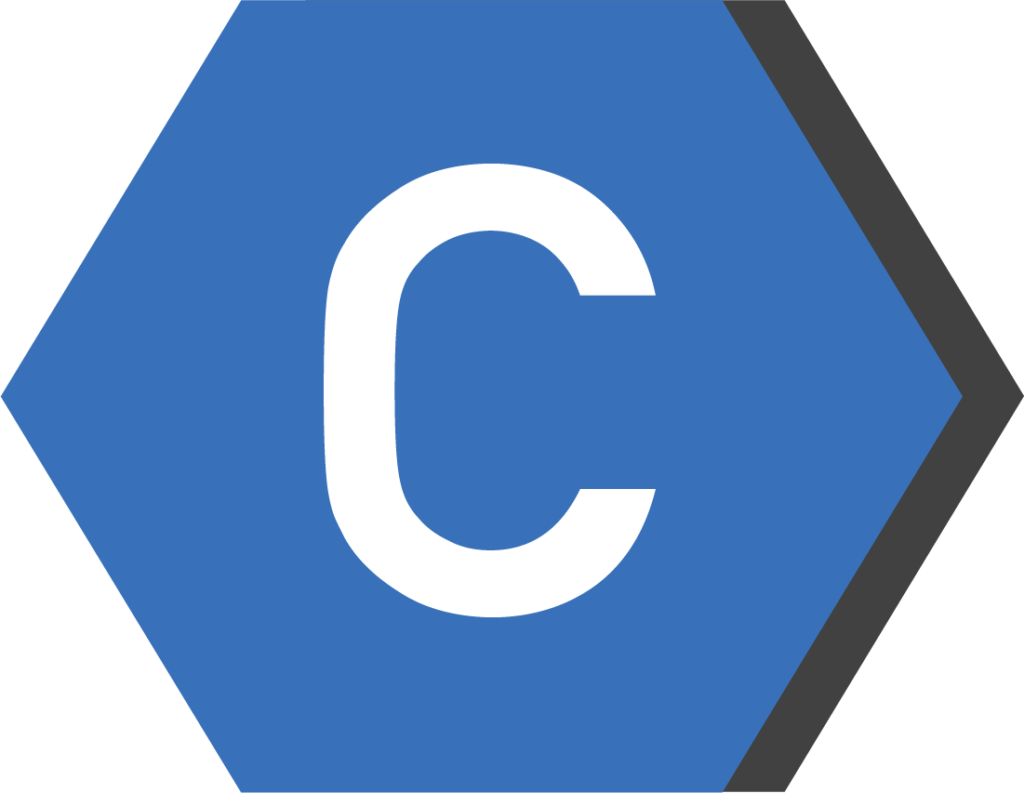 See why 100+ clients trust Cresco International with their data needs.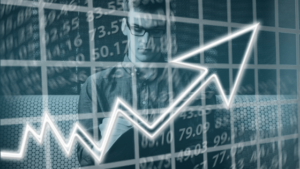 Using personalized outreach to drive revenues and enable vital research and conservation To support its animal research and conservation goals, Georgia Aquarium aims to engage