Discover the value and benefit of our retail & consumer packaged goods solutions.
Cresco International offers a variety of retail solutions that will fit your needs. We focus on analytics, optimization, and A.I. solutions that can take your organization to the next level.
Research shows that increasing customer retention rates by 5% can increase profits by up to 95%. It's cheaper to retain a customer than acquire a new one, which is why our solution places a heavy emphasis on reducing customer churn.
Increase sales with product recommendations. Our solution uses the power of machine learning to provide personalized product recommendations to your customers.  Increase basket size and overall sales.
Utilizing the power of machine learning, our solution analyzes customer behavior to detect patterns that can be later used to make product recommendations, predict customer churn, and group customers with similar attributes and behaviors together.
Security is of utmost importance in any setting, especially when it comes to patient privacy. Cresco offers security solutions that meet guidelines and security goals, while allowing you access to data when you need it,.
Data modernization is the movement of data from legacy systems to modern database systems.  The goal is to improve business agility through cloud, mobile, and big data analytics.
Digital transformation is the integration of digital technology into all areas of a business, fundamentally changing how you operate and deliver value to customers. Technologies like cloud computing are leading the way.
As
trusted advisors
with technical knowledge and business acumen, we integrate the latest technology with our line of
award-winning
, customized solutions. We take on client challenges using small, specialized teams with
high-value outcomes
and
success rates
.
Conduct a client strategy workshop to discuss your needs, challenges, and objectives.  
Develop a proof-of-concept or minimum viable product to prove the value of our solutions.
Deliver our solution and provide training for self-service capability.  We believe in increasing client knowledge in every engagement!
The retail & consumer packed good industries industries are going through an unprecedented level of challenges. Not only has the number of retailers expanded exponentially in recent years, but so has the information available to customers. Additionally, private label brands have put additional pressure on brand value.
of labor savings possible
of customers expect personalization
We leverage a variety of award-winning technologies, so you get the best solution possible.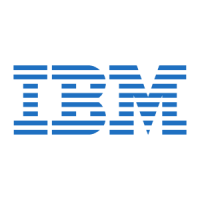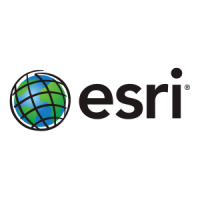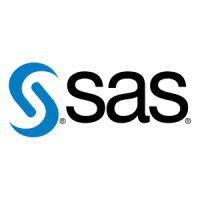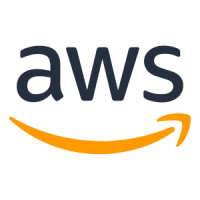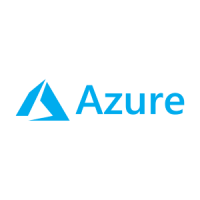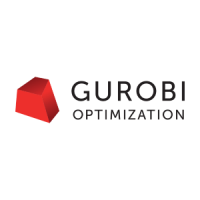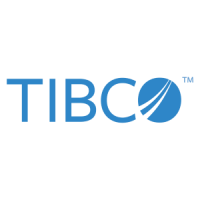 Get in touch with our experts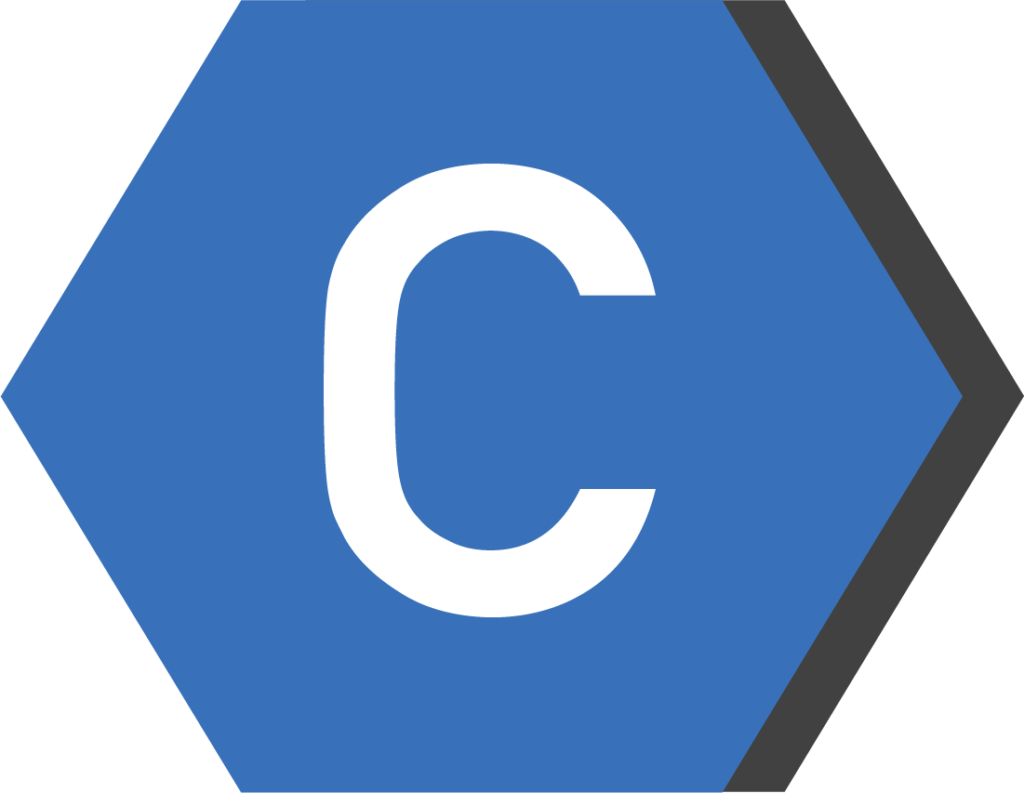 See why 100+ clients trust Cresco International with their data needs.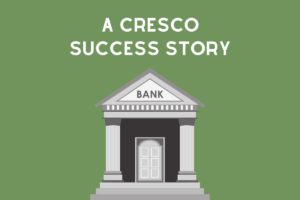 For privacy reasons, we will refer to our client as "Intl Bank." About Intl Bank With over 1,000 branches spread across 30 states, Intl Bank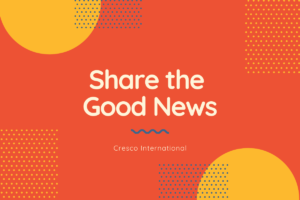 With all the negative news out there, I thought it would be a great time to share some good news. Share the Good News will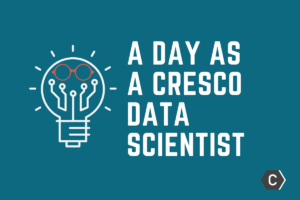 Have you ever seen advertisements that stand out to you when you get online? I believe most of us will answer 'Yes' to this question.