Predictive Analytics using Statistical Analysis
Predictive analytics is a kind of advanced analytics that leverage historical as well as new data to forecast activity, behaviour and trends. This includes applying statistical analysis techniques, analytical queries and machine learning algorithms to data sets in order to create predictive models that place numerical values or scores.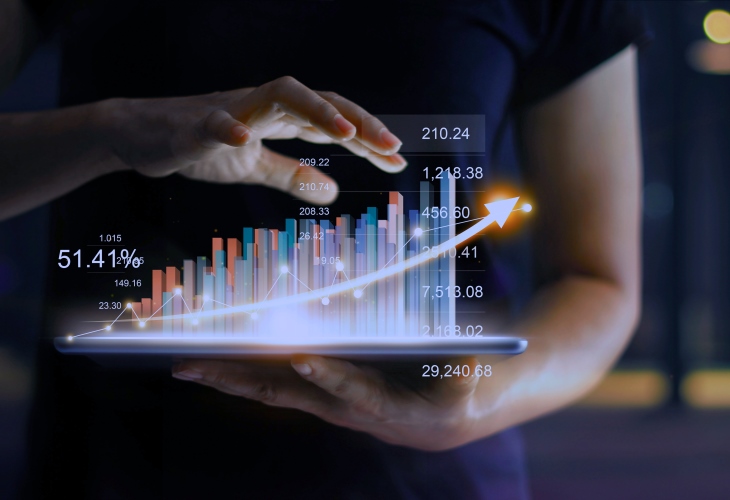 In this data-driven and intelligence era, predictive analytics leverage various technologies like big data analytics, IoT, Cloud and AI. Machine learning has made predictive analytics highly efficient by analysing large amounts of data. 
Let's have a sneak peek of the industries those use predictive analytics.
Aerospace
Automobile industry is massively competitive and service providers continually looking out for several ways to take driving experience to the next level. They are always keen to deploy cutting-edge technologies, sensors to ensure customer safety and experience. As most of the automobiles are all set to be connected to the internet of things, the role of predictive analytics has its own significance. The new autonomous vehicles and driver assistance technologies are using predictive analytics to analyze sensor data from connected vehicles and develop driver assistance algorithms.
Automotive
Energy & Utilities
Banking and Financial Services
Healthcare
Retail
Oil & Gas
Manufacturing
Fill out the form below to get online access to the Predictive Analytics solutions brief.
Predictive Analytics is set to grow at an enormous speed as the need for making data-driven decisions are raising. Organizations are now aware of the importance of their data and intend to derive the maximum benefits from it using predictive analytics to achieve a competitive edge as well as business efficiency.