Join our webinars to learn about state-of-the-art technologies
Monthly
Weekly
Daily
List
In this webinar, we will talk through Supply Chain problem and solutions, case studies, showcases a demo, and answers questions you may have!
…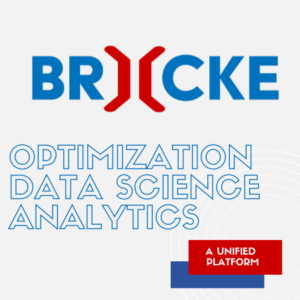 Join this webinar to learn how Brücke bridges optimization, data science, and analytics.
…
No event found!
take the first step. we will do the rest.
Take the first step.
We will do the rest.