A trusted provider of best-in-class products, solutions, and advanced analytics services.  
Cresco International specializes in data consulting, operations research, and optimization consulting and advisory. We provide the following services in Decision Optimization, Machine Learning, Data Strategy & Governance, Cloud Infrastructure, Transformation Automation, Financial Planning, and Security areas.
Cresco International's differentiation is business depth matched with technical expertise. We have a team of data science, optimization, and operations research specialists who can fill in the technology gaps at your organization. Cresco International can provide resources much faster than the traditional hiring and onboarding process, often at a lower cost.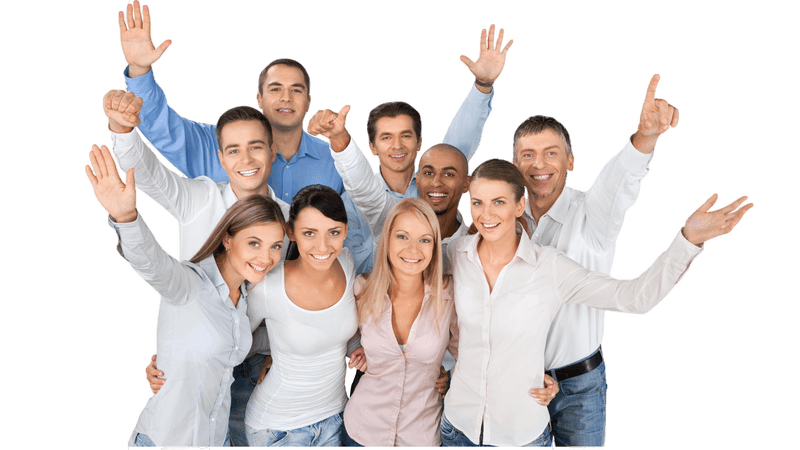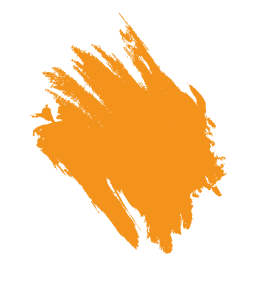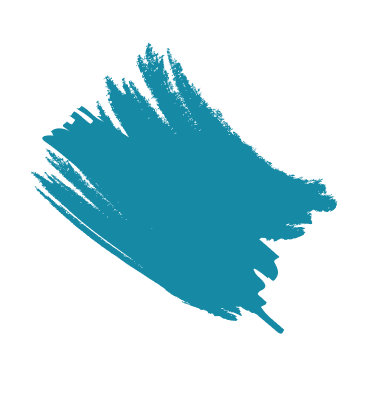 Watch this short video to hear from Sanjeev Datta, principal and CEO of Cresco International, about how we help our clients significantly increase profit margins and revenue using Data Science, Machine Learning, and Decision Optimization.
Don't be caught up in expensive Software Audits! Get Proactive in using Cresco's license management services to be proactively managing your licenses. Maximize your License usage using the complimentary services for Cloud and On-Prem solutions.
See how Cresco International can help you solve your procurement problems. Let's connect today.
Cresco International specializes in providing greater business value, higher levels of success, and increased profitability to organizations by using business experience and technology capabilities. Our solutions are delivered by our group of exceptionally skilled advanced analytics consultants with expertise across various industries. Moreover, Cresco International provides software management services including renewal support, license fee management, discounted licenses and more.
Cresco International helps clients become "smarter" as the planet becomes more digitally interconnected. Based on our advanced analytics consultants' extensive experience working with advanced analytics tools and processes, we've designed learning paths for all data and advanced analytics needs. Our learning paths emphasize the most important elements you will need to know to accelerate your data and advanced analytics capabilities. Cresco International has gained extensive experience working with many analytics tools. Our award-winning, certified trainers and advanced analytics consultants will be sharing their expertise by training you with the most important elements for your day-to-day business activities. We have designed the learning paths for all important products and have offered customized solutions for your business needs. Our authorized courses are delivered online that are self-paced or instructor-led. Choose a course category, and explore the available courses.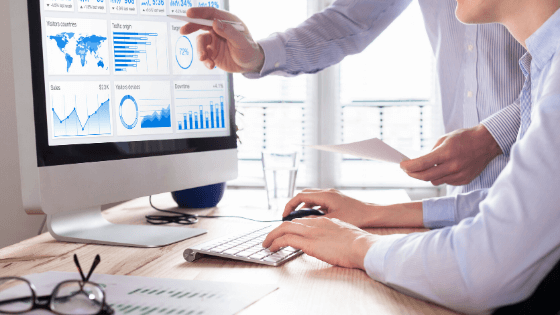 Based on our extensive experience working with IBM Business Analytics tools, we've designed learning paths for all products. Our learning paths emphasize the most important elements you will actually use on a daily basis, with videos created by our award-winning, certified trainers. Even though the path is generic, our trainers are available to answer any specific questions you may have about the IBM product and how it works in your organization. In our customized path, our trainers will work with you to craft a training plan that matches all the goals you have for your users.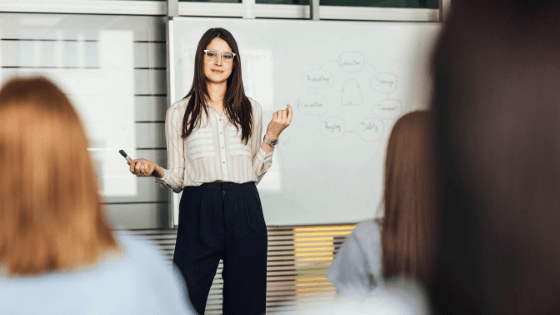 Our remote training consists of live, instructor-led courses for IBM analytics tools already in place at your organization. Users will work with real data to answer real questions and solve real problems. Our onsite training is board-room style, with certified instructors and advanced analytics consultants whose years of data consulting experience makes them extremely valuable resources for your firm.
Do You Want To Boost Your Business?
drop us a line and keep in touch