Analytics > Performance > Growth
Cresco International is headquartered in Dallas, TX and has locations in Canada, Australia, United Kingdom and India servicing clients and solving complex business challenges using small specialized teams.
We are a technology partner that brings strategic consulting attitudes which lead to solutions. Some of our solutions have saved our clients hundreds of millions of dollars while increasing operational efficiency and providing a path for returns on their investments.
This is our approach! To be a valuable player in your organization, by providing value from the start to the finish line and making sure our support services create a balance between self-service solutions and technical upkeep.
We service clients across multiple industries.
2014
Cresco International founded
2015
Won the IBM Champion Award
Won the IBM Beacon Award for Marketing
2016
Won the IBM Best New Business Partner Award
Won the Ingram Micro Best Business Partner Award
2018
IBM Beacon Award for Outstanding Analytics Solution
2019
Launched Humming Sales and Brücke
2020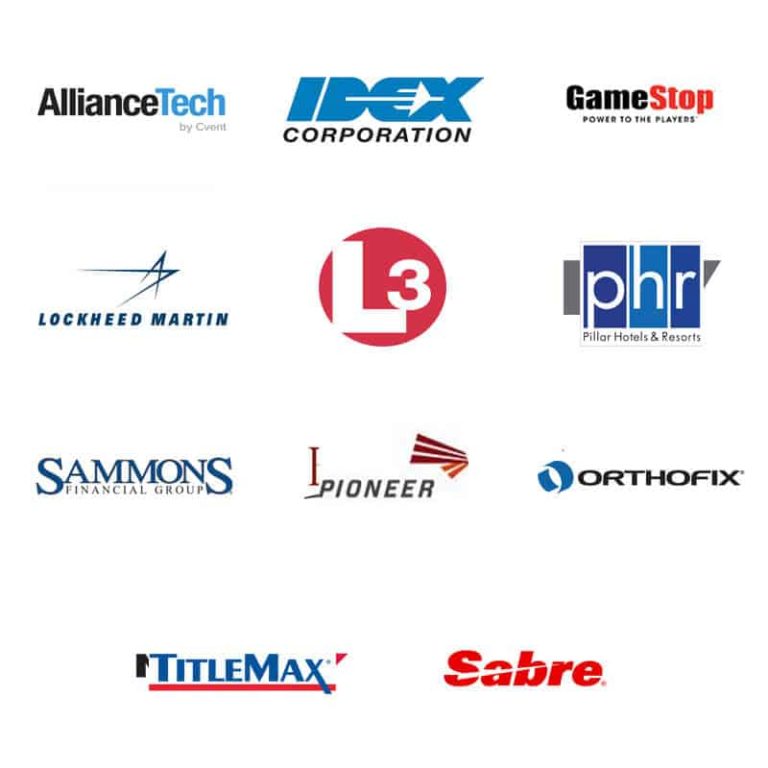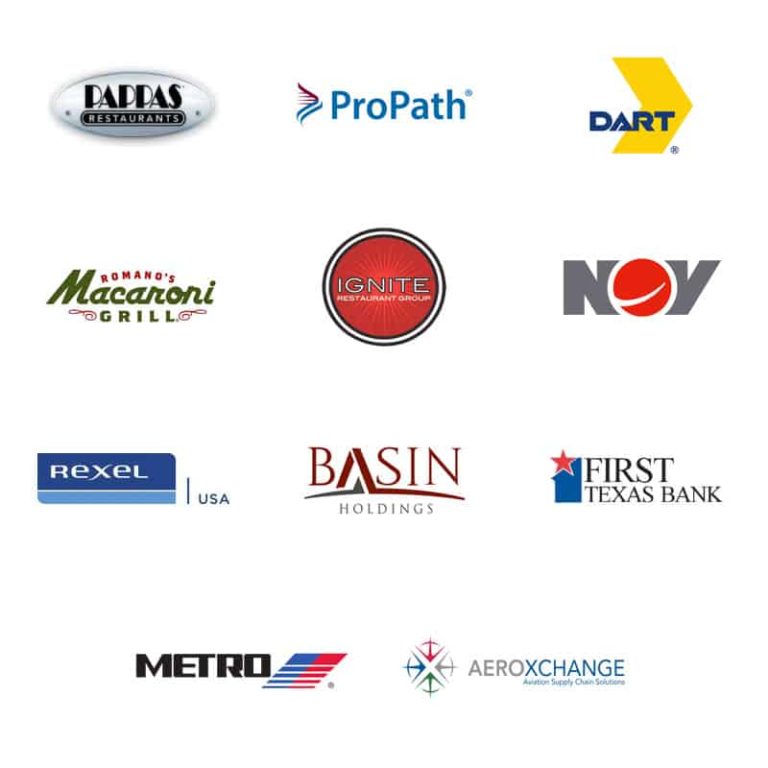 "Our experience with Cresco International allows us to say that they should not just be known as an IBM Premier Partner, they should be THE IBM Premier Partner. Their deep understanding and knowledge of Watson Analytics enabled them to quickly adapt to our unique business case and help us with the configuration in a much shorter timeframe than we had anticipated. We were able to begin using Watson Analytics immediately rather than spending weeks of time on training."
"We had met Cresco at a Cognos user group meeting, and we were impressed with their attitude, knowledge and approach. We initially engaged with them for technical support, and when the migration project came up, we asked them to help. They have been fantastic – they really helped us understand the new features available in the new Cognos version, and how to get the maximum benefit from both the software and our data."
"Business planning would be more difficult for us without Cresco International and the implemented IBM Cognos Business Analytics solutions."
"Cresco is committed to driving outstanding results for their clients. Ingram Micro congratulates Cresco on winning the Top Performing New Business Partner Award for 2015."
"By automating processes with IBM Cognos Express, Team Cresco helped save more than 100 days on last year's audits, which translates into significant cost savings."