CONSULTATION FOR TRANSFORMATION
Cresco specializes in transformative data consulting and technical advisory. 
Data governance programs
Risk management
Studying existing information systems
Exploring new data sources
Cloud platform awareness
ETL implementation
Master data management systems
Storage and compute advisory
Data security and accessibility
Quality control
Simulation modelling
Big data infrastructure design
Machine learning models
Integration of predictive models into existing IT landscapes
Development and launch of predictive analytics
Analytical reports
Equipment configuration
Deployment and admin
High-performance computing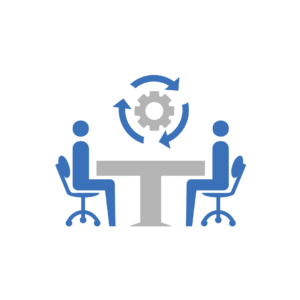 We craft analytics solutions for companies using our combined expertise in technology, strategy formation, and management. We work with your organization to develop a custom solution that works for your infrastructure, skill set, and goals. Engagements range from individual analyses to full data strategies. Our talented team has found success for clients of all sizes and industries, including GameStop, Pappas Restaurant Group, and Sabre. "Growth by Intelligence" is our motto.
Sign Up For one of Our Workshops