Turn "what happened?" into "what should I do?" with Decision Optimization
The Decision Optimization technology allows companies to solve complex challenges instead of human subjective decision-making that can reduce productivity and increase costs in the long run. Today, this technology is running at some of the largest companies, solving the most complex challenges, and creating a real-time analytics engine with integrated communications, audit capabilities, and workflows that foster responsibility and accountability. Decision Optimization does not discriminate when it comes to different industries. There are many optimization use cases for finance, energy, healthcare, distribution, industrial, and so on. For example, optimizing resource planning (human, material, and financial) and automating business operations can increase process efficiency, reduce operating costs, maximize operating margins, and improve service levels. Advanced analytics predicts the volume of visits the store will have at any given time and adjusts the schedules and tasks of each employee with the visits of customers. Having the right employee at the right time and place to assist customers can increase the conversion rate. What's stopping you from integrating optimization into your company and saving big? To find out how you can take advantage of optimization technologies such as CPLEX and FICO technology, connect with our experts today!
Use enterprise-level optimization solvers like CPLEX and FICO Xpress to deliver timely and powerful decision support. These optimization solvers are designed to excel at computing the optimal decisions related to a large number of interrelated activities and processes.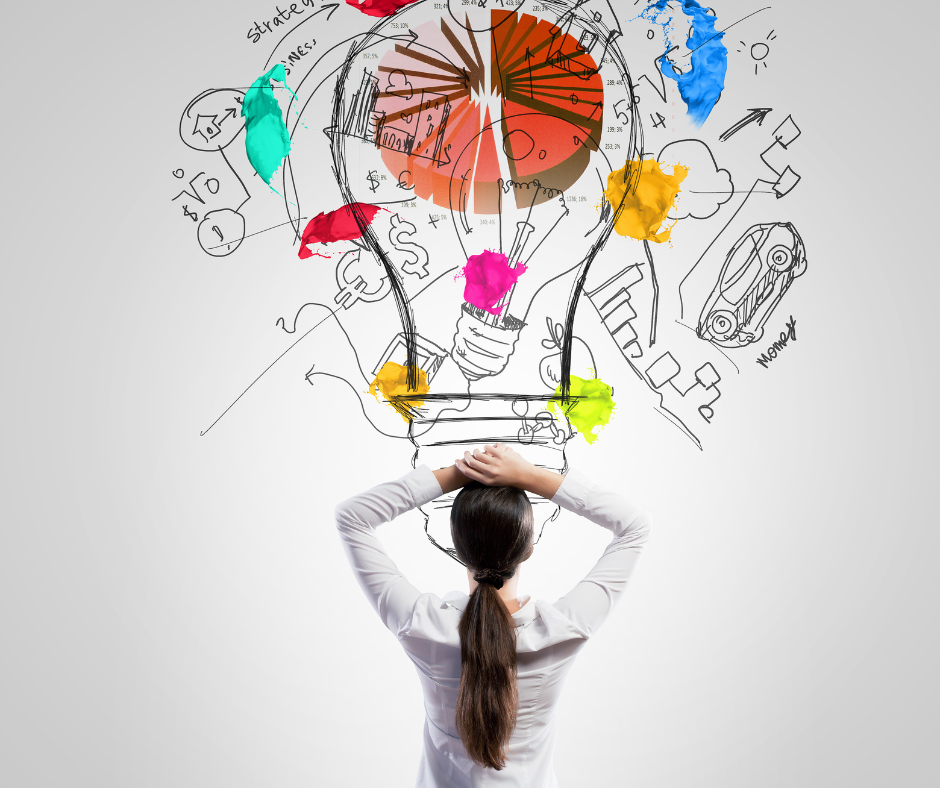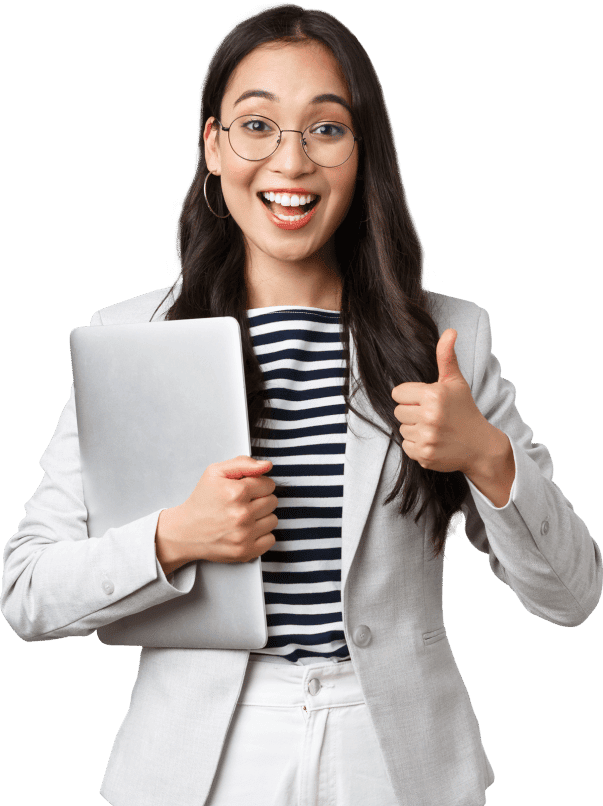 Dynamic scheduling engines solve very large scheduling problems with multiple constraints. These systems can analyze real-time data, considering a huge number of parameters, tasks, SLAs, and the relative value of each.
Cresco can deliver an easy-to-use, self-service decision environment for your organization. Our solution harnesses the power of optimization-based decision support without the maintenance requirements of traditional, on-premise tools.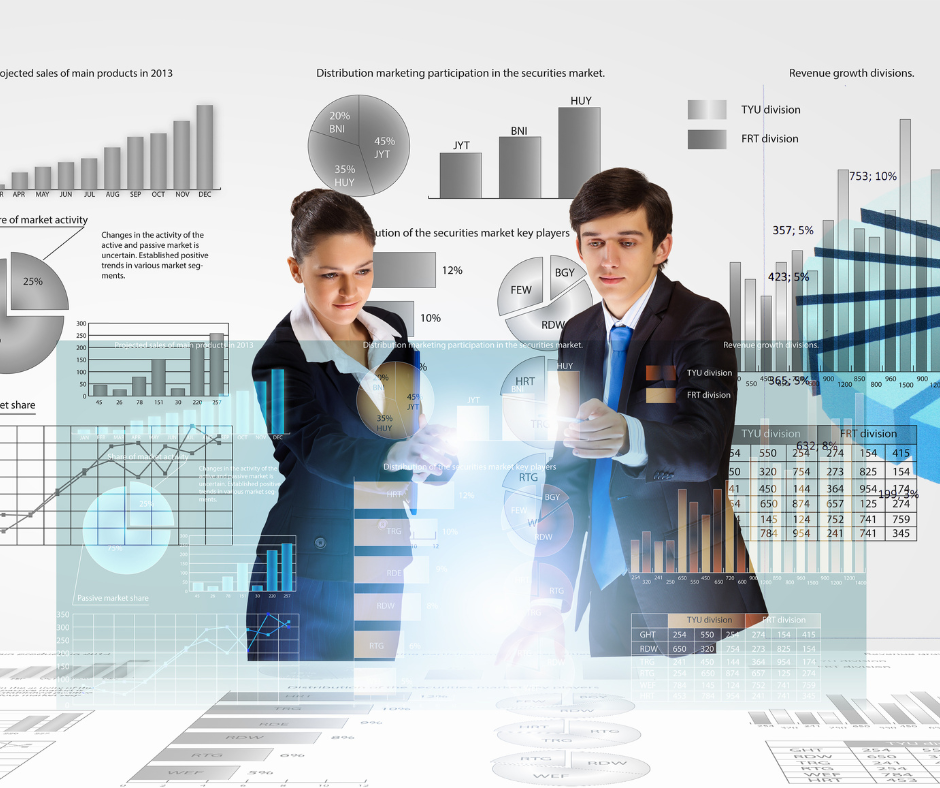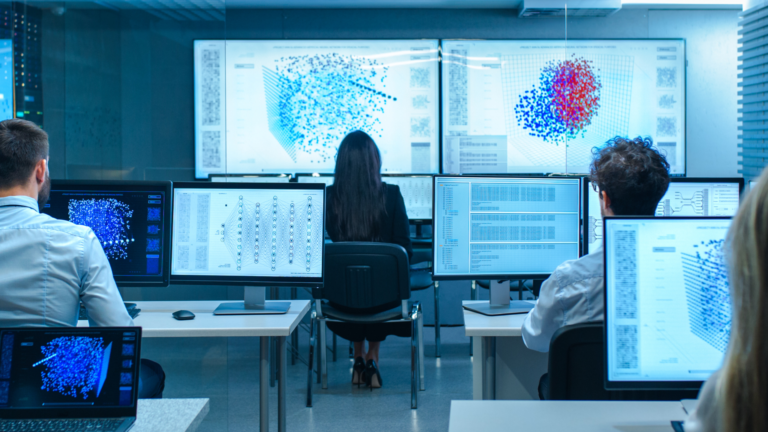 Cresco uses optimizers that provide flexible, high-performance mathematical programming solvers for linear, mixed integer, quadratic and quadratically constrained programming problems. These solvers work well with extremely large datasets.
Decision Optimization (aka mathematical optimization techniques) has been around for quite some time and provides value for strategic to operational business problems. With the advancement and growth in the adoption of Data and AI, availability of data, and faith in data science, the use of decision optimization has been gaining even more traction to operationalize the insights uncovered from predictive models. We work with your organization to develop a custom decision optimization solution that works for your goals, infrastructure, and skill set. Let's explore how decision optimization can work for you. Contact us today!
Our Business Partners in Decision Optimization
Need Technical Support for Decision Optimization?
Save money on full-time resources by choosing a support package that fits your usage pattern! Our support service is a monthly chunk of hours that you can leverage for one or more resources, working full-time or part-time, to ensure you have someone to call upon when you need them. With us, you'll receive:
A certified consultant that is up to date with the latest and greatest product features, use cases, and best practices.
Guaranteed global support coverage when you need it, 24/7 for 365 days a year.
Speedy resolution times (as fast as 1 hour!).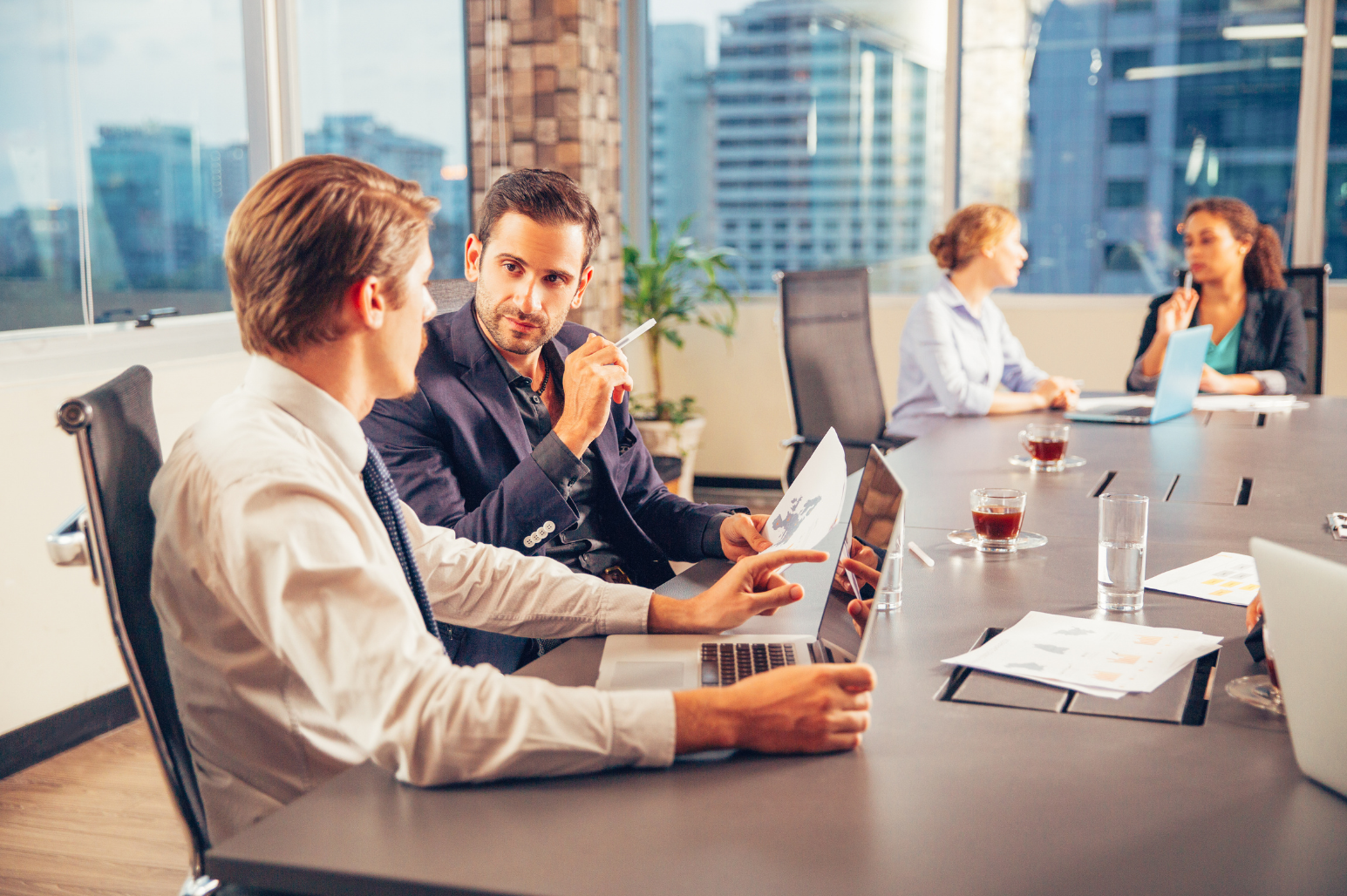 Decision Optimization Operations Support
Proactive maintenance that can optimize costs and ensure reliability.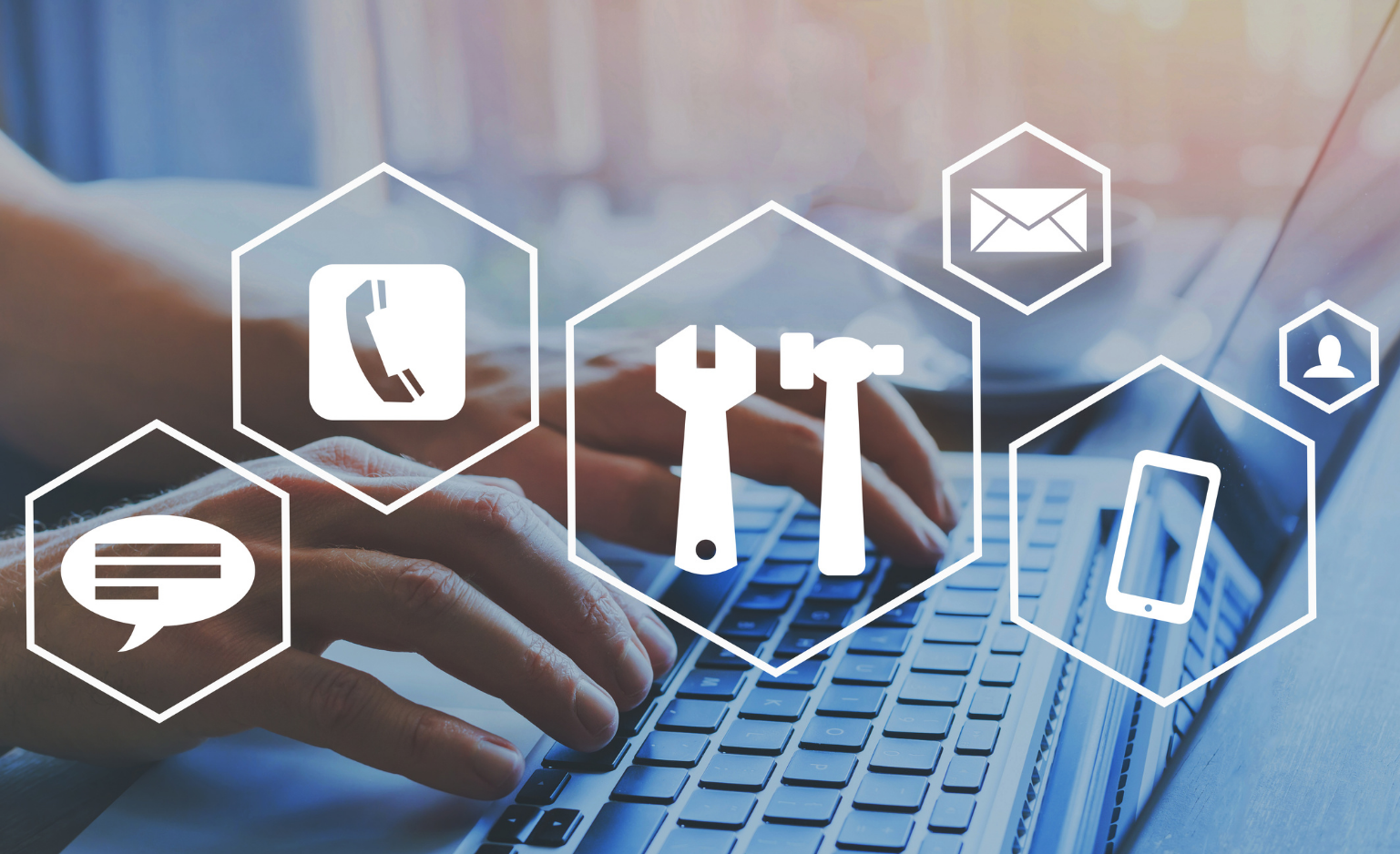 Configuration & Setup
Assistance configuring and tuning for peak utility and performance.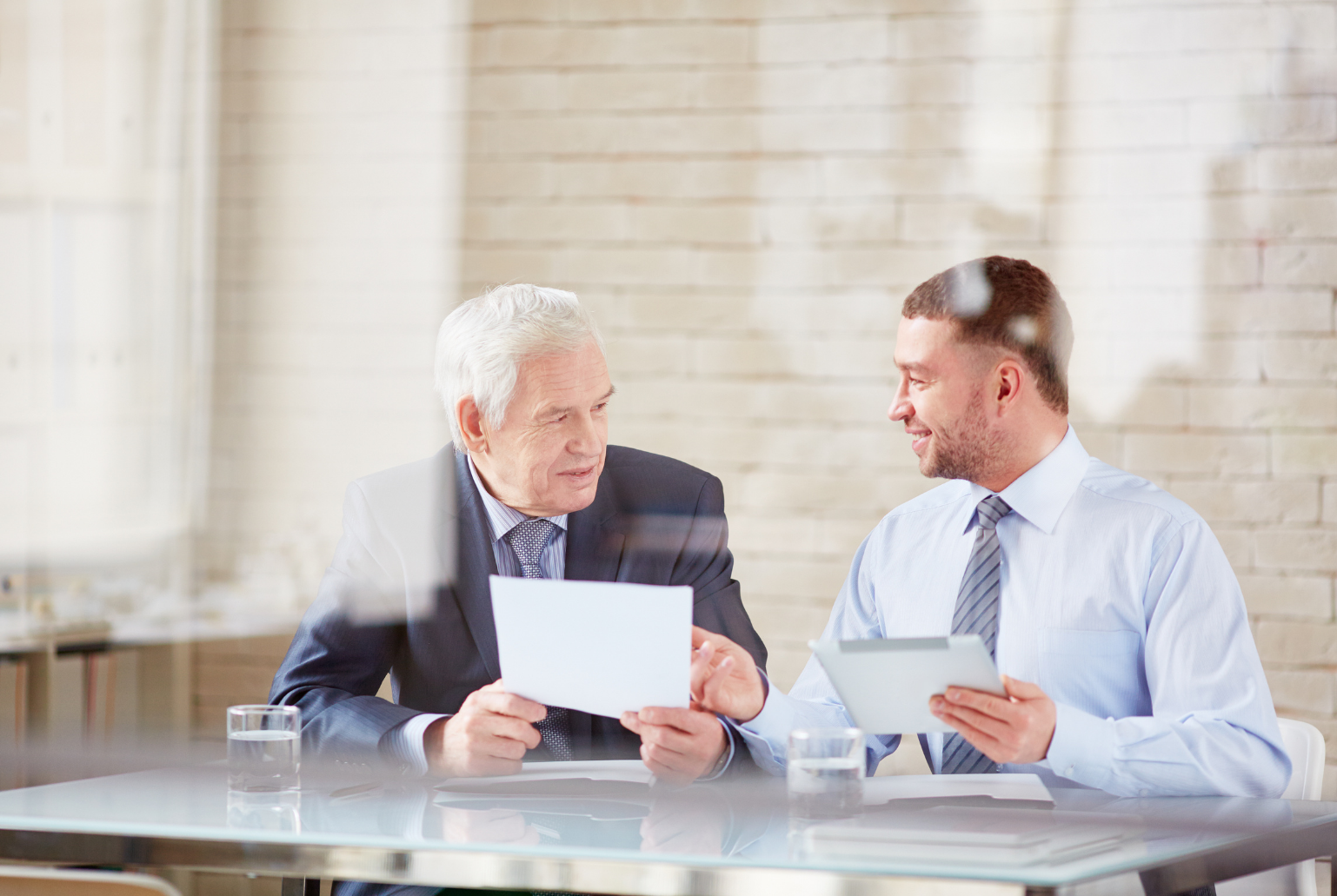 Client Success
A client success manager who can help with escalation, strategy, and other Cresco services.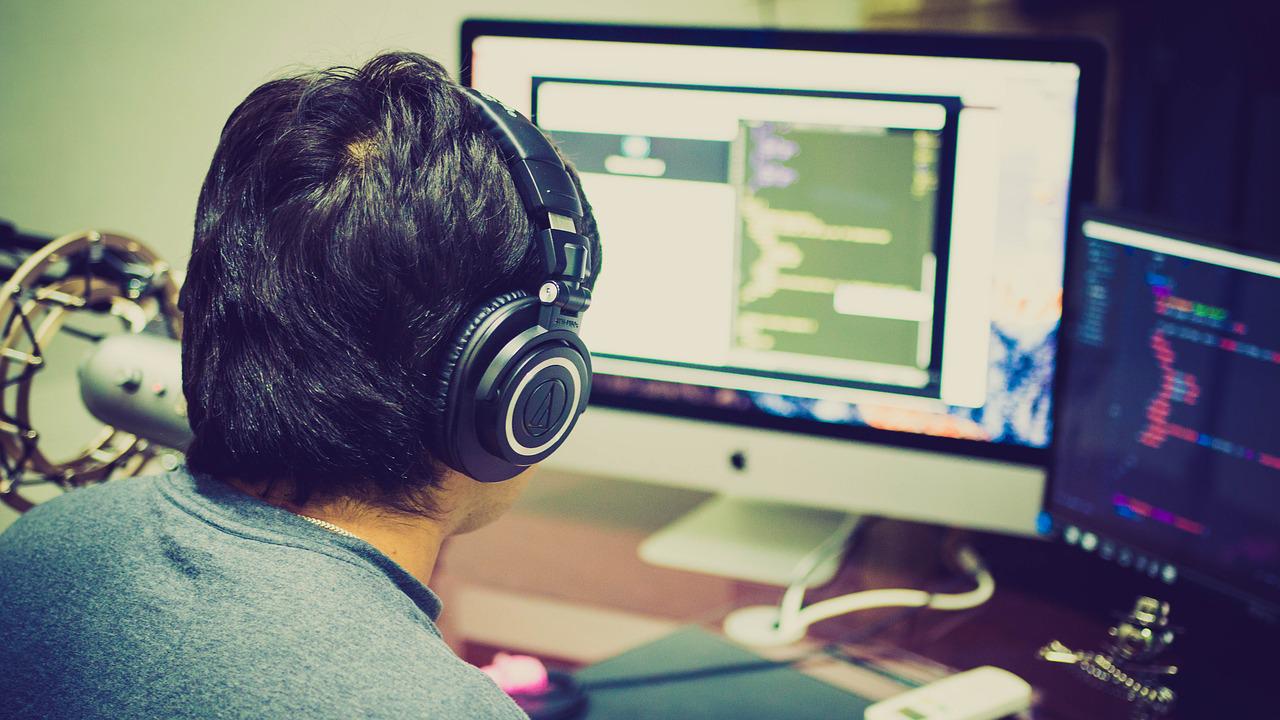 User Support
Direct support of your users and the devices they use to access services.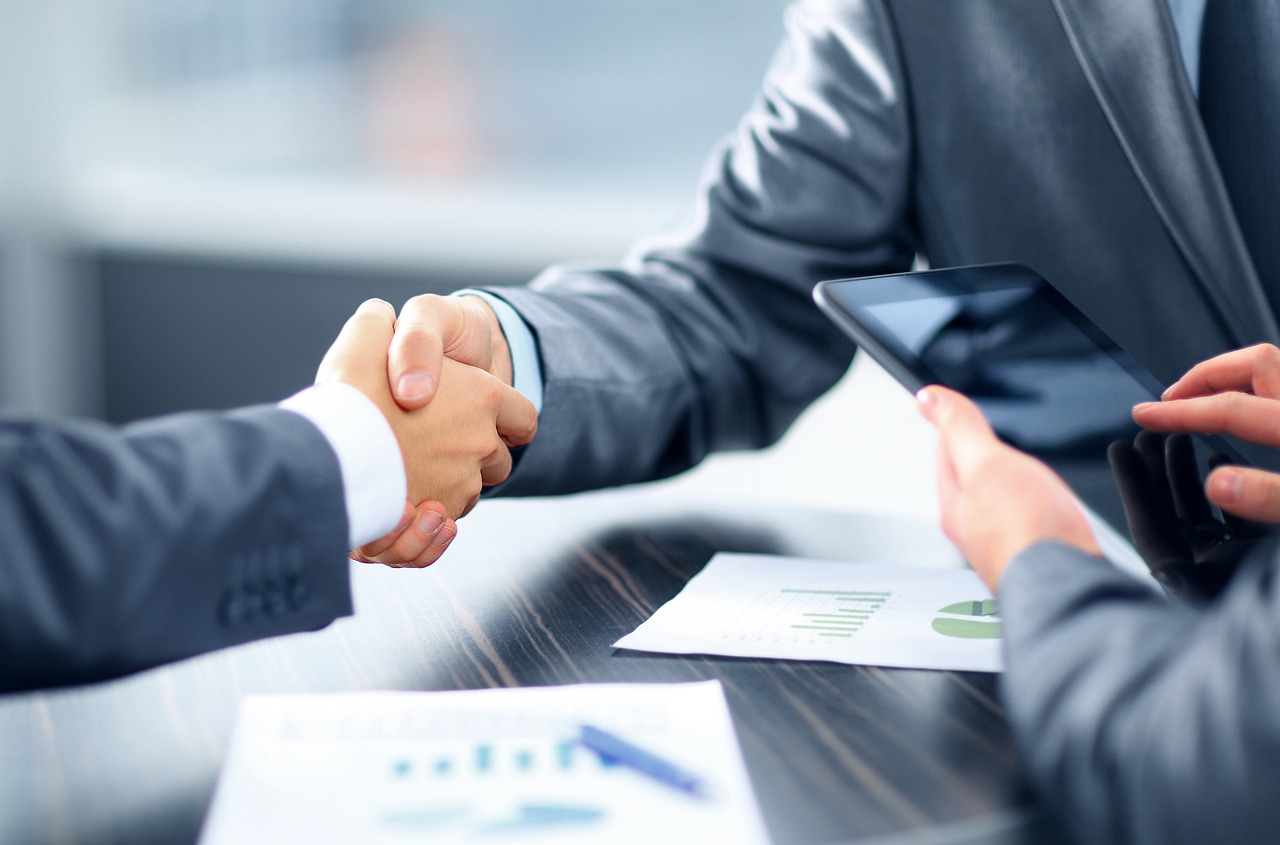 Decision Optimization Advisory
Value-added services that help maximize your software investments.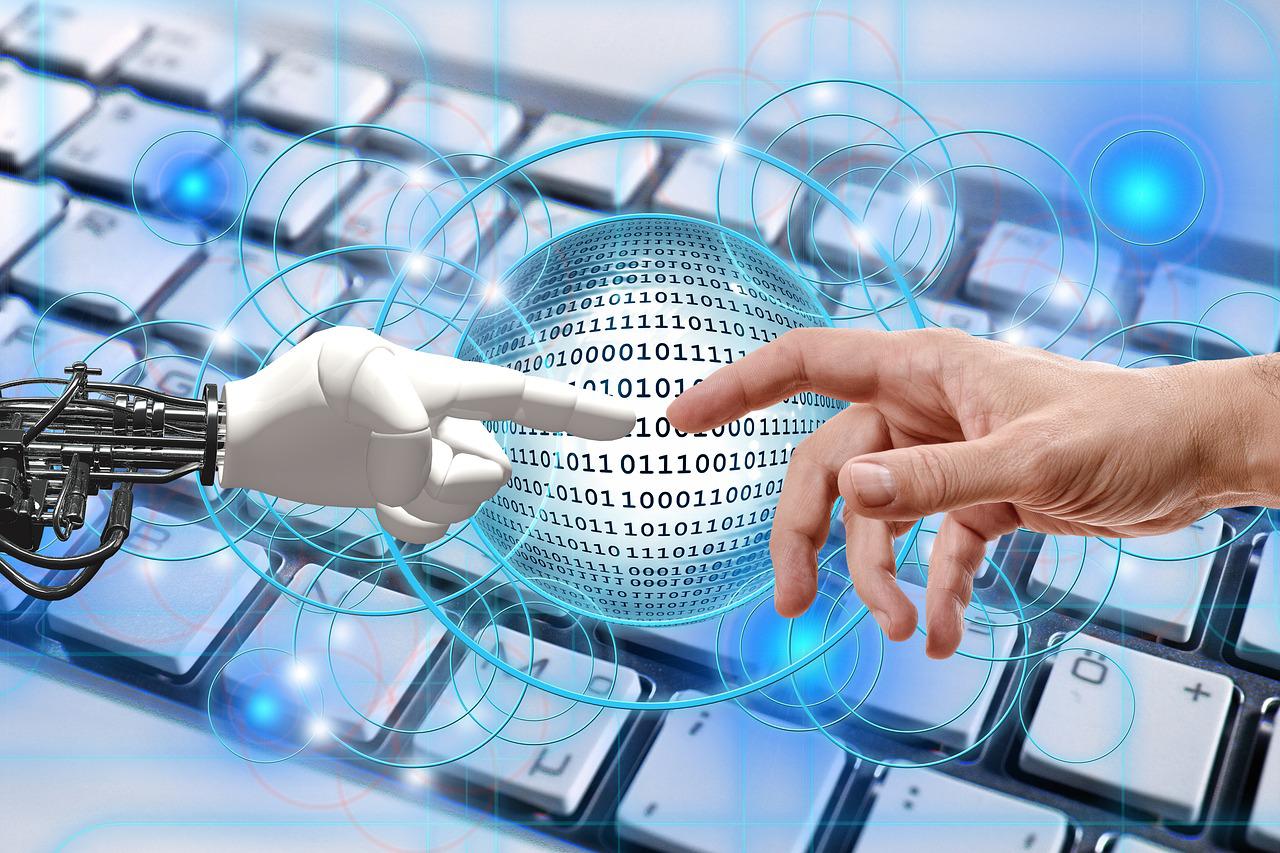 Flexibility
Flexible solutions that grow when you do, even during peak season.
Read the following decision optimization success stories to see how our chosen technologies are used to create maximum value.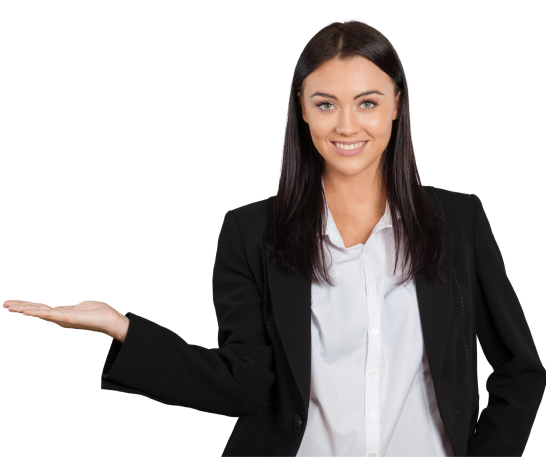 With help from IBM Business Partner Cresco International, PEG transitioned to a modeling platform based on IBM® ILOG® CPLEX® Optimization Studio software. The organization can now introduce more variables into its simulations and test them more frequently, yielding richer research data to craft policy recommendations for the energy sector.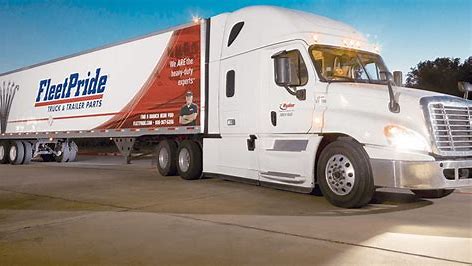 If a farmer's tractor breaks down during harvest or a courier's van has engine issues, they can't afford to wait long for spare parts to arrive—they've got a job to do. Working with Cresco International, FleetPride is transforming its supply chain management with analytics, helping to ensure customers get the parts they need, when they need them.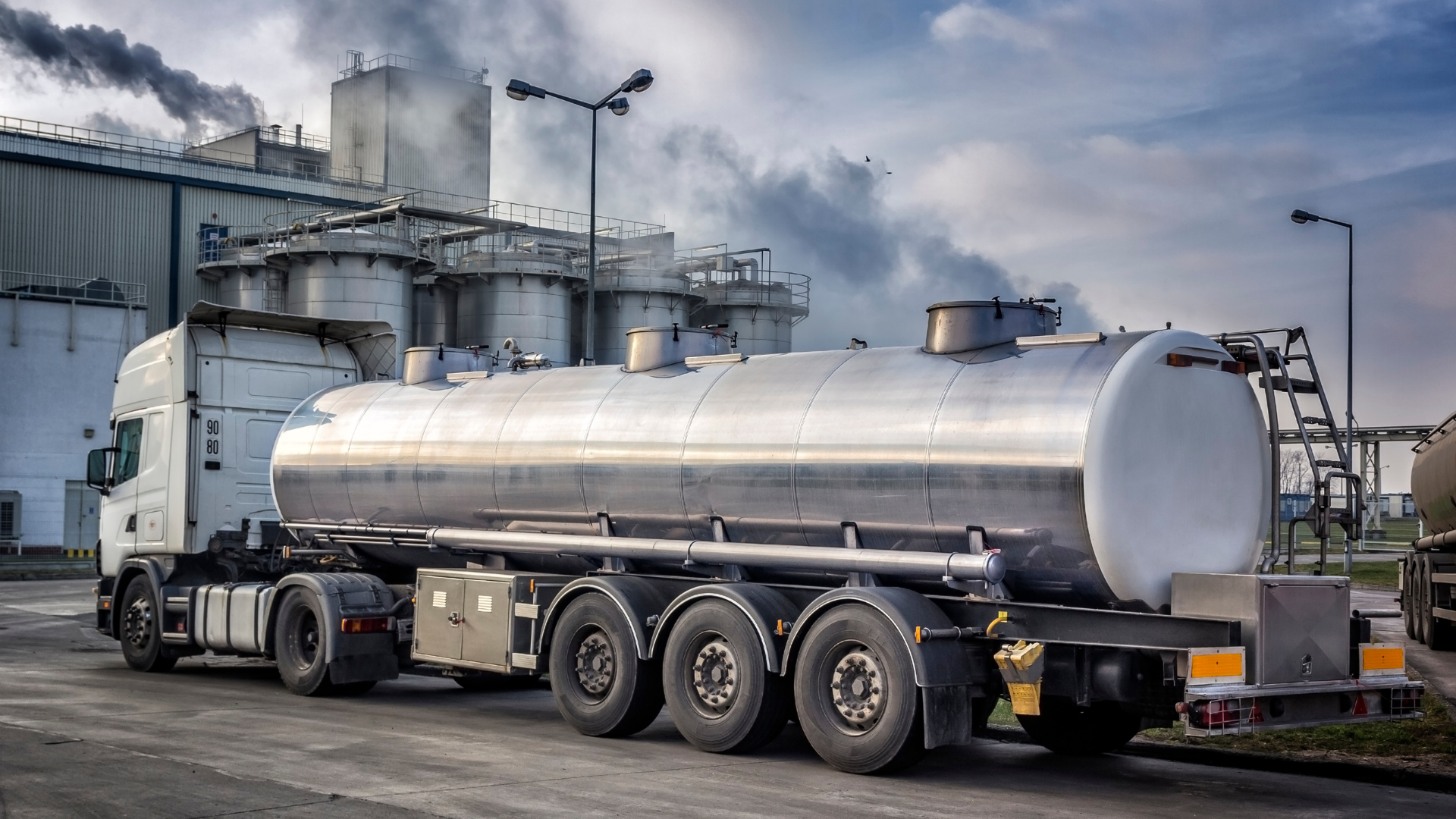 Bulk tanker logistics is such a complex problem that many trucking companies can't offer a comprehensive service: they have to specialize in only a small set of products. Optimization software from IBM is helping this leading tanker carrier to buck that trend by finding efficient routes in near-real time—enabling huge cost savings and supporting growth.
Do You Have Any Questions About Decision Optimization?
drop us a line and keep in touch