30% Global Growth: The Prelude to Digital Transformation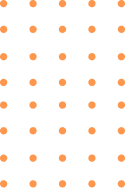 Full scope of Cresco International's Business Transformation competencies
Our Vision: Helping our clients become digital businesses by designing, accelerating, and scaling their digital transformations, ultimately supporting their success in the new norm of hybrid working.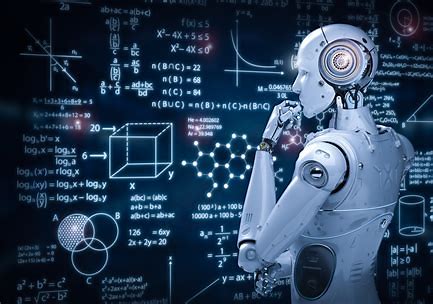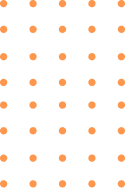 "30% of Global Growth Stemming from Digital, with True Transformation Yet to Commence"
The way people work together – as colleagues and customers – would no longer be recognizable to time travelers from just a short generation ago. Our new world is hyper-connected; change is super-charged; machine intelligence is ubiquitous; and decisions are increasingly data-driven.
What if you could fast-track practical innovation in your business? Cresco International's digital transformation team will work with you to inspire new ideas and drive practical innovation.