Discover the value and benefit of our healthcare solutions.
Due to the ever-growing population and higher incidence of diseases, the need for a better healthcare service is increasingly creating the scope for Decision Optimization, Artificial Intelligence, and Machine Learning applications to enter the healthcare world. By getting timely access to accurate, reliable, and trusted data, the healthcare industry leaders can boost productivity and transform the efficiency and quality of care. It's time to transform healthcare by using intelligent data and providing: 
Patient care by improving health outcomes for individuals and automating time-consuming administrative tasks for healthcare professionals.
Using "smart" booking practices to avoid patient no-shows.
Early diagnostics and prevention by providing important insights over various aspects of an individual's health. 
Patient triage by determining the priority of patients based on need and urgency.
All these lead to better patient care, fewer unnecessary hospital admissions, and major cuts to healthcare costs. Cresco International offers a variety of healthcare solutions that will fit your needs. We focus on analytics, optimization, and A.I. solutions that can take your organization to the next level. Contact Cresco International today!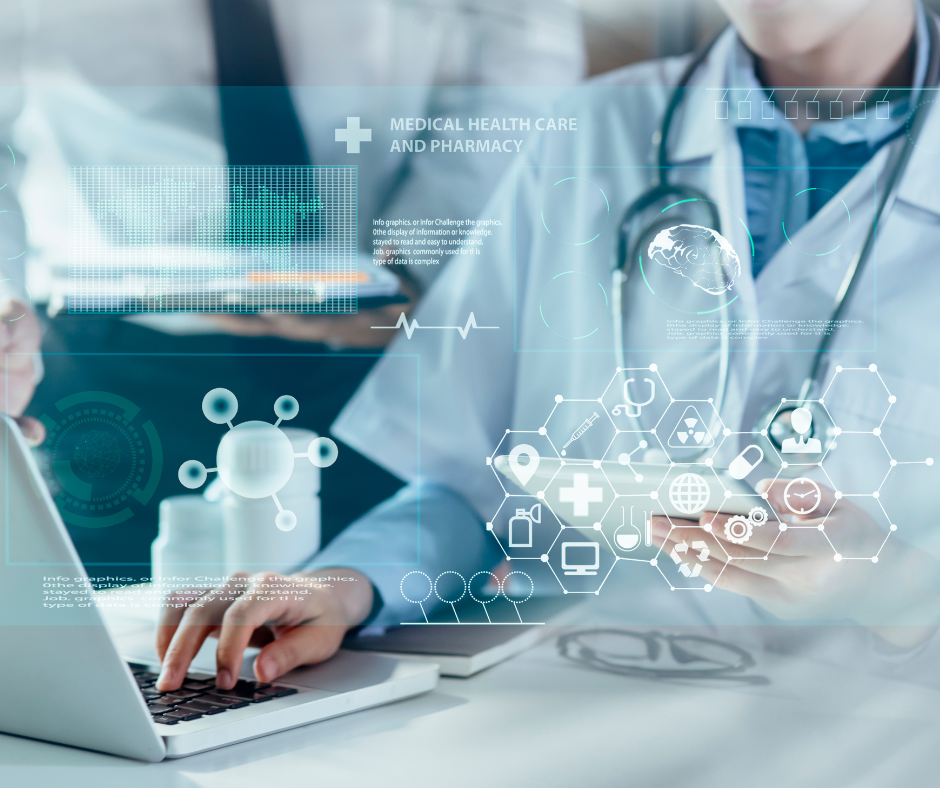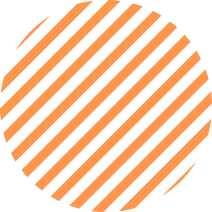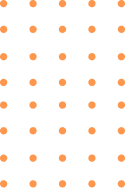 Healthcare infrastructure extends beyond the waiting rooms and beds that hold your patients. Simplify your understanding of your entire infrastructure through the use of modern data science techniques.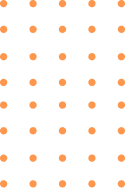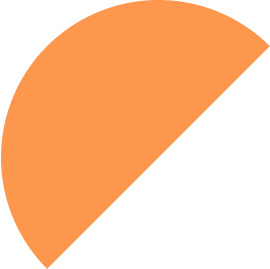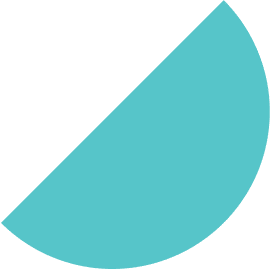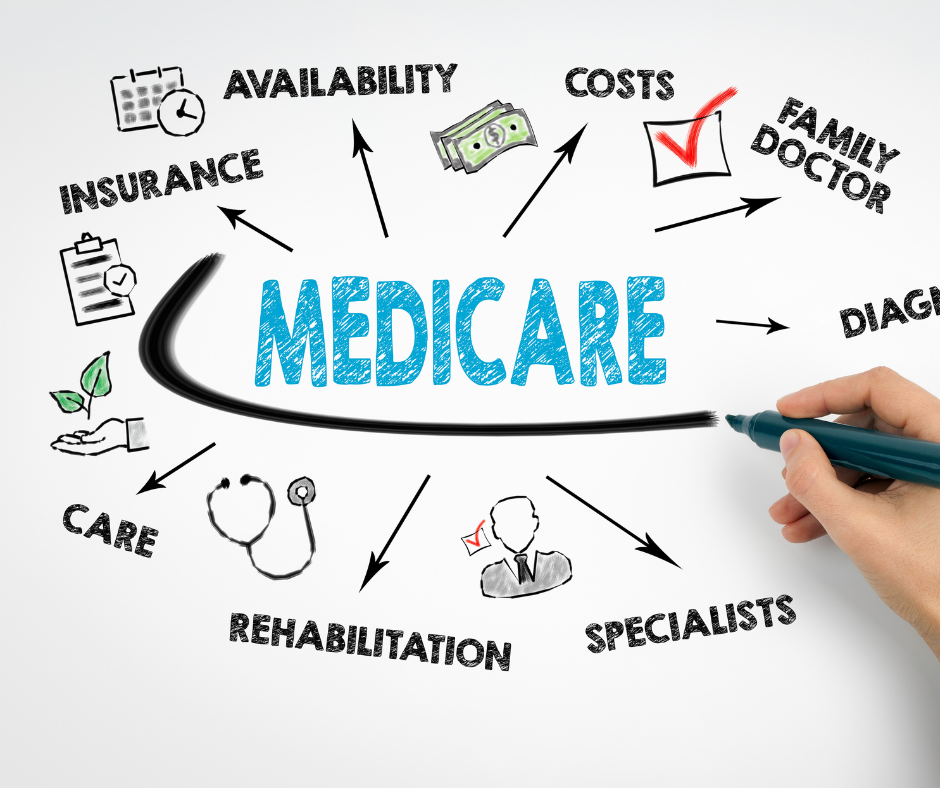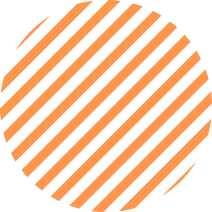 Understand the efficiency of your operations with the application of strong operations research learning. Improve areas such as appointments, HIPAA compliance, medical supply allocation, and finance.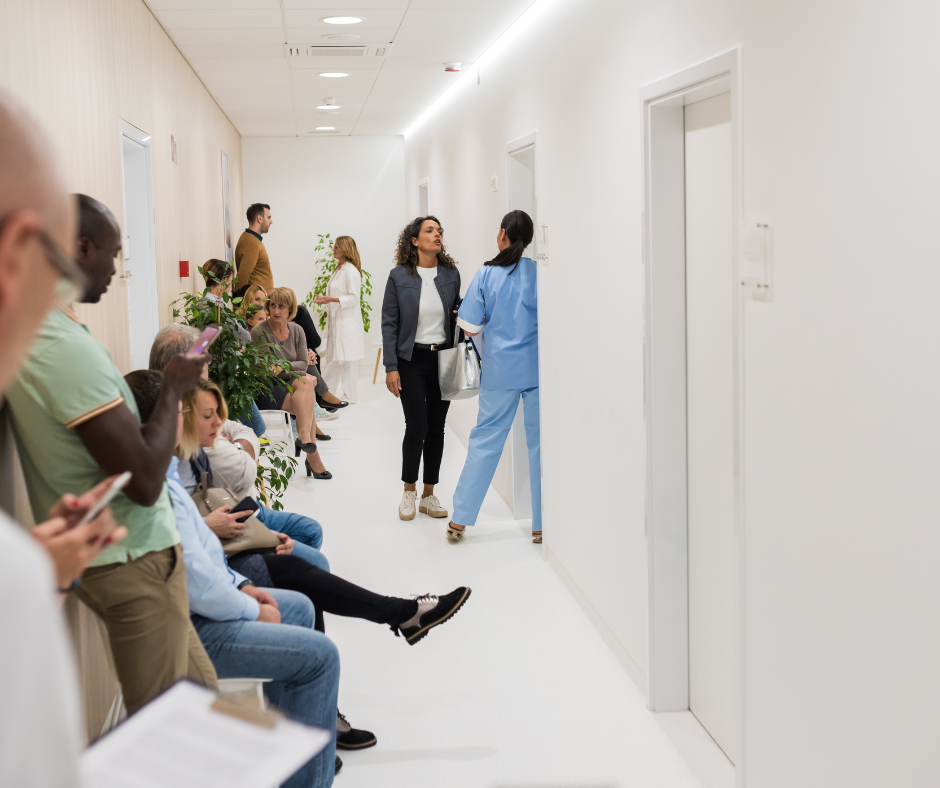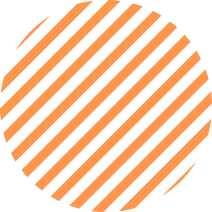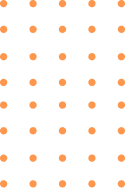 Use machine learning technology to predict and prepare for patient demand. Ensure you have the right amount of providers on staff as well as medical supplies available for patient needs.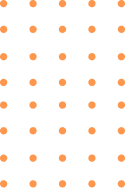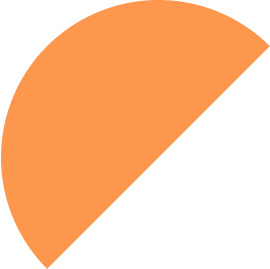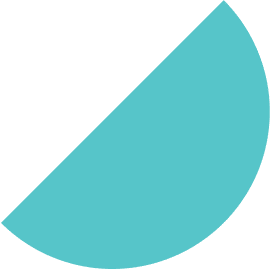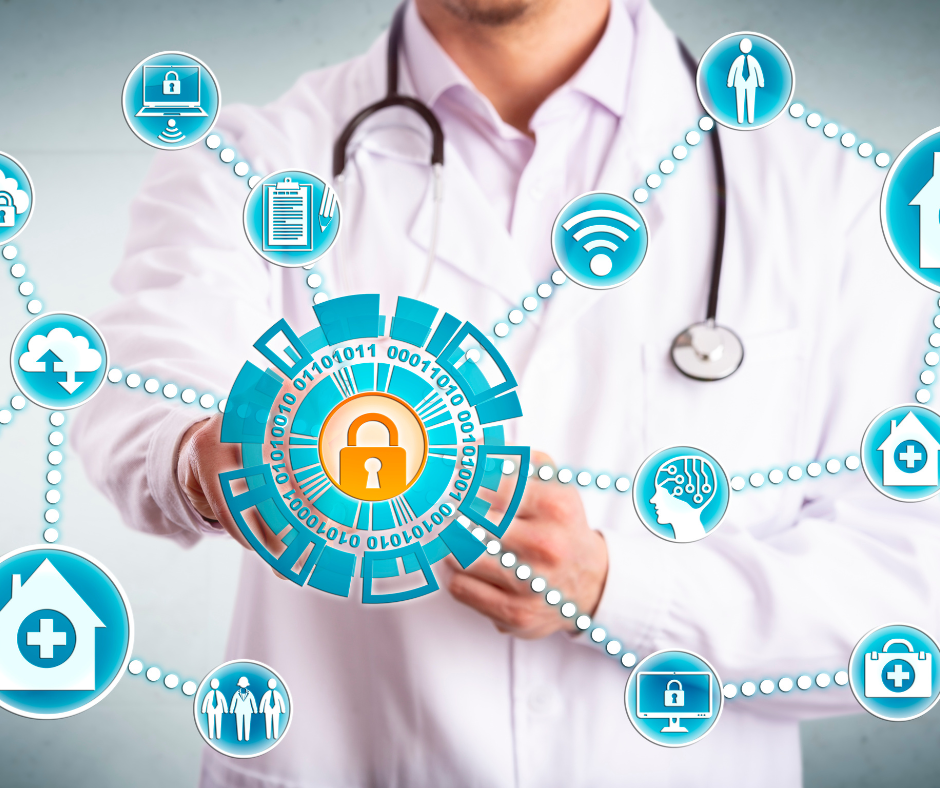 Security is of utmost importance in any setting, especially when it comes to patient privacy. Cresco offers security solutions that meet HIPAA guidelines and security goals, while allowing you access to data when you need it,.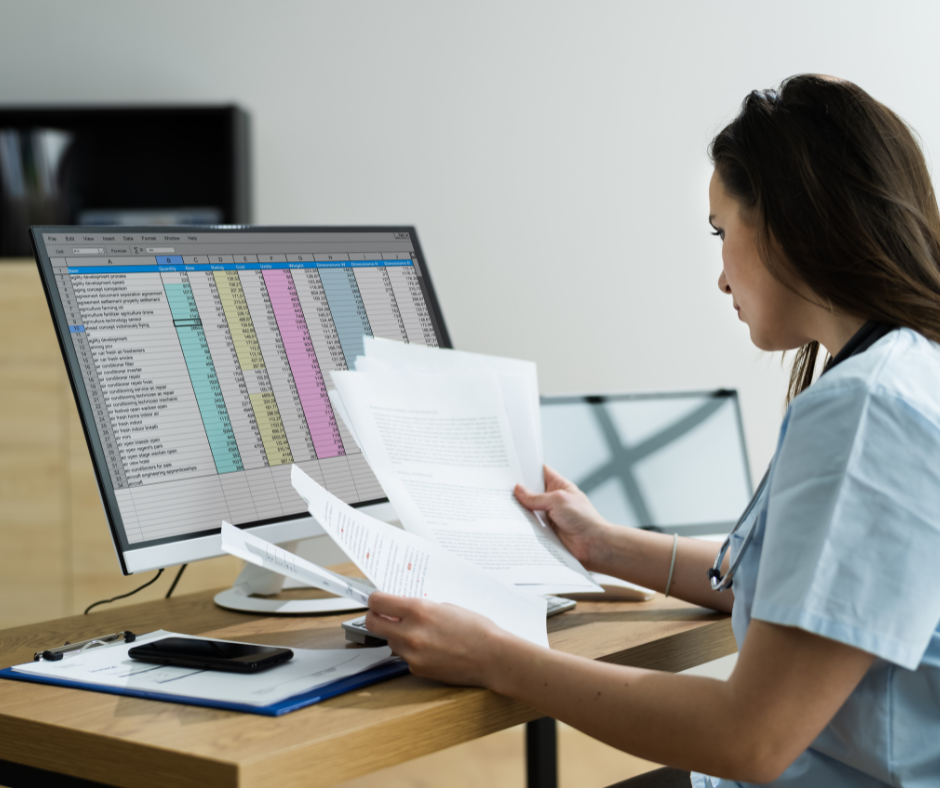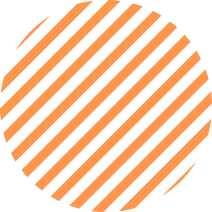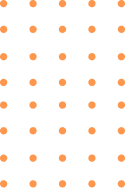 Data modernization is the movement of data from legacy systems to modern database systems.  The goal is to improve business agility through cloud, mobile, and big data analytics.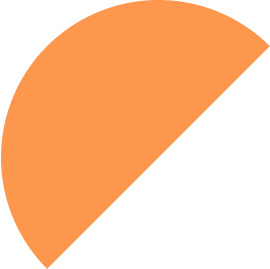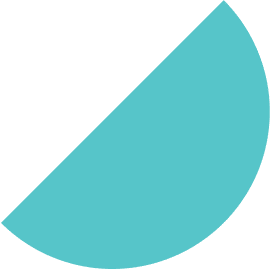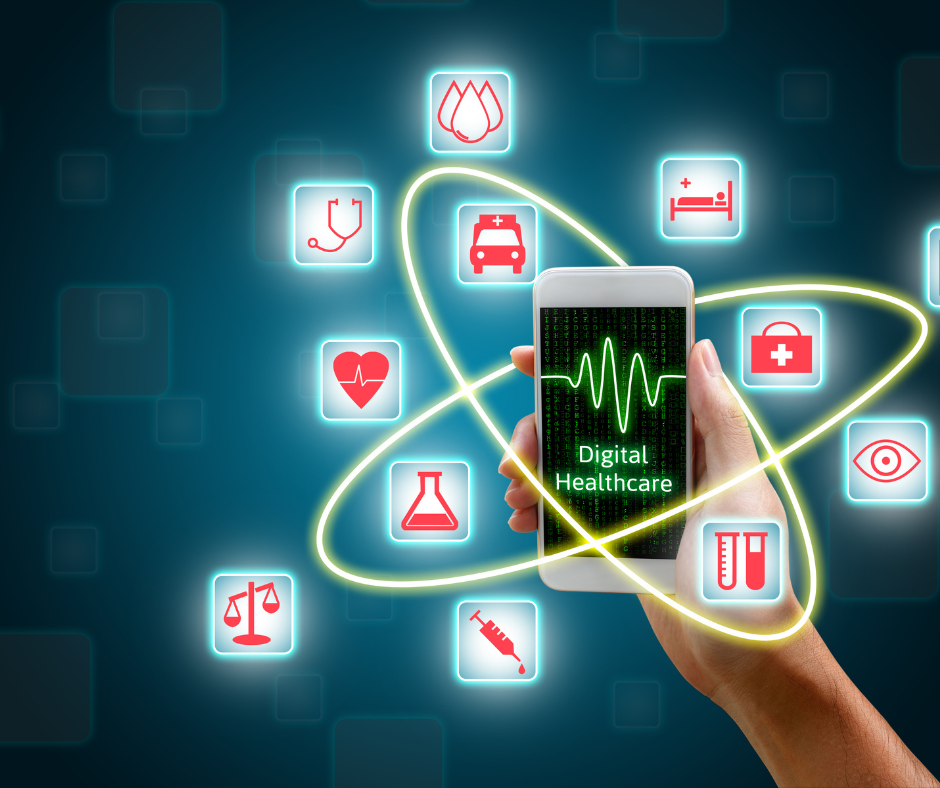 Patient interactions through chatbots and self-service lobbies can set you apart from the competition. Save your patients time using A.I. technology to take care of the "little" things.
Watch this short video to revolutionize the way you think about the healthcare industry by learning what advanced analytics and data science can do for the healthcare industry.
Read the following healthcare solutions success stories to see how our chosen technologies are used to create maximum value.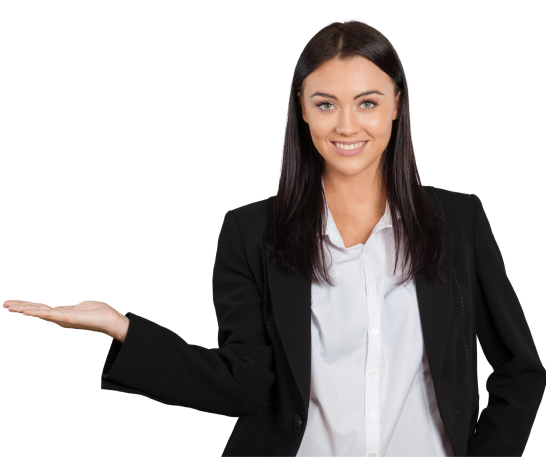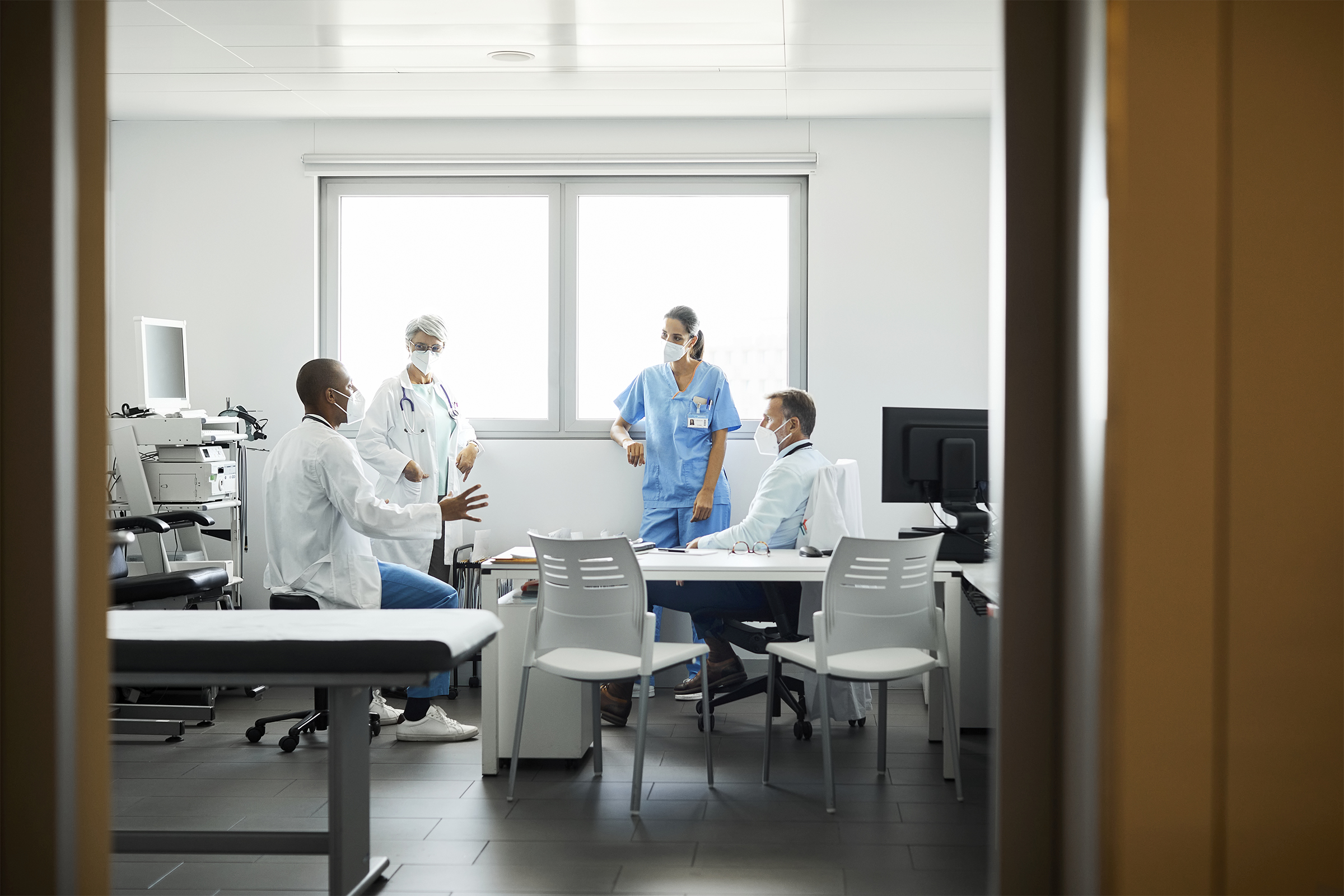 Helping the disadvantaged thrive: Devereux runs national care services people in the US living with emotional, behavioral or cognitive differences. Read how IBM SevOne helps Devereux ensure greater reliability.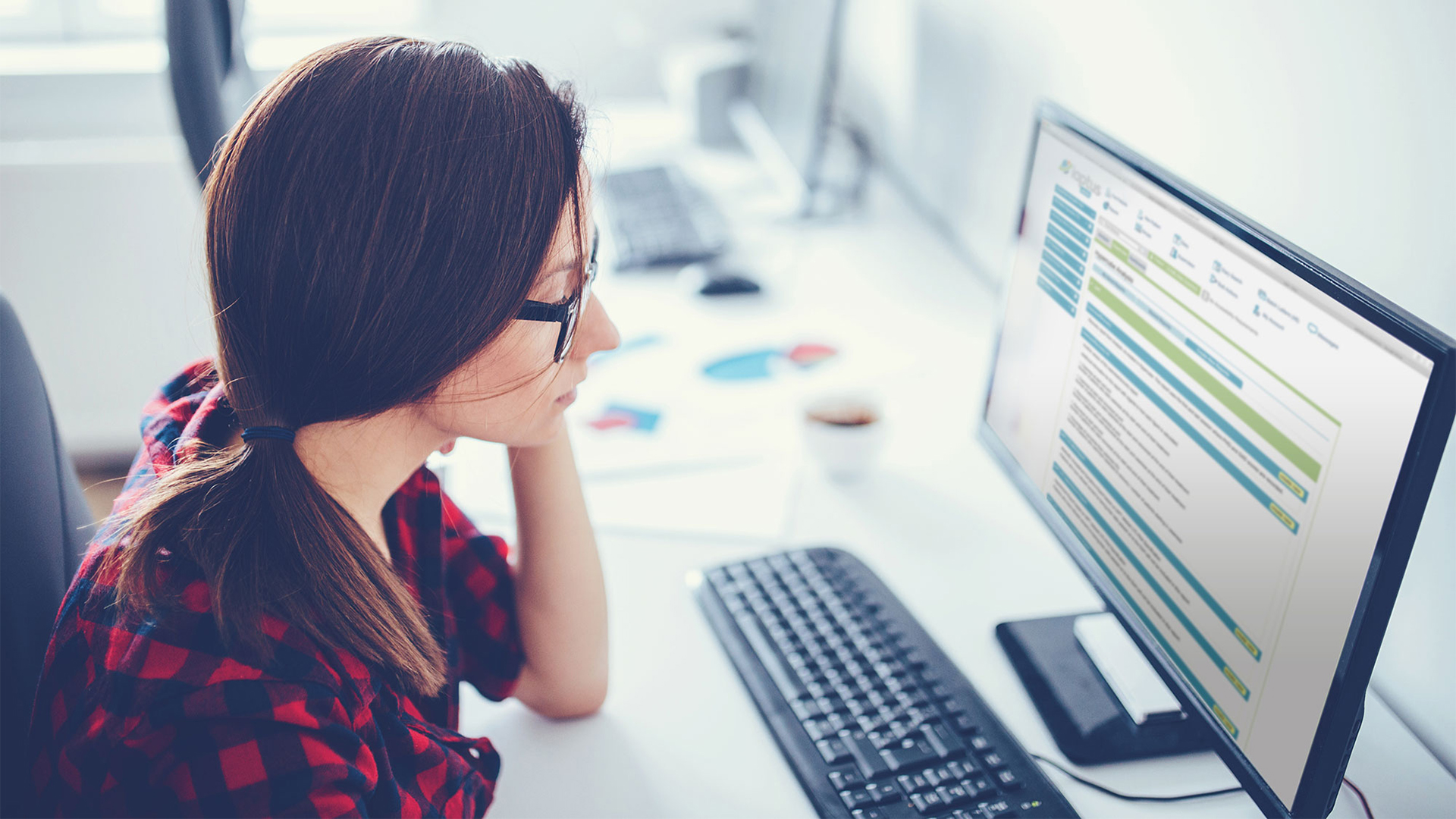 Mayden uses Instana to ensure application performance and support better care and positive outcomes for more than five million people in the UK.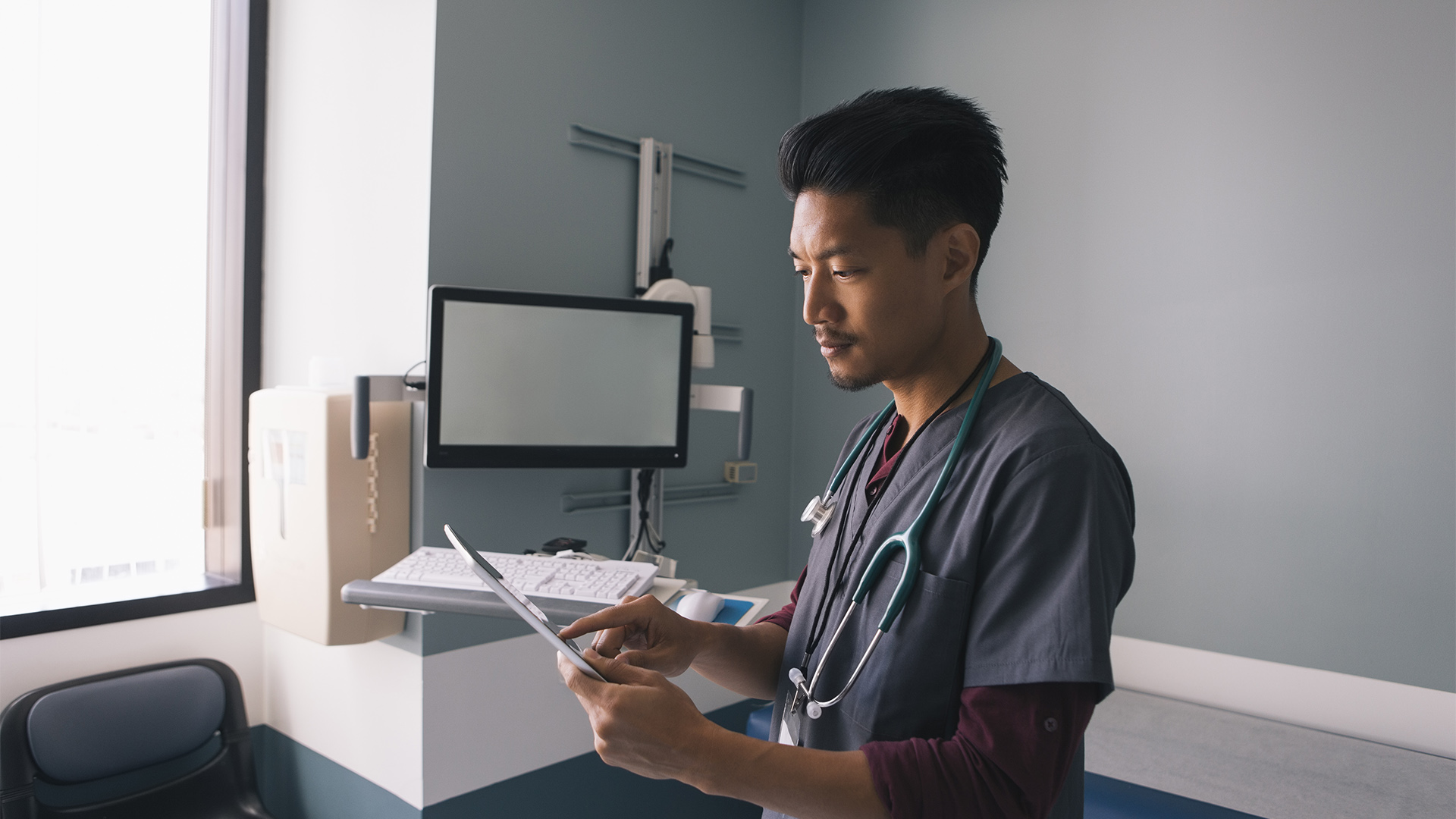 COVID-19 put incredible pressure on Providence, a healthcare provider operating 52 hospitals and 1,085 clinics. Using the Turbonomic Application Resource Management solution, the company migrated to the cloud for greater efficiency & flexibility.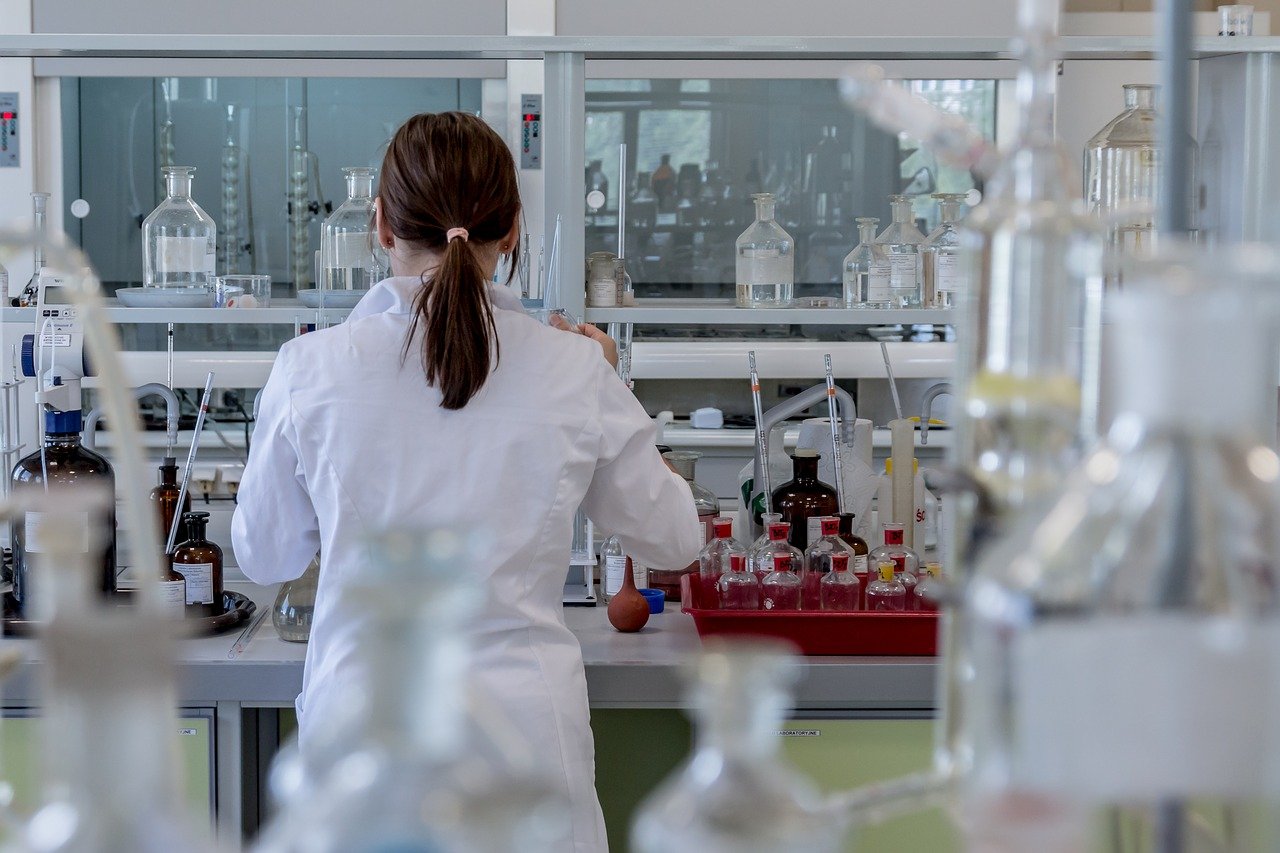 A pharmaceutical and biotechnology research organization in the US benefits when it deploys the IBM Clinical Development solution.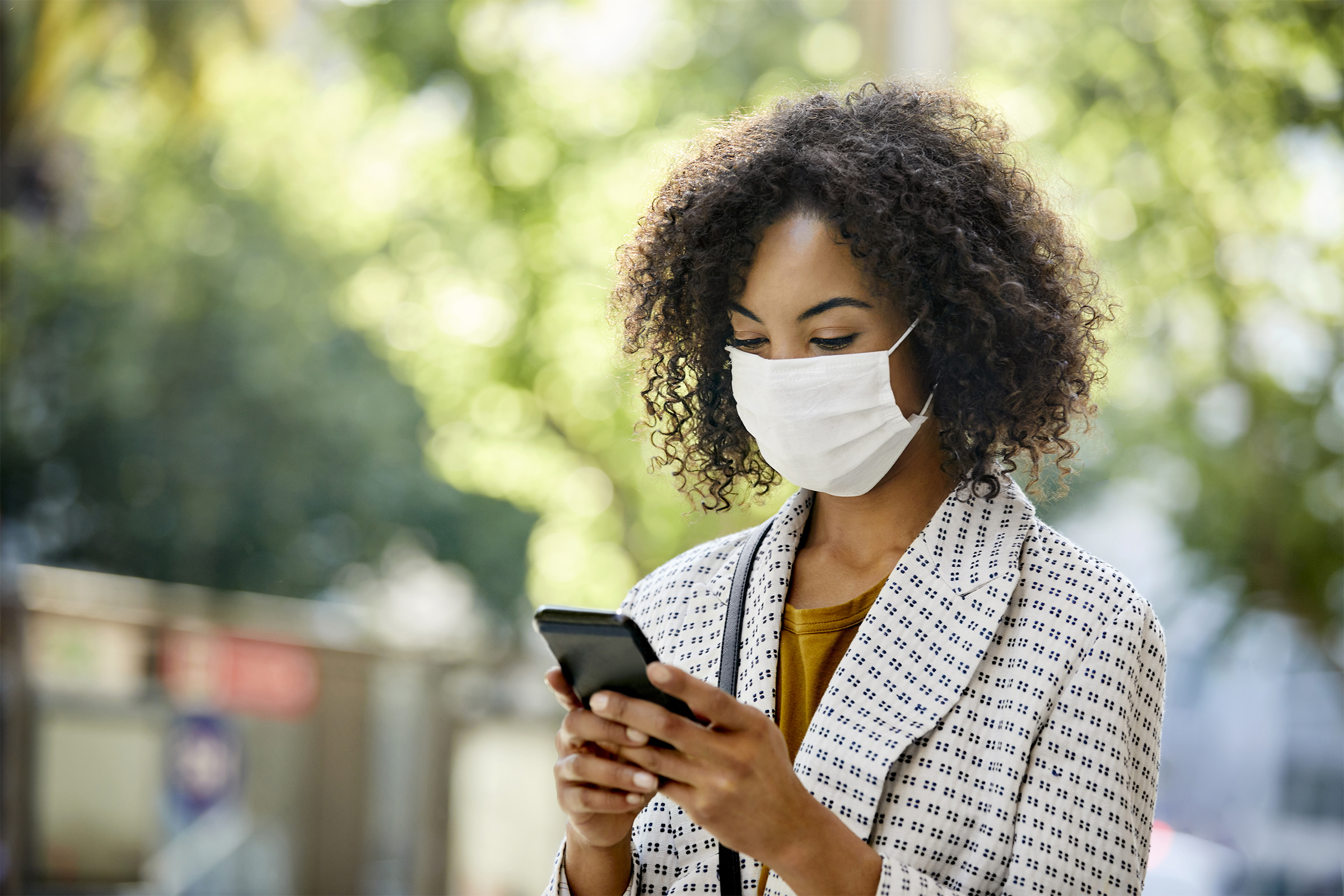 The University of Mainz Medical Center uses IBM Cloud technology for security-rich, agile development during COVID-19.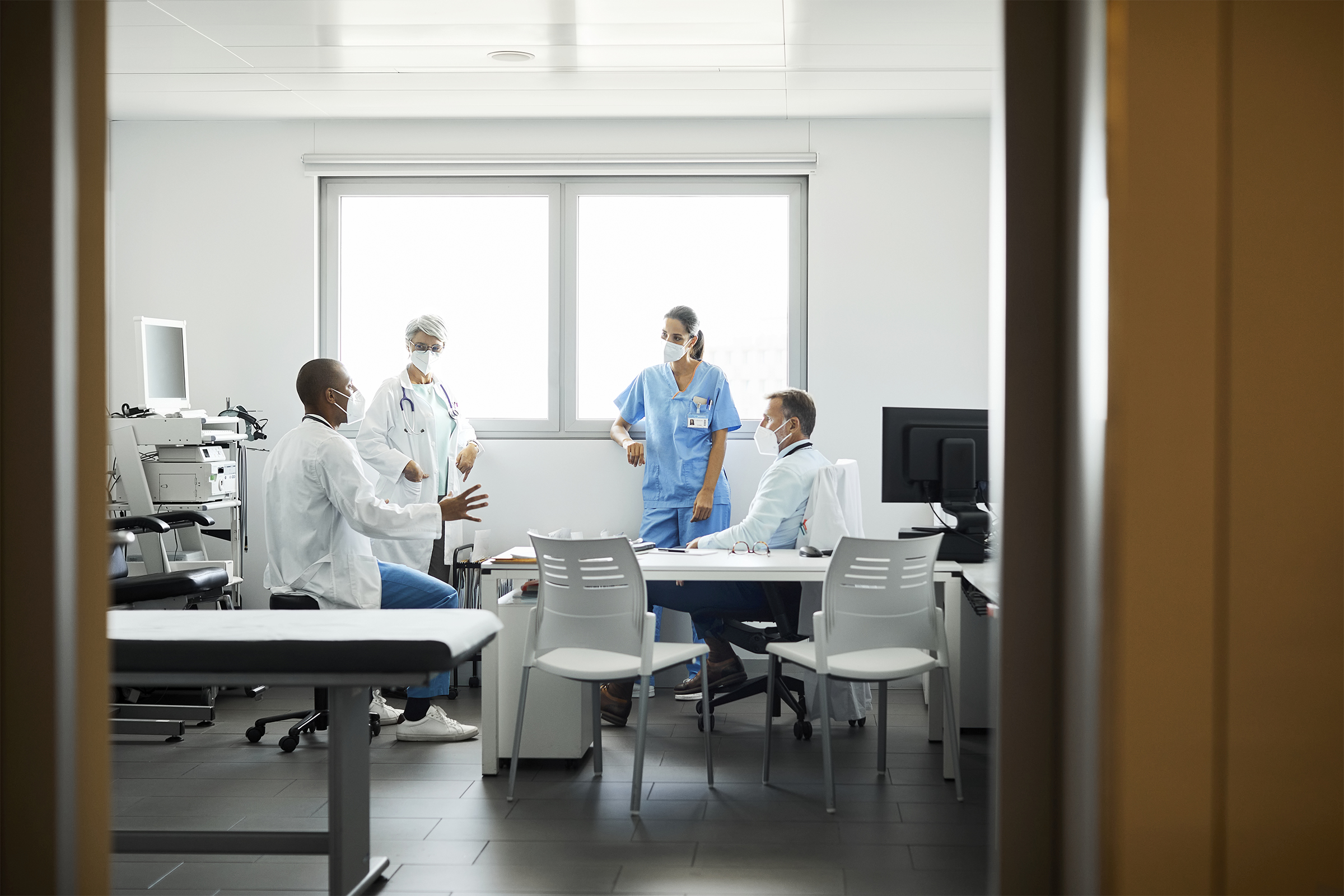 The Royal Melbourne Hospital digitized facilities management with the IBM TRIRIGA solution. Instead of paper-based processes, employees respond to service requests via smart devices, enabling transparency, real-time monitoring and improved response times.
Do You Have Any Questions About Our Healthcare Solutions?
drop us a line and keep in touch