Discover the value and benefit of our manufacturing solutions.
Cresco International offers a variety of manufacturing solutions that will fit your needs. We focus on analytics, optimization, and A.I. solutions that can take your organization to the next level. For example, holding stock is costing you money. Providing optimum services at an efficient rate costs you money too. So, understanding and streamlining demand planning and inventory control is key to your success. Our customized solutions shed light on factors within your business that contribute to "actual" sales versus "projected" or "planned" sales, thus giving you the insight to enhance your production and supply chain resources, and finally save you precious resources.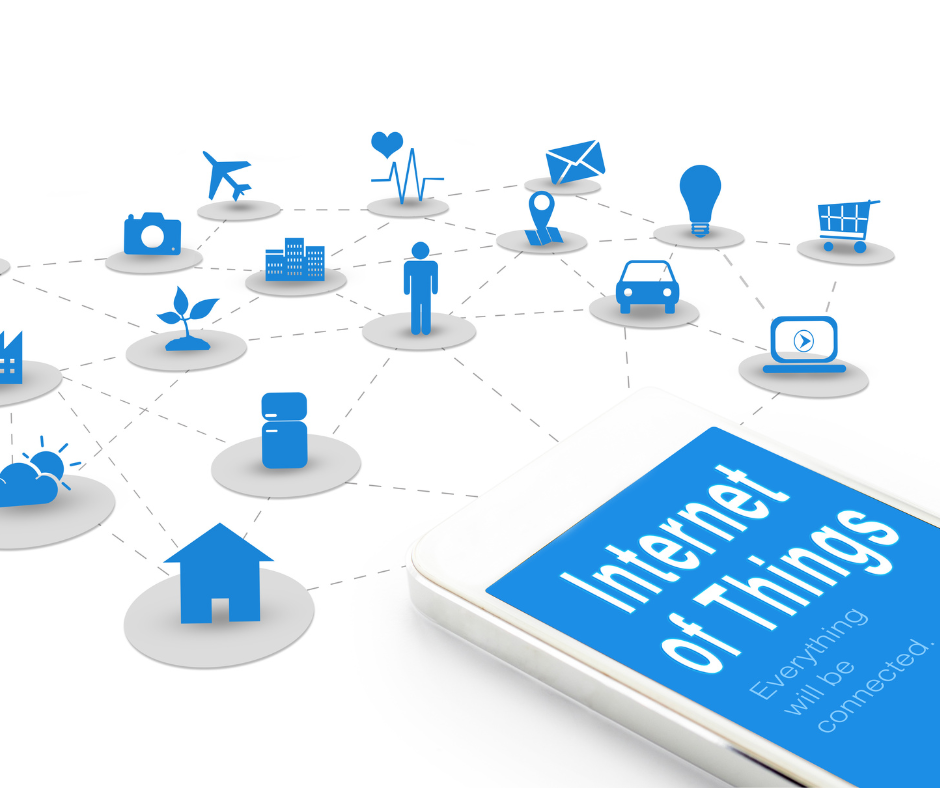 Our analytics platform for IoT gives manufacturers the ability to drive better business outcomes by leveraging diagnostic, streaming, predictive, and prescriptive analytics to give you necessary real-time insights.
Data analysis can provide great value to your manufacturing operations through use cases like predictive maintenance, automated quality testing, product optimization, and supply chain optimization.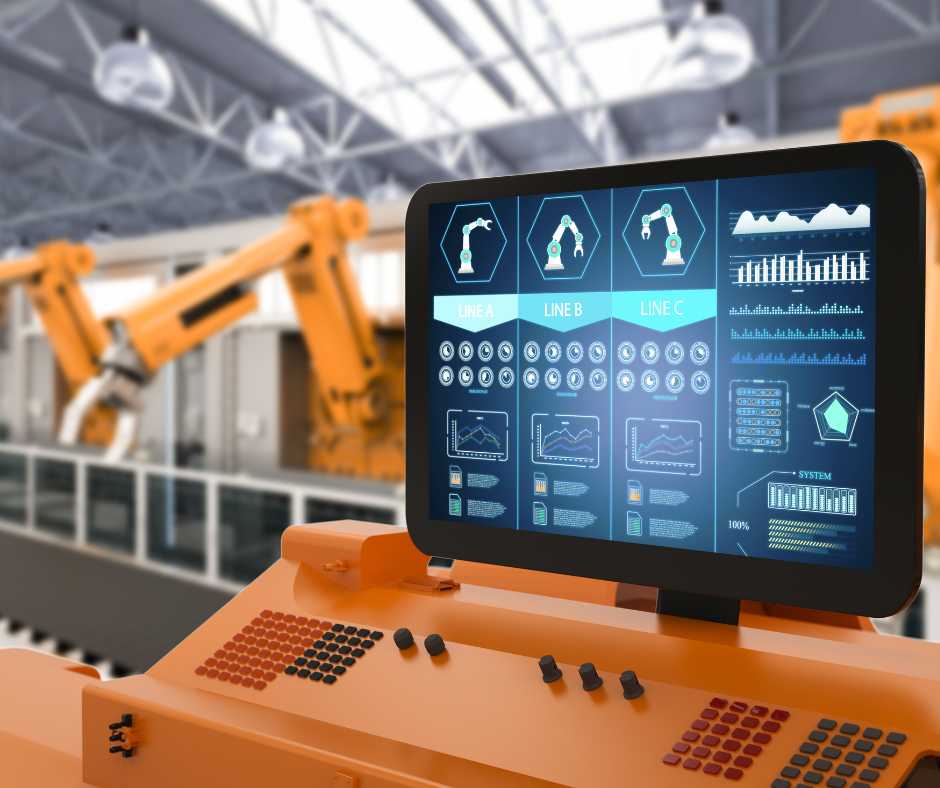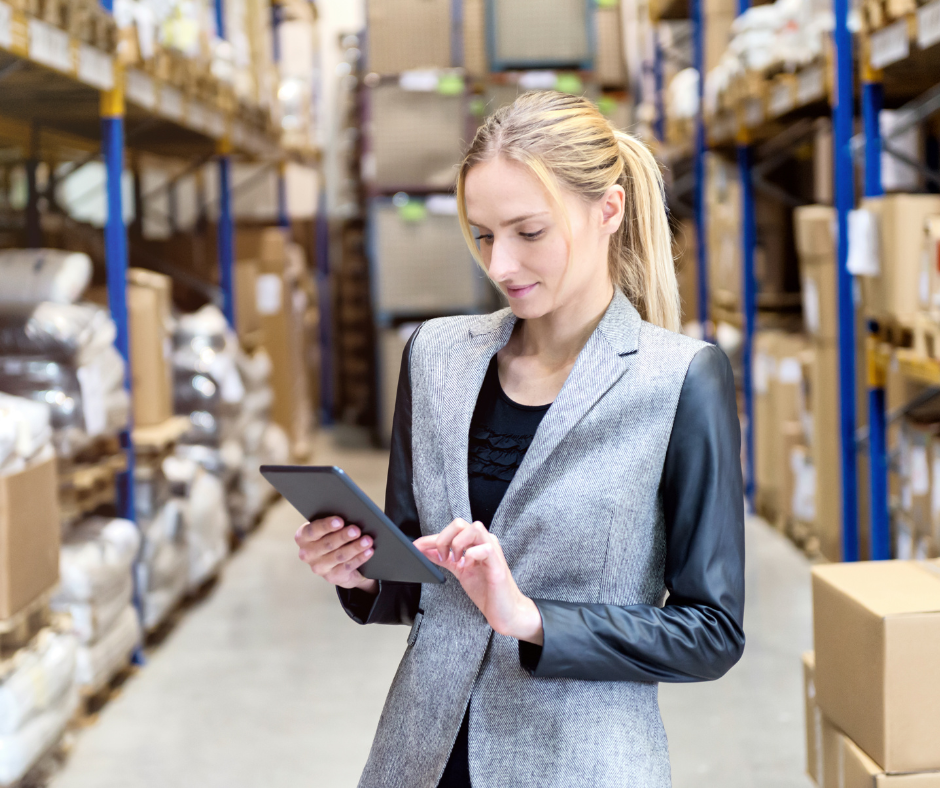 Holding stock is costing you money. So understanding and streamlining demand planning and inventory. We give you the insight to enhance your production and supply chain resources.
Security is of utmost importance in any setting, especially when it comes to patent information. Cresco offers security solutions that meet guidelines and security goals, while allowing you access to data when you need it,.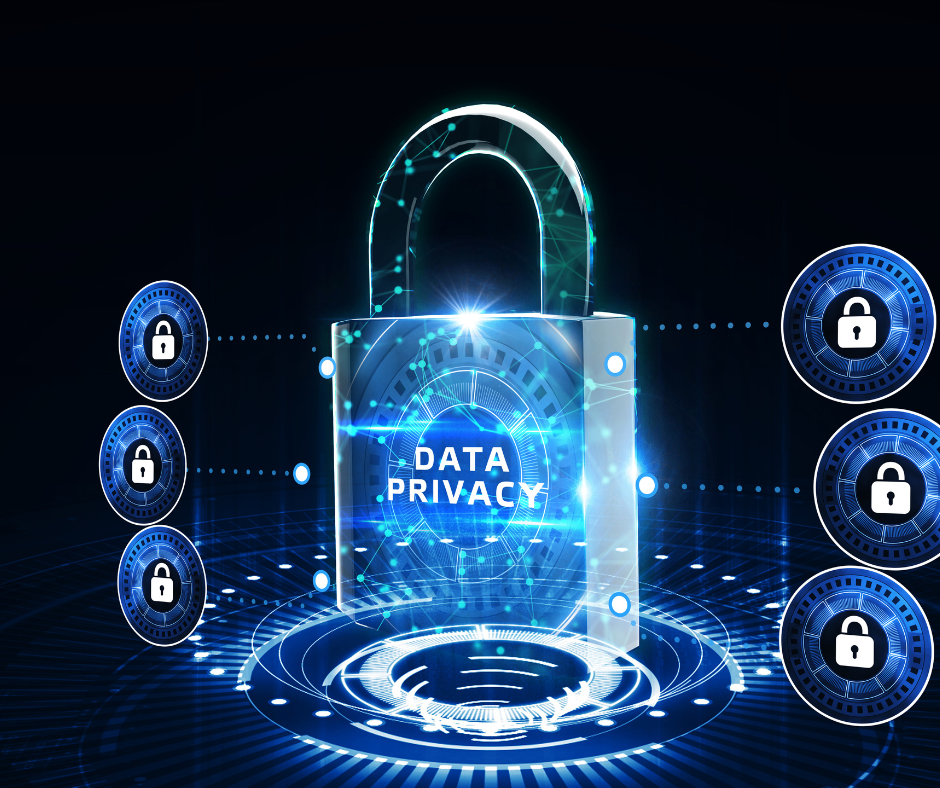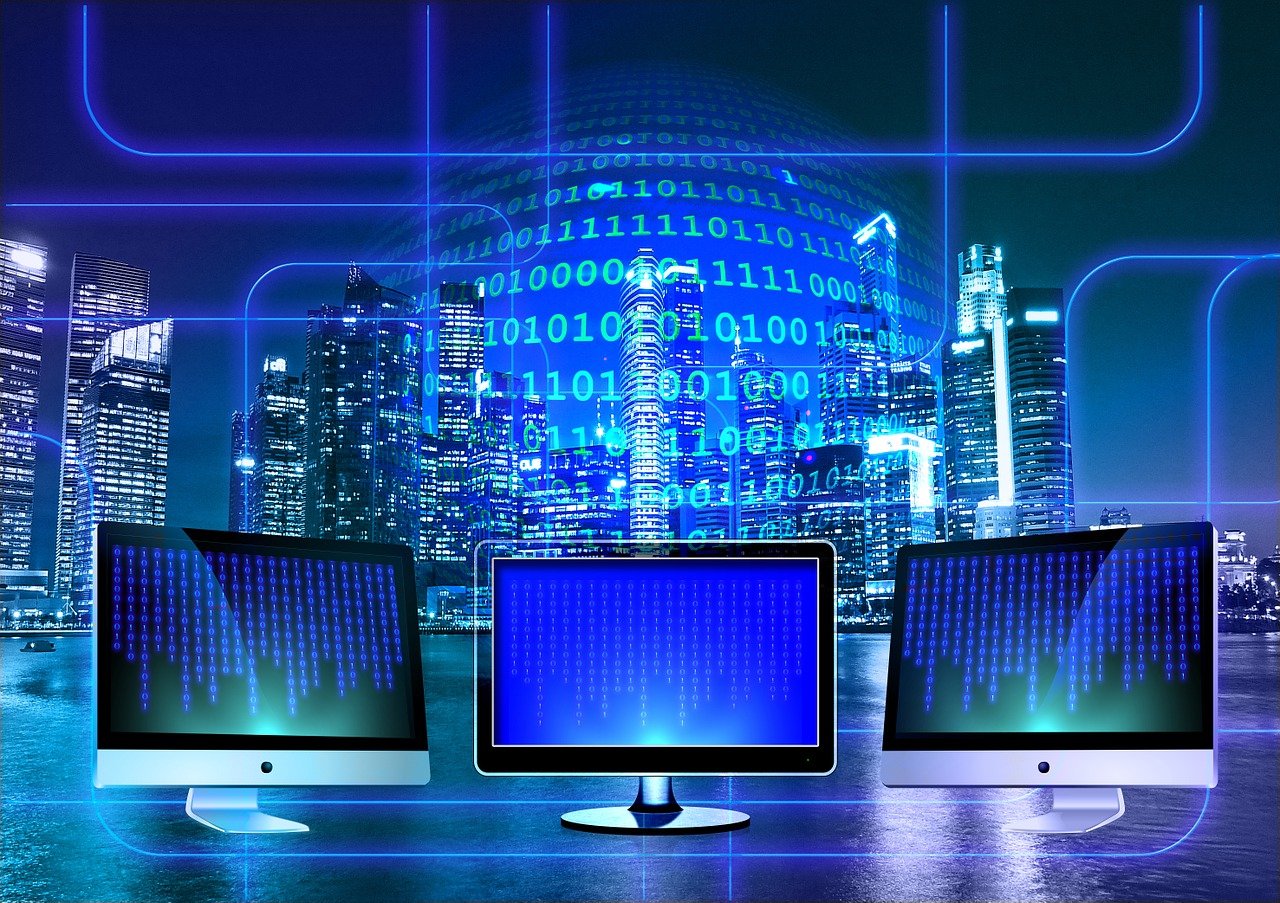 Data modernization is the movement of data from legacy systems to modern database systems.  The goal is to improve business agility through cloud, mobile, and big data analytics.
Digital transformation is the integration of digital technology into all areas of a business, fundamentally changing how you operate and deliver value to customers. Technologies like cloud computing are leading the way.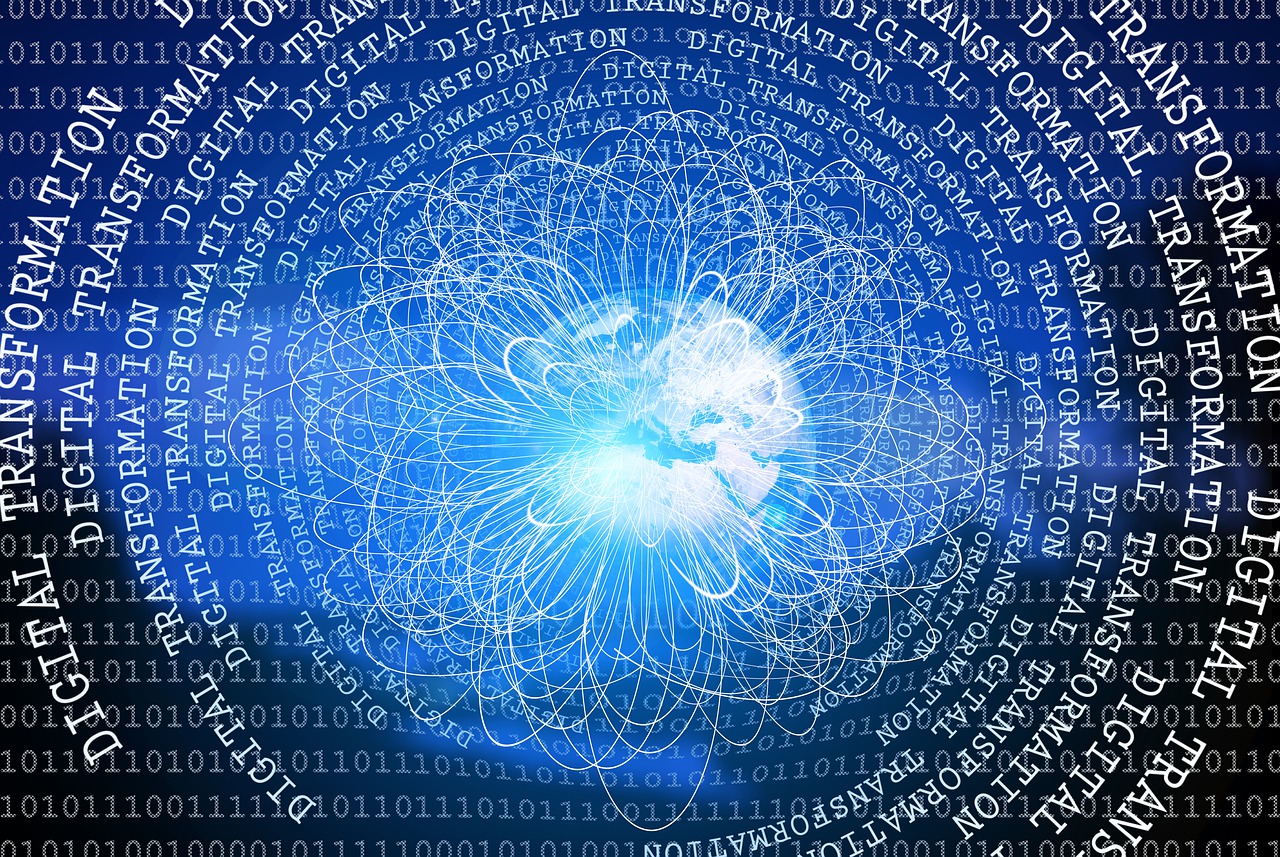 Watch this short video to revolutionize the way you think about the manufacturing industry by learning what advanced analytics and data science can do for the manufacturing industry.
Read the following manufacturing solution success stories to see how our chosen technologies are used to create maximum value.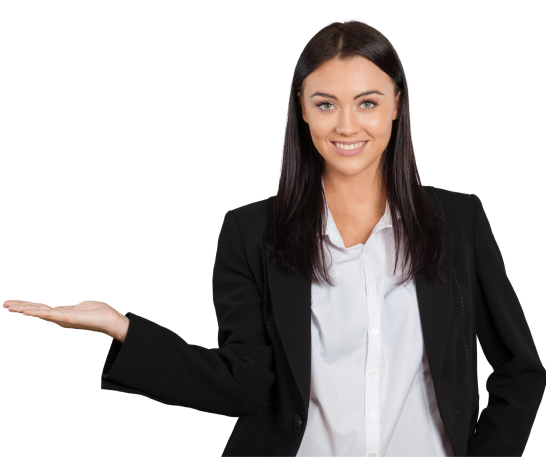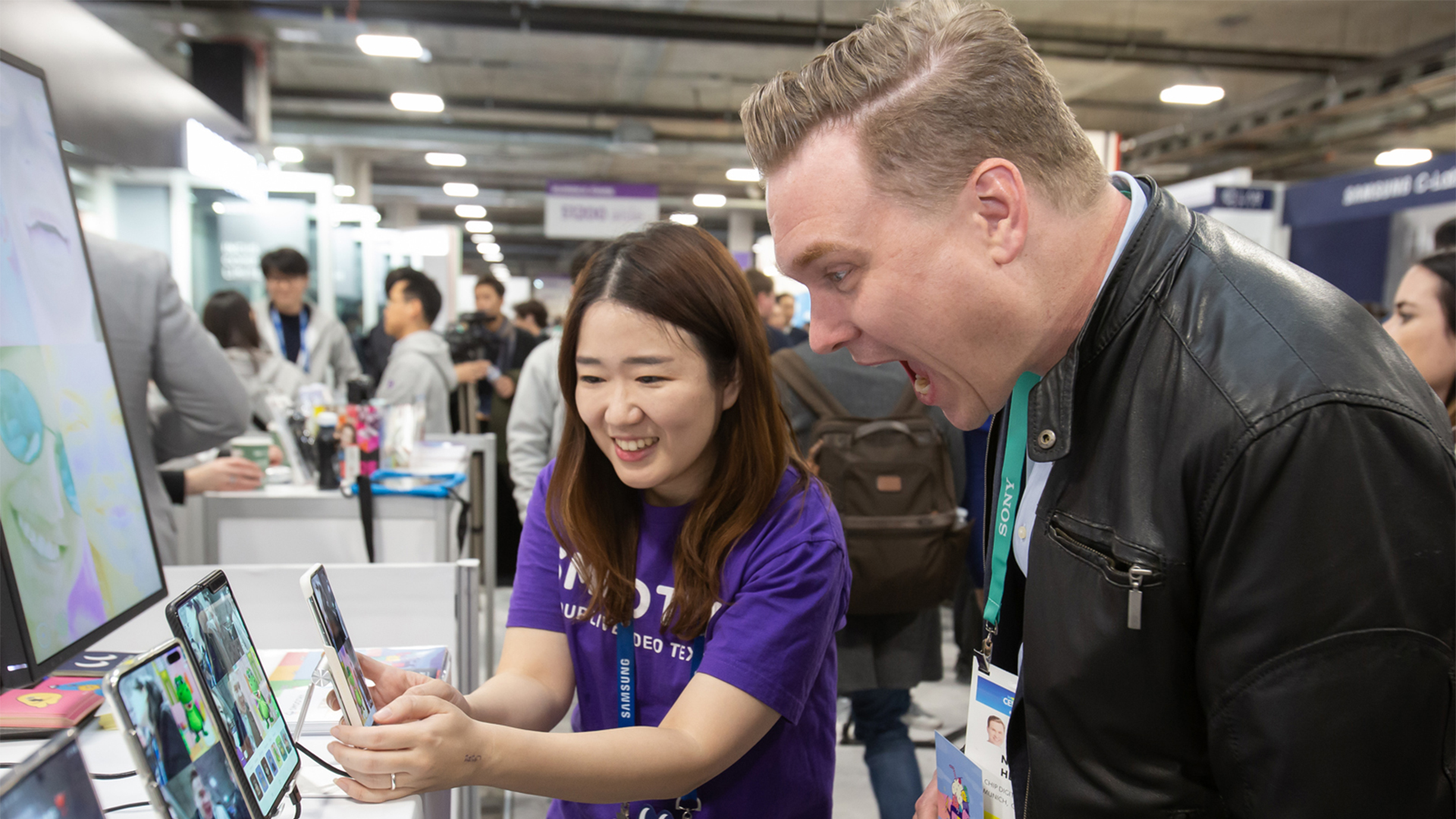 Working with IBM Application Management Services, Samsung Electronics increased sales through its South Korean e-commerce platforms by 113%.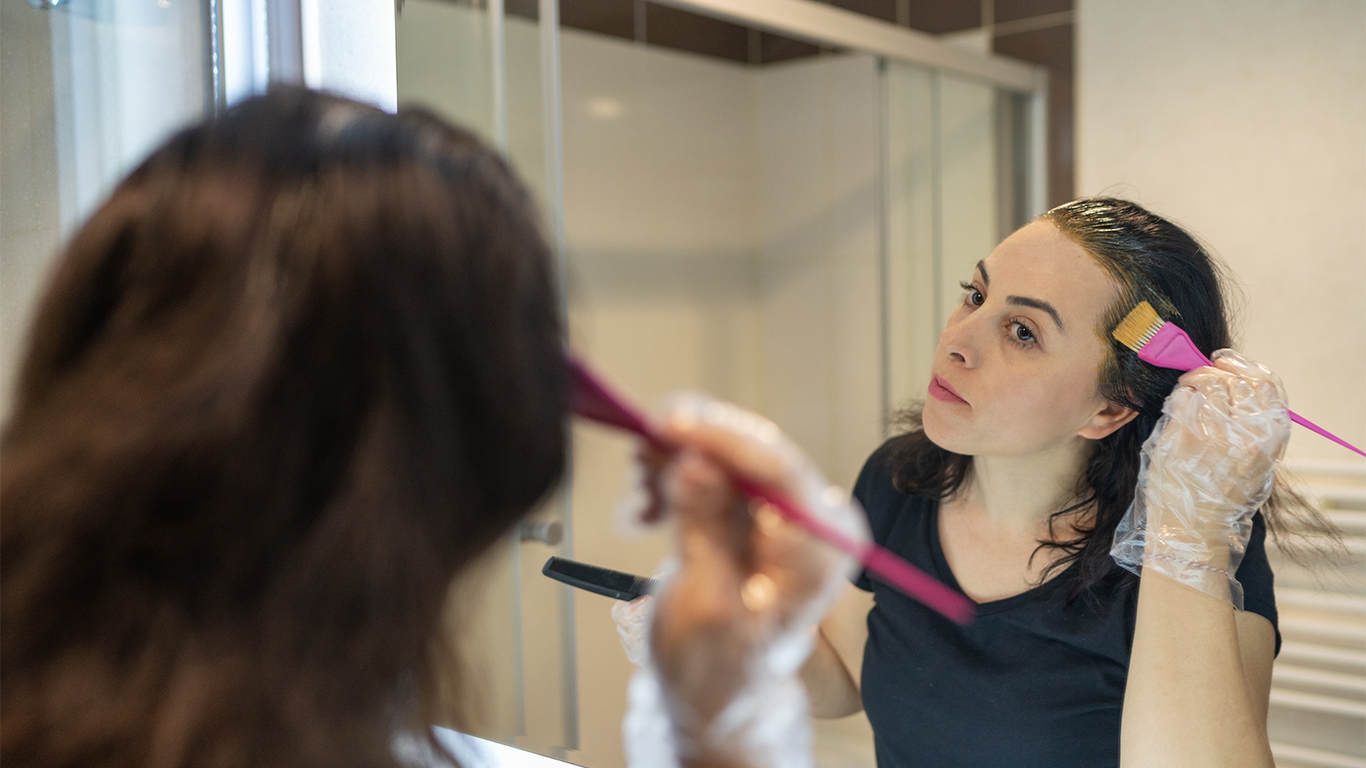 At the onset of COVID-19, Sally Beauty Holdings uses IBM Sterling Order Management software to deploy ship-from-store capabilities in 3,000 US retail stores in 3 weeks, driving a 540% increase in sales.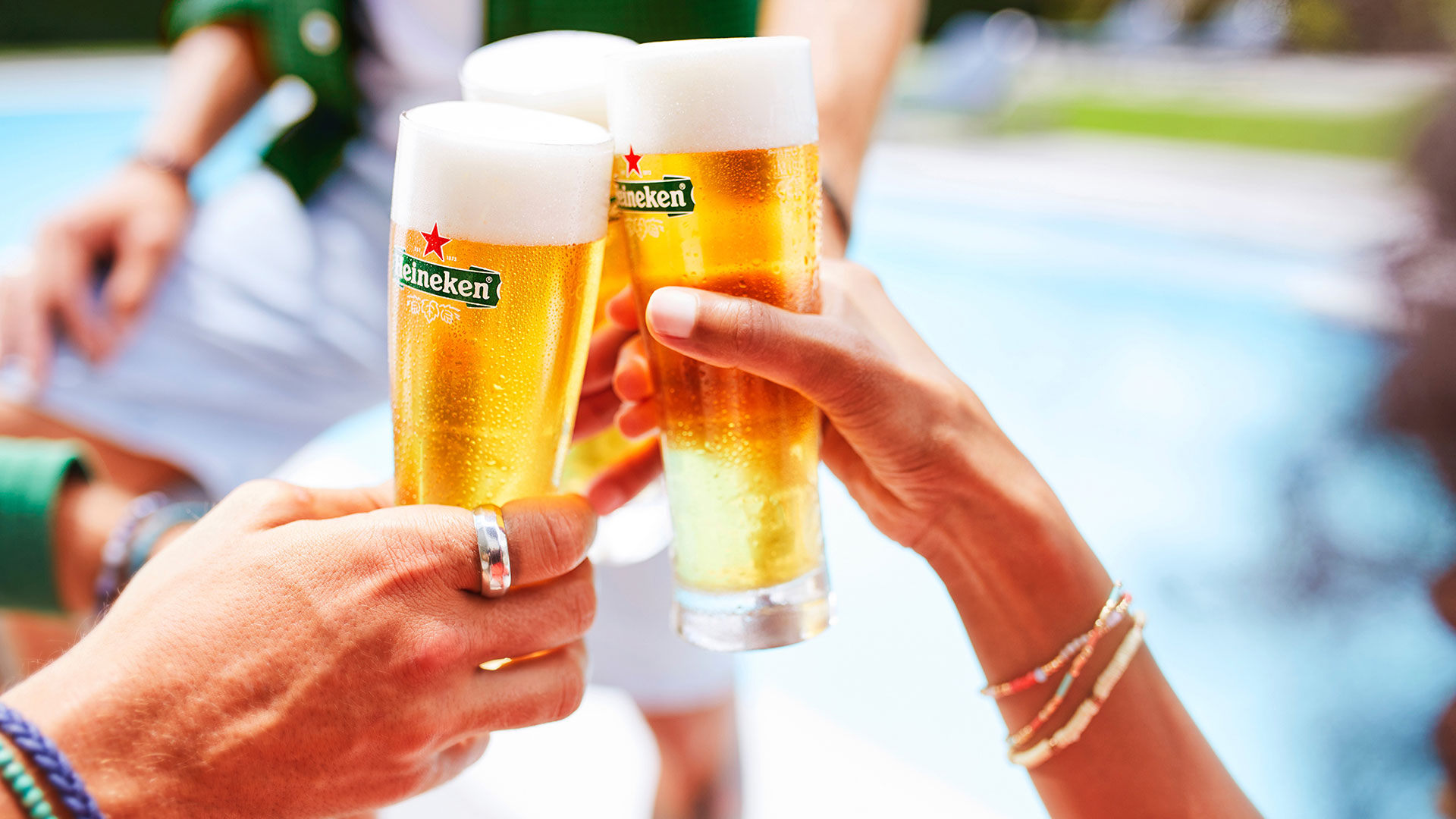 HEINEKEN International teams up with IBM Consulting to develop a comprehensive integration strategy.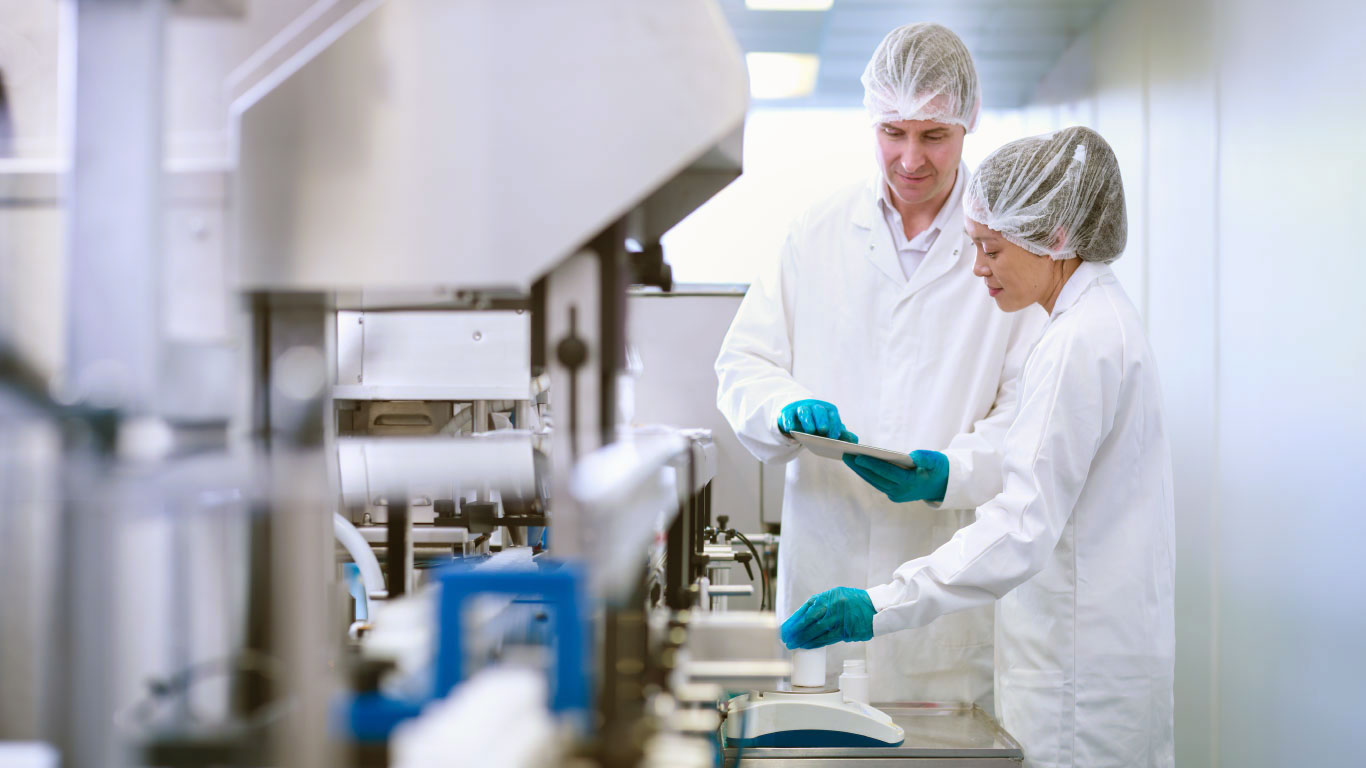 IBM helped Reckitt drive manufacturing productivity while reducing equipment maintenance costs and energy consumption with its scalable, IoT-based Factory of the Future IT architecture.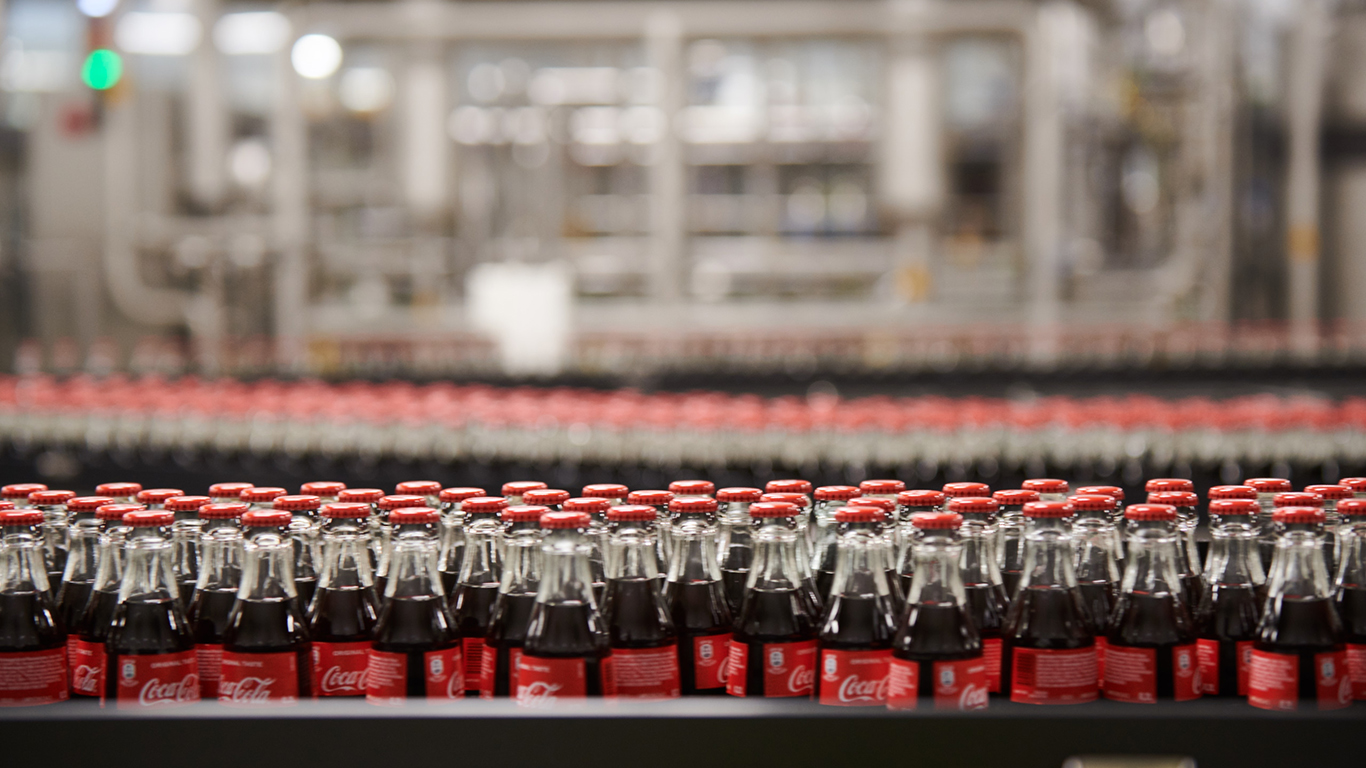 A European beverage bottling company in the UK improves end-user application response times by an average of 30 percent, increases flexibility and promotes higher sales volumes and revenues when it migrates its SAP applications to an IBM Cloud and IBM Power Systems foundation.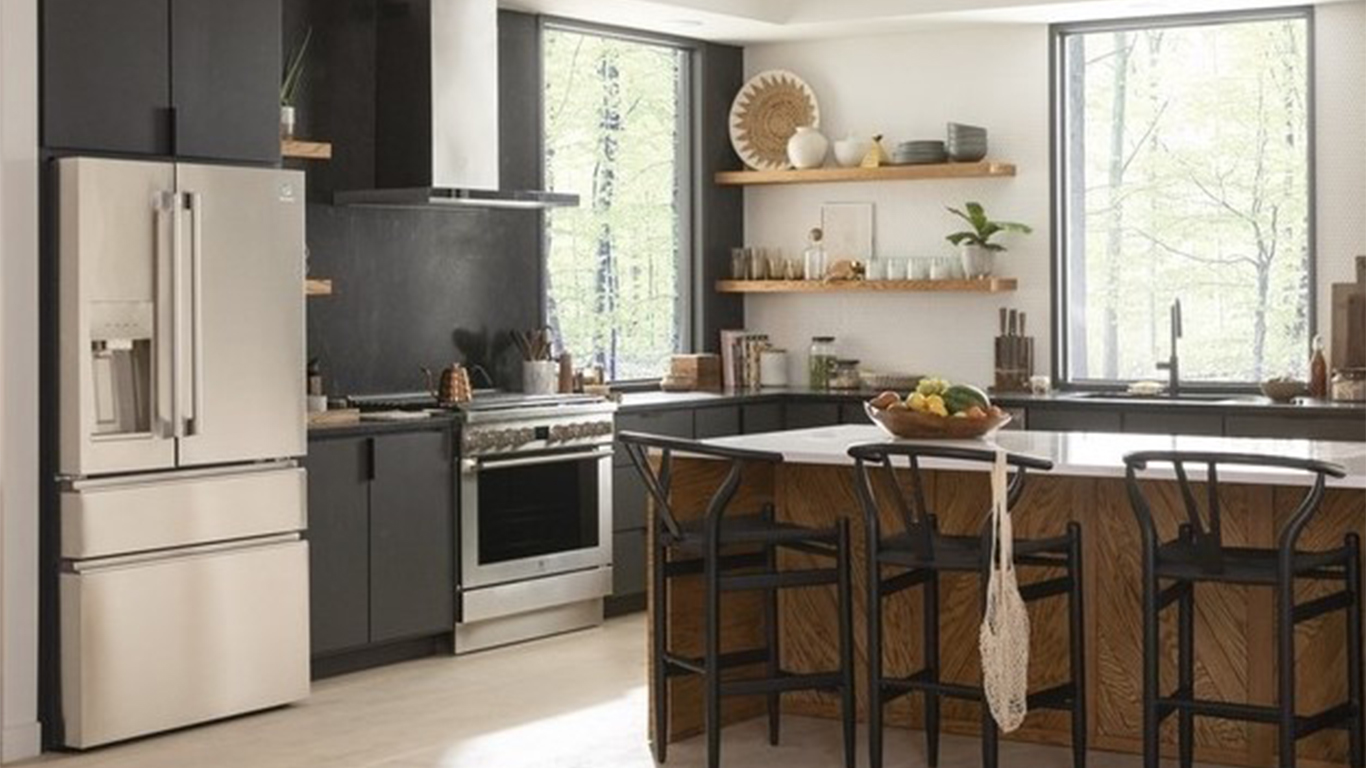 Electrolux manages manufacturing operations across 65 countries in an environmentally sustainable way by using IBM Cloud Pak for Watson AIOps, which automates issue detection — accelerating resolutions and greatly improving energy efficiency.
Do You Have Any Questions About Our Manufacturing Solutions?
drop us a line and keep in touch