Discover the value and benefit of our retail & CPG solutions.
Cresco International offers a variety of retail & CPG solutions that will fit your needs. We focus on analytics, optimization, and A.I. solutions that can take your organization to the next level. For example, the products you sell and the products you have on your shelves, that is, product inventory and shelf space, are your most precious resources. To optimize the same for your success, you have to use analytics for best sales and profits. Our customized solutions help you in planning a variety of assortment mixes, and create balanced merchandise planning strategies, including market-based, customerbased, fashion-based, pricing-based assortments, to leverage localized assortments and maximize space utilization. 
As another example, pricing is not only about the price of the product. It's about the experience too. It's also about the availability of selections, even promotions onsite. For more success, companies need a "price + value" strategy that can be enabled with the use of analytics. With our customized analytics solutions, we help you evaluate what the customers demand, as well as the relationship to pricing. That too, considering cost drivers and enablers. As part of customer behavior analytics, we help you identify ways to lower costs and increase your profits.
Trade Promotion Optimization
Next to cost of goods sold, trade promotion spending is the largest expense on a manufacturer's P&L. However, its effectiveness can be very hard to measure. Promotional assessment is most effective with a Trade Promotion Optimization (TPO) solution that uses machine learning, modern optimization techniques, and proven advanced analytics strategies. Cresco's TPO++ solution provides all three.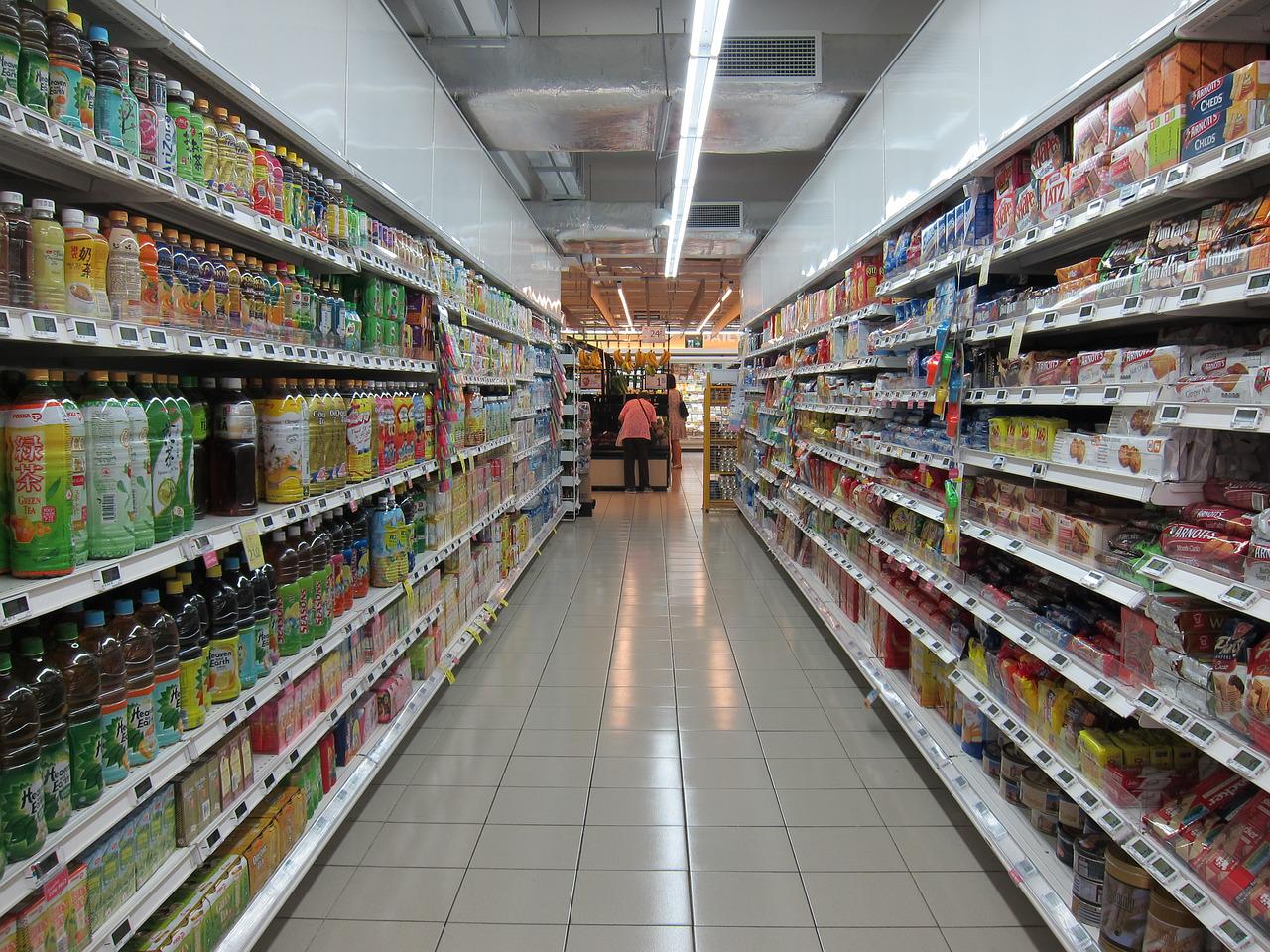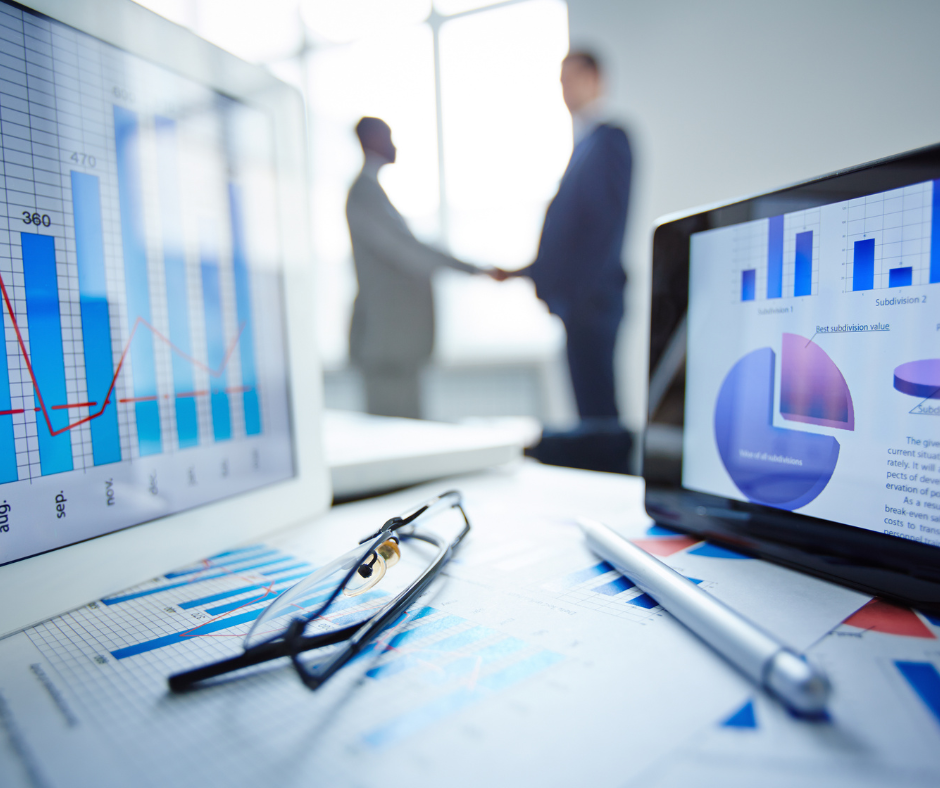 Research shows that increasing customer retention rates by 5% can increase profits by up to 95%. It's cheaper to retain a customer than acquire a new one, which is why our solution places a heavy emphasis on reducing customer churn.
Increase sales with product recommendations. Our solution uses the power of machine learning to provide personalized product recommendations to your customers.  Increase basket size and overall sales.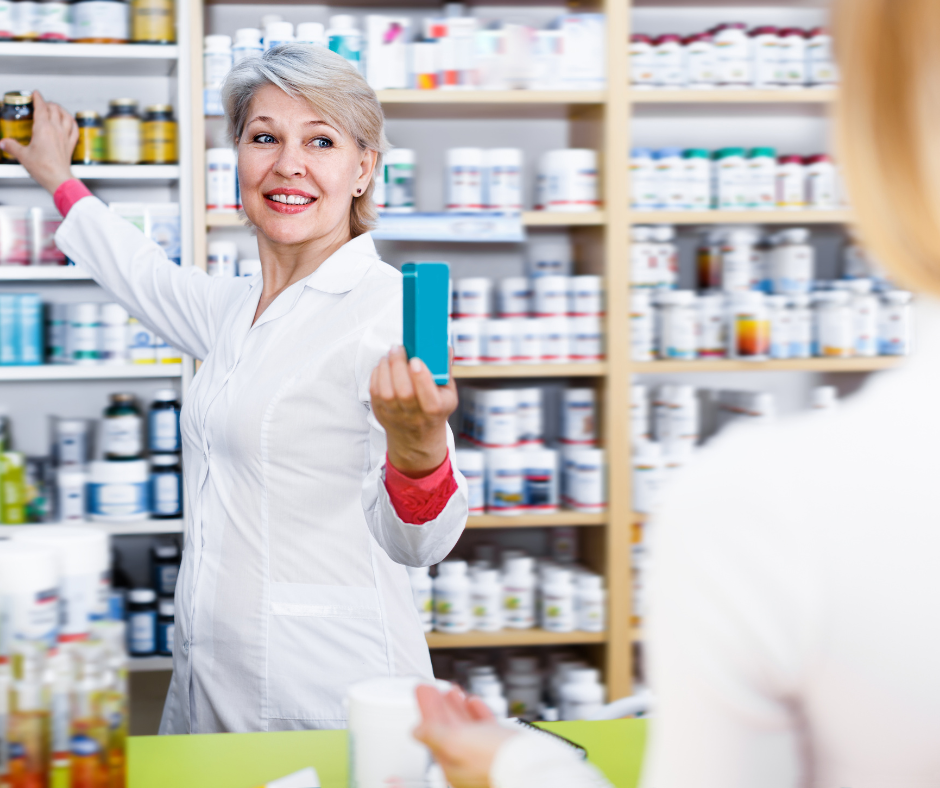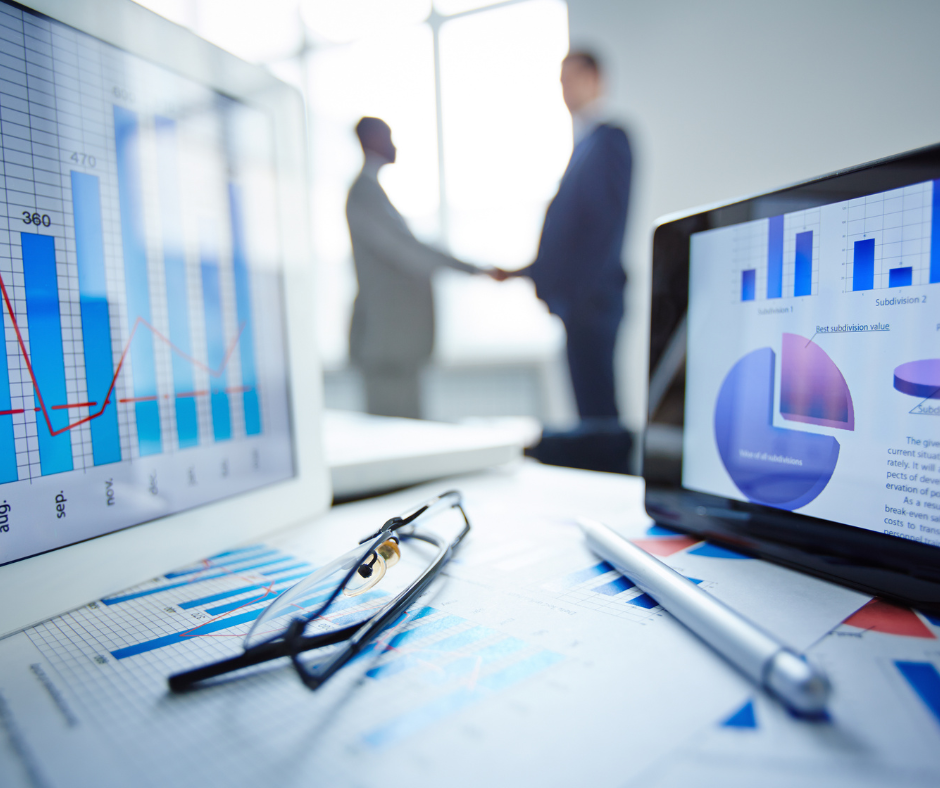 Utilizing the power of machine learning, our solution analyzes customer behavior to detect patterns that can be later used to make product recommendations, predict customer churn, and group customers with similar attributes and behaviors together.
Digital transformation is the integration of digital technology into all areas of a business, fundamentally changing how you operate and deliver value to customers. Technologies like cloud computing are leading the way.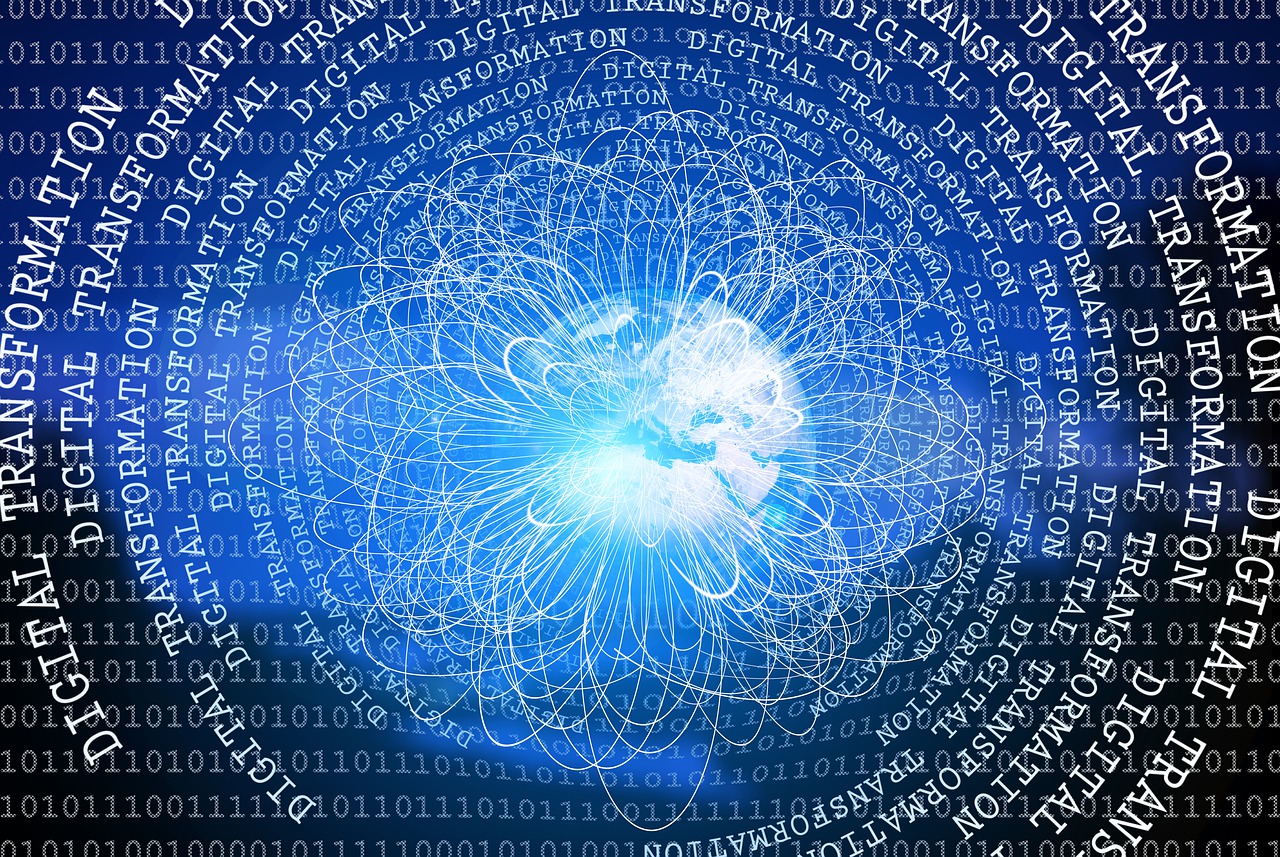 Watch this short video to revolutionize the way you think about the retail industry by learning what advanced analytics and data science can do for the retail industry.
Read the following retail & CPG solution success stories to see how our chosen technologies are used to create maximum value.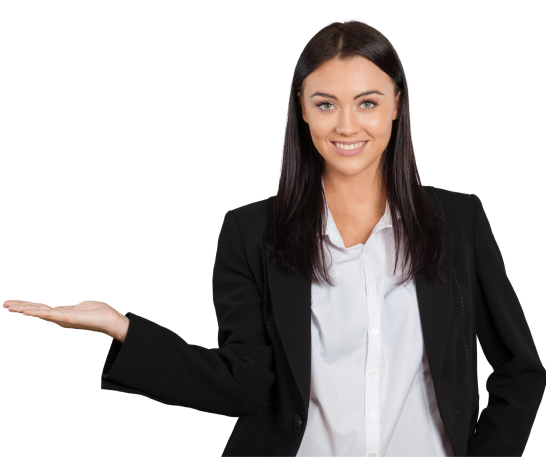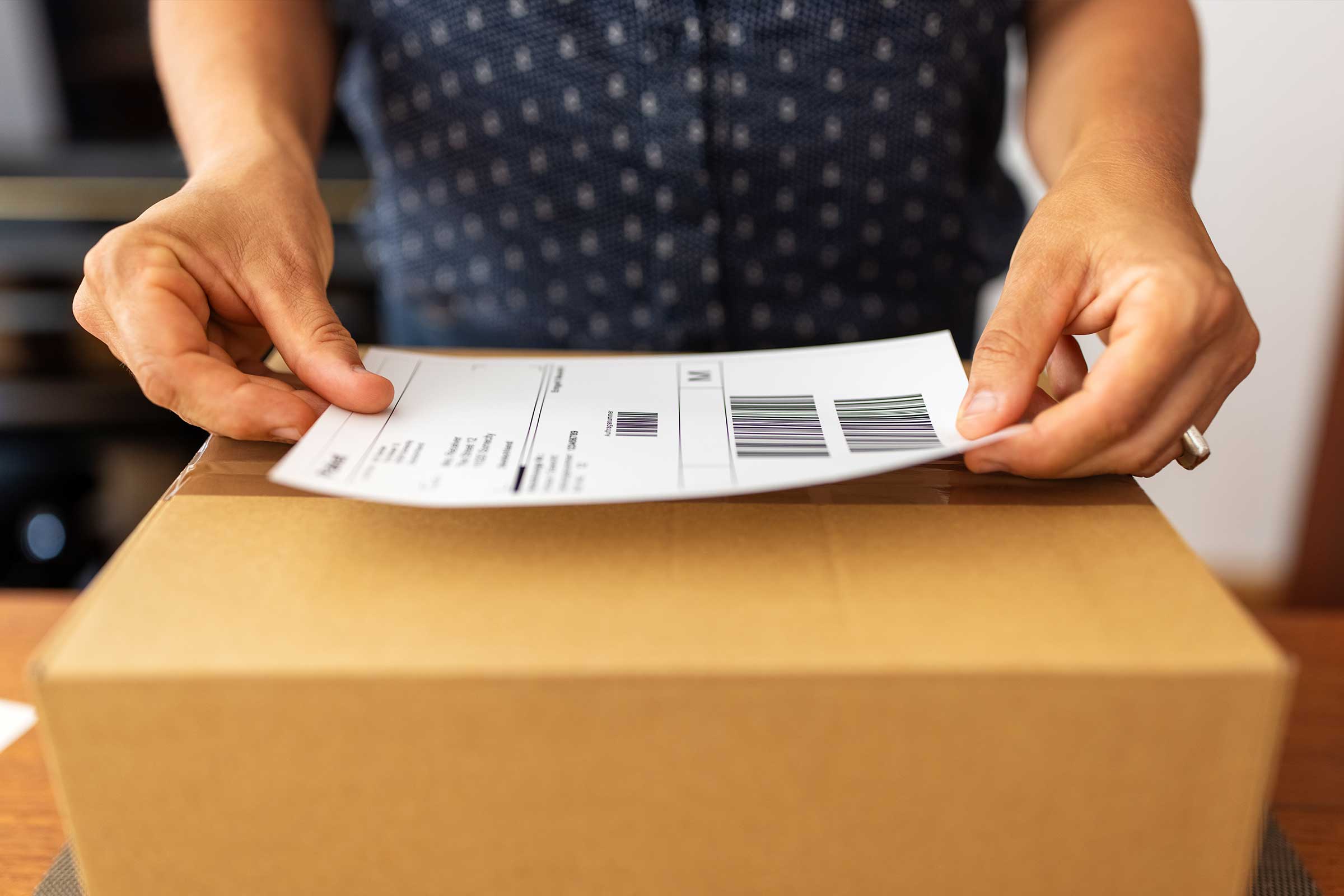 The Home Depot uses IBM Blockchain to gain real-time, shared and trusted information throughout its supply chains.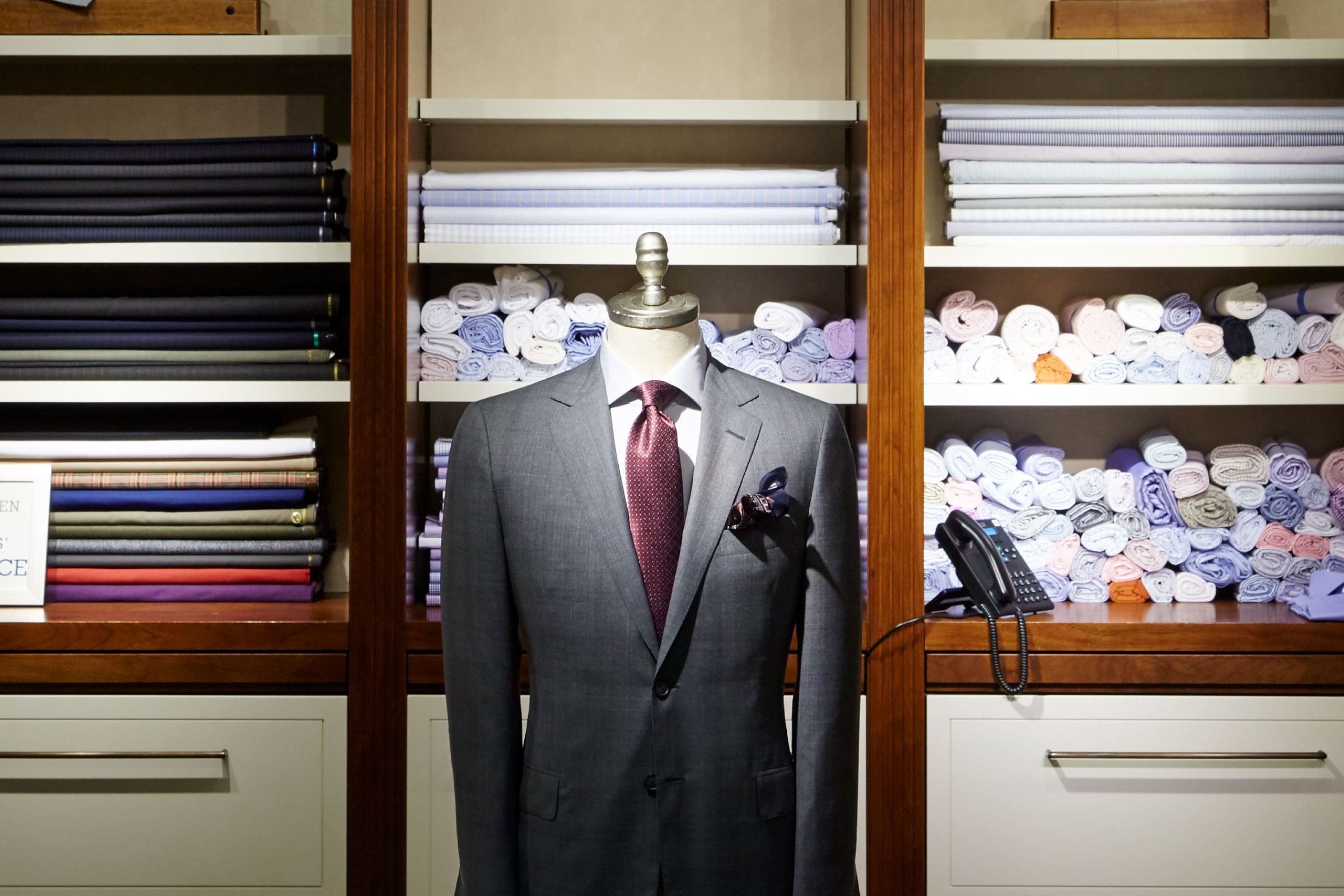 When menswear retailer Harry Rosen decided to digitally transform its business, it used IBM Cloud to apply the same principles of highly personalized customer service to its online sales systems as in its brick-and-mortar stores.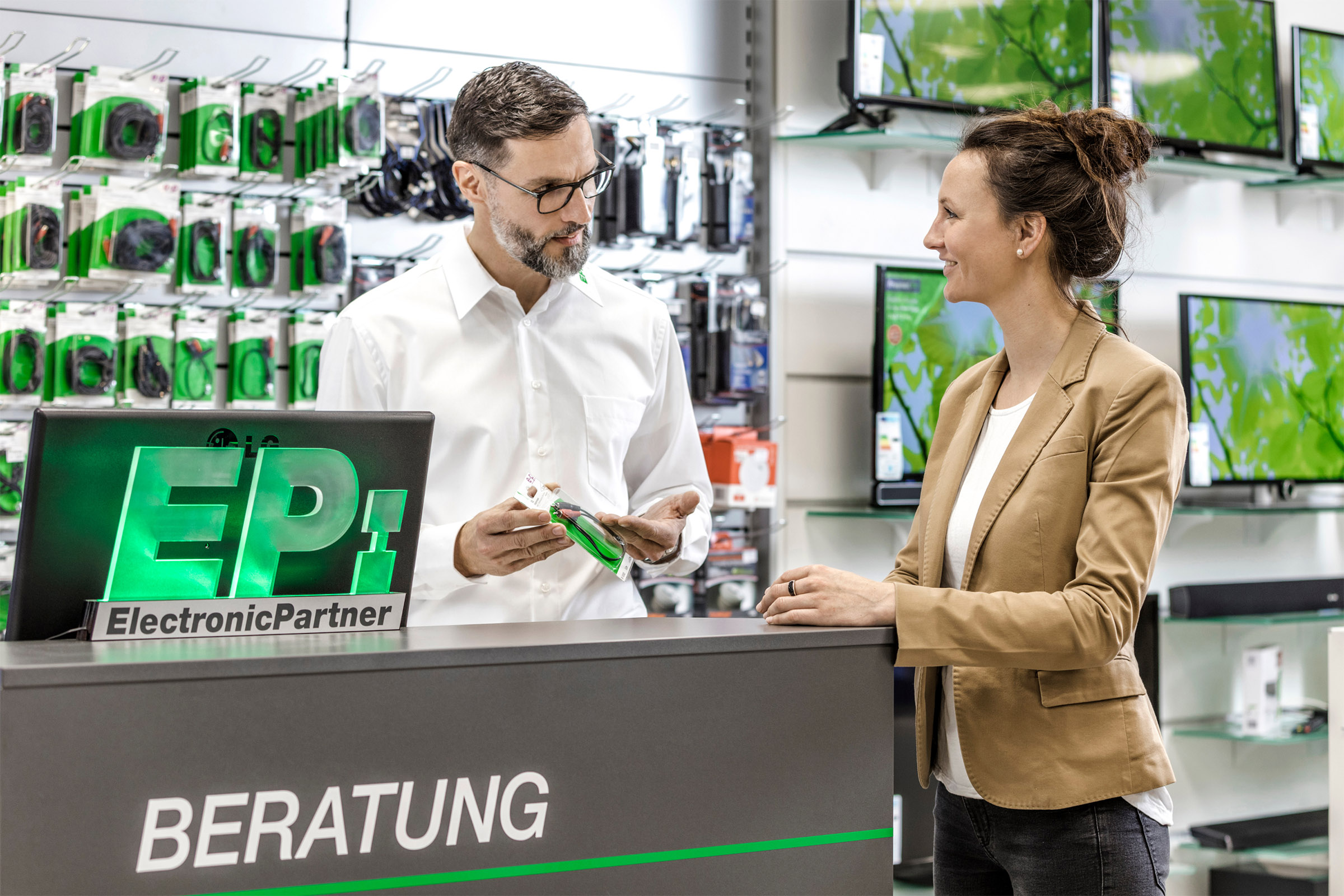 ElectronicPartner drives consumer trends with competitive prices and gains new insights thanks to solid, cost-efficient and fast solutions from SAP, IBM and SUSE.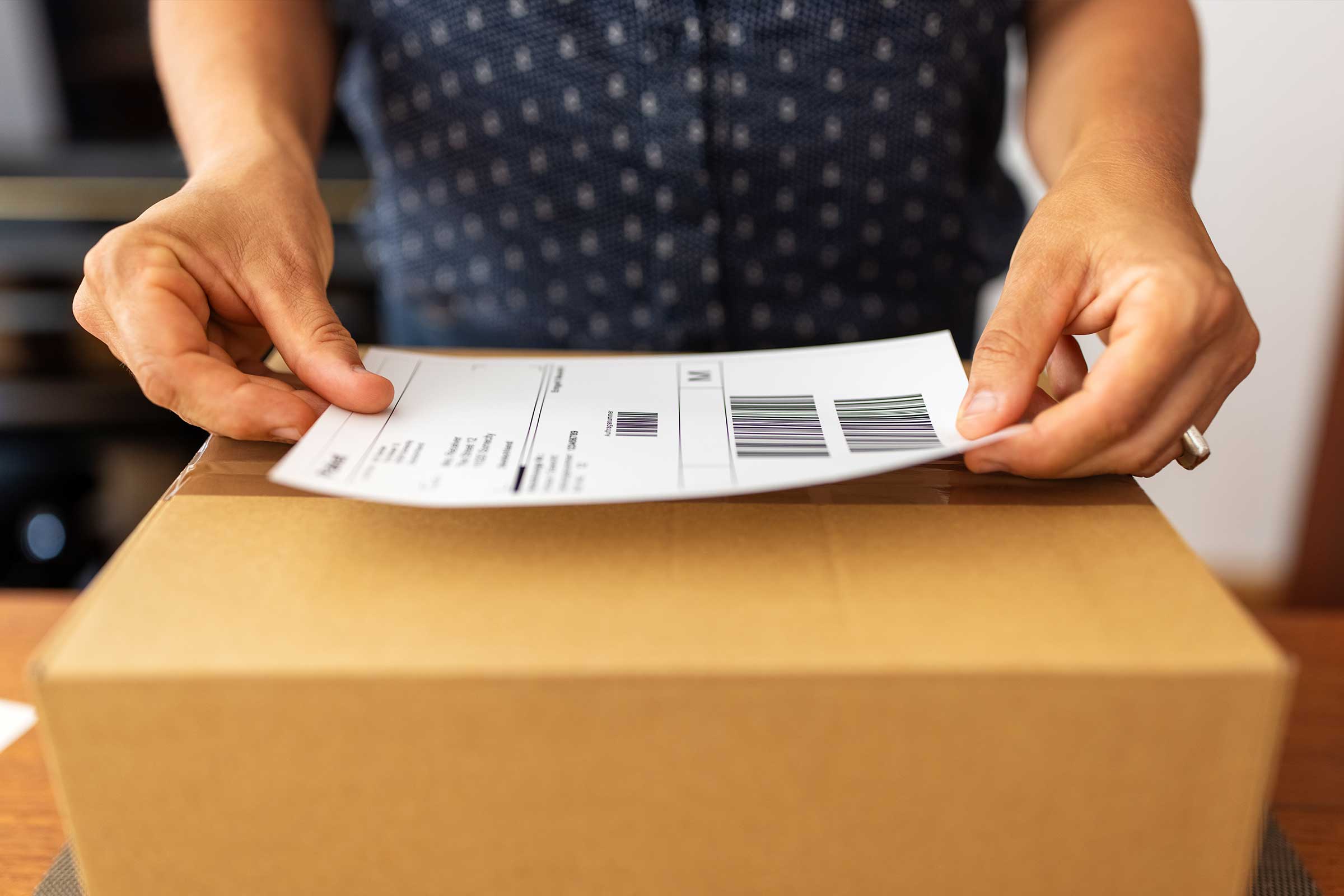 For online retailers, Black Friday 2020 was like a tidal wave. eBay subsidiary GittiGidiyor rode the wave to unprecedented growth by managing application performance using IBM Observability by Instana.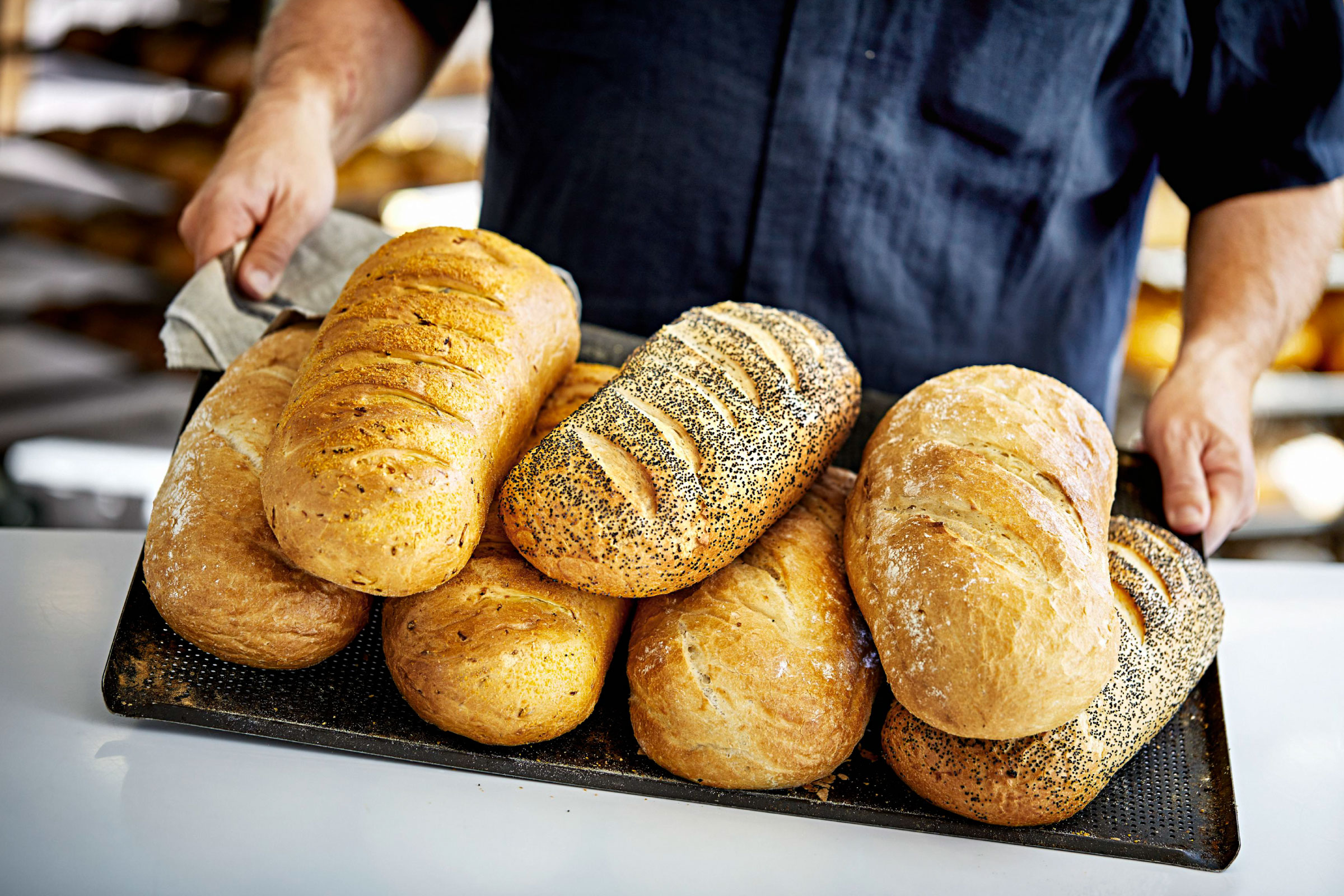 Intito helps Finnish bakery Vaasan use AI to improve operational and financial planning and automate manual calculations with IBM Planning Analytics.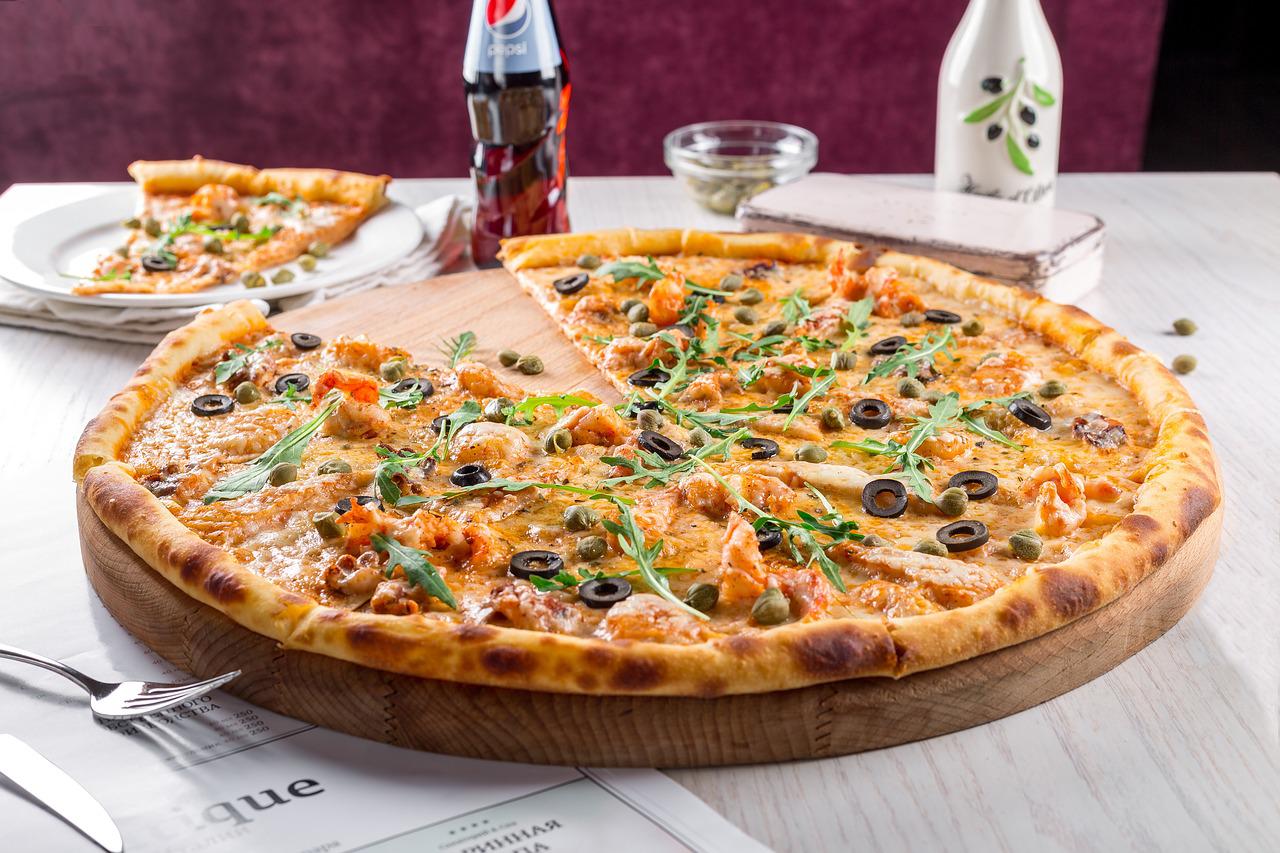 Overwhelmed by high volumes of customer queries, Roman's Pizza joined with IBM Business Partner Ocular Technologies to launch Levi, a customer support chatbot. The solution, powered by IBM Watson® technology, allows consumers to more easily find the food they crave while helping customer service staff stay a little saner.
Do You Have Any Questions About Our Retail & CPG solutions?
drop us a line and keep in touch