We focus on ROI, profit margin improvements, and new revenue opportunities.
Drawing on decades of experience in cutting-edge analytics, Cresco International shaped an offering that empowers businesses to embed Data Science and Decision Optimization into their processes. To date, the company has helped hundreds of clients use data-driven technologies to find smarter ways of working. Since Cresco began bringing Data Science and Decision Optimization to businesses around the world, we've had many success stories. Cresco works with small to large companies. Read the following success stories to see what our clients say: saving millions, increasing sales, and streamlining processes.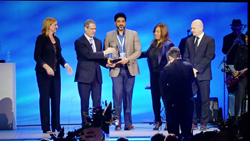 Cresco International has been named the winner in Outstanding Analytics Solution in 2018 IBM Beacon Award, revealed at the IBM PartnerWorld at Think conference in Las Vegas, Nevada. The IBM Beacon Awards program recognizes IBM Business Partners that deliver exceptional solutions to help drive business value and transform the way clients and industries operate. The Beacon Award for Outstanding Analytics is awarded for skills in business analytics, client dedication and business value-add to multiple organizations.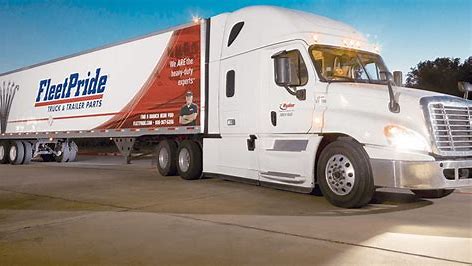 If a farmer's tractor breaks down during harvest or a courier's van has engine issues, they can't afford to wait long for spare parts to arrive—they've got a job to do. Working with Cresco International, FleetPride is transforming its supply chain management with analytics, helping to ensure customers get the parts they need, when they need them.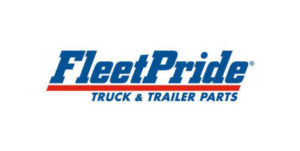 With help from IBM Business Partner Cresco International, PEG transitioned to a modeling platform based on IBM® ILOG® CPLEX® Optimization Studio software. The organization can now introduce more variables into its simulations and test them more frequently, yielding richer research data to craft policy recommendations for the energy sector.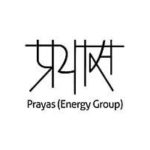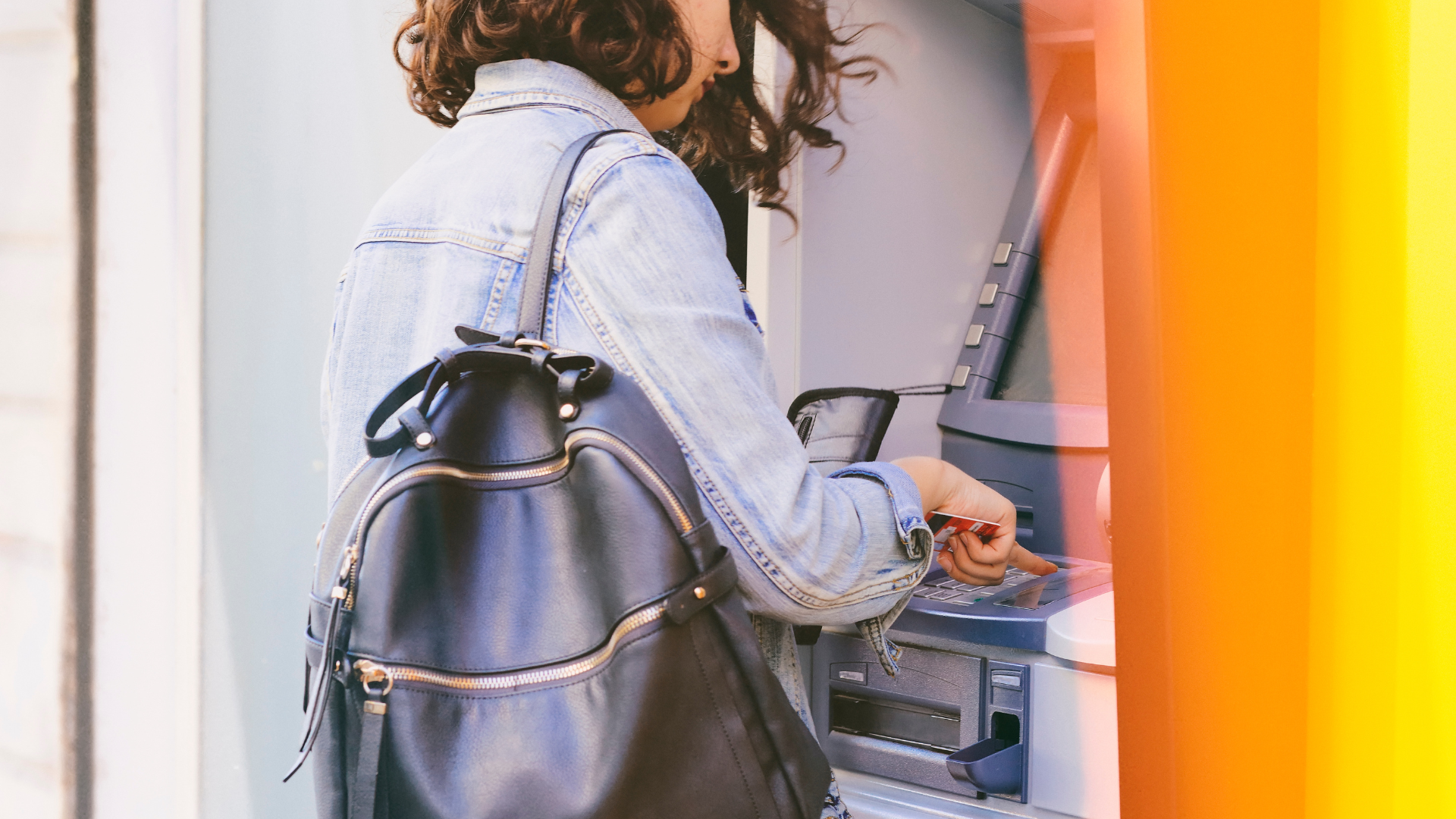 Cresco partners with First Bank Texas to develop a more robust planning capability. First Bank Texas realized that its financial planning processes relied on the experience and insight of key team members. To develop a more robust planning capability, the bank implemented IBM® Planning Analytics, which streamlines the generation of budgets, financial statements, cash flow reporting and trend analysis.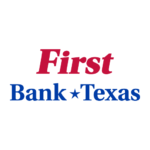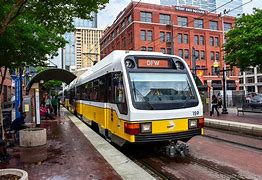 Cresco partners with DART to extend its planning capabilities with new analytics tools. Dallas Area Rapid Transit, a transportation agency serving Dallas and 12 suburbs, uses IBM Analytics to more efficiently manage its budget and enterprise resources.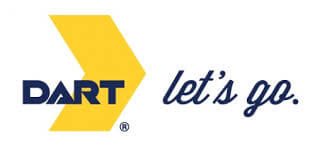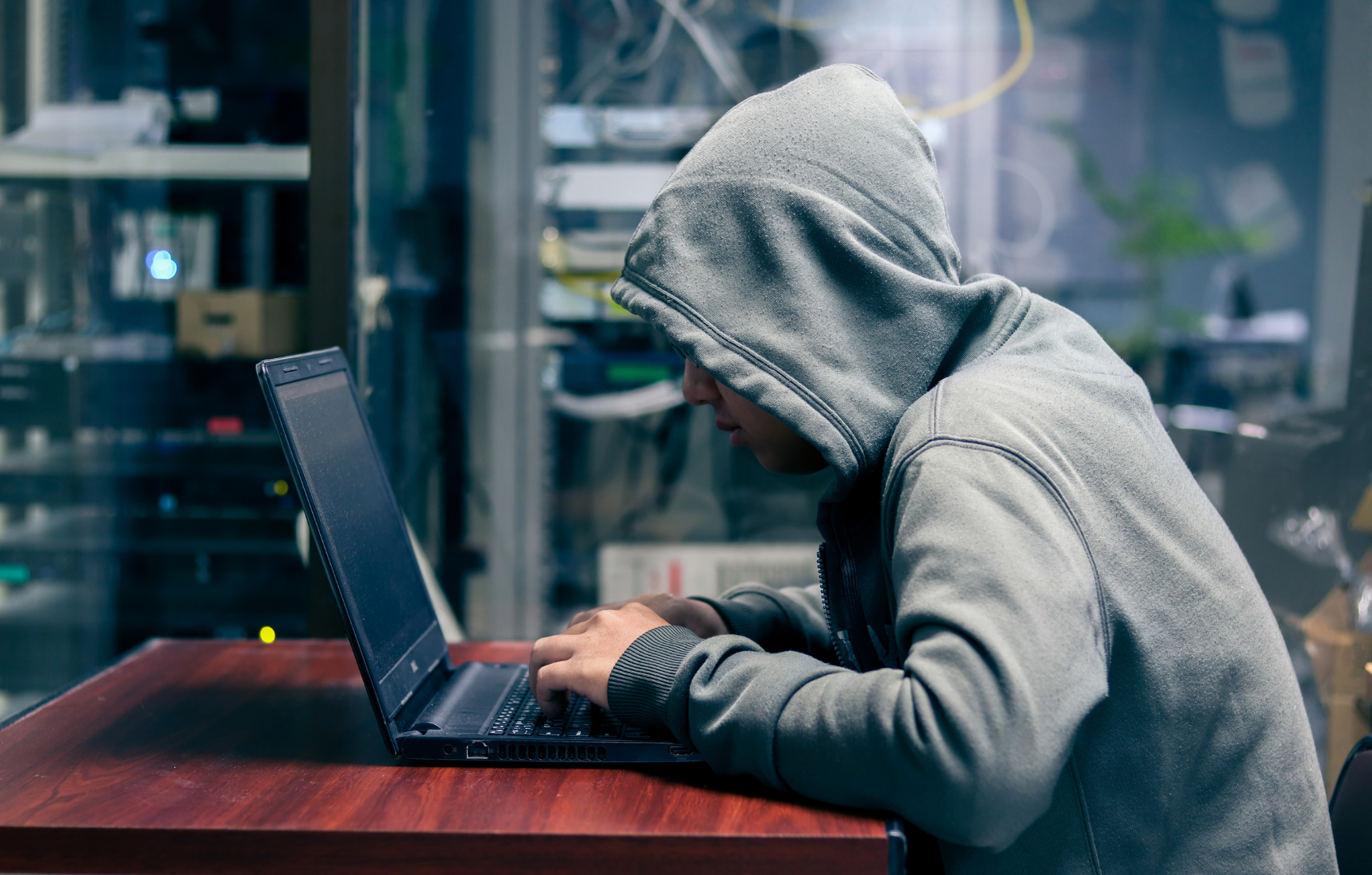 Cresco partners with Tactical Institute to build safer communities using social media analytics. When individuals and groups are planning criminal activity, they often signal their intentions online via open-source social media. Tactical Institute uses cognitive analytics from IBM to assist in its mission to monitor social channels 24x7, analyze billions of comments and posts, home in on threats, and identify perpetrators before they can act.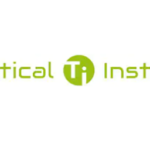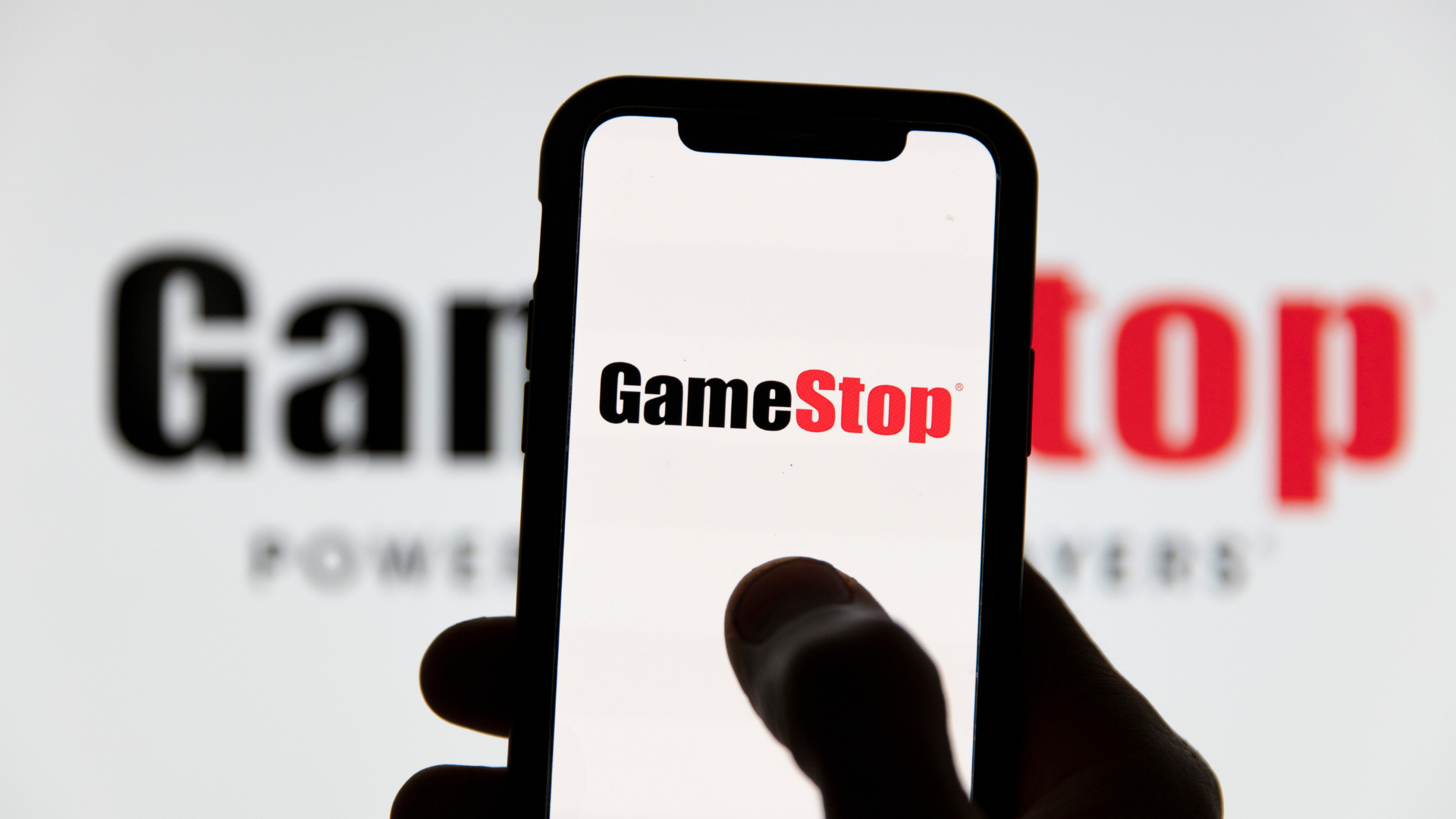 Cresco partners with GameStop to create a culture of self-service business insight with IBM Cognos Analytics To run a major international retail business effectively, data-driven decision-making is a must. Through BI tools such as IBM® Cognos® Analytics, GameStop is empowering business users to serve themselves with the data they need and transforming the IT team from a producer of reports to an enabler of business insight. Read the success stories!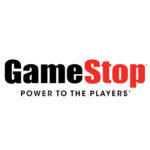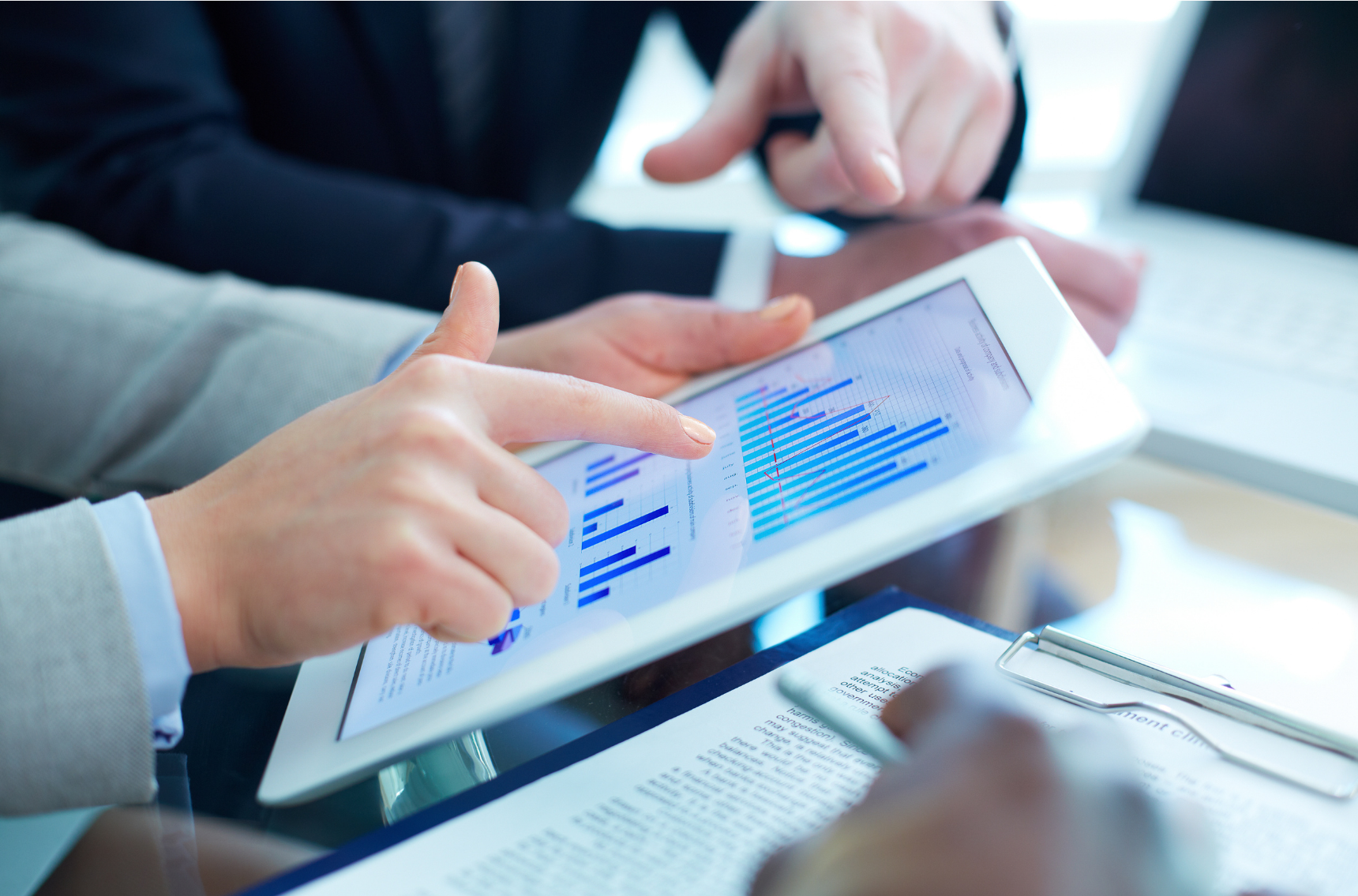 Cresco partners with Basin Holdings to introduce a radical new approach to group accounting. With a diverse and evolving portfolio of companies to manage, Basin Holdings found it difficult to consolidate financial data at group level. By integrating subsidiaries' systems with an IBM Analytics solution, the group has simplified the consolidation process, reducing routine audit fees by over 30 percent and saving more than 100 days per year.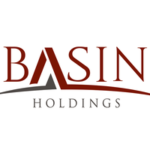 Cresco partners with Life Sciences to boost inventory visibility, deliver products faster, and increase revenue. When a surgeon needs one of The Company's medical devices for an urgent case, the company may need to move inventory from one hospital to another in a matter of hours – or risk losing the sale to a competitor. By providing instant insight into operational data, IBM Analytics is helping the company solve this and other key business challenges, fast.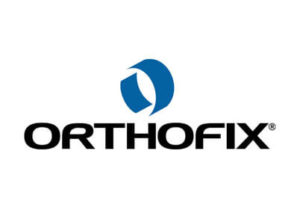 Do You Want To Boost Your Business?
drop us a line and keep in touch