Transportation & Logistics Solutions
Discover the value and benefit of our transportation & logistics solutions.
Cresco International offers a variety of transportation & logistics solutions that will fit your needs. We focus on analytics, optimization, and A.I. solutions that can take your organization to the next level. For example, people have rediscovered mass transit. As a transit agency, now you need to improve your service levels in the face of increasing ridership, yet low resources. We can address this need by harnessing analytics to streamline service, attract new customers while still retaining old ones. Our customized solutions focus on scheduling and route optimization, with everything in between, with the ultimate goal of asset maintenance, as well as future planning and budgeting. 
As another example, supply chain visibility is enabled by supply chain management technology, which provides near-real-time data about logistics and supply chain operations. This data strengthens logistics performance, gives greater control over on-ground execution of tasks, and fortifies real-time decision-making. This in turn helps companies improve their efficiency, reduce risk, boost customer satisfaction and increase profits. If you are a company looking to optimize your supply chain process and ease your supply chain bottlenecks, contact us today!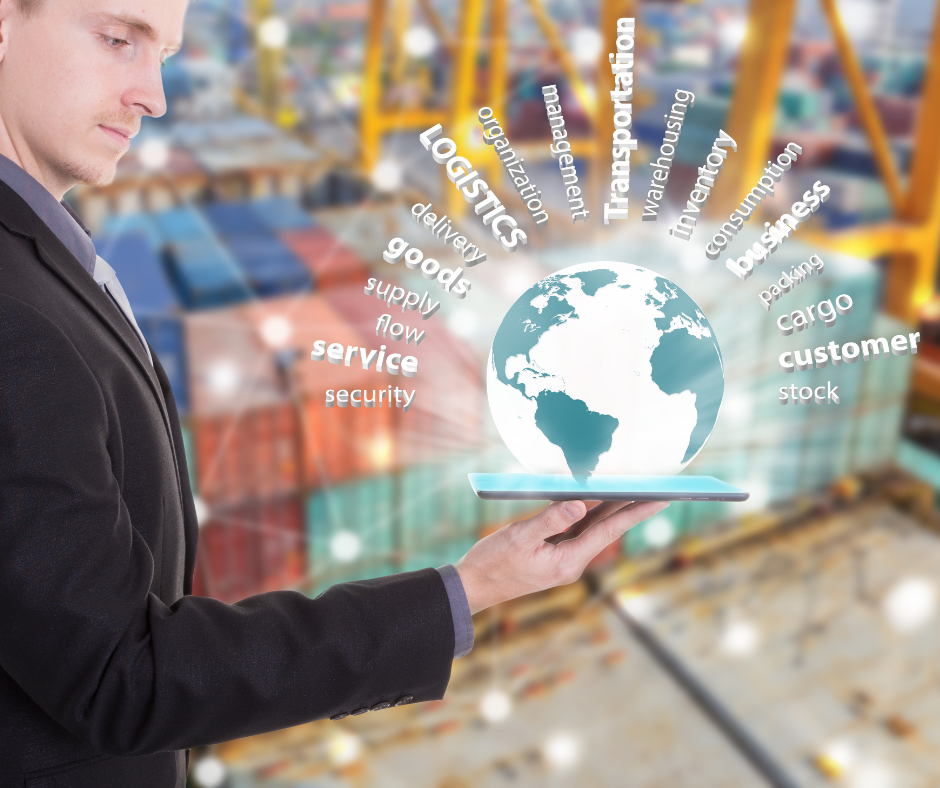 Supply Chain Optimization
Your distribution network and integrated supply chain are absolutely critical to your success. Keeping a large, complex supply chain running smoothly is a constant challenge, but effective data science and OR tools can be game-changing.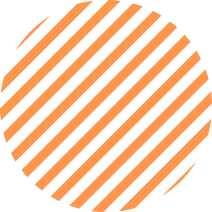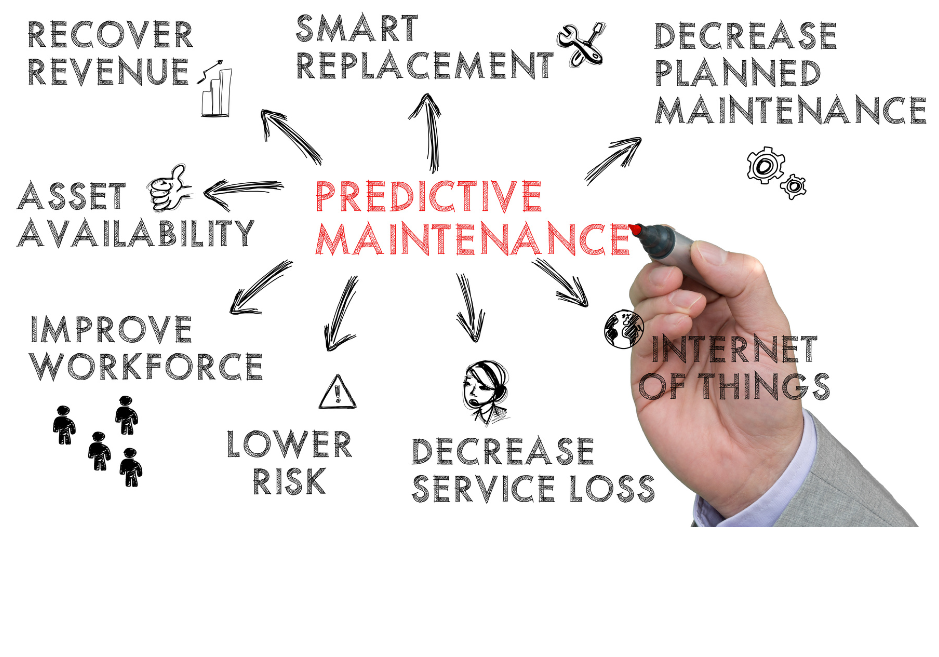 Predictive maintenance is maintenance that monitors the performance and condition of equipment to reduce the likelihood of failures. Our solutions can help determine when and how equipment may fail so cheaper preventative maintenance can be performed.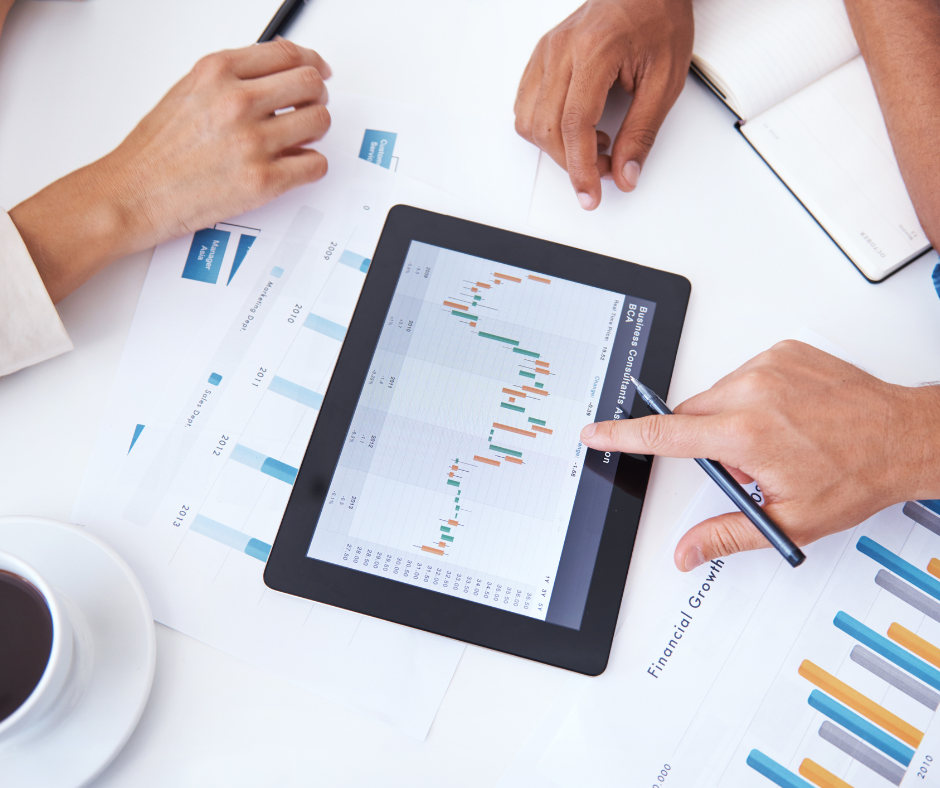 Use machine learning technology to predict and prepare for demand. Ensure you have the right amount of parts and supplies when you need them.  Understand supplier lead-times and make cost-effective purchasing decisions.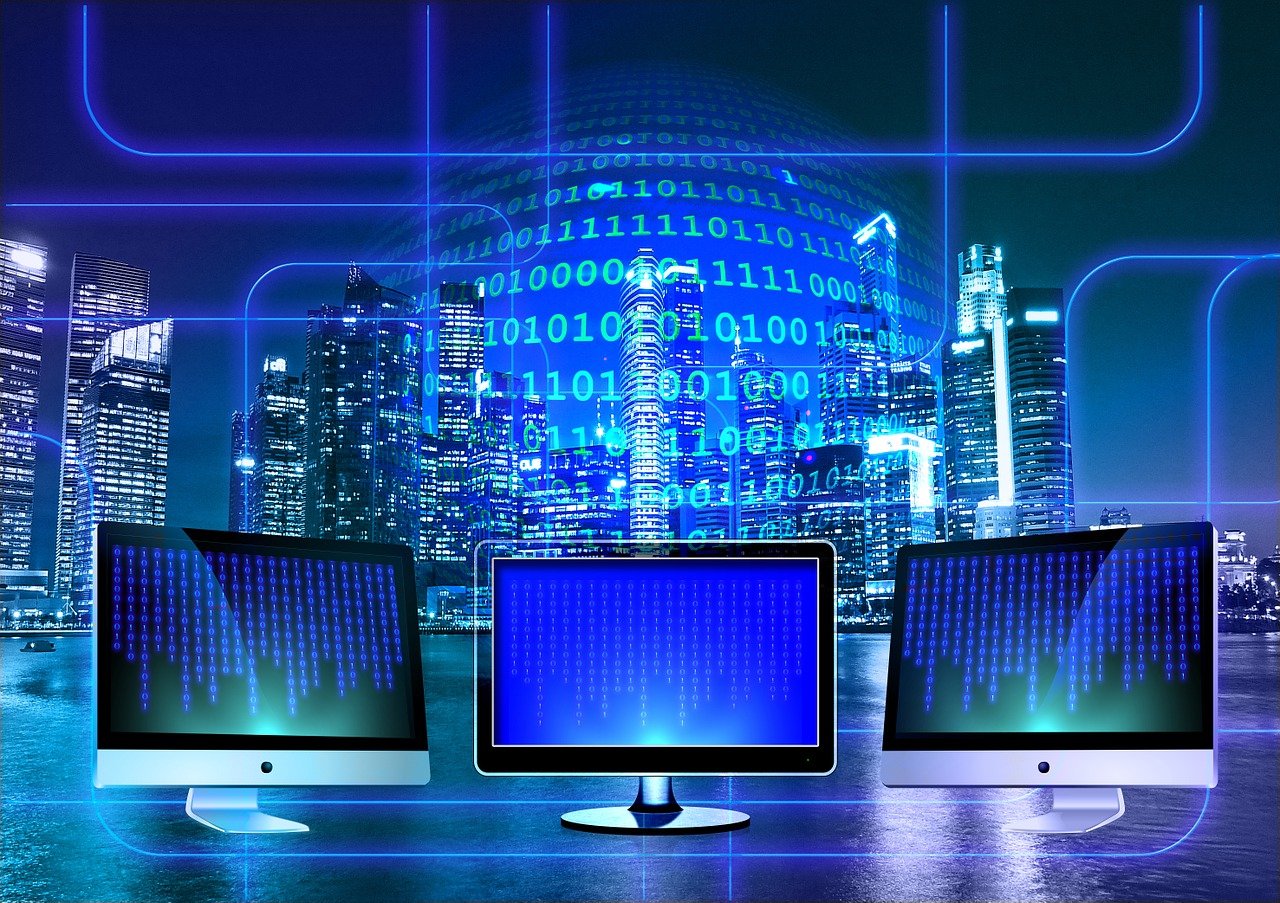 Digital transformation is the integration of digital technology into all areas of a business, fundamentally changing how you operate and deliver value to customers. Technologies like cloud computing are leading the way.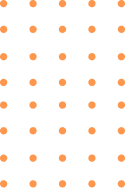 Read the following transportation & logistics solutions success stories to see how our chosen technologies are used to create maximum value.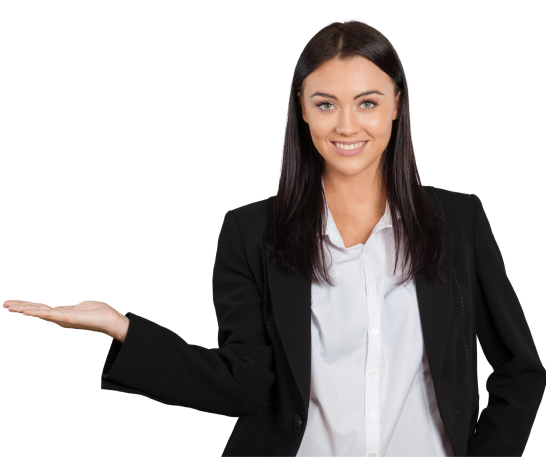 To complement its customer care center staffed by live agents, VIA Metropolitan Transit partnered with IBM to develop Ava, an AI powered digital assistant that can answer customer questions in English and Spanish 24x7x365.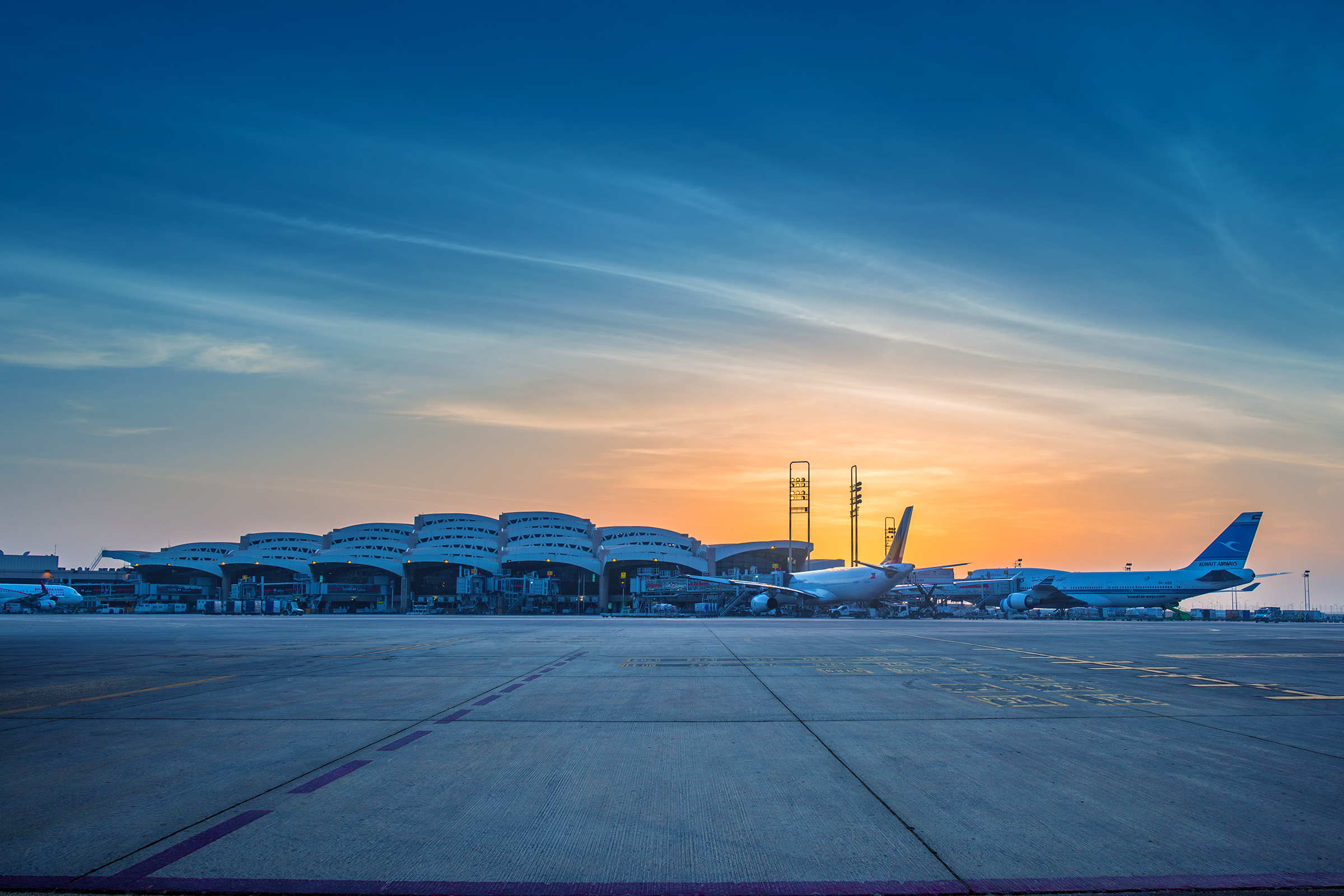 Riyadh Airports Company eliminates 80% of maintenance paperwork and automates 500K work orders per year with IBM Maximo.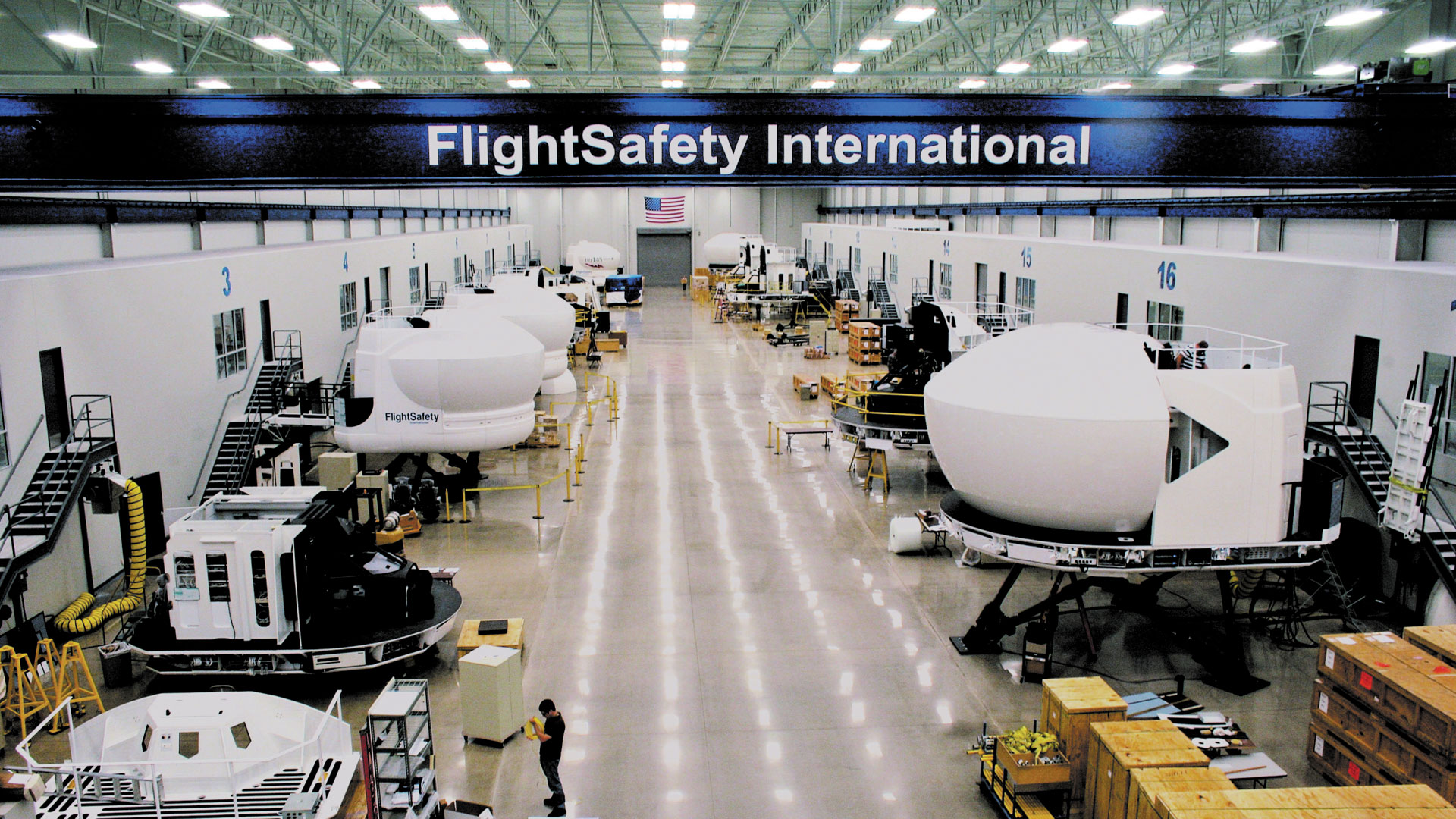 Aviation training expert FlightSafety International and the IBM Garage co-created FlightSmart, an AI-driven tool that integrates with flight simulators and pilot training programs to help reduce pilot error and enhance the passenger experience.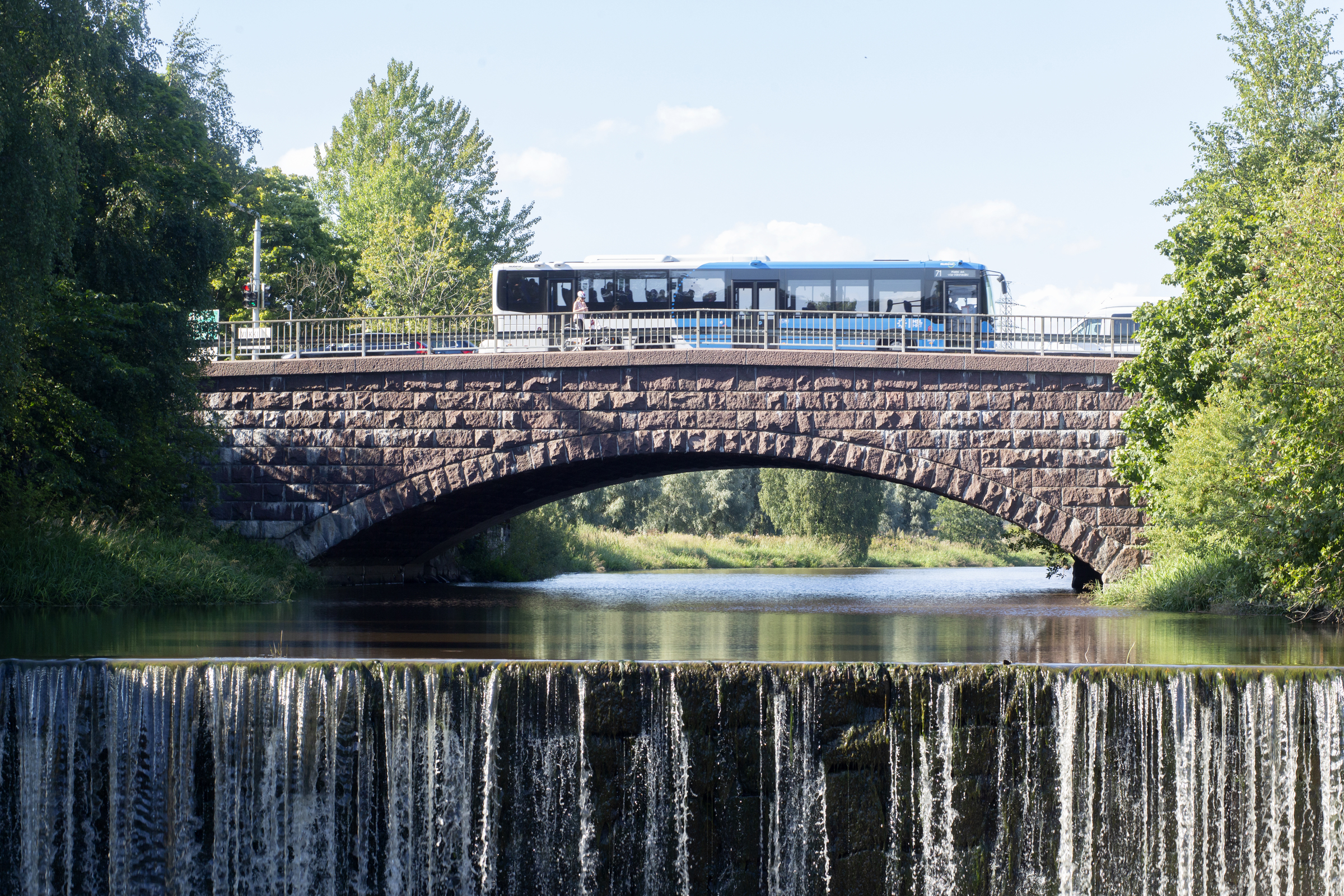 IBM Cloud Pak for Integration helped Helsinki's transportation authority modernize its ticketing and information system and lay the groundwork for future upgrades.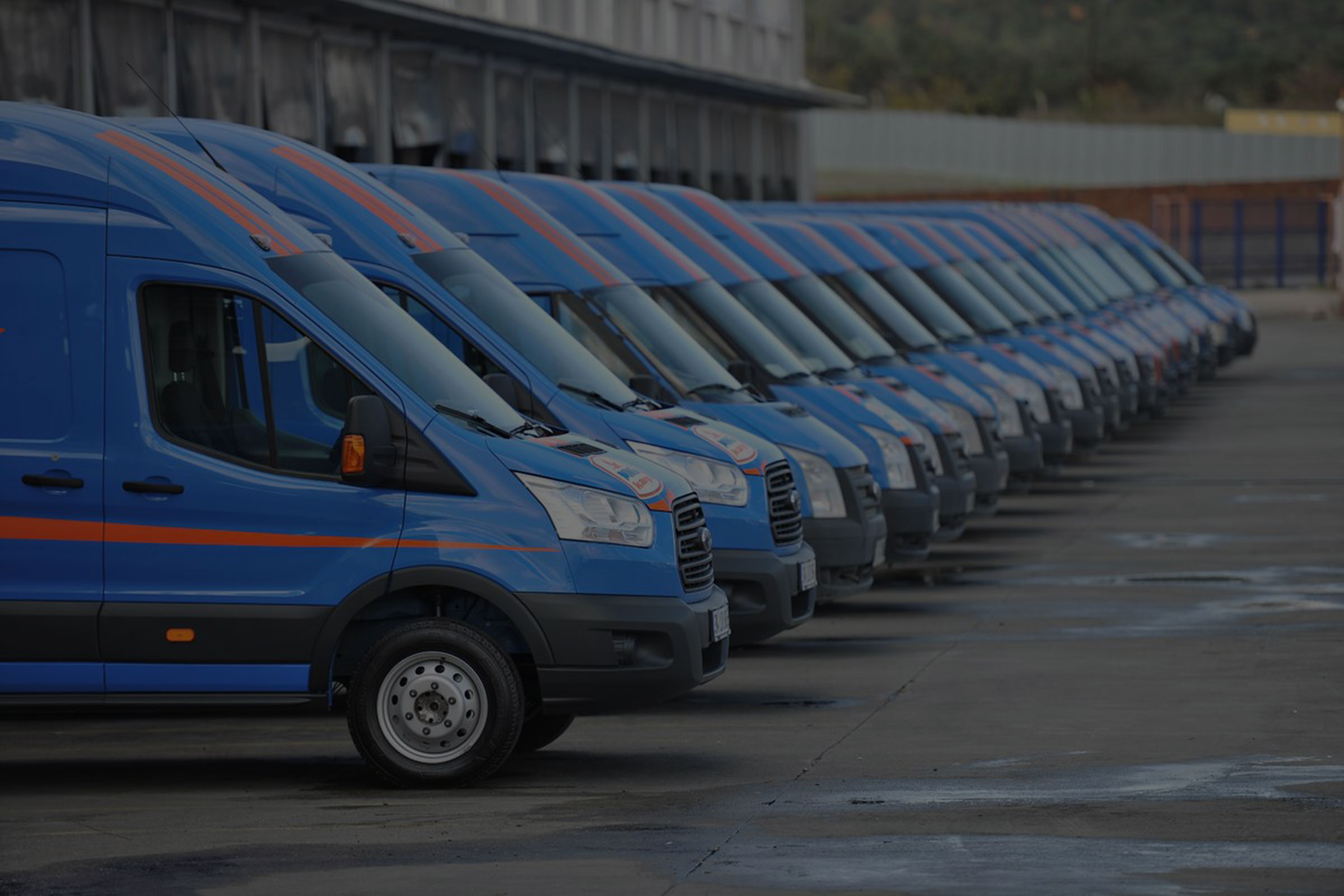 MNG is using IBM Cloud Pak® for Integration solutions to connect to new sellers and new distribution points, and to incorporate new capabilities for improved services, including faster deliveries.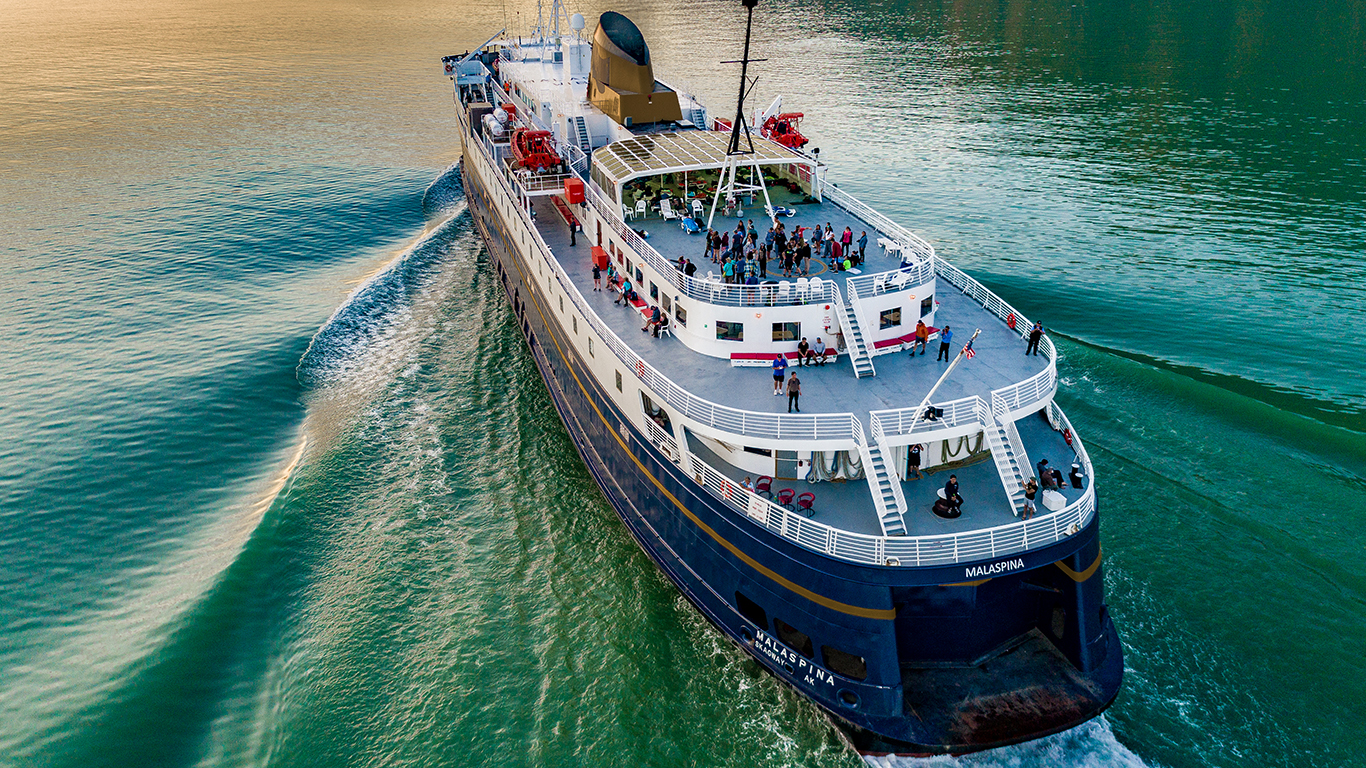 IBM Cloud Bare Metal Servers help Carus provide ferry operators all over the world with a fast, reliable solution that's designed for security.
Do You Have Any Questions About Our Transportation & Logistics solution?
drop us a line and keep in touch