Travel & Hospitality Solutions
Discover the value and benefit of our travel & hospitality solutions.
Cresco International offers a variety of travel and hospitality solutions that will fit your needs. We focus on analytics, optimization, and A.I. solutions that can take your organization to the next level.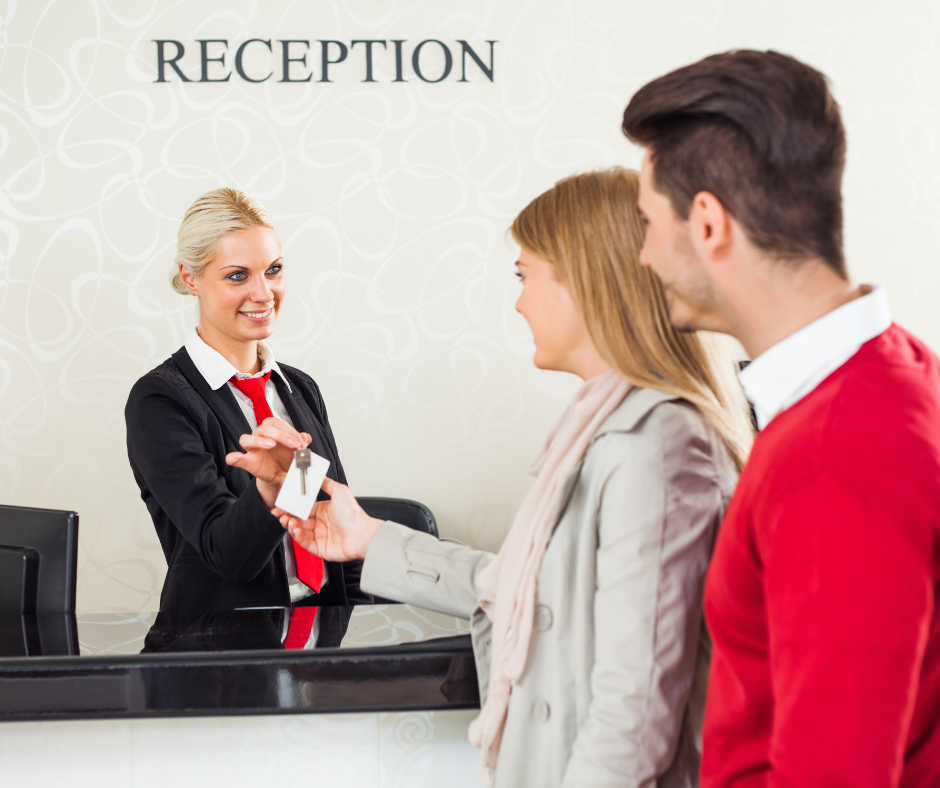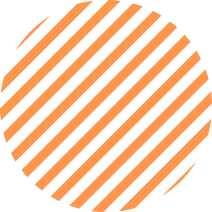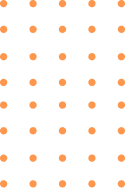 Travel and hospitality infrastructure extends beyond the vehicles and buildings that move and house your customers. Simplify your understanding of your entire infrastructure through the use of modern data science techniques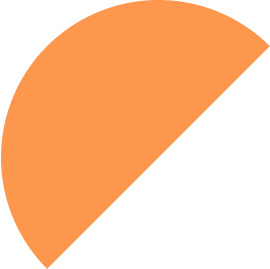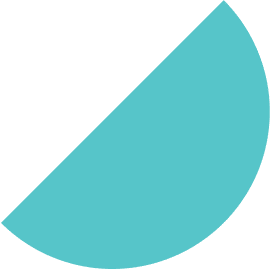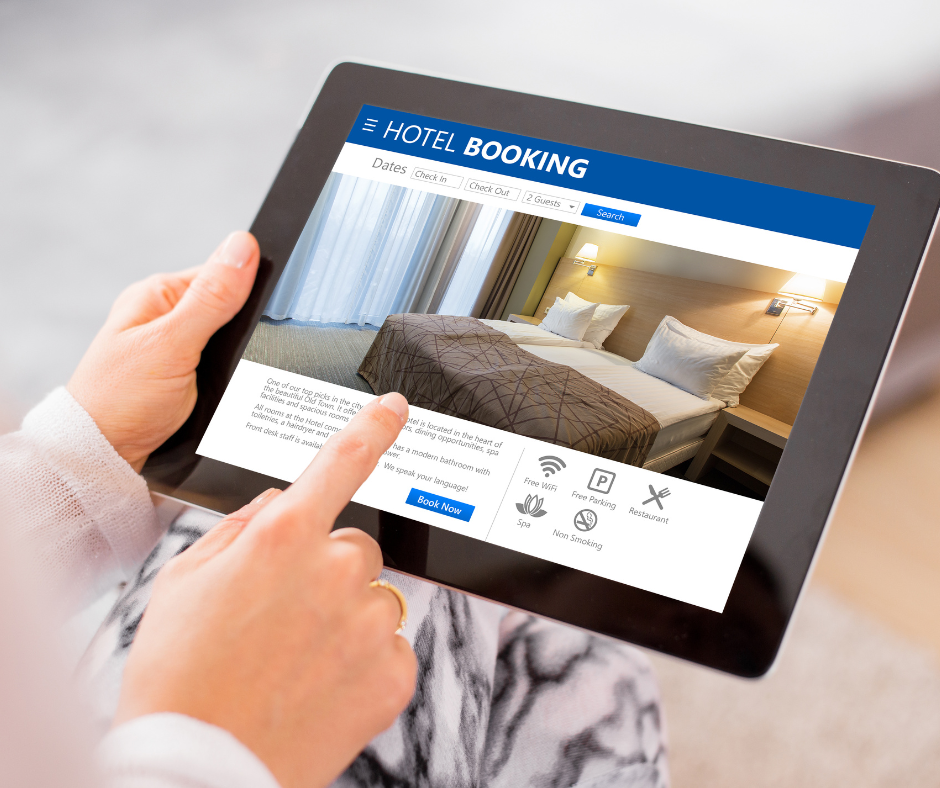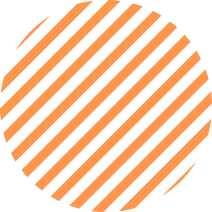 Understand the efficiency of your operations with the application of strong operations research learning. Improve areas such as appointments, HIPAA compliance, medical supply allocation, and finance.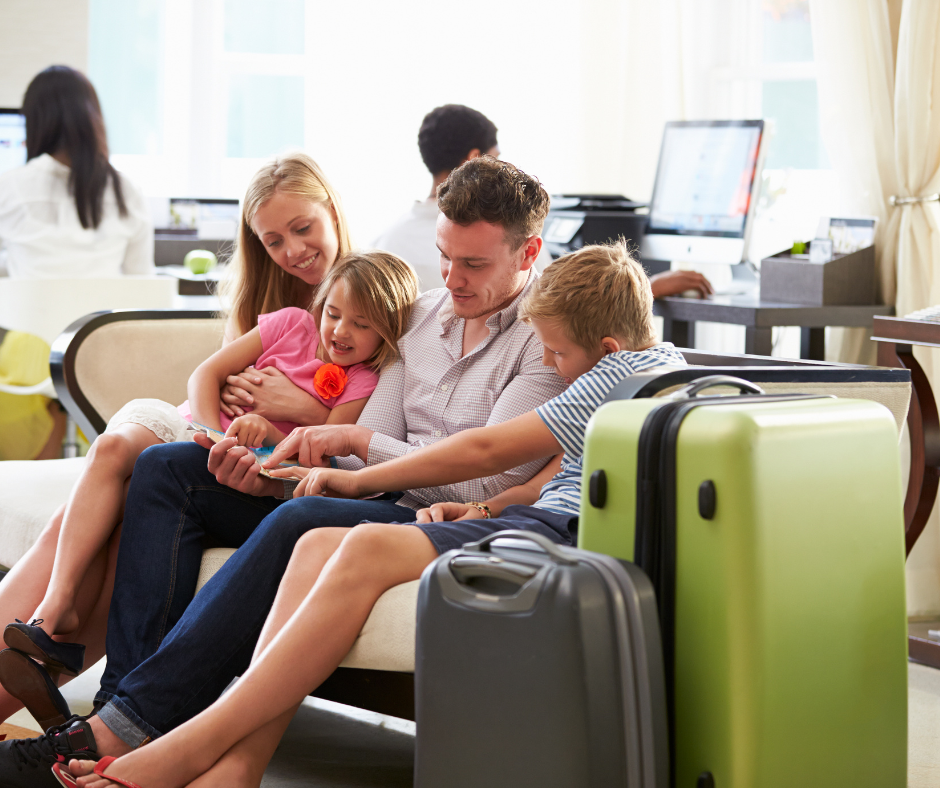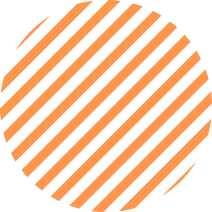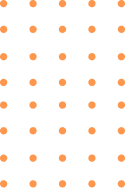 The industry is increasingly competitive and has moved beyond selling seats and rooms. It would be best if you had a strong understanding of all factors that influence buying decisions to ensure sure you can meet demand without having excess capacity.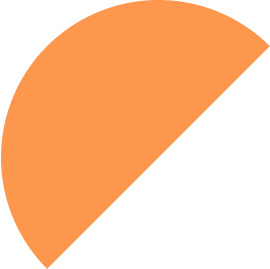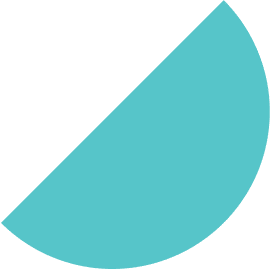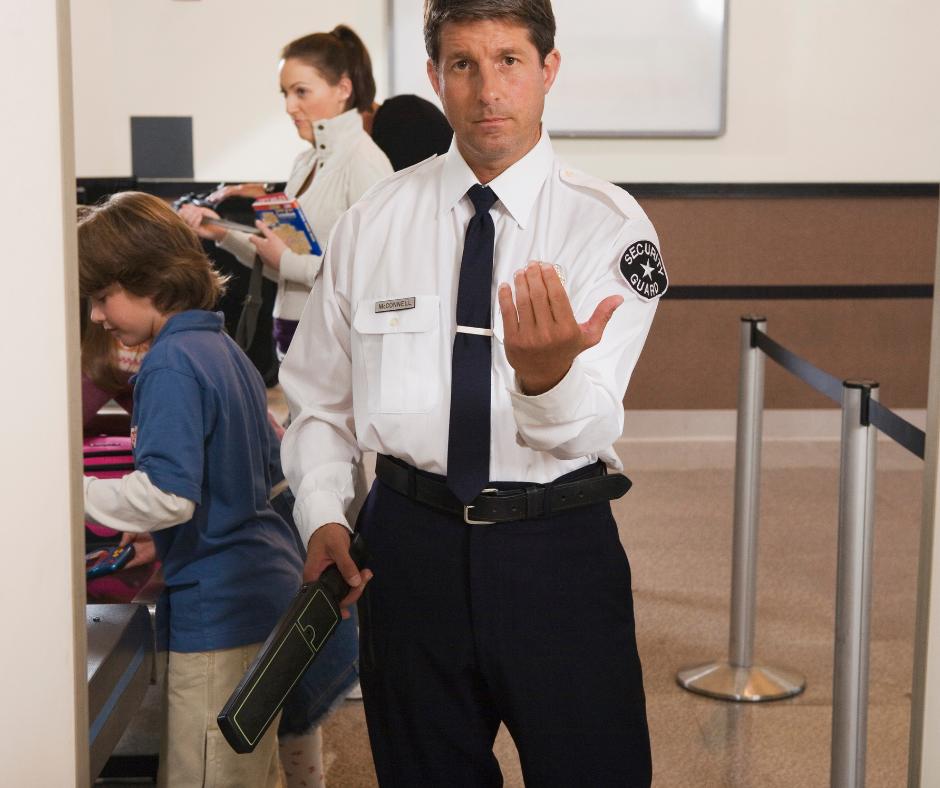 Security is of utmost importance in any setting, especially when it comes to customer privacy. Cresco offers security solutions that meet HIPAA guidelines and security goals, while allowing you access to data when you need it,.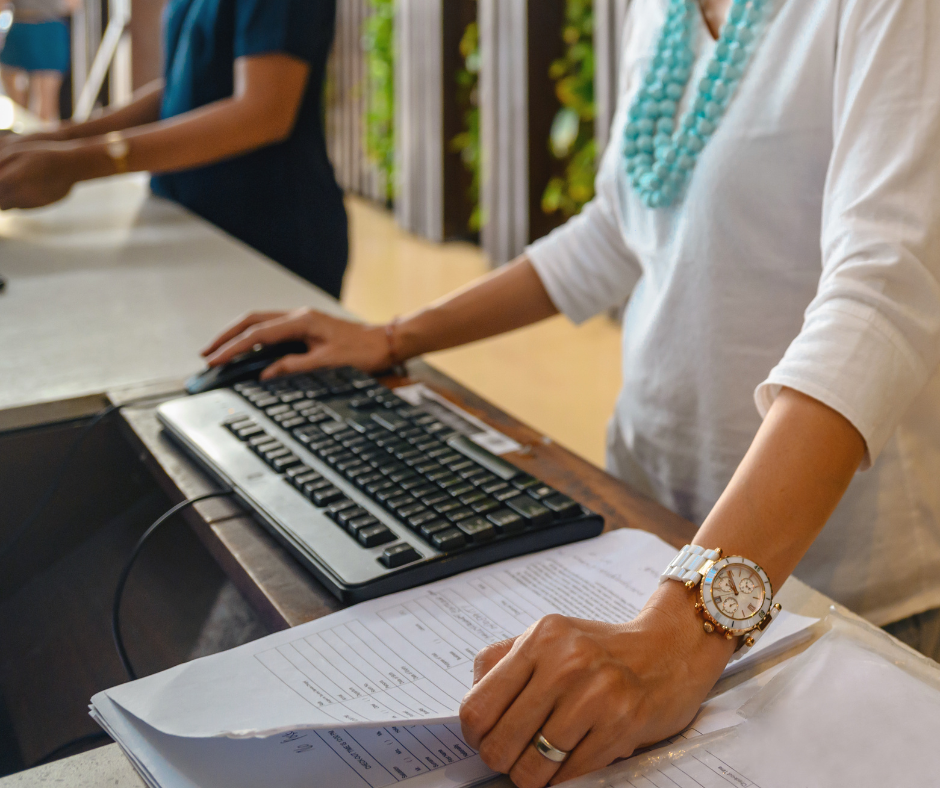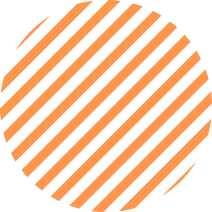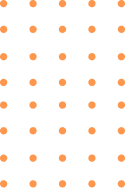 Data modernization is the movement of data from legacy systems to modern database systems.  The goal is to improve business agility through cloud, mobile, and big data analytics.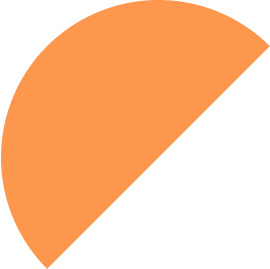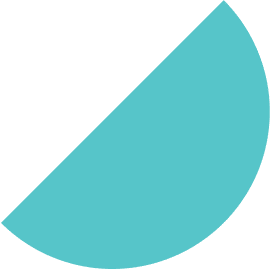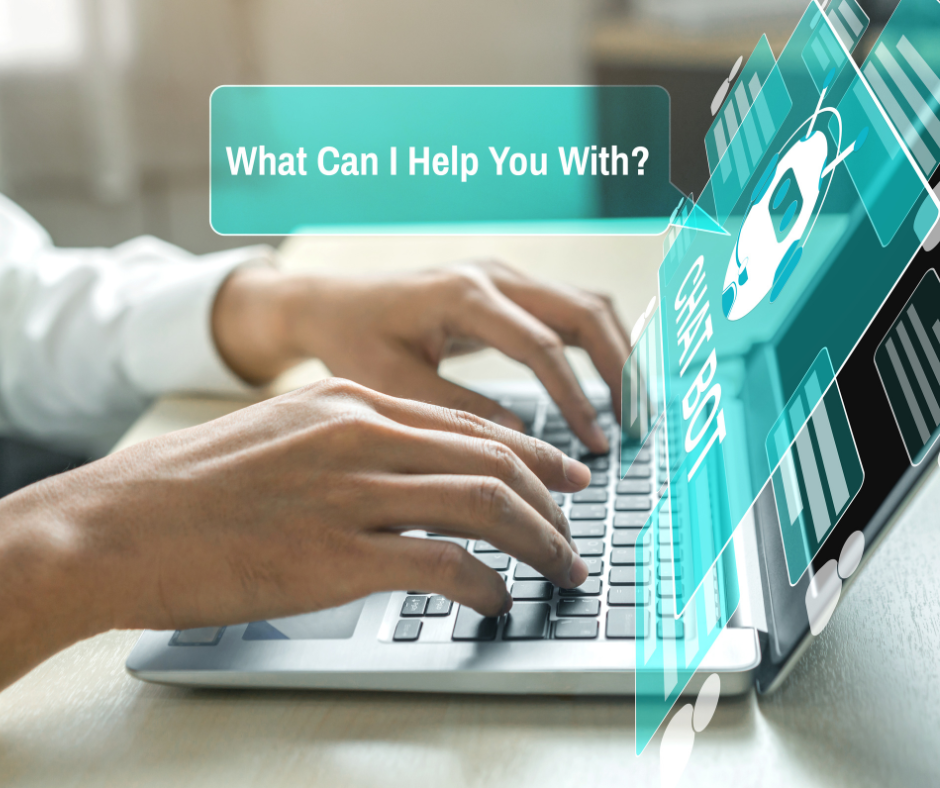 Customer interactions through chatbots, expanded loyalty programs, self-service lobbies, and tech-driven guest experiences can set you apart.
Read the following Travel & Hospitality solutions success stories to see how our chosen technologies are used to create maximum value.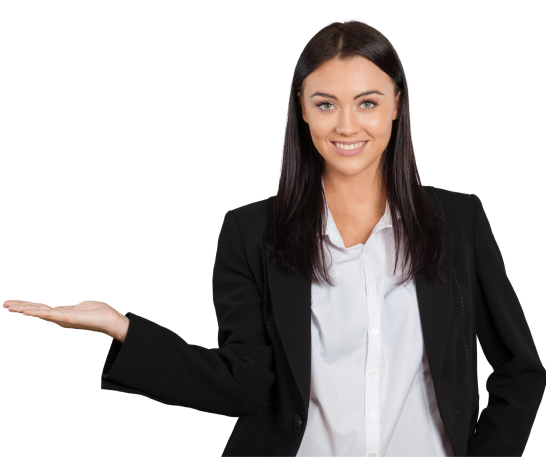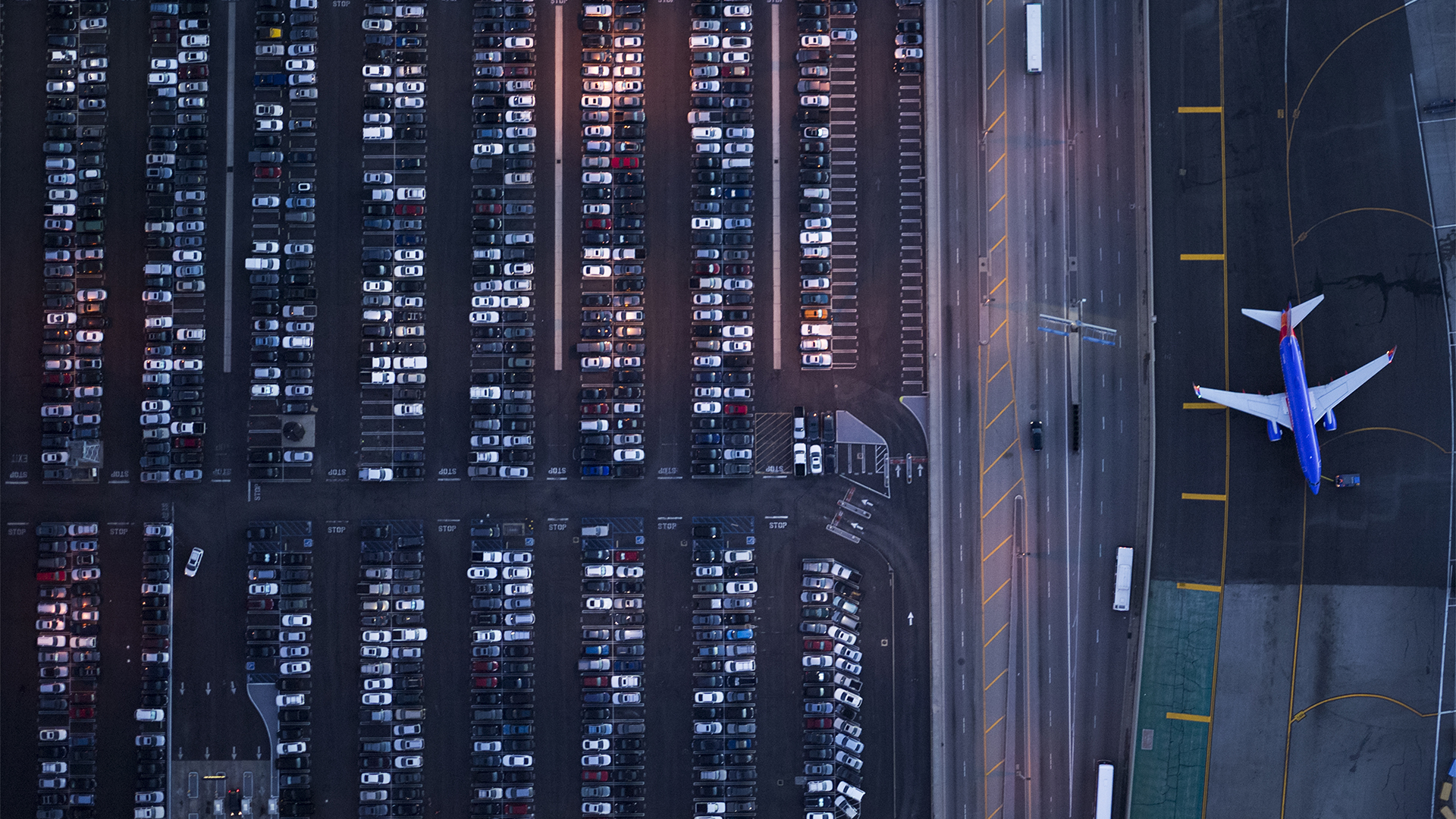 You're trying to decide between two resorts for your next vacation, and you've visited both before. The same week, one resort shares an offer for a free room upgrade. Which one do you choose? Inntopia knows that the right offer at the right time can drive conversion, and uses IBM® Watson® Campaign Automation to engage guests with targeted outreach.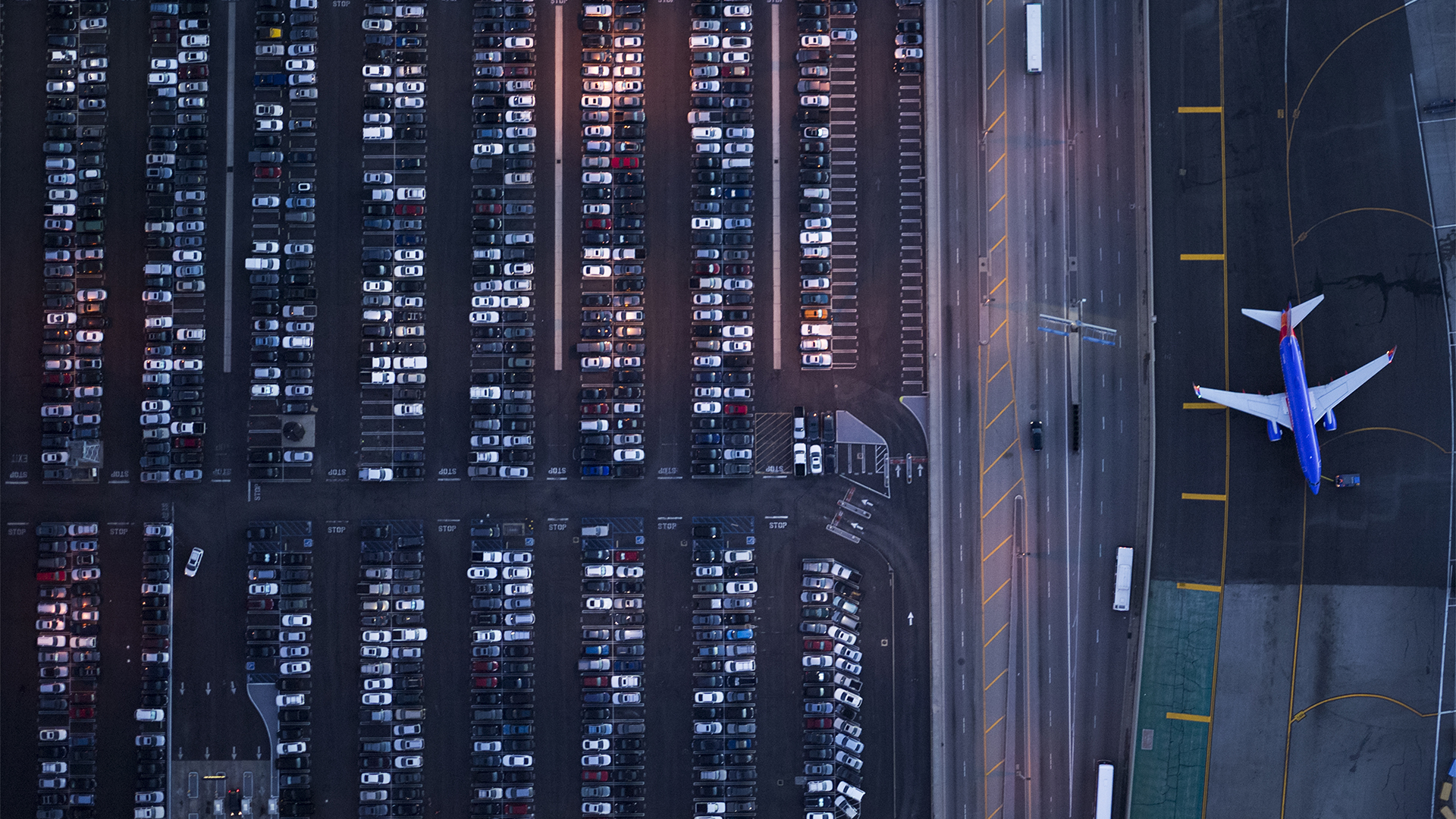 Booking Group moved to open-cloud technology to employ cloud-native #apps and reduce reliance on a single cloud. IBM_Cloud allows them to remain agile and meet customers' rental car needs quickly.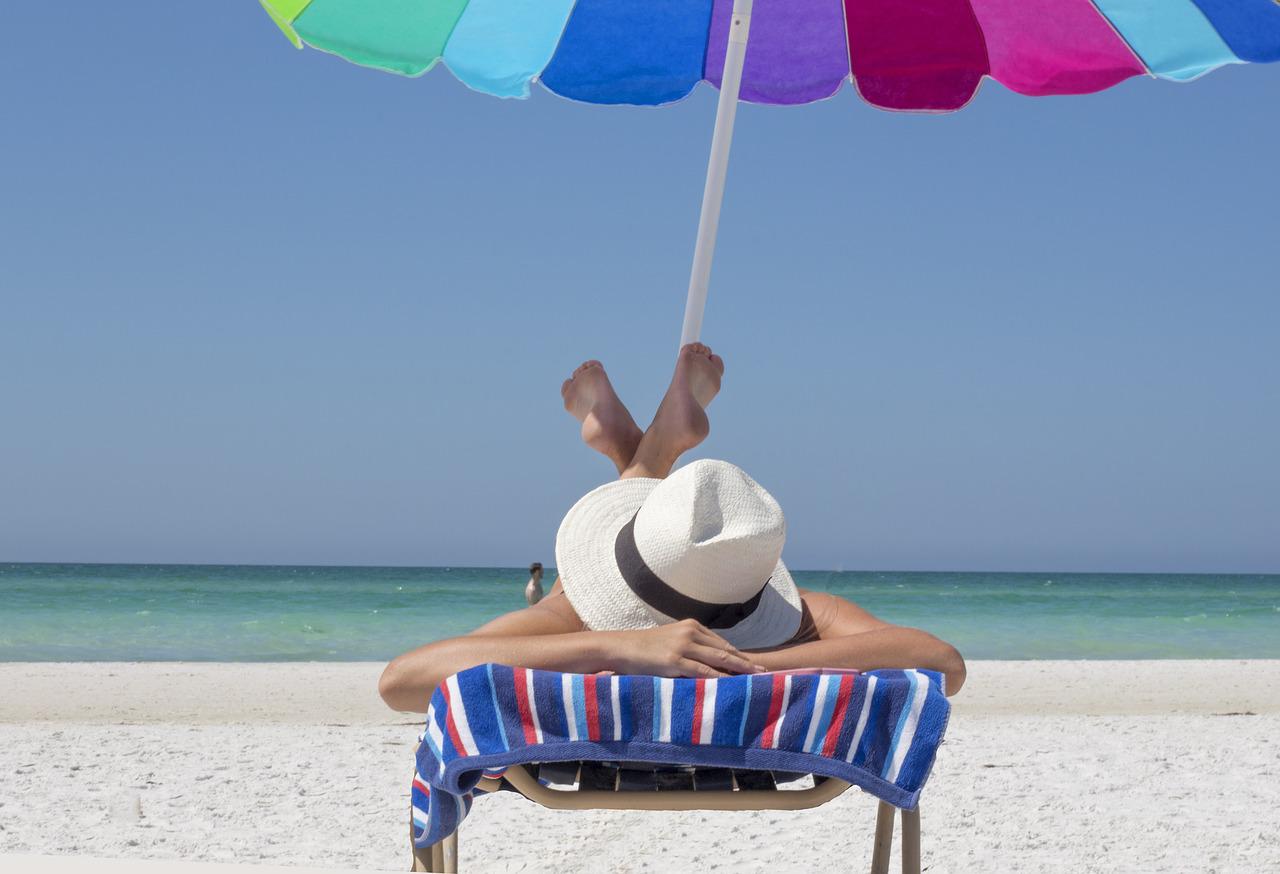 Not sure where to go on vacation this year? Let Vivere.travel inspire you. Supported by IBM artificial intelligence technology, Vivere.travel allows users to browse expertly curated content that showcases the beauty of Europe's finest travel destinations, find the getaway they're looking for and book their ideal vacation.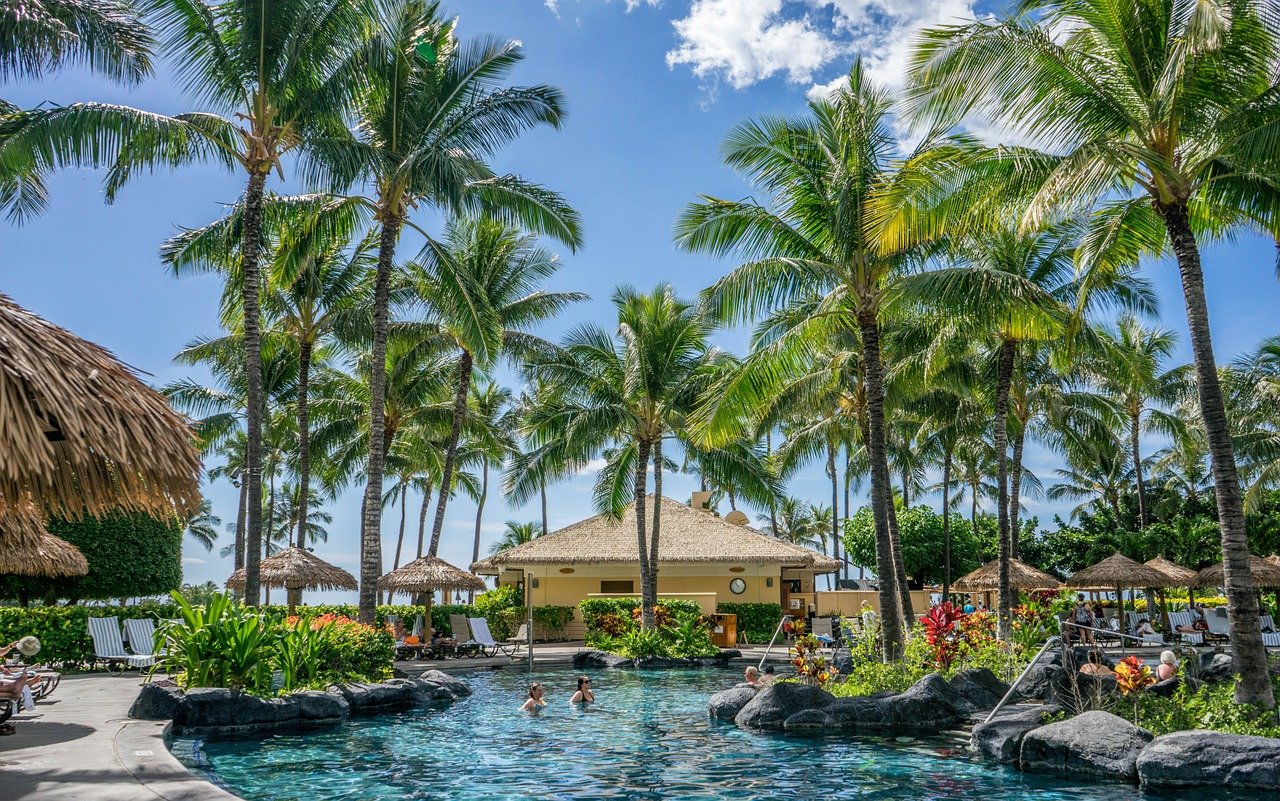 IBM Watson Advertising and Best Western launched the first AI-powered ads for the hospitality industry with IBM Watson Advertising Conversations.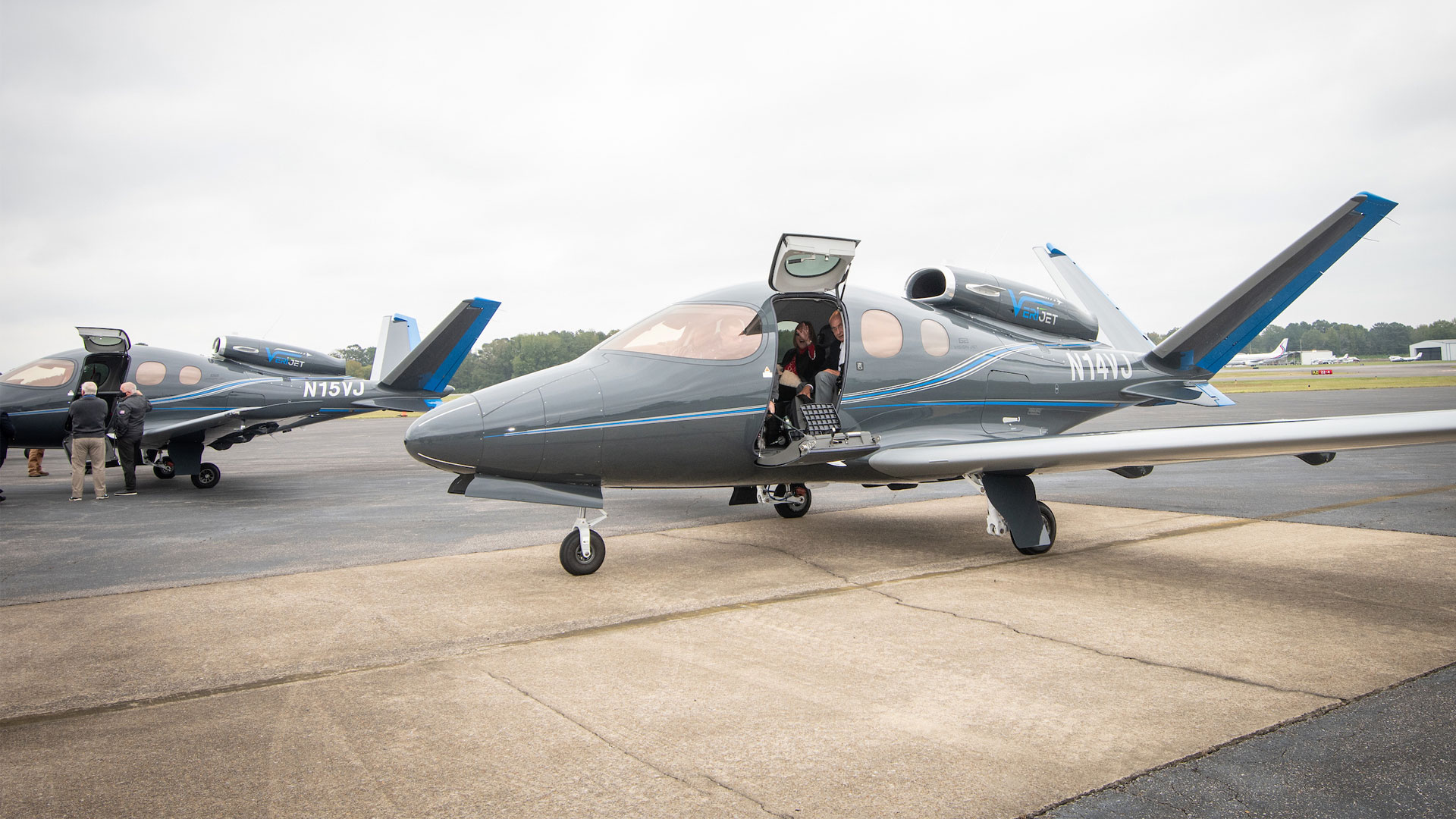 Richard Kane is revolutionizing the way we book private, point-to-point flights. His IBM-supported optimization engine already makes it easier to schedule private flights. Now, he's introducing a fleet of low emission jets with next-level safety features.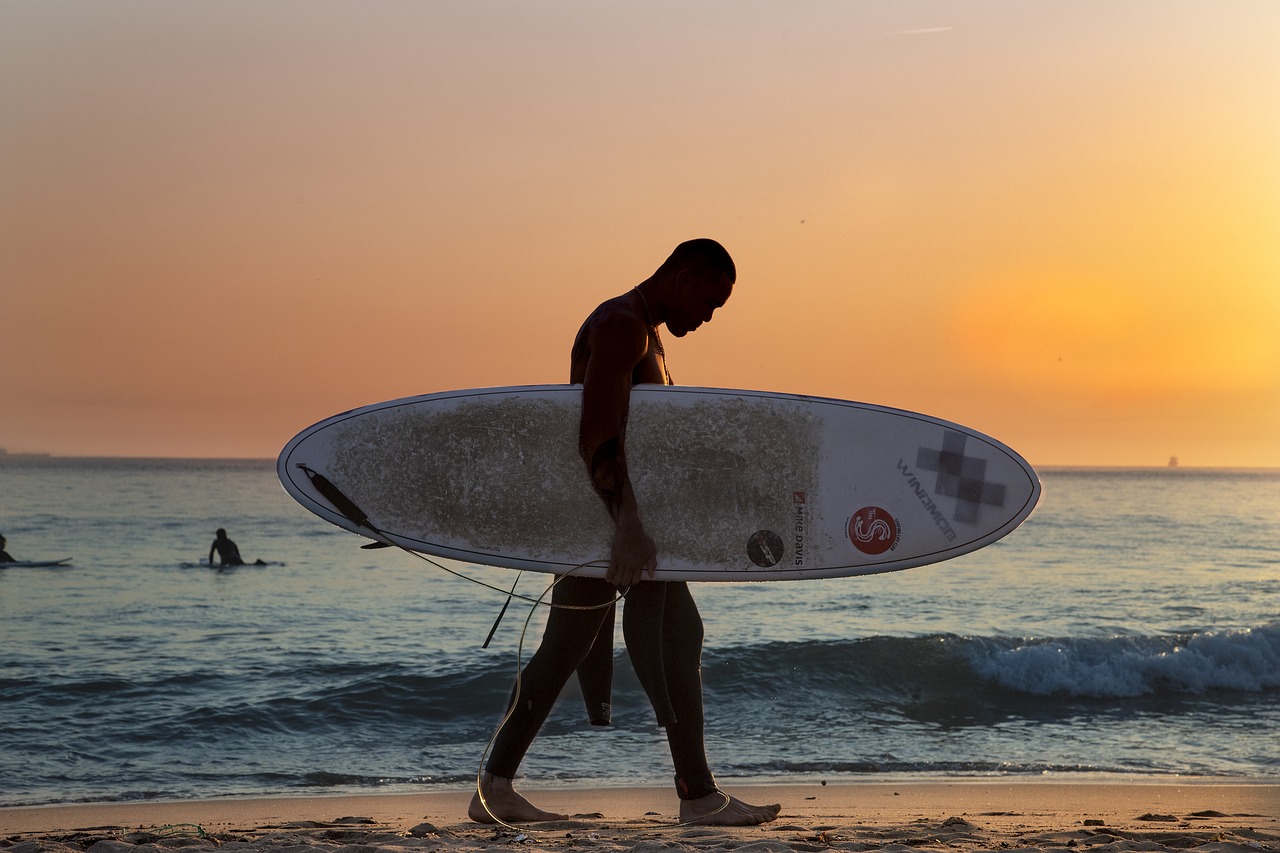 To plan the perfect vacation, Club Med customers typically begin their search on mobile devices and later switch to the contact center channel as they progress on their booking journey. Working with experts from IBM, Club Med uses seamless omnichannel capabilities from Microsoft Dynamics CRM to offer contact center teams a 360-degree view of customer interactions on every touchpoint—enabling tailored, high-quality services that help every customer find their ideal getaway.
Do You Have Any Questions About Our Travel & Hospitality solution?
drop us a line and keep in touch