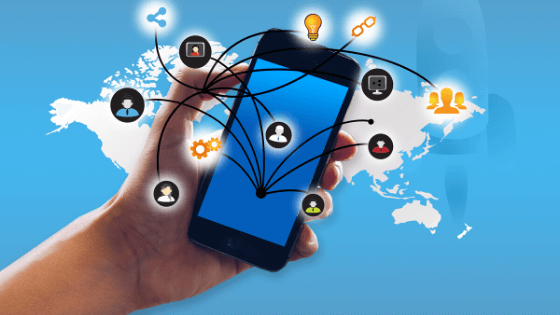 Let's say, Joe's your customer. Getting him onboard has been quite a feat for you and your team. Now to retain Joe as your customer, you need to know:
> What does Joe want next?
> Will your products/services cater to his needs?
Read More »What is Predictive Customer Intelligence?