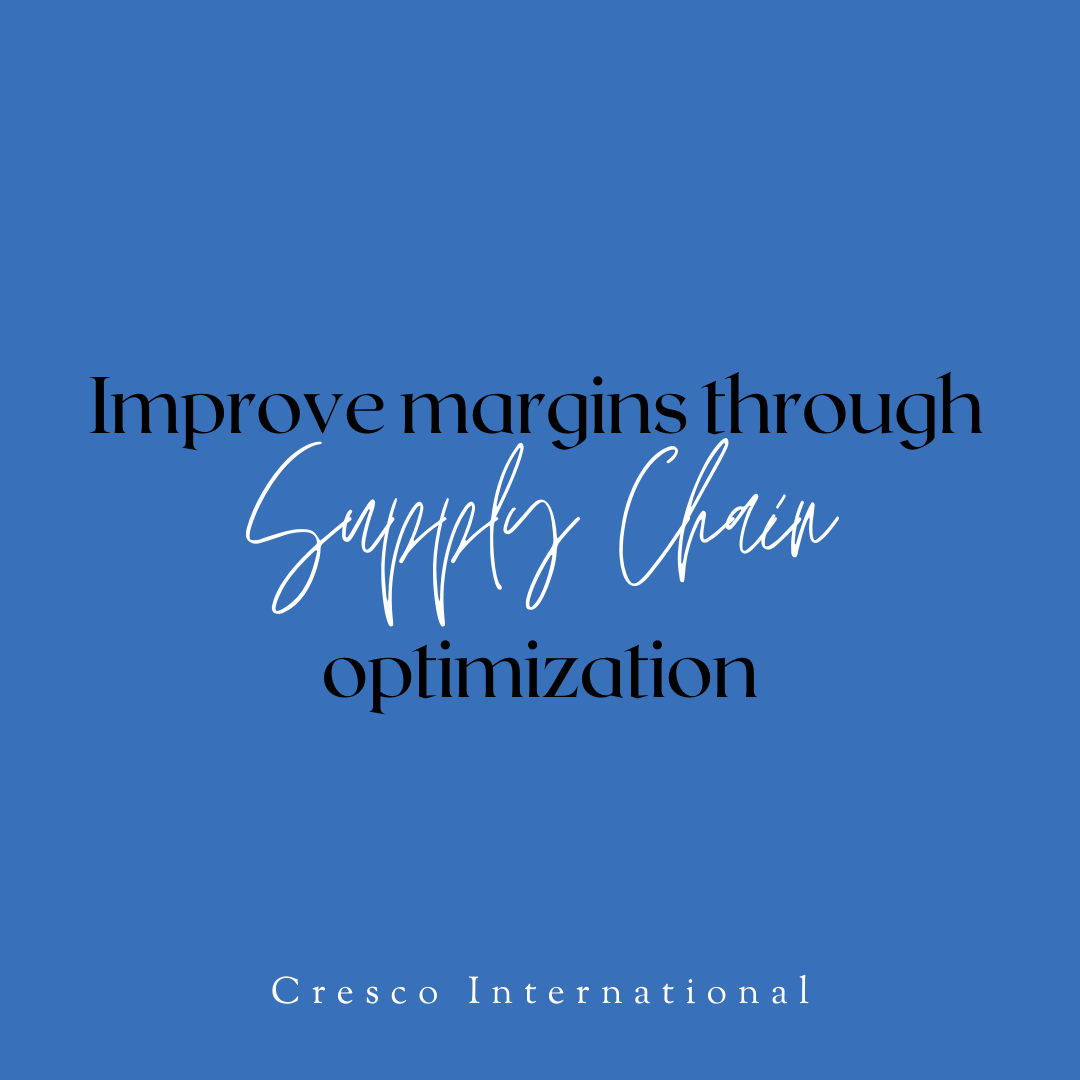 Improve margins through Supply Chain
Join the webinar lead by Cresco International's, Derek Cook, as he talks through Supply Chain problem and solutions, case studies, showcases a demo, and answers questions you may have!
Speaker
Derek Cook

Software Solutions Manager

Derek is a Technical Pre-Sales Engineer at Cresco International and specializes in our Brücke and Humming Sales solutions with experience in IBM's analytical software suite. He graduated with a BBA degree in Information Technology Management and a certificate in Data Analytics from Texas Tech University in 2019.