Our healthcare workers have been at the forefront of the COVID-19 pandemic, and we are exceedingly grateful for their dedication and sacrifice to saving lives. As cases start to level off, it is clear that COVID-19 has lingering effects, and the healthcare industry is one of many to take a big hit. In this article, we are going to explore how data science and decision optimization can improve healthcare.
Healthcare Optimization & COVID-19
Are you tired of hearing about COVID-19? ME TOO. Even though we are hopefully on the other side of the curve, our lives continue to be affected by the invisible enemy. What is worse is that our healthcare system continues to fall victim to COVID-19 in more ways than just one. After reading an article by David Shulkin*, I was astounded by the financial impact the virus brought to hospitals. I've summed up the highlights below.
– Hospitals are losing up to $1 million per day because of COVID-19.
– The health system is losing an average of $2,800 per coronavirus case.
– Hospital revenue has been declining even before the pandemic.* 
I don't want to get political about our healthcare system here in the United States, but those numbers are very large. And as a future physician (Class of 2024), I am worried about my career as well as where healthcare is headed in the coming years. The doctors, nurses, PAs, etc. have been working so hard during this pandemic time. They deserve to have their job secured at the end of it all, don't you think?
Cresco certainly thinks so. And they have a solution that integrates data science and decision optimization into an analytics platform to help keep healthcare up and running. It is most certainly a game changer!
But before we get into that awesome tech, what does healthcare optimization look like? In general, optimization means finding the best solution out of all the possibilities. For example, there is more than one way to skin a cat, but there is one optimal way to do it. Additionally, Google states optimization is the action of making the best or most effective use of a situation or resource. To clarify, this can apply to a variety of industries. Specifically in healthcare, I have listed the complex problems we want to address with optimization.
Areas of improvement in healthcare
Nurse scheduling – decrease overtime
Medical supply allocation
Patient satisfaction
Pairing of organ donations
Task allocation
Billing
Distribution and supply of providers
Compliance
Cost optimization
Turnover and new-hire demand
OR and appointment scheduling
Patient placement/transfers
Claims processing
Patient flow
Employee satisfaction
… And more!
The goal of healthcare optimization is to decrease costs and increase profits while maintaining or improving the quality of care provided. Brücke can do just that.
Healthcare workers have been there for us when we needed them the most.
Now, it's time we are there for them.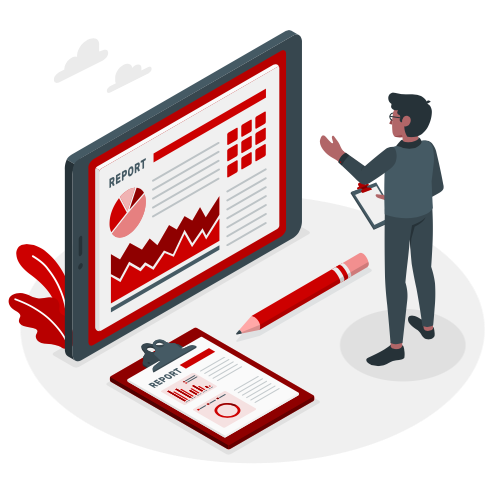 "Cresco's Brücke is the bridge for data science, optimization, and end users."
Ryan Tian, Director of Technology 
How Data Science and Decision Optimization Can Save Healthcare
As you previously read,  healthcare has room for improvement. With Cresco's Brücke solution, data science and optimization are available at the click of a button and in a matter of seconds. What does this mean? BIG savings in both time and money. Those problems I listed earlier can be addressed by Brücke to counteract the effects of COVID-19 and ultimately make a better healthcare system. Needless to say, as a future doc, I approve of the innovation Cresco has put forth.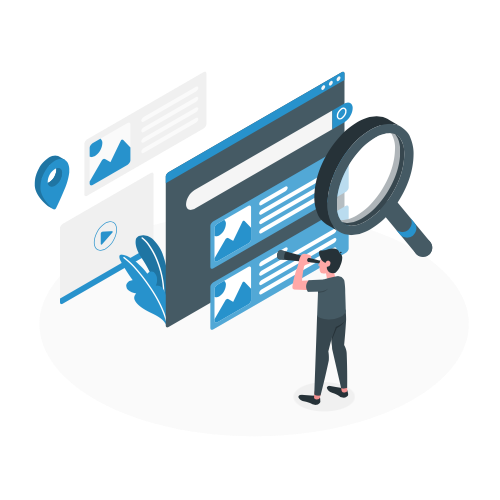 Understand and predict demand to optimize decisions for your organization. 
Sourcing plan
Distribution plan
Human capital
Patient admission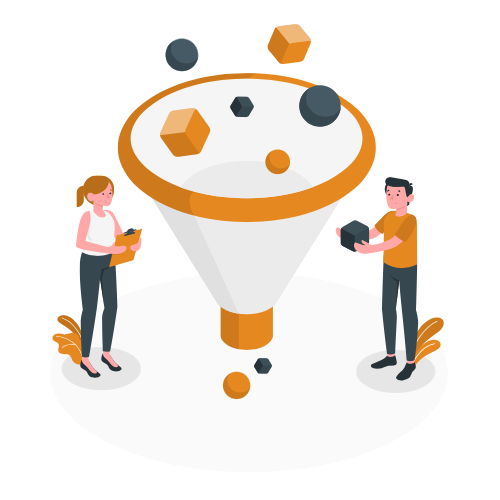 Match available resources with the needs of your organization to achieve its goals.
PPE distribution
Task allocation
Patient assignment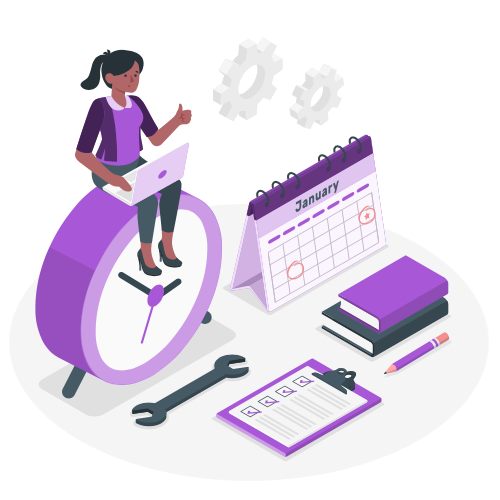 Maximize your task force effectiveness without compromising on quality of care.
Workforce scheduling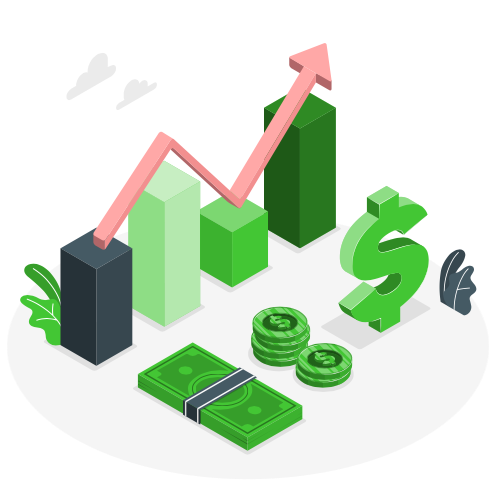 Drive spending and cost reduction while maximizing business value.
Reverse costing
Cost reduction
Financial impact analysis & recovery plan
In conclusion, Brücke is a really helpful technology that easily integrates data science and optimization into analytics platforms. This is not only great for the healthcare industry, but virtually all industries that can benefit from optimization technology. Cresco doesn't want life to go back to normal after COVID-19… they want it to be better than normal! And Brücke can help with that. Check out the links below to find out more or request a demo.