Is your software working for you? We'll look under the hood and give you the insights you need
Enhancing Business Confidence: Expert Software Auditing for Optimal Performance
The word "audit" can strike fear into the heart of even the most experienced business owner. At Cresco International, we use our expertise to professionally analyze the health and usability of your apps and systems, giving you peace of mind and the knowledge that your systems are running as they should.
Software auditing is an excellent way to check that your business systems are performing at full capacity, and it's a great opportunity to find any issues or problems so they can be resolved quickly and discreetly (either by us or your existing team).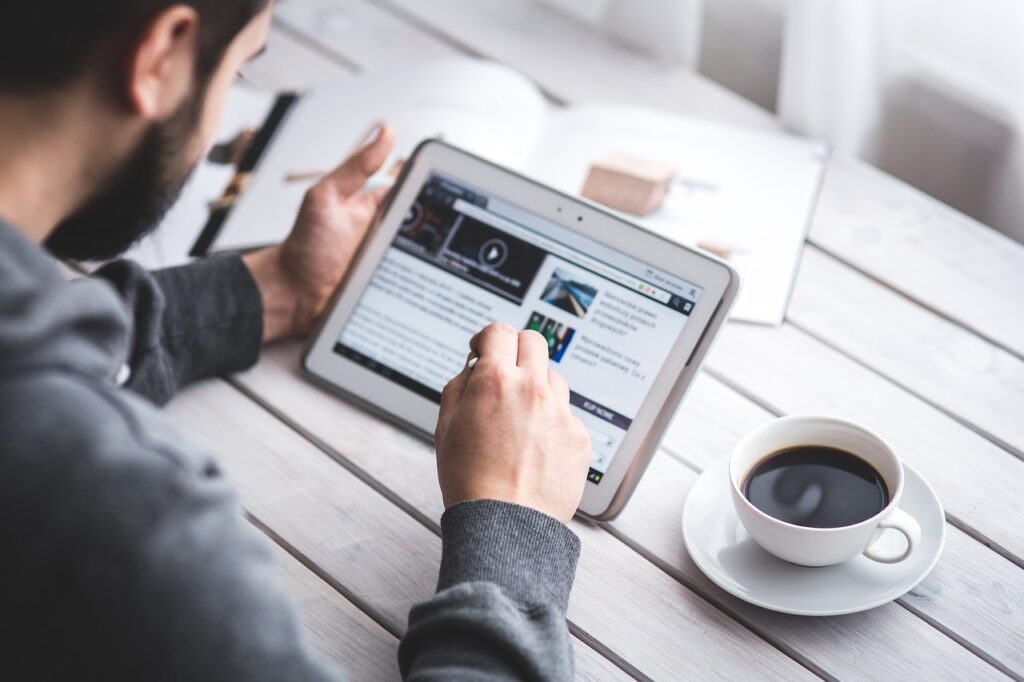 What is software auditing?
When we complete your software auditing, we examine your code, analyzing your systems and applications.
Our Software audit process includes:
Checking your application security
Looking for errors and ensuring there are proper error-handling systems in place
Checking for data integrity
Analyzing your database for future scalability
Checking for any technical or functional issues
Analyzing the performance of applications
Checking that a backup procedure is in place
Reviewing search engine optimization (if external facing)
Ensuring your user interface is intuitive
Ensuring applications are responsive across all devices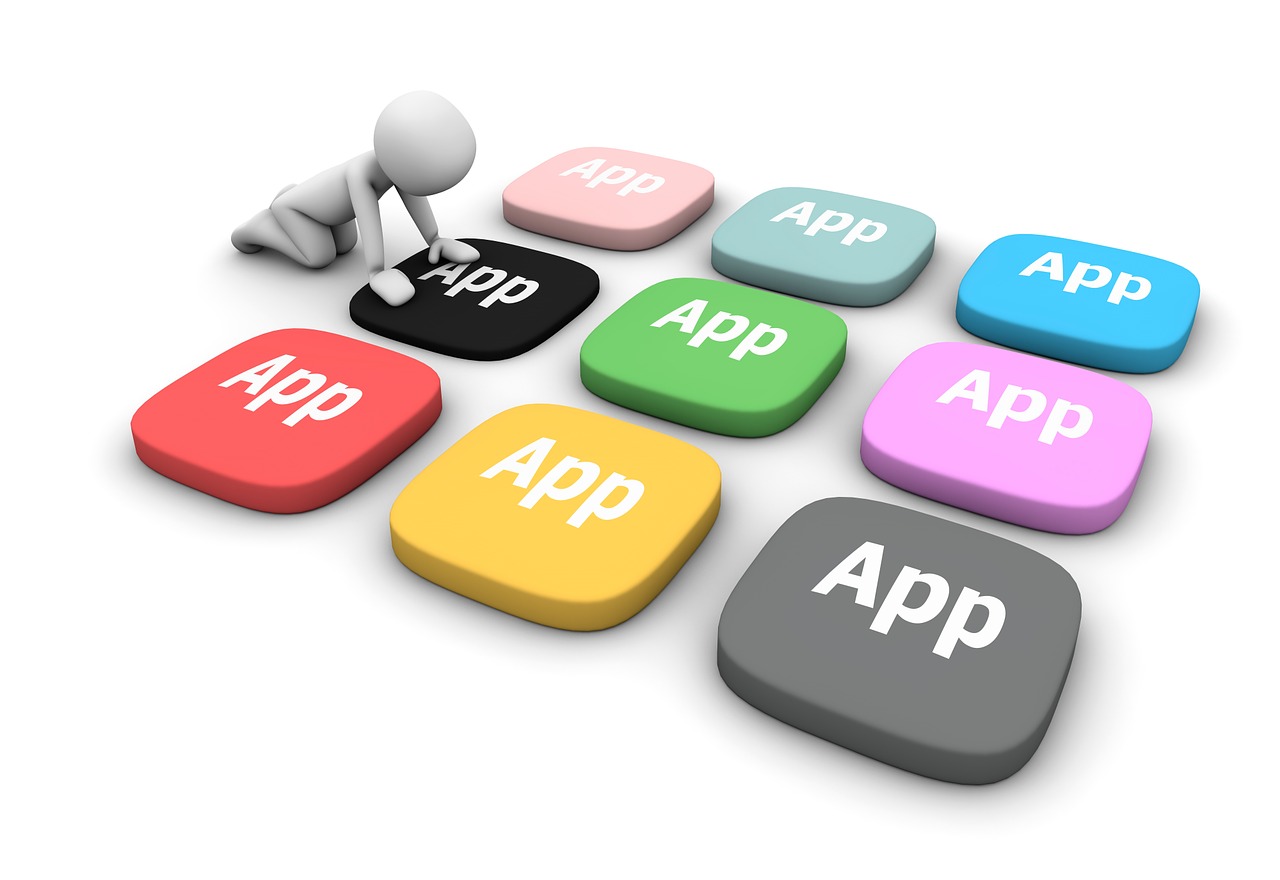 Businesses choose to perform a software audit for a number of reasons. Often, the software may be old or could use out-of-date technology. Regular users of the software may notice a number of bugs and the data could be unreliable or inaccurate.
Sometimes business owners notice that their software has begun to run much more slowly. Your application could continually be crashing, or employees may find it time-consuming or difficult to perform common, simple tasks.

When you choose software audit services with Cresco International, we keep you up-to-date every step of the way. First, we'll ask you some initial questions about your software or application. We want to know if you've had any issues in the past if your employees are finding it clunky or difficult to use, and when the software was developed.
Next, we'll begin our audit, reviewing the technical architecture and code, looking for any ways you can increase efficiency, cut costs, improve usability and provide your customers with better service. Finally, we'll give you a detailed audit report of our findings, based on any areas of strengths and weaknesses that we discover. We also suggest actionable solutions to help you solve these problems.
Many companies find that they're well overdue for an internal software audit. Your IT team probably has enough responsibilities to deal with as it is, and adding an audit will likely take time and resources away from key business processes.  Plus it's always good to get an independent opinion.