IBM Cognos Analytics has proven itself a top contender in the world's self-service & enterprise level business intelligence experience. IBM's recent release of Cognos Analytics 11.1.7 has been long awaited among many in the industry. With significant enhancements in report authoring, dashboard formatting, data modeling, scheduling, and sharing capabilities. Newly introduced is the IBM Cognos Analytics application for mobile devices! Powered by a growing set of augmented intelligence features, Cognos Analytics has been revamped to even further meet organizational and self-service needs. Let's look into what is new with IBM Cognos Analytics 11.1.7
Besides the newly introduced carbon theme and mobile app, these new and improved capabilities will make business users and content creators have ease of access to design more complex dashboards and reports as well as sizable access to data sources. With the amount of changes in the latest version, we have provided a short list for Cognos Analytics 11.1.7 key features and functionalities to look out for.

Report Authoring:
• Comparing measures in a visualization
• Run a single report page within a multi-page report
• Adding a baseline to a visualization
• Logarithmic scale in visualizations
• Query explorer to perform operations & create data sets
• Disabling the on-demand toolbar for report output
Dashboards:
• Logarithmic scale in visualizations
• Drop zones on visualizations
• Creation of custom templates
• Conditionally format crosstabs
Data Modeling:
• Column dependency attributes for measures
• Boolean data type preserved on columns in Framework Manager models

IBM Cognos Analytics Mobile: View your visualizations & insights on the go. (Don't worry, the Android version is coming soon!)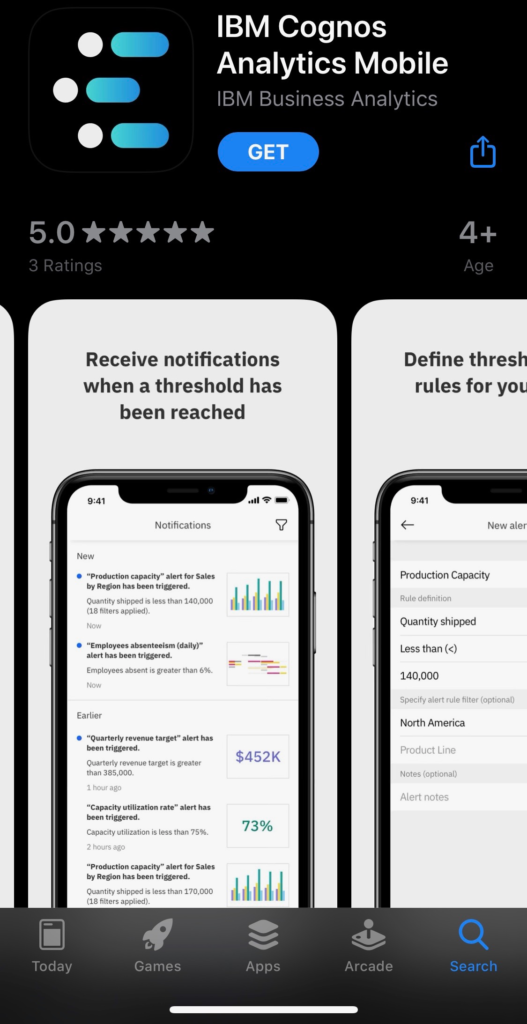 IBM's Carbon X Theme: Switch up your color scheme to fit your aesthetic needs.
Contact our team here at Cresco for full-featured and detailed demonstrations/walk-throughs of the latest upgrade. We are technical experts when it comes to integration, deployment, installation, and training within software solutions. Visit our website to learn more and schedule a custom demo.