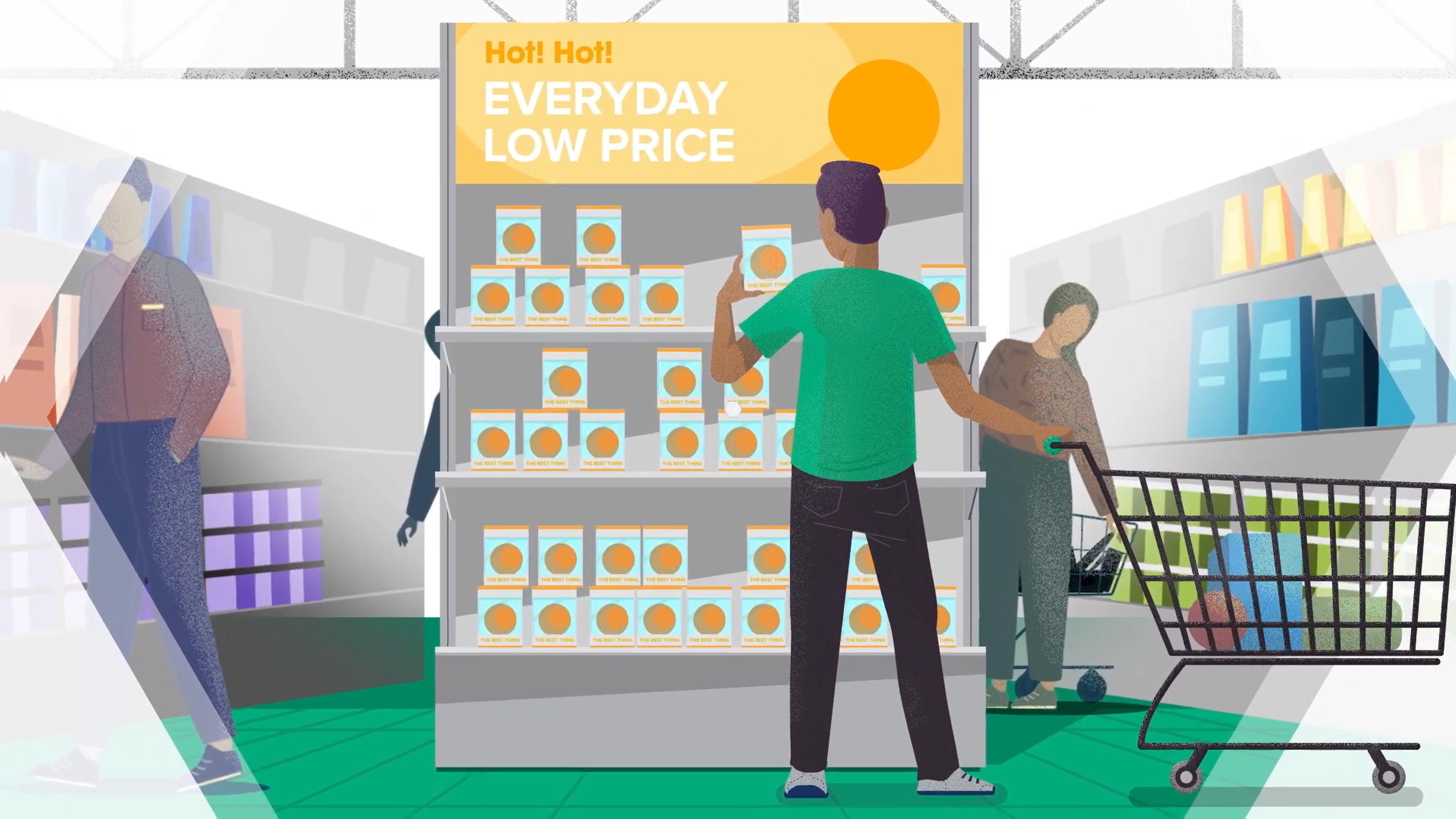 Virtual Wine Tasting Event with Cresco International
Join this webinar to learn how to measure the effectiveness of your trade promotions with the use of advanced analytics & optimization techniques.
Speakers
Bharat Kumar Vishwakarma

Chief Solutions Officer

Bharat is the Chief Solutions Officer of the Cresco International. His areas of expertise include Passenger & Cargo Revenue Management Systems, IATA NDC, Pricing Optimization, Artificial Intelligence, Machine Learning, Blockchain, Product & Services, Consulting, Bioinformatics, Marketing Media Mix, Oil & Gas Optimization, Manufacturing, Supply Chain, Sales & Operations Planning (S&OP), Demand Planning, Logistics & e-Commerce, Last Mile Logistics, 3PL, Warehouse Management System (WMS), Transportation Management System (TMS).

Derek Cook

Software Solutions Manager

Derek is a Technical Pre-Sales Engineer at Cresco International and specializes in our Brücke and Humming Sales solutions with experience in IBM's analytical software suite. He graduated with a BBA degree in Information Technology Management and a certificate in Data Analytics from Texas Tech University in 2019.

Dhrity (Dee) Satyal

Director of Client Relations

Dhrity (Dee) Satyal has spent the last 20 years helping clients find success in analytics and ERP systems. As a team lead, she has led many successful implementations across multiple industries to solve complex problems focused on financial planning, process improvement, and optimization. Dee is a champion of self-service analytics and digital transformation by bridging the gap between business and IT groups for Fortune 500 companies, reducing technical dependencies, growing customer skills, and showing business value on customer ROIs.

Dr. Meysam Cheramin

Operations Research Specialist

Meysam is an operations research specialist with 7 years of experience in optimization, simulation, and data analytics. He has been providing consulting services that leverage operations research techniques based on the idea that all solutions should focus on return on investment, profit margin improvements, and new revenue opportunities. He is keen on solving business problems using a hybrid approach of analytics, modeling, and process improvement.

Meysam has built many optimization applications for various supply chain, healthcare, energy, and financial problems. Developing resilient supply chain networks for recycling permanent magnets, developing an operating
room scheduling application for hospitals, and developing trade promotion and pricing optimization applications for retailers are some of his past project experiences. Moreover, Meysam has developed Cresco's Call Center Staffing Optimization application. Meysam's technical toolbox includes Python, C++, C, CPLEX, Gurobi, FICO Xpress, GAMS, AMPL, CVX, R, SQL, SAS, MATLAB, and ARENA.

Meysam holds B.S. and M.S. degrees in Industrial Engineering from the Kharazmi University and Sharif University of Technology (Tehran, Iran). He has a Ph.D. in Systems and Industrial Engineering from the University of Arizona. He is the author of several academic papers on optimization under uncertainty, supply chain optimization, and healthcare scheduling.

Furthermore, he presented his work at several international conferences including the Institute for Operations Research and Management Sciences (INFORMS) and the Institute of Industrial and Systems Engineers (IISE). He also has a few years of experience in teaching optimization, simulation, and statistics at the university level.

Sanjeev Datta

CEO

Sanjeev has spent the last two decades consulting companies in technology and strategy around analytics and enterprise architecture. He has helped companies with data strategy, data governance, analytics & Data Science. He has led teams to deliver excellence for clients from strategy to implementation. His career began as a consultant working closely with technology which has allowed him to understand clients' needs and the importance of generating ROI for continued business and partnerships.