A trusted provider of best-in-class products, solutions, and advanced analytics services.  
Cresco International's differentiation is business depth matched with technical expertise. We have a team of data science, optimization, and operations research specialists who can fill in the technology gaps at your organization. Cresco International can provide resources much faster than the traditional hiring and onboarding process, often at a lower cost.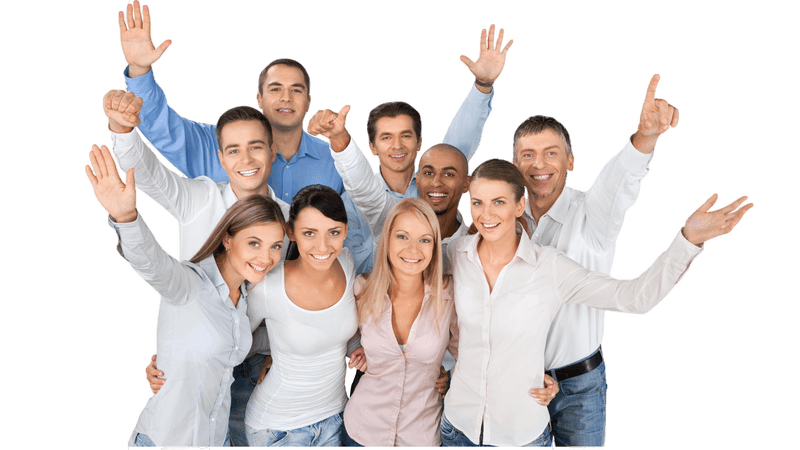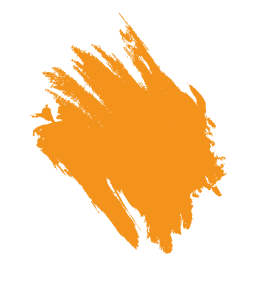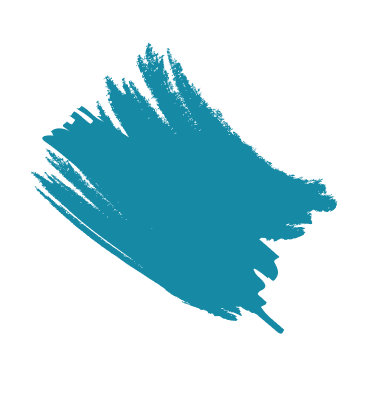 Watch this short video to hear from Sanjeev Datta, principal and CEO of Cresco International, about how we help our clients significantly increase profit margins and revenue using Data Science, Machine Learning, and Decision Optimization.
Don't be caught up in expensive Software Audits! Get Proactive in using Cresco's license management services to be proactively managing your licenses. Maximize your License usage using the complimentary services for Cloud and On-Prem solutions.