CUSTOM APPLICATION DEVELOPMENT
Merging Traditional Applications and IT Systems with Innovation for Future Growth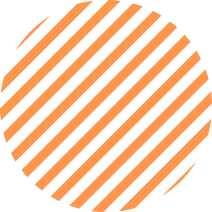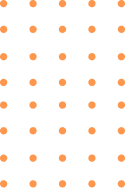 Cresco International's Custom Application Development Services provide strategy, transformation, implementation and management of any custom or packaged application, easing the burden on your IT resources.
Our knowledgeable development resources assist with modernizing legacy applications and developing bespoke software and applications based on next-gen technologies.
We offer a full-range of Custom Application Development services. Whether your application is homegrown or an off-the-shelf system, our experienced software architects will conduct a thorough analysis to understand your specific use case, developing and delivering a solution that delivers maximum benefit to your organization.