A trusted provider of best-in-class products, solutions, and consulting services.  
Cresco International is a trusted partner that provides consulting, training, software & hardware, and technical support services in its eight areas of expertise. The areas of expertise include Decision Optimization, Machine Learning, Data Strategy & Governance, Cloud Infrastructure, Transformation Automation, Financial Planning, and Security. At Cresco International, we provide consulting services that leverage data science, machine learning, and decision optimization techniques based on the idea that all solutions should focus on return on investment, profit margin improvements, and new revenue opportunities.
Cresco International was founded in 2014. Cresco International is headquartered in Dallas, Texas, and has locations in Canada, Australia, the United Kingdom, and India servicing clients and solving complex business challenges. 
The office of Cresco International in Dallas, Texas.
Since 2014, Cresco International has won several significant awards by taking on client challenges using specialized teams with high-value outcomes and success rates. You can read more about our success stories here!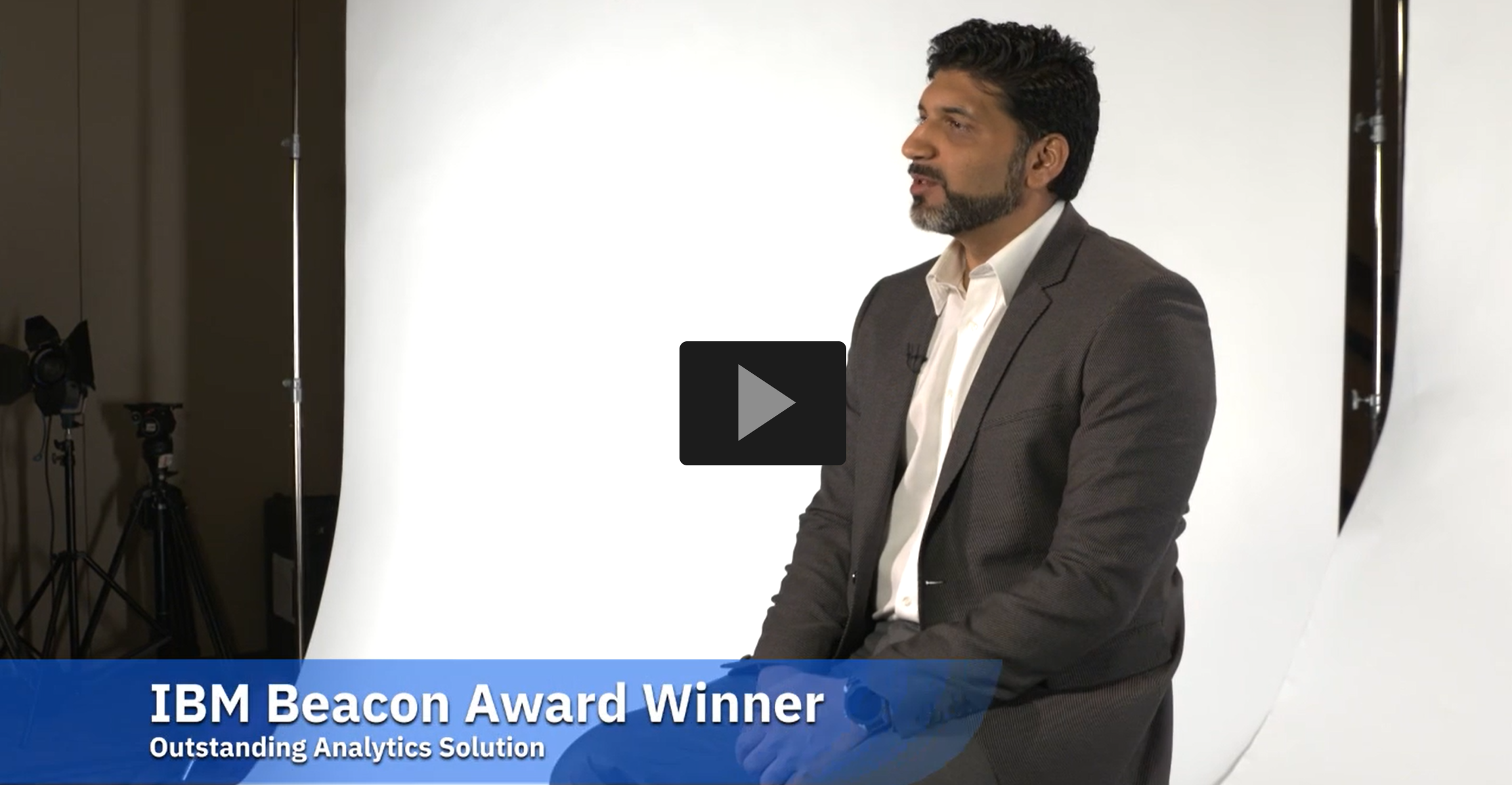 Cresco International has been named the winner in Outstanding Analytics Solution in 2018 IBM Beacon Award, revealed at the IBM PartnerWorld at Think conference in Las Vegas, Nevada on March 20, 2018. The IBM Beacon Awards program recognizes IBM Business Partners that deliver exceptional solutions to help drive business value and transform the way clients and industries operate. The Beacon Award for Outstanding Analytics is awarded for skills in business analytics, client dedication and business value-add to multiple organizations. The Outstanding Analytics Solution award was the most competitive award category in 2018.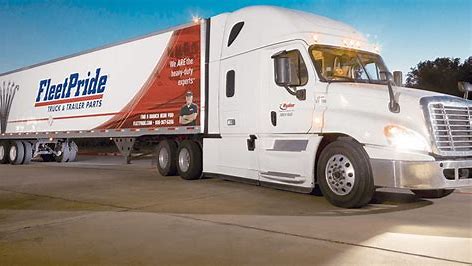 If a farmer's tractor breaks down during harvest or a courier's van has engine issues, they can't afford to wait long for spare parts to arrive—they've got a job to do. Working with Cresco International, FleetPride is transforming its supply chain management with analytics, helping to ensure customers get the parts they need, when they need them.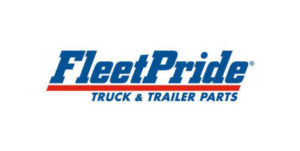 We are a technology partner that brings strategic consulting attitudes which lead to solutions. Some of our solutions have saved our clients hundreds of millions of dollars while increasing operational efficiency and providing a path for returns on their investments. This is our approach! To be a valuable player in your organization, by providing value from the start to the finish line and making sure our support services create a balance between self-service solutions and technical upkeep.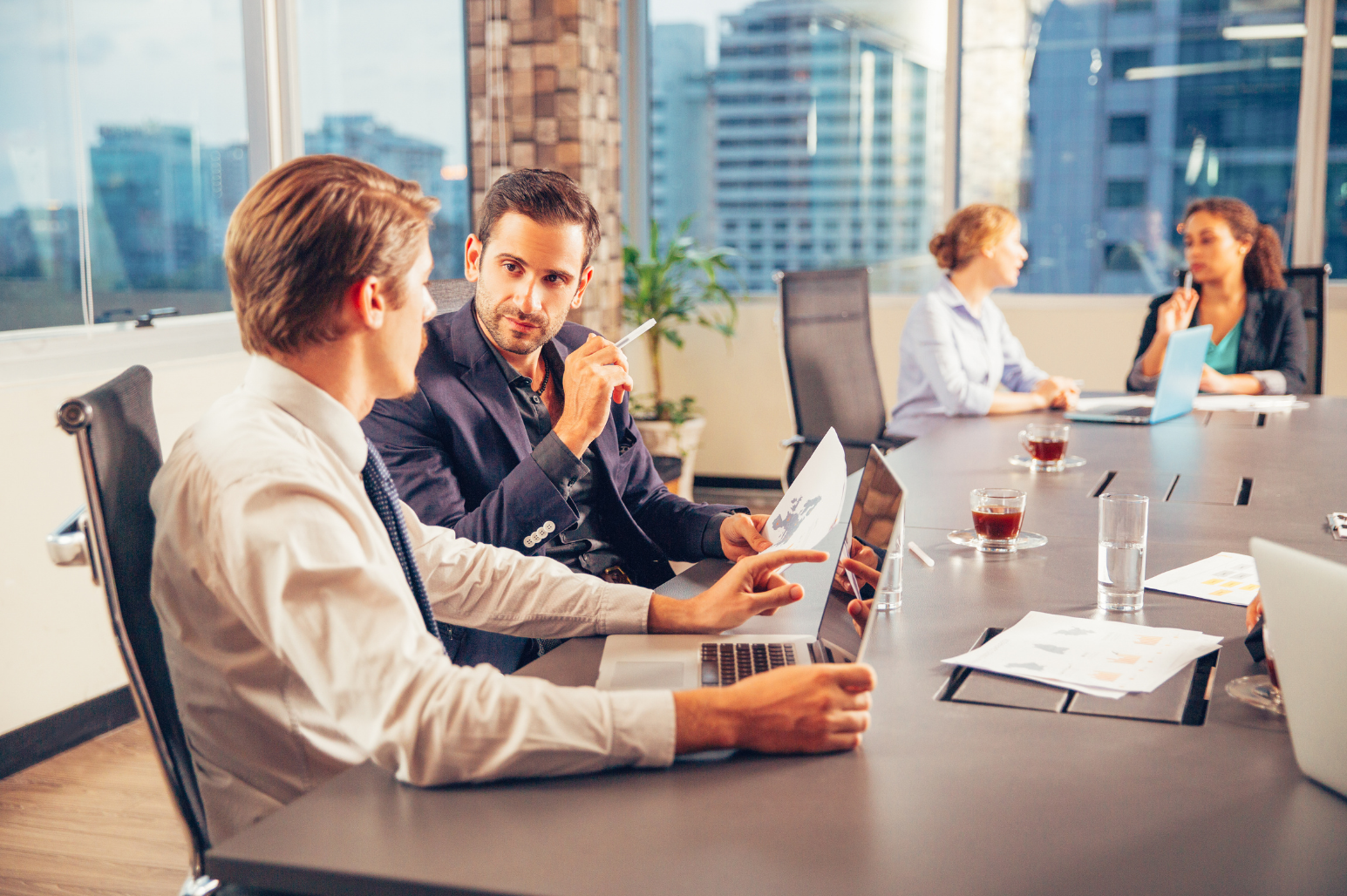 Business Depth
Cresco consultants have strong business backgrounds that enable them to quickly discern what information is most relevant.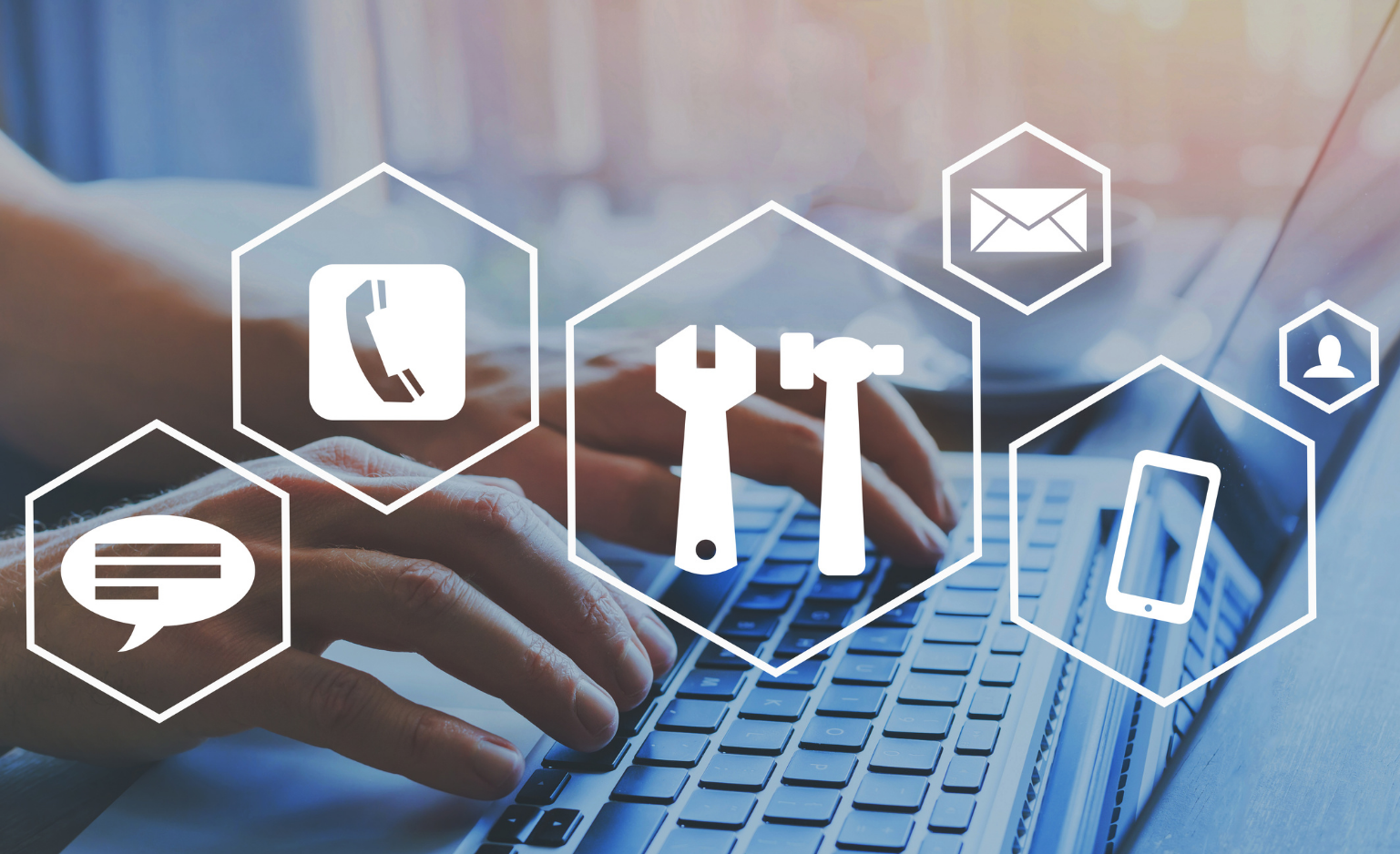 Technical Expertise
We blend experience, education, continuous learning, and to achieve rapid implementations and high rates of adoption.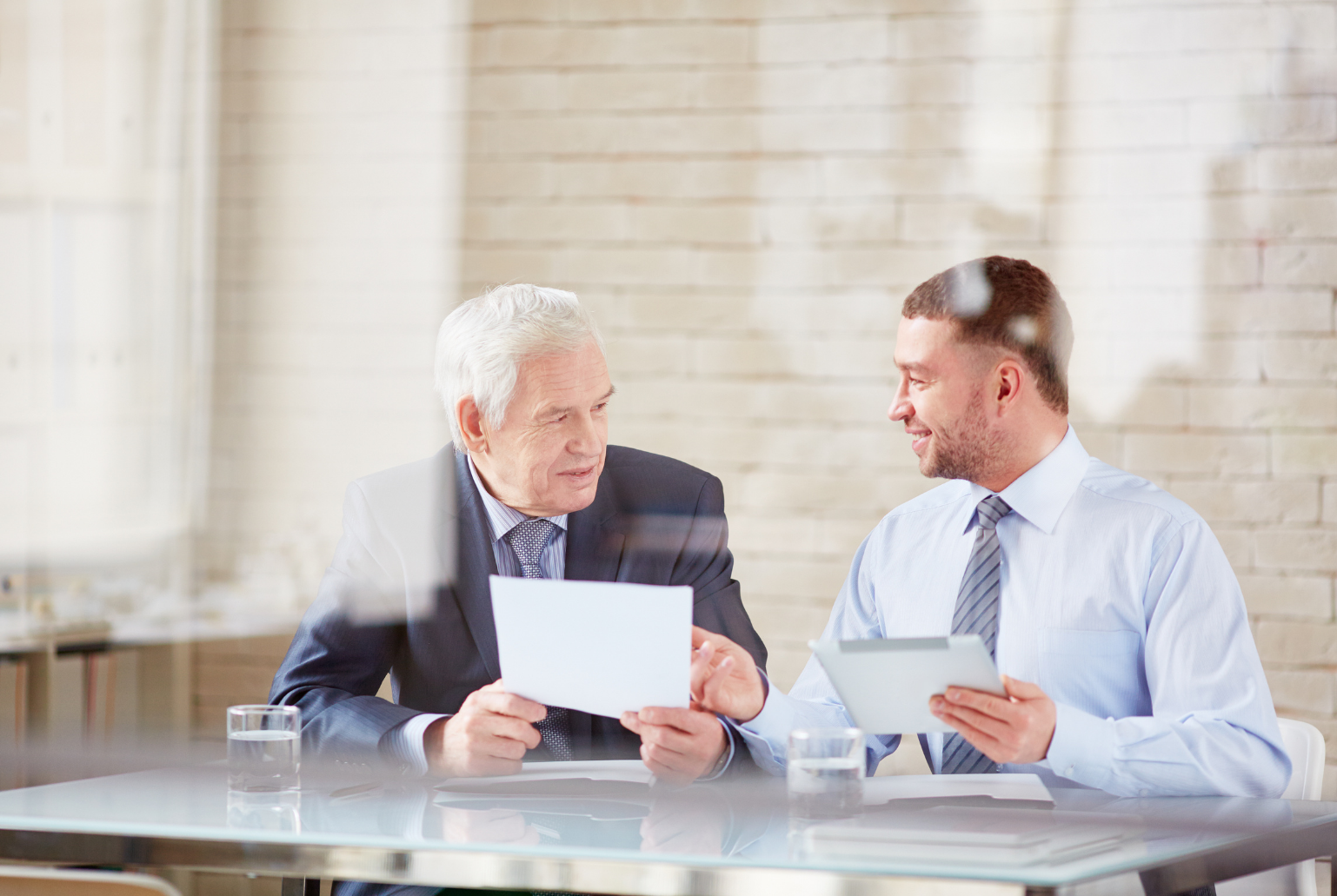 Hands-On Experience
Our lead consultants are former senior executives with pragmatic, hands-on experience running marketing, operations, finance, and sales.
We service clients from North America, Europe, Asia, and Australia. Our specialized teams take on client challenges across multiple industries with high-value outcomes and high success rates.
At Cresco, we believe collaboration is vital for success. We regularly seek to develop and strengthen partner relationships.
Do You Want To Boost Your Business?
drop us a line and keep in touch