You may be wondering, "What in the world is a Brücke?" Well, the word brücke means bridge in German. However, we added our own little twist to the name. Cresco's Brücke is pronounced brew-kee. And it's not a physical bridge, but a bridge between two powerful software applications, specifically analytic visualization platforms and data science/optimization engines. We have taken operations research to another level! Check out this quick video below, and we'll break Brücke down for you.
Okay, now let's go into a little more depth about Brücke and why it's an awesome tool for your business. (You can also check out our Brücke product page here.) 
Like I mentioned before, Brücke acts as a bridge between two applications. Essentially, what Brücke does is use the data you input into an analytics platform, takes that over to an optimization engine, let's the optimization engine do its thing, and brings the optimized results back to a dashboard in the analytics platform. (All this happens at the click of a button!) Therefore, Brücke is acting as the bridge that unifies the two. How cool is that? That means, the analytics platform you have been using solely in the department of finance can now be used across the company in most, if not all, departments. For example, Brücke allows you to optimize workforce scheduling, material allocation, factory planning, and more! (In our next blog post, we'll tell you more about how Brücke can do that for you. But if you can't wait, contact us today!)
What Cresco has done is made your analytics platform a more powerful tool as well as put a face to data science/decision optimization. And guess what? This technology does not exist anywhere else but here! So if you want to take your data further than it has ever gone before, we can help. You don't even have to be an operations research expert to use our connector (gasp!). All in all, if you want to save time and money, Brücke is the solution for you. Below is more information on the features and benefits of Brücke.
Brücke is Cresco's answer to the gap between decision optimization and data science. With Brücke, you can intertwine these two practices to make a stronger, unified analytics platform with improved visualization capabilities and real-time optimization analysis.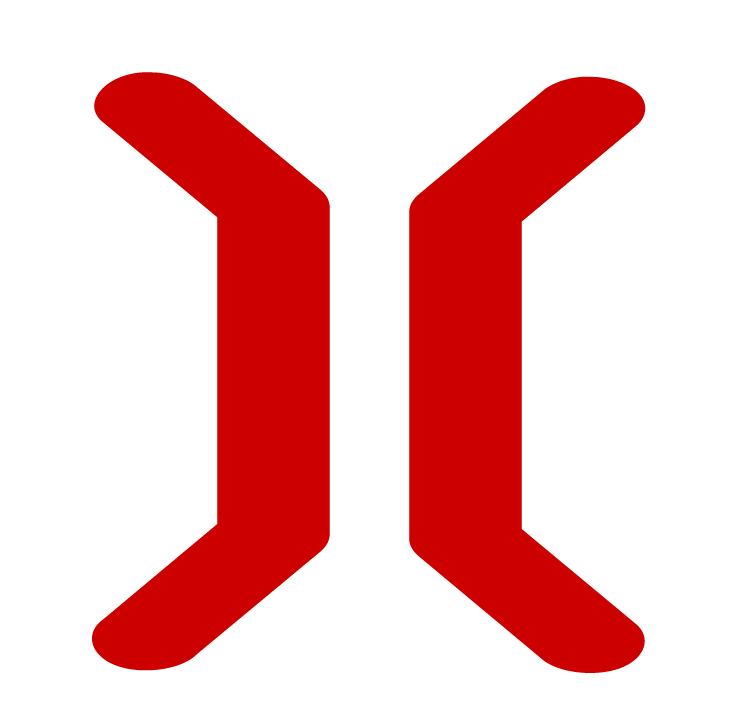 Real-time analytics
Integrated solutions for operations research (OR)
One-click access to data science and OR
Audit capabilities, workflow, and cell-level change detections
Easy visualizations and dashboard building capabilities
Deploy on ANY cloud against ANY database
Hit the Ground Running with quick decision optimization implementation into your analytics platform by our certified consultants.
A User-Friendly Interface where all it takes to create tables and charts is dragging and dropping. All features offer highly customizable layout designs.
Fast Scenario Analysis to get optimized solutions requiring just one click of a button. Your results data is stored in real-time!
Get A.I. Ready with Brücke by transforming your existing products into A.I.-ready applications.
Want a custom demo?
Our team is happy to show you how our technology can benefit your company. Click the link below or email sales@crescointl.com for a demo.