We redefine what data can do for you with our cloud & infrastructure services.
Cloud technology is the next step to bolster your business. We provide an all-in-one cloud & infrastructure service that is adaptive and cost-effective. We plan and build infrastructure that is receptive to your business by integrating solutions and analytics into a secure cloud-based platform. Moreover, we help you set up your analytics software on a cloud application that is secure with complete data protection and security. And you can achieve freedom to access your data as you like it.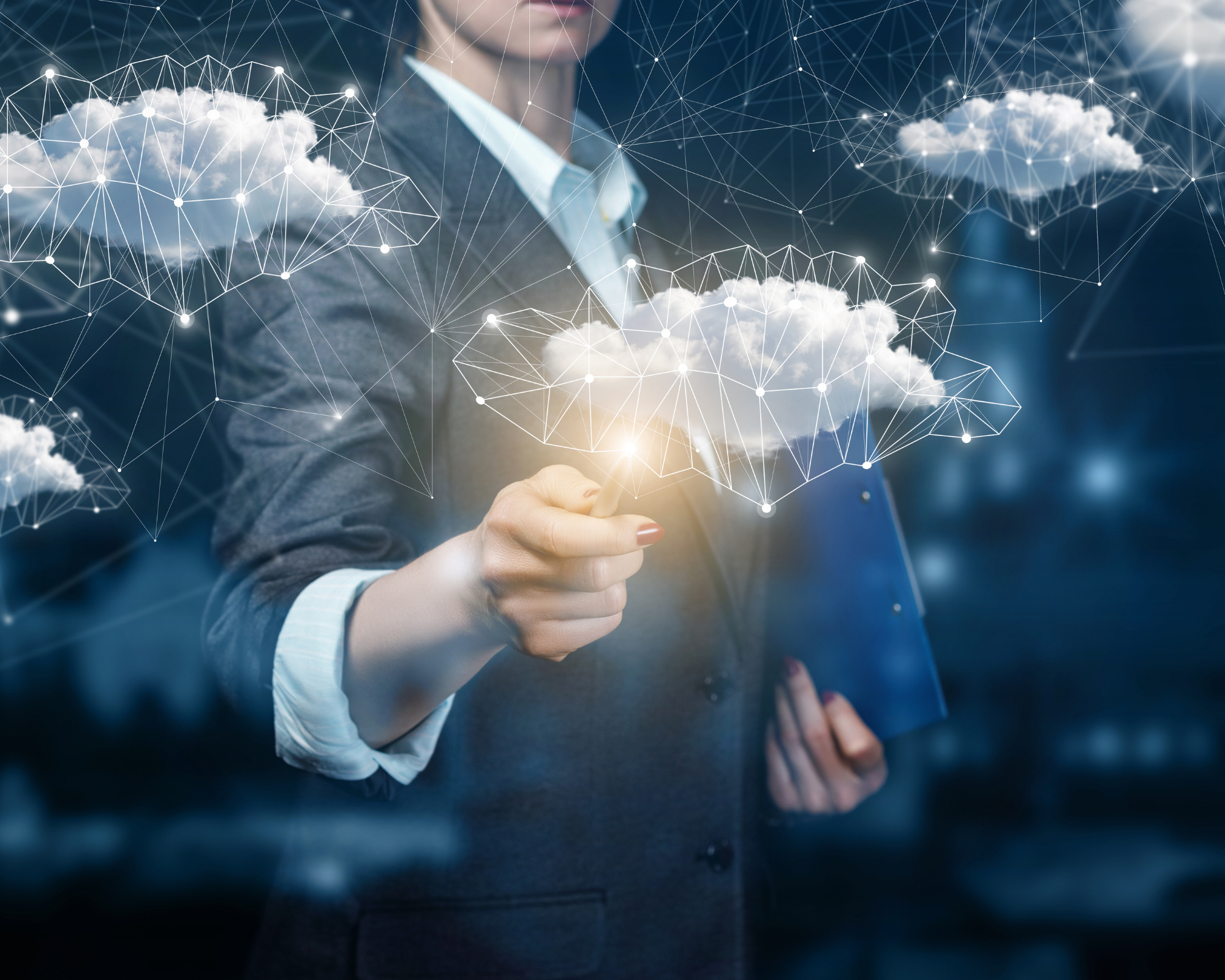 It is difficult to make clear cloud computing decisions without a sound modernization strategy.  Whether you need help with multi-cloud setups, containerization or CI/CD, take maximum advantage of your infrastructure with Cresco.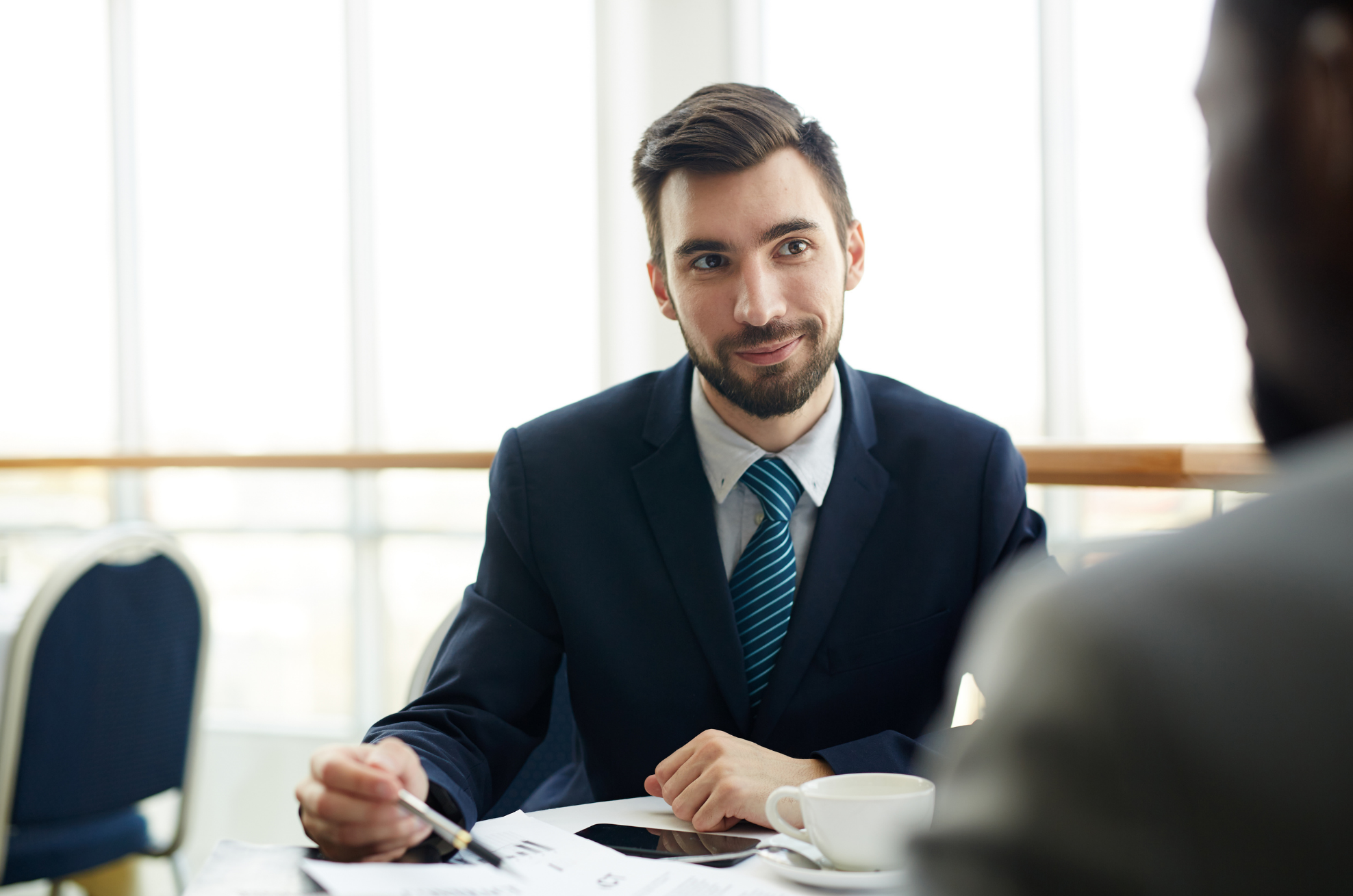 We deliver value-added services to help our clients including purchase decision assistance, renewal support, and license fee management. We can help you navigate the complex tech environment.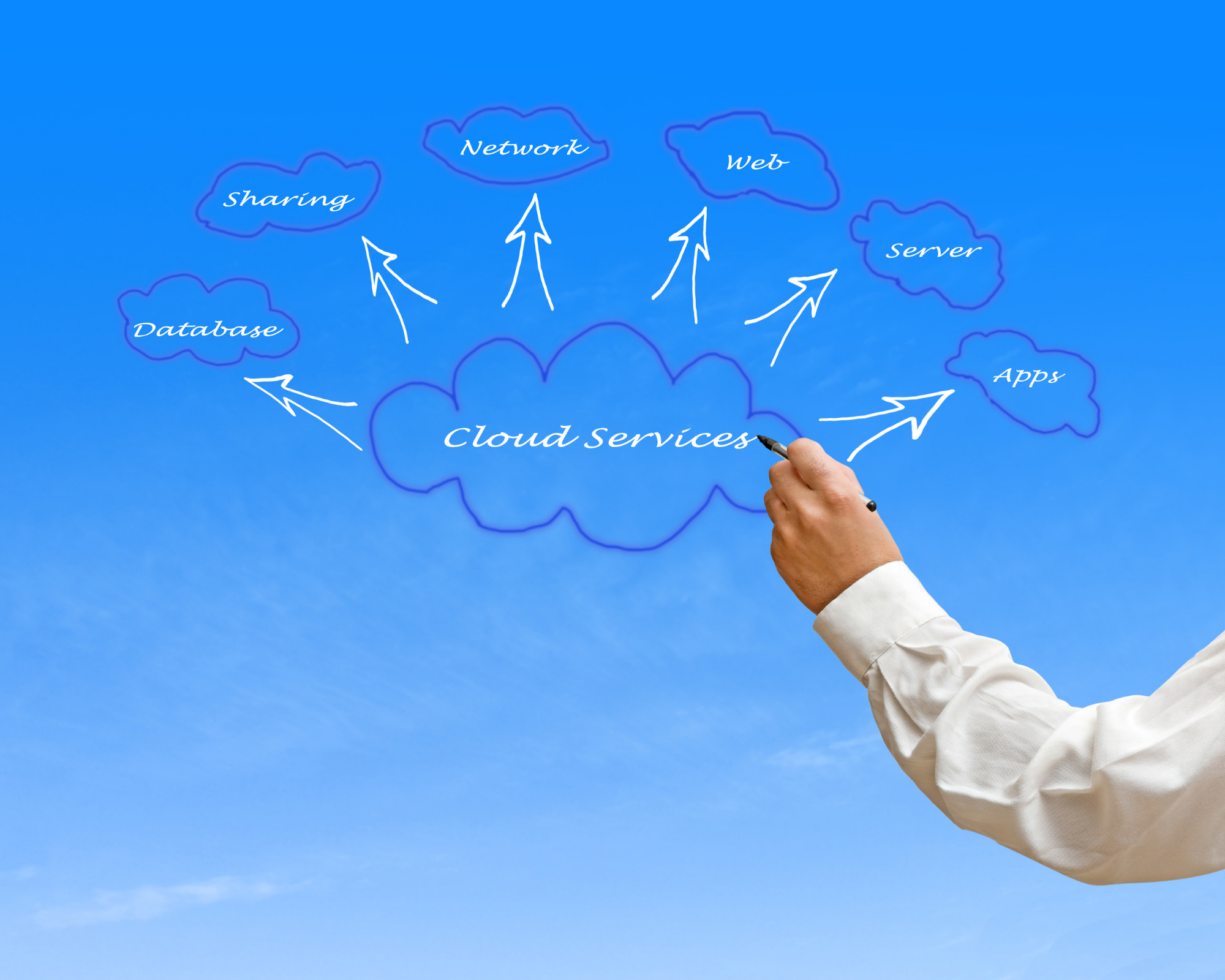 We offer transformative, proactive managed services that can optimize costs and ensure the reliability of your technology solutions. We keep your systems running at peak utility and performance.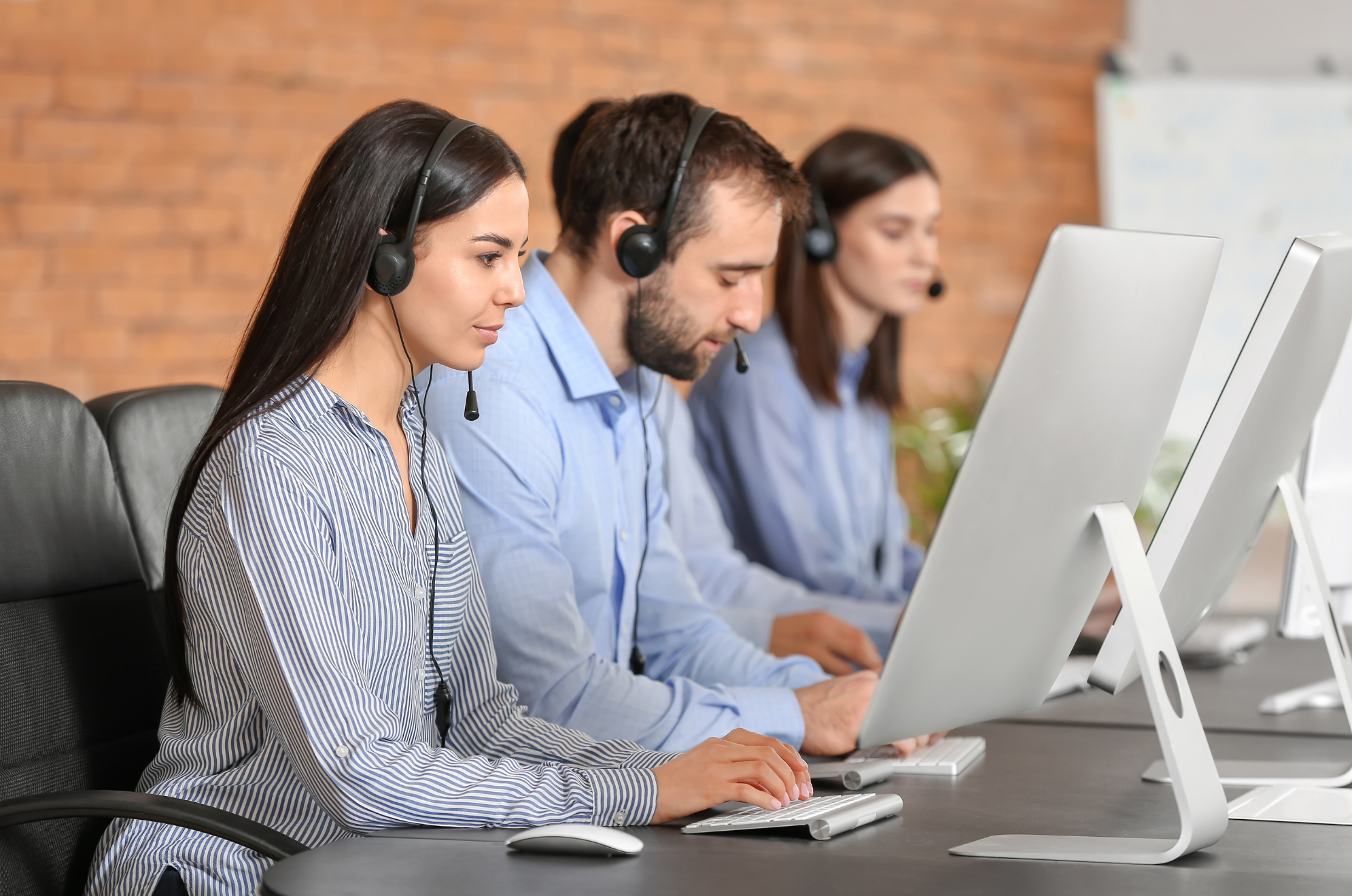 Save money on full-time resources by choosing a support package that fits your usage pattern. Plans can be purchased in 40-hr increments. Flex hours can be added for unexpected situations.
Need Technical Support for Your Cloud & Infrastructure needs?
Save money on full-time resources by choosing a support package that fits your usage pattern! Our support service is a monthly chunk of hours that you can leverage for one or more resources, working full-time or part-time, to ensure you have someone to call upon when you need them. With us, you'll receive:
A certified consultant that is up to date with the latest and greatest product features, use cases, and best practices.
Guaranteed global support coverage when you need it, 24/7 for 365 days a year.
Speedy resolution times (as fast as 1 hour!).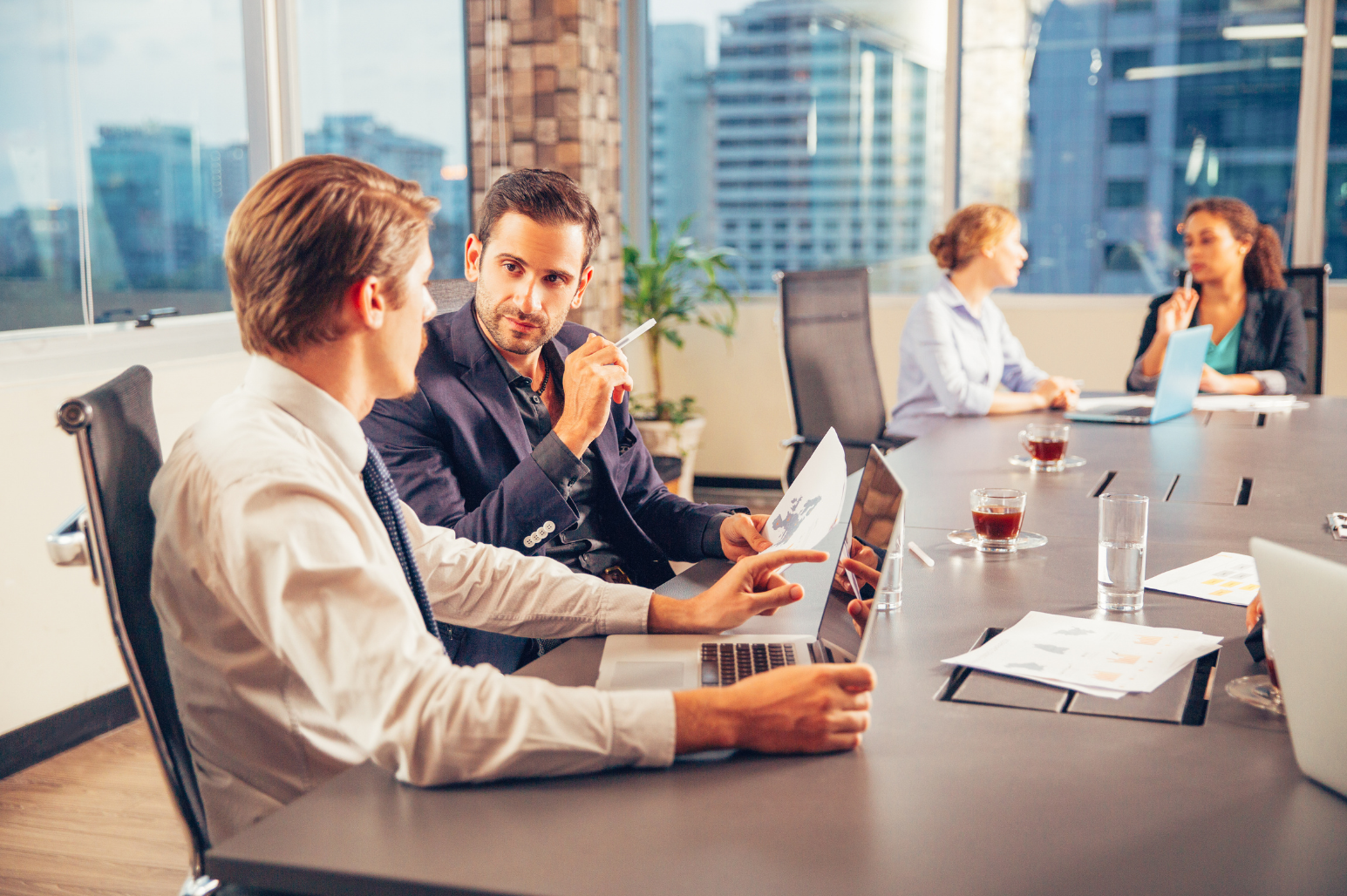 Operations Support
Proactive maintenance that can optimize costs and ensure reliability.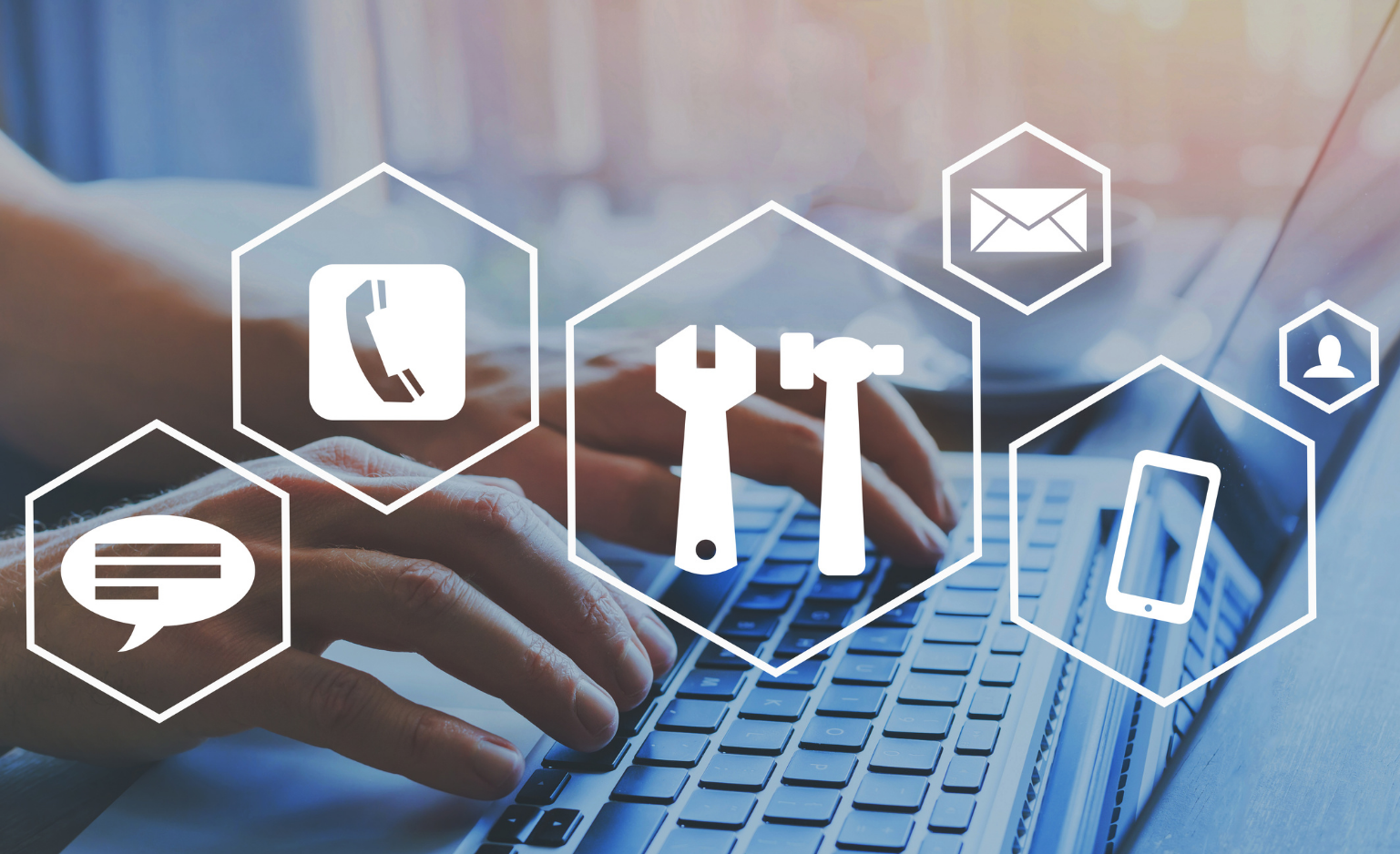 Configuration & Setup
Assistance configuring and tuning for peak utility and performance.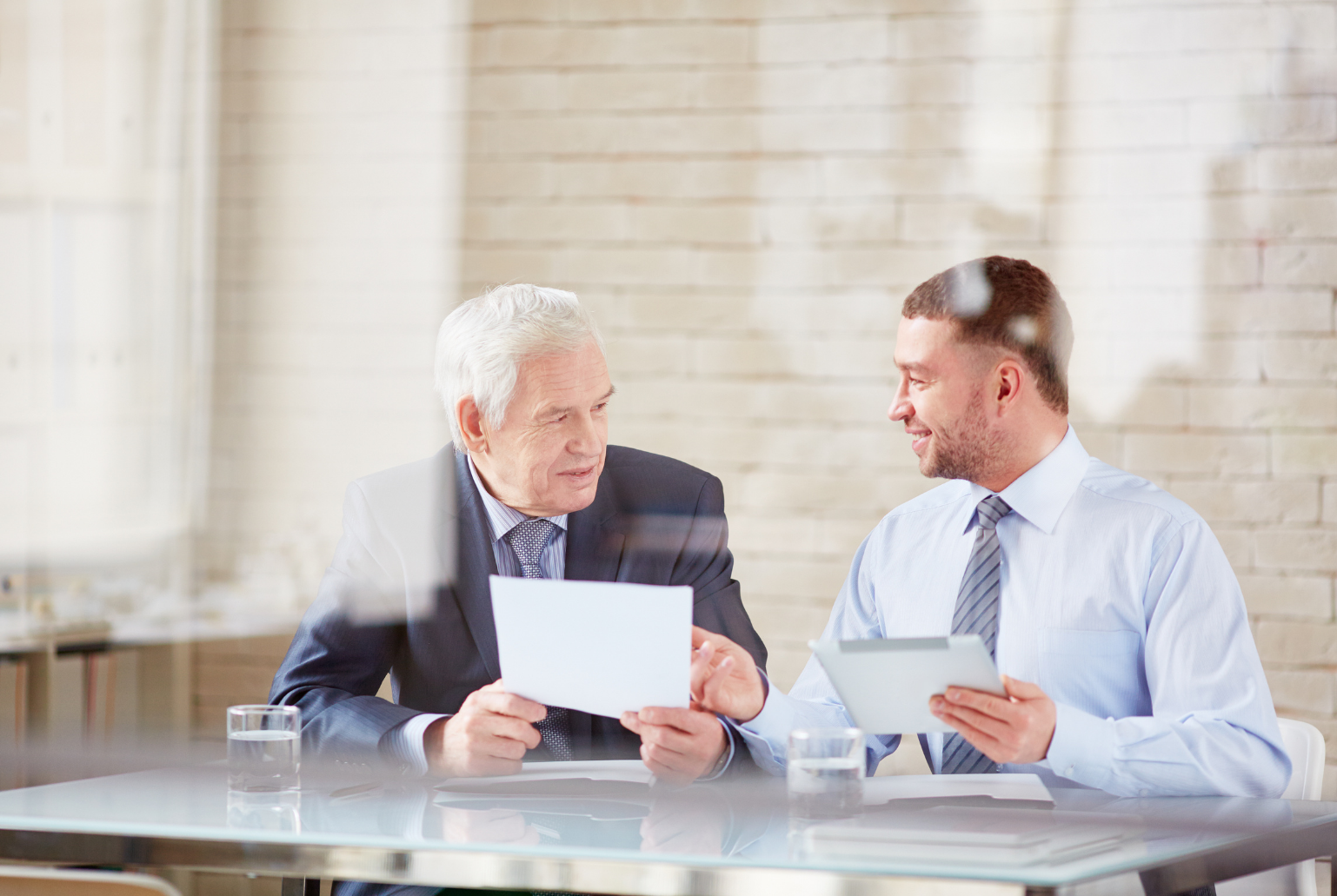 Client Success
A client success manager who can help with escalation, strategy, and other Cresco services.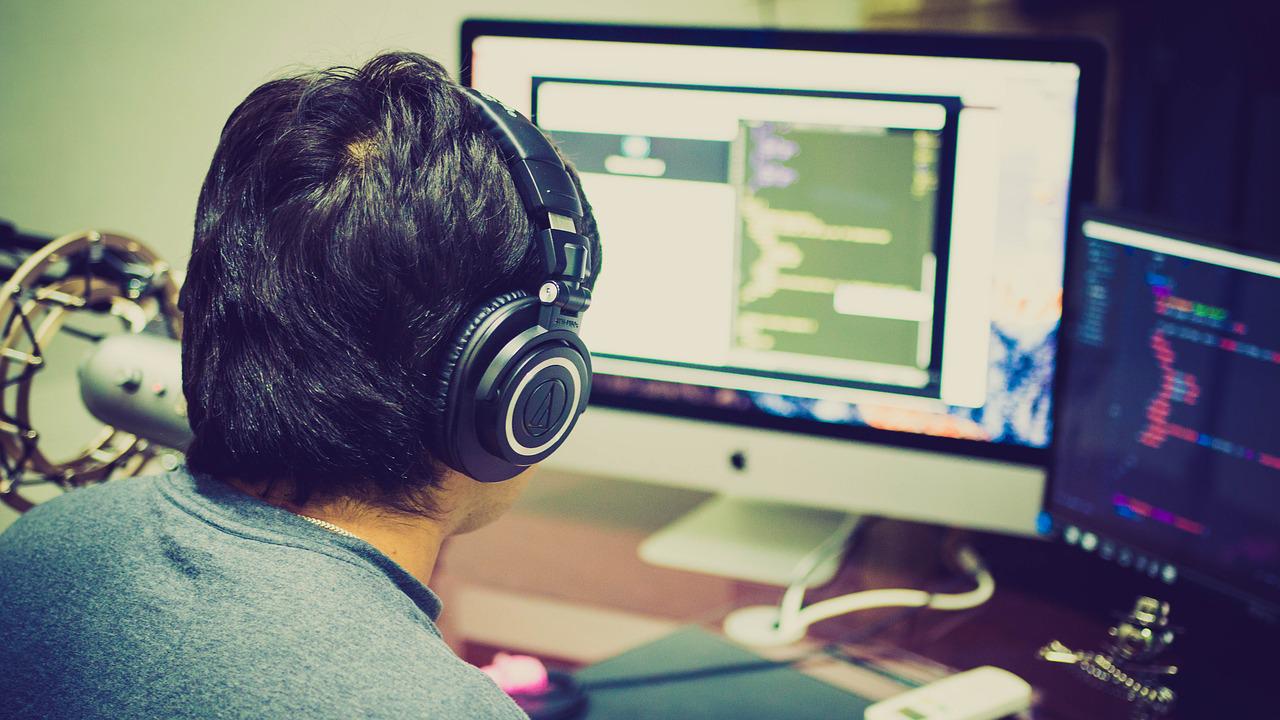 User Support
Direct support of your users and the devices they use to access services.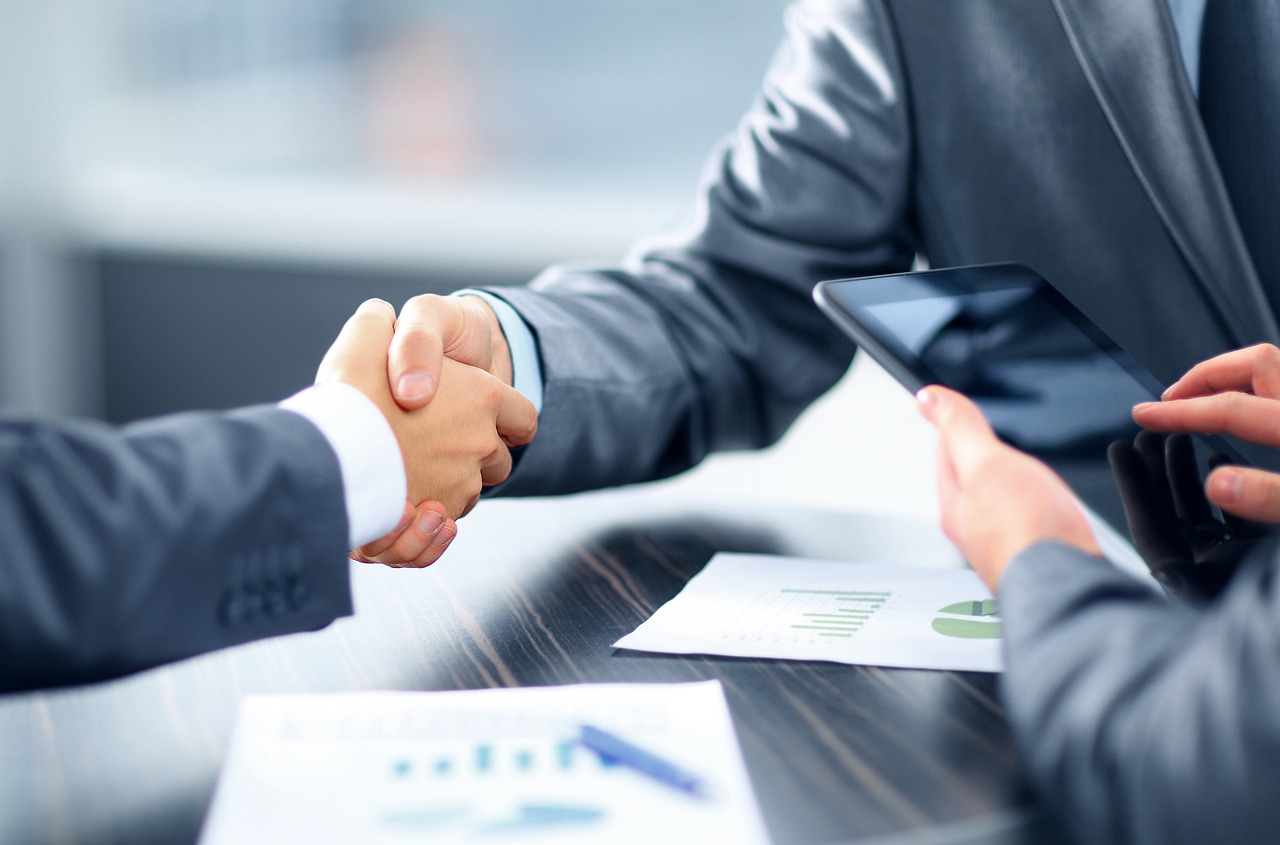 Cloud & Infrastructure Advisory
Value-added services that help maximize your software investments.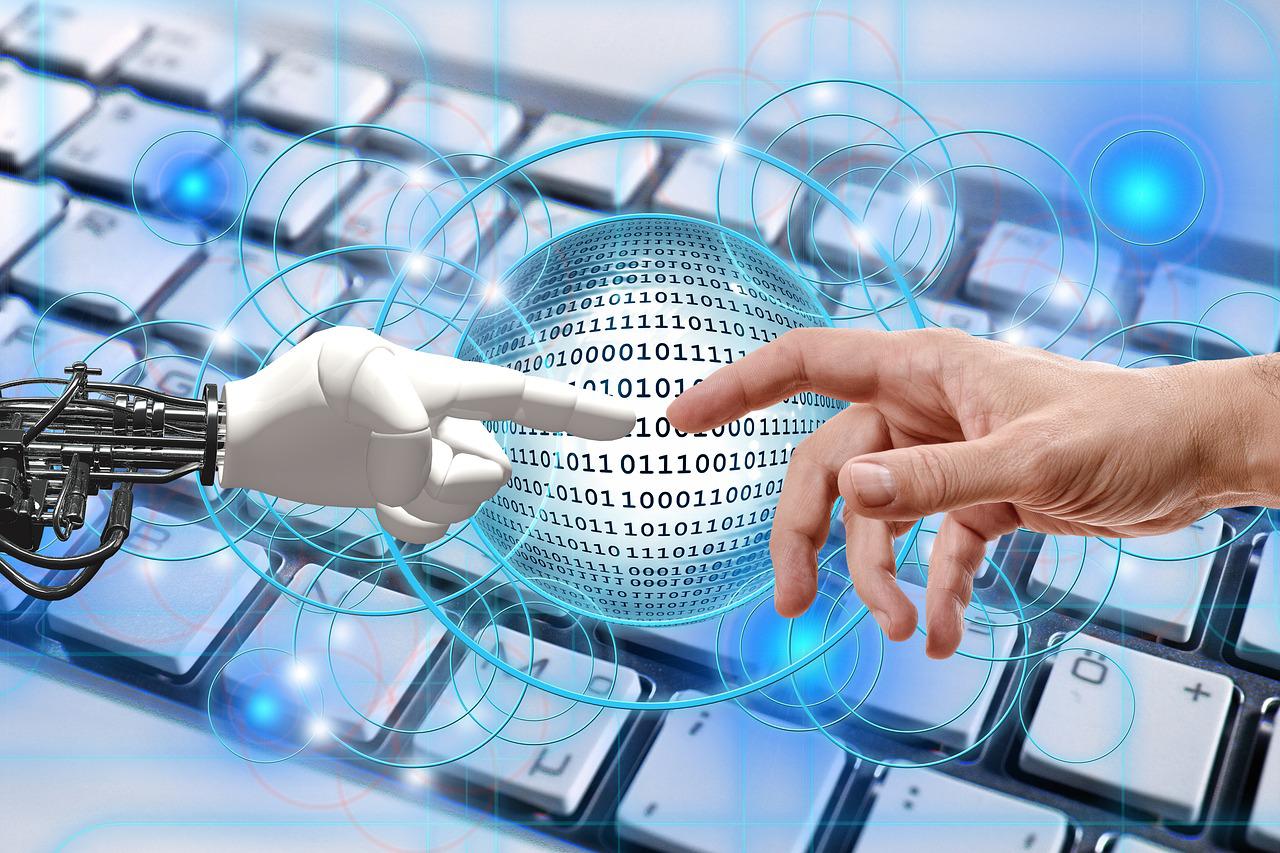 Flexibility
Flexible solutions that grow when you do, even during peak season.
Read the following cloud & infrastructure success stories to see how our chosen technologies are used to create maximum value.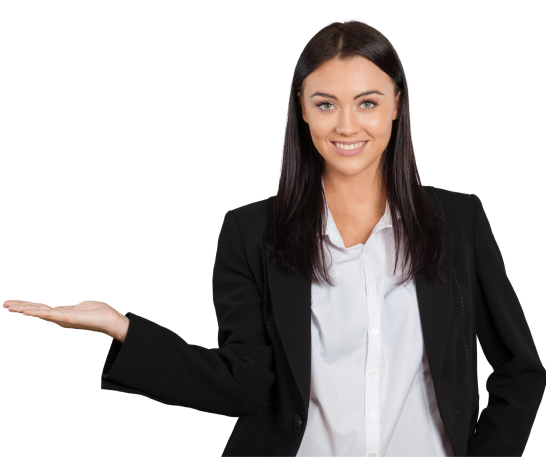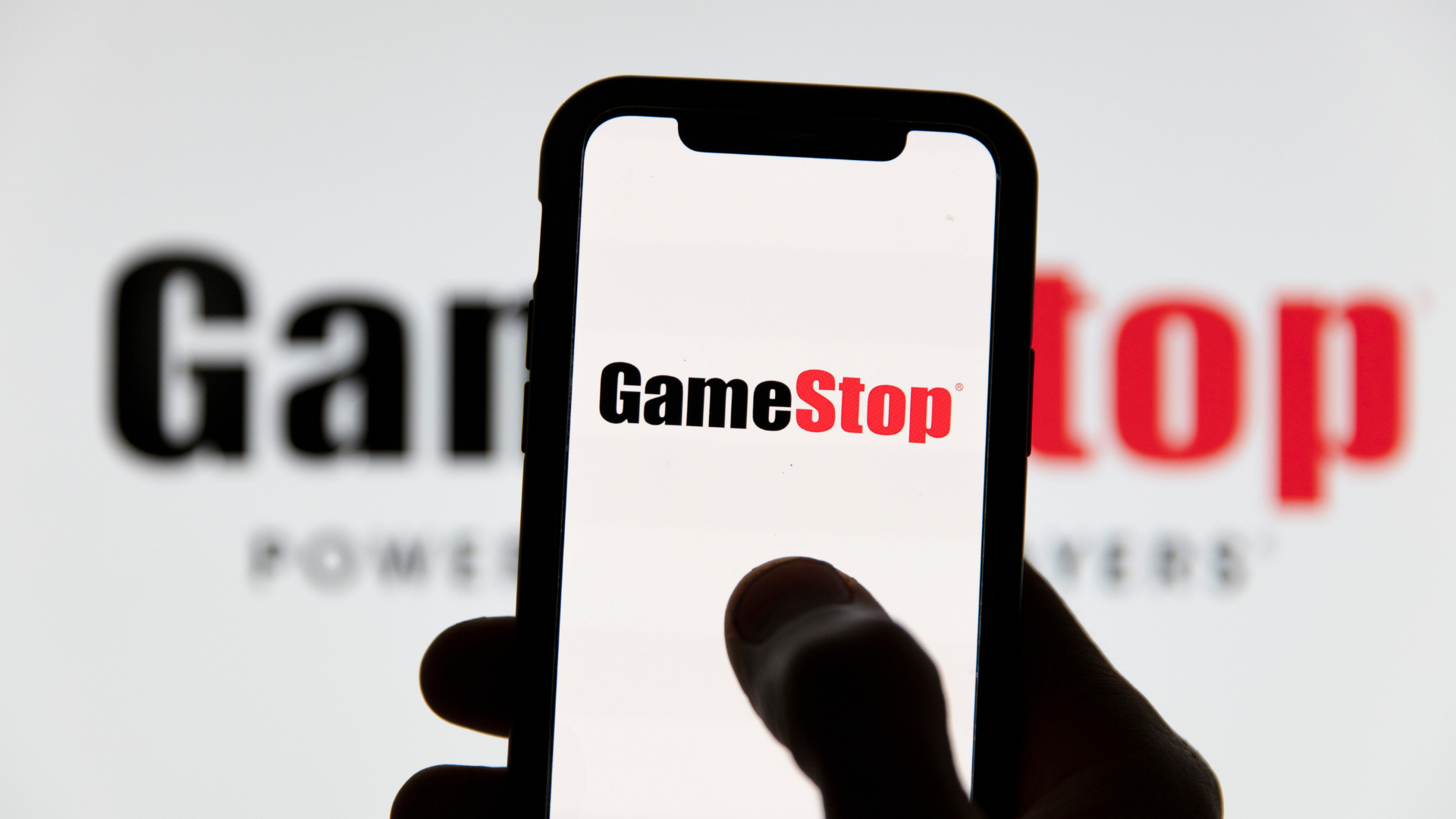 To run a major international retail business effectively, data-driven decision-making is a must. Through BI tools such as IBM® Cognos® Analytics, GameStop is empowering business users to serve themselves with the data they need and transforming the IT team from a producer of reports to an enabler of business insight.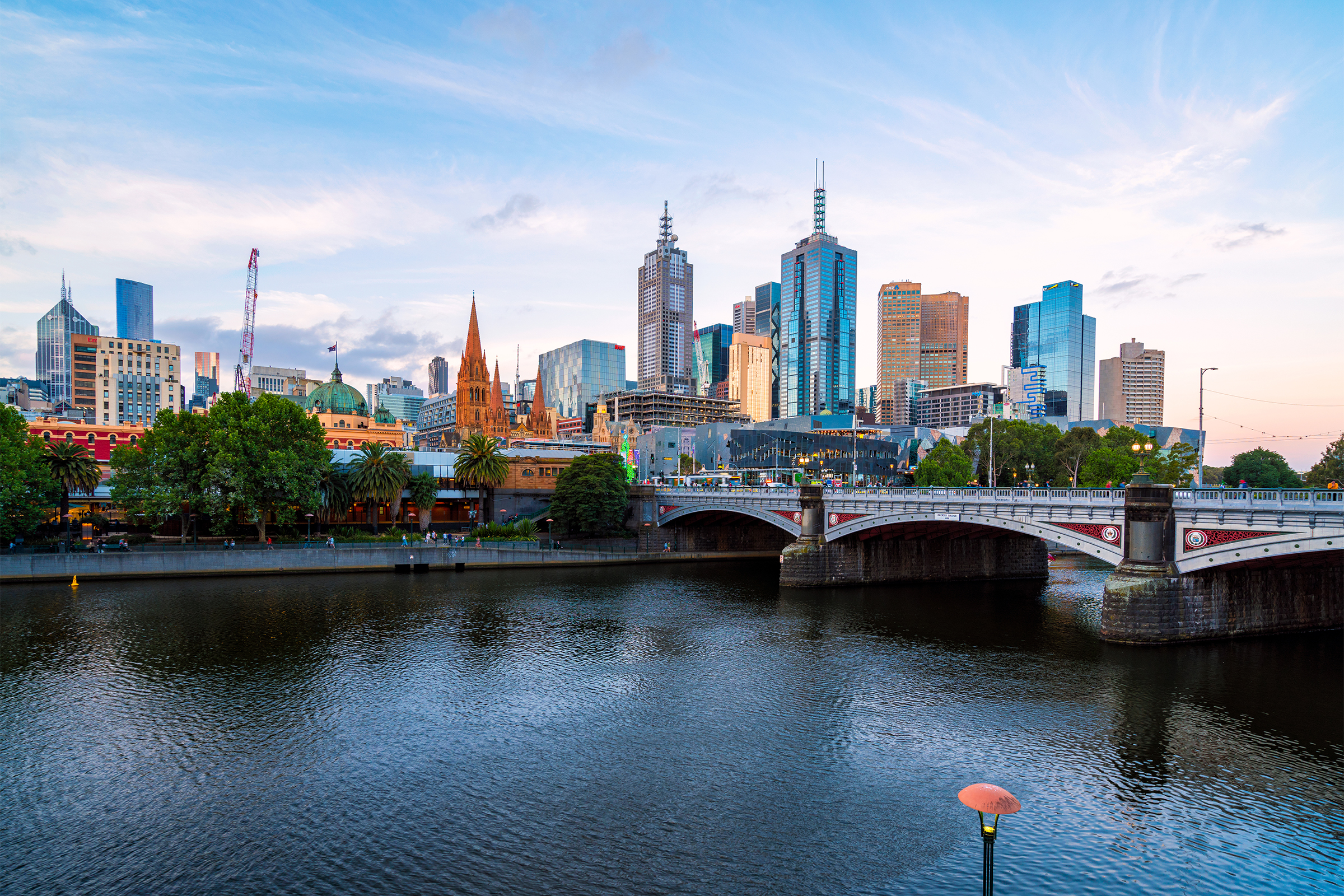 To reduce the need for onsite crews to inspect 4,000 stormwater pit grates over a 14,000 sq km region, Melbourne Water used IBM Maximo IoT solutions and IBM Cloud to automate drain inspection, with the goal of achieving significant time and cost savings.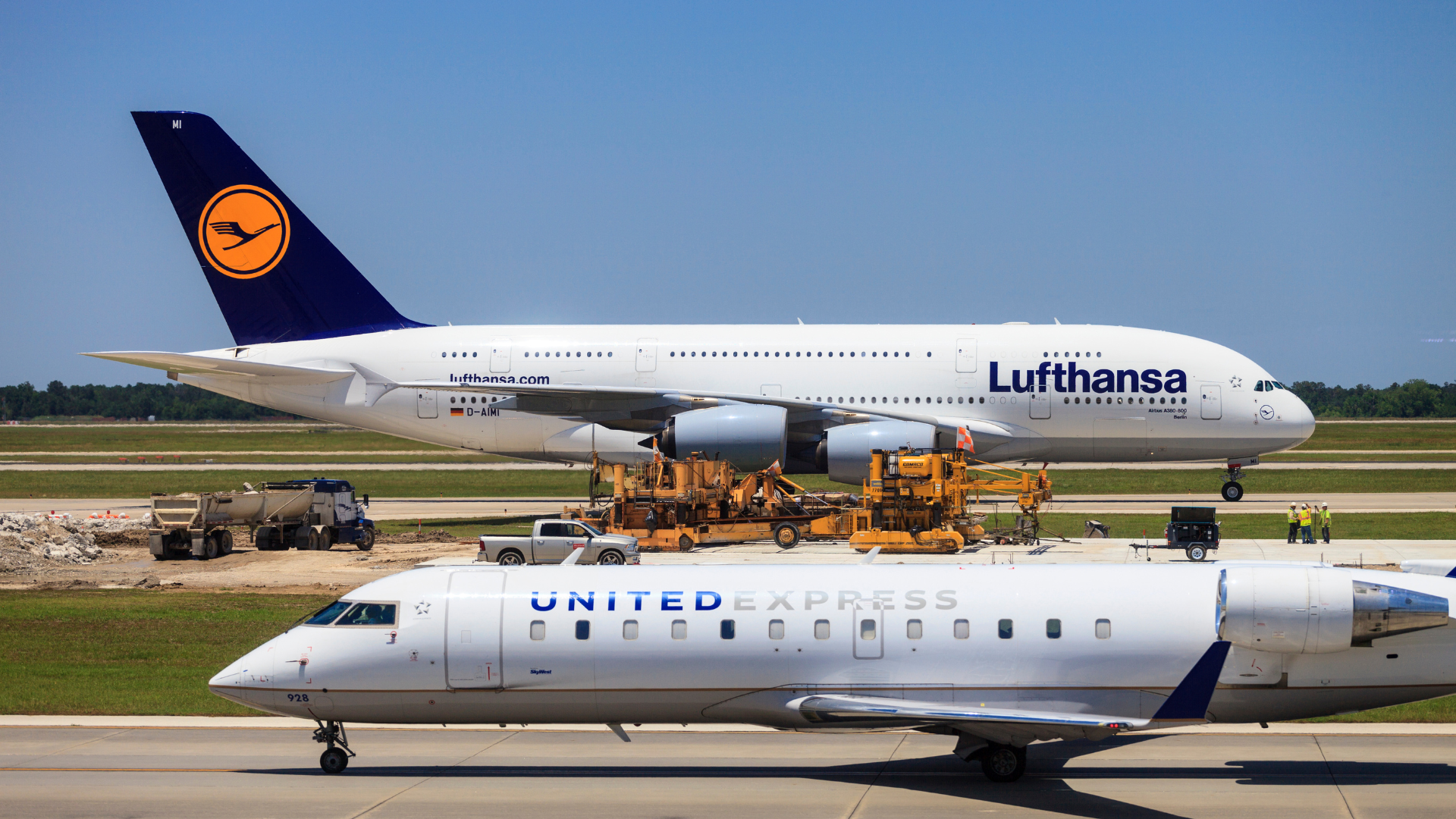 IBM Services delivers a flexible and scalable managed cloud solution for Lufthansa.com that ensures a consistent, app-like user experience and delivers content based on user interest.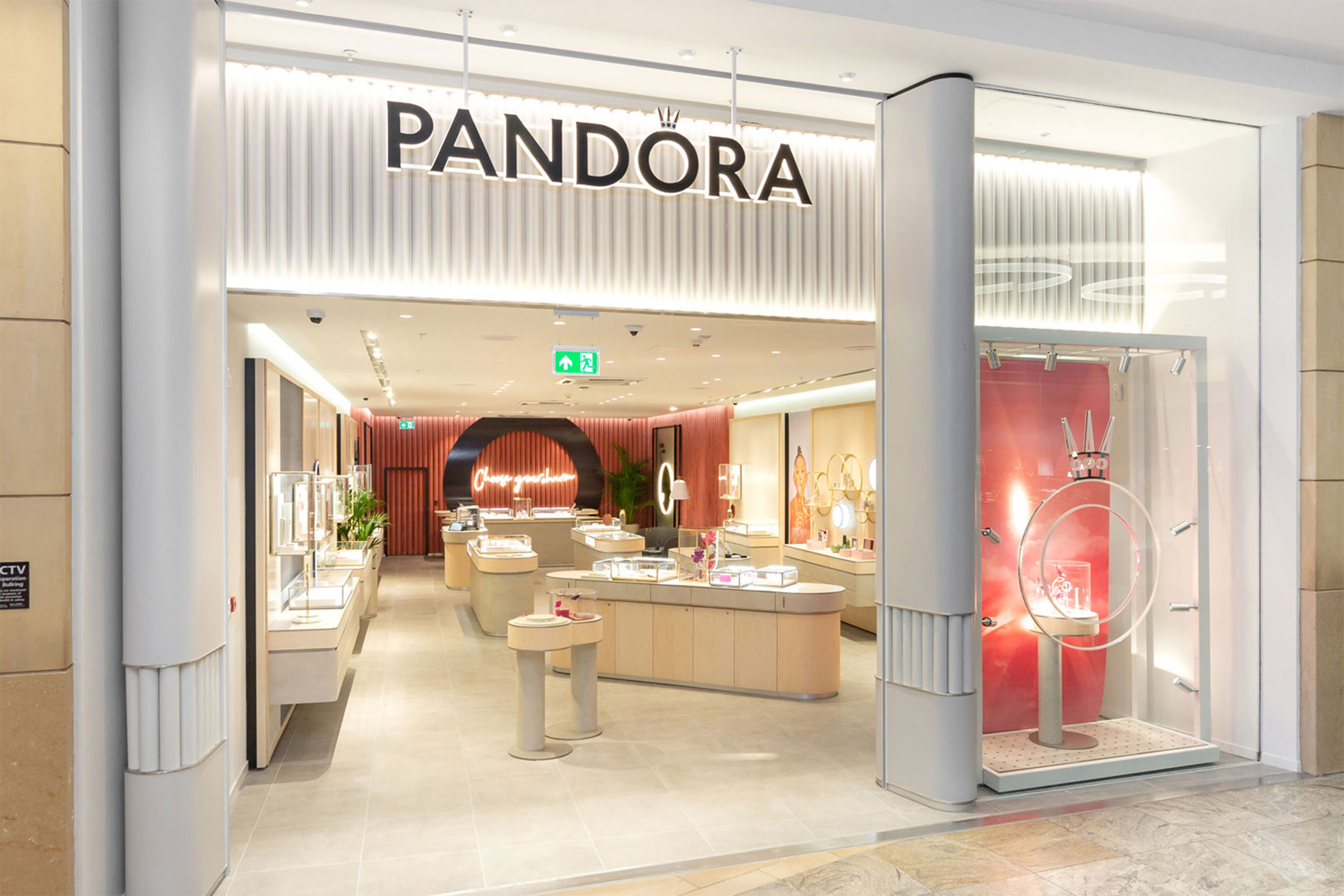 To personalize the digital experience, Pandora Jewellery created an e-commerce platform powered by Salesforce and IBM Sterling Order Management on Cloud. The platform efficiently handled double the previous year's e-commerce volume.
Do You Have Any Questions About Cloud & Infrustructure?
drop us a line and keep in touch